About
Aldeias
In those distant times of the middle of the 18th century, there were 10,000 heads of cattle that, late September, would leave the village of Aldeias towards the plains of Alentejo, the Douro riverside or the fields of the Mondego, to spend the winter. The hard life of herding, through the transhumance routes, in a permanent search for milder temperatures and greener pastures for herds, marked the history of the people and of this settlement embedded in the Serra da Estrela Natural Park in an irreversible way.
Formed from the junction of the neighbouring villages of Alrote and São Cosmado, Aldeias – that translates literally as Villages - has always been a land of shepherds, producers of wool, meat and the (later so famed) Serra da Estrela cheese. Even today it is so: agriculture and pastoralism are the main economic activities of the place, continuing the centuries-old tradition of the locals.
Heritage spaces such as the Mother Church, the Chapel of São Sebastião, the Water Mill and the Terreiro Wayside Cross are landmarks of local traditions. Points of tourist interest are also the viewpoints that surround the mountain village. However, when it comes to the works of Mother Nature, the main one is right in the centre of Aldeias, in the churchyard of the Mother Church: an imposing oak-tree (or oak-roble), 27 meters high and with an immense canopy diameter, classified as a grove of public interest. This colossal centenary tree, testimony to the passage of time and generations, must probably be the greatest symbol of the tenacity of the village and its people.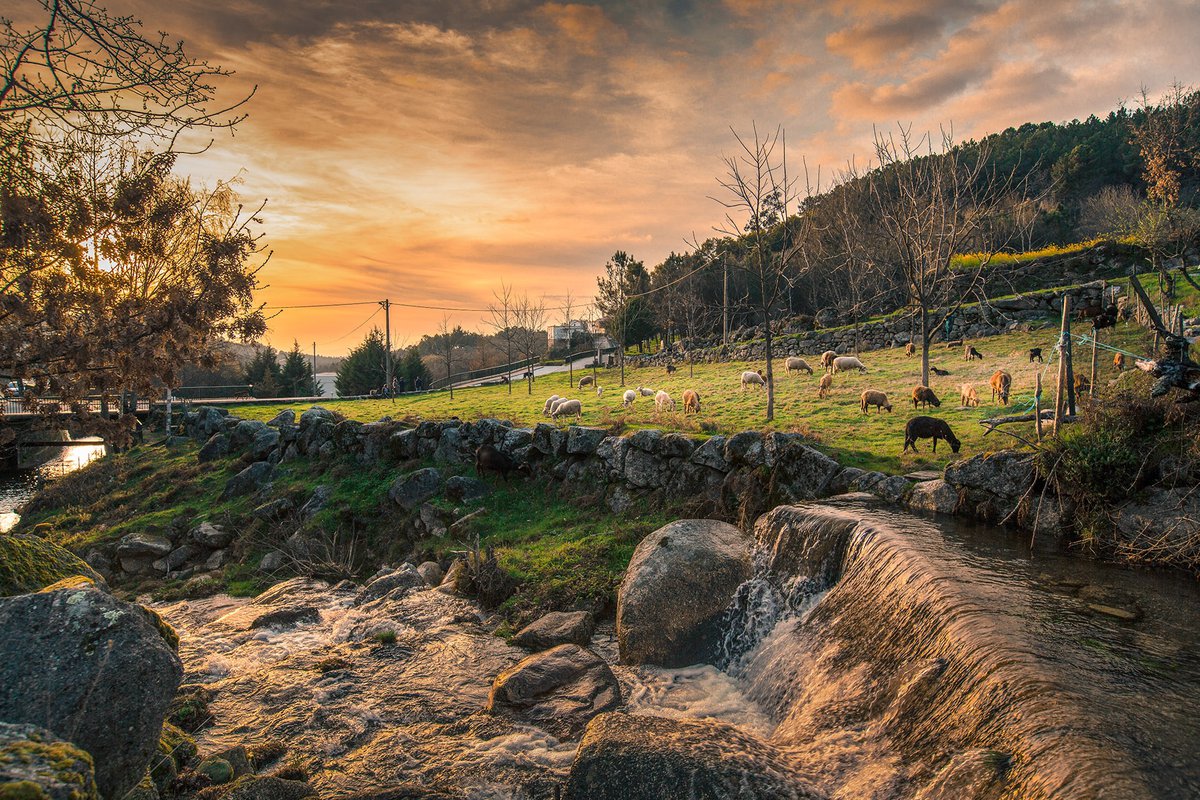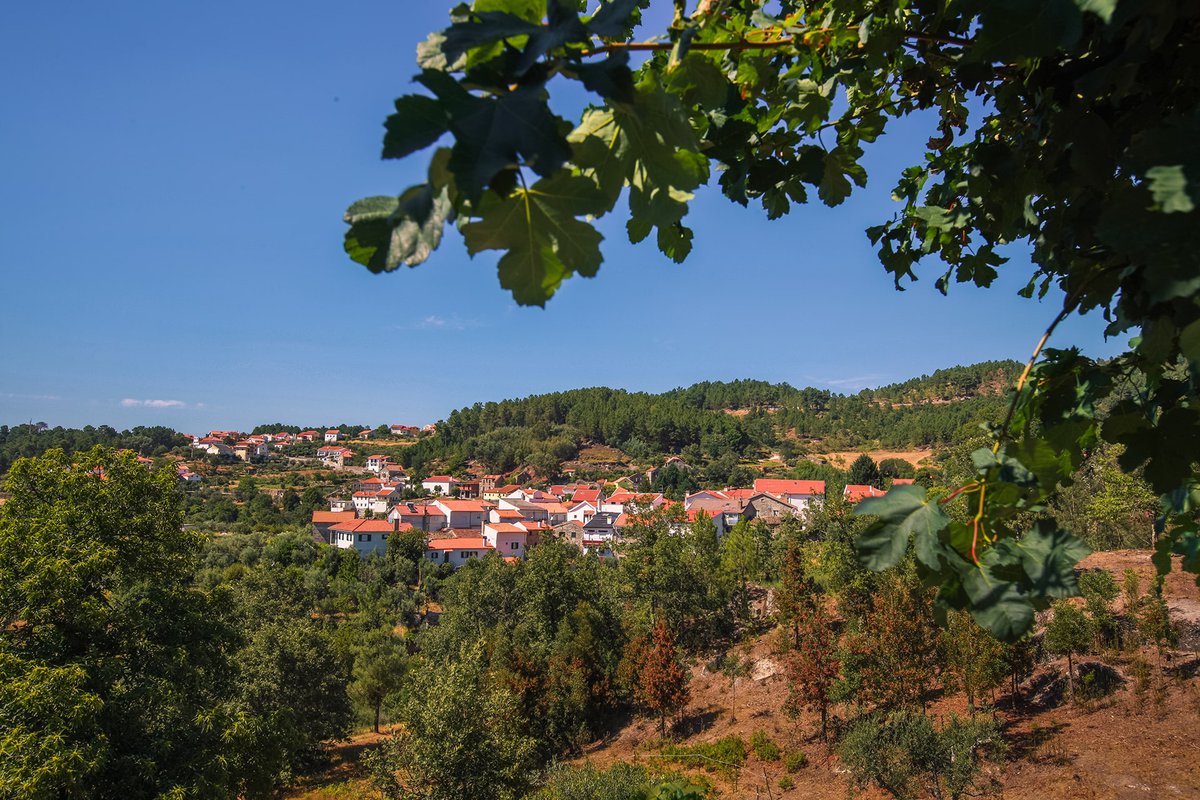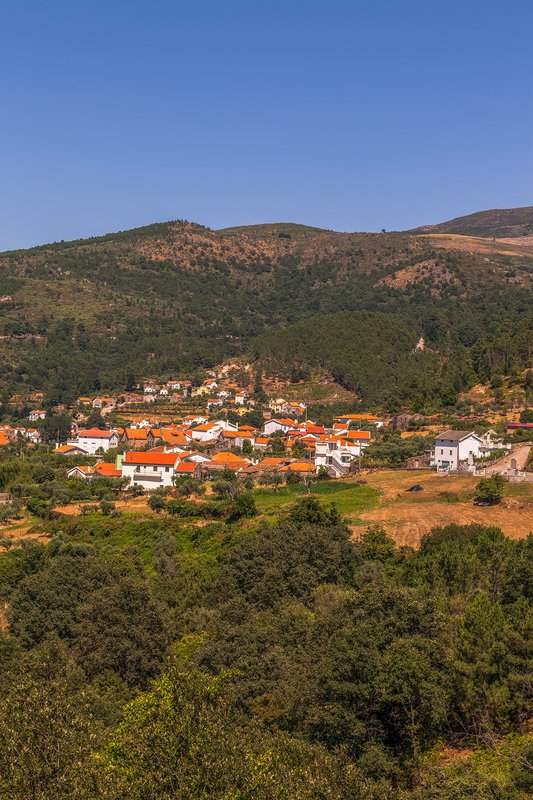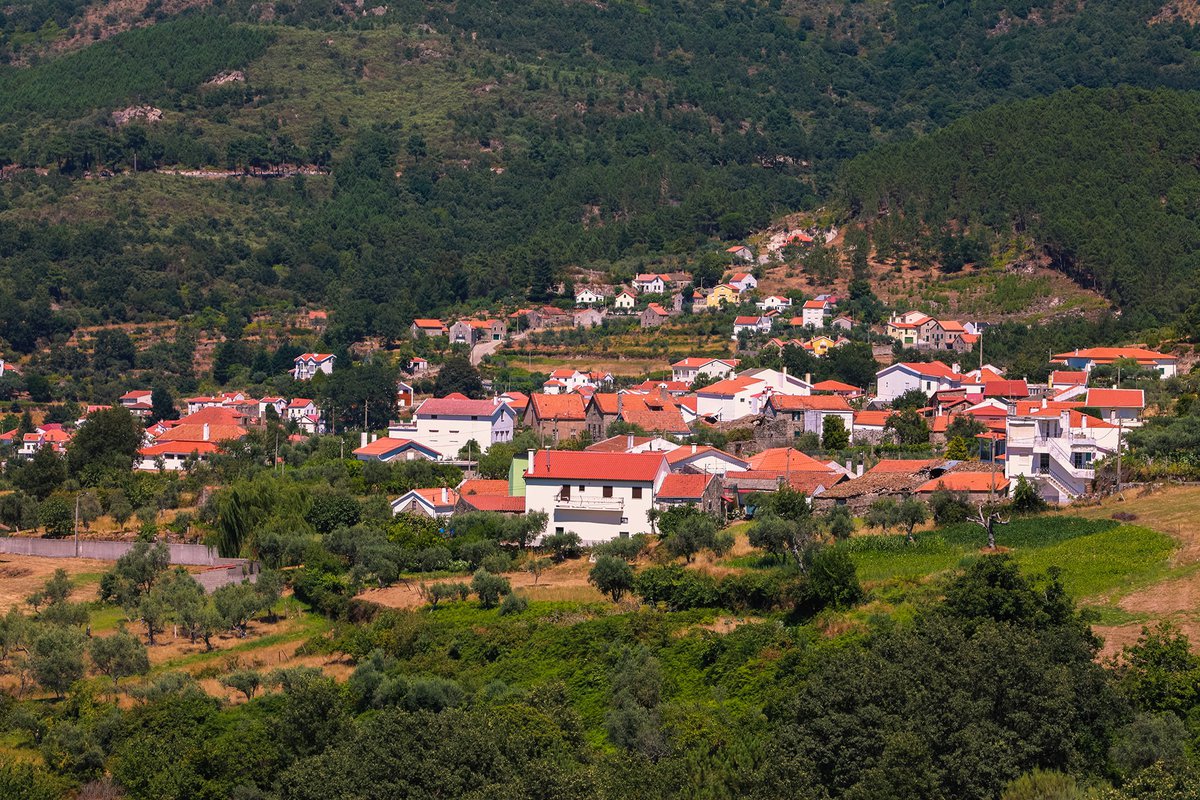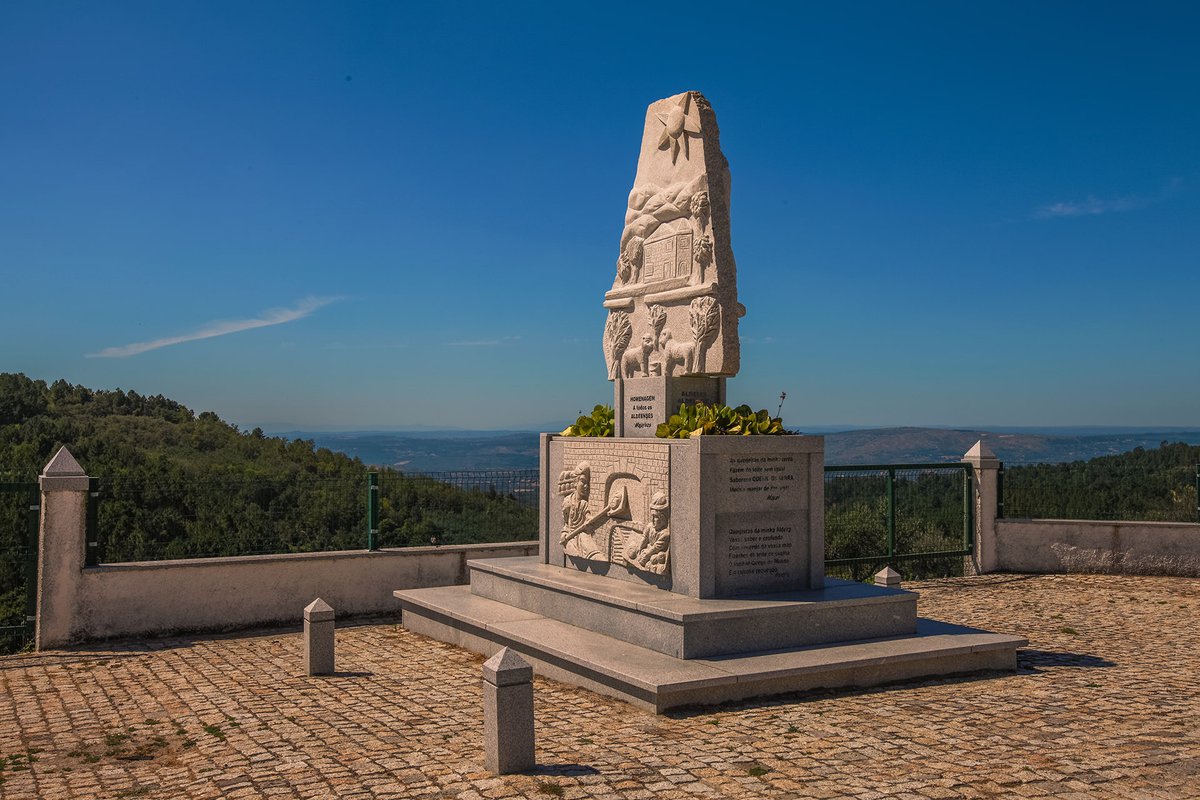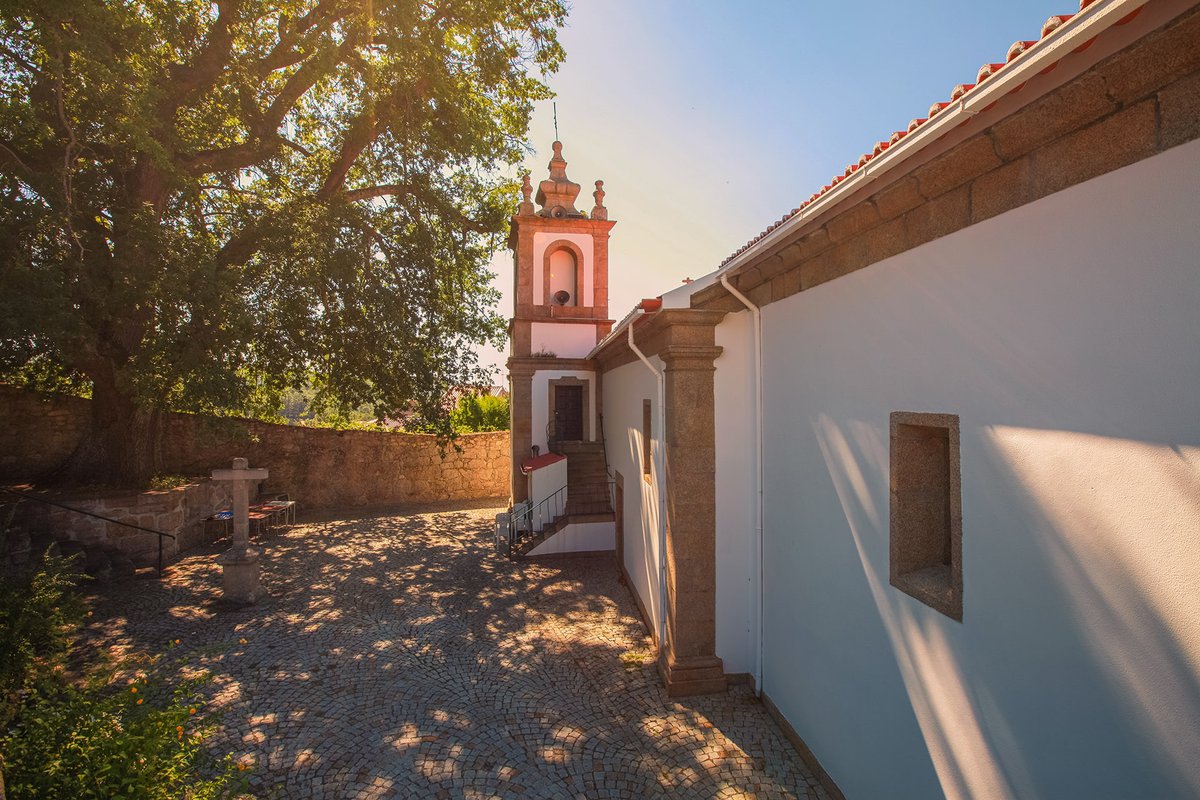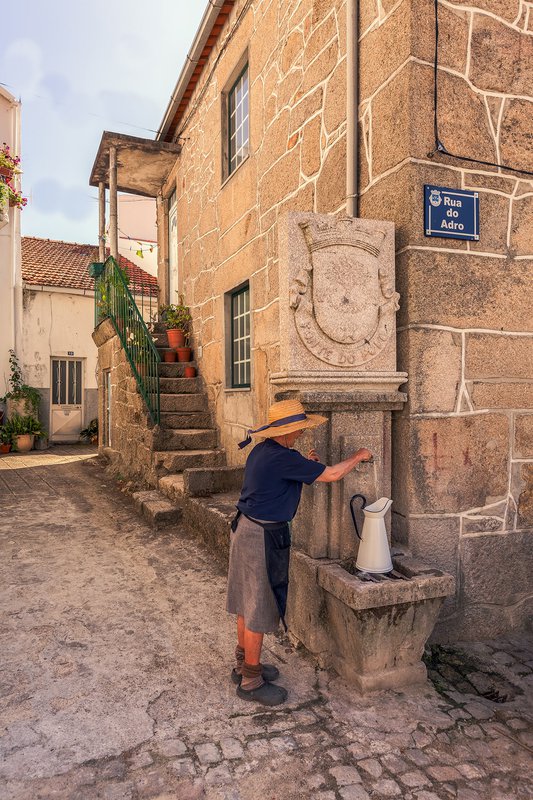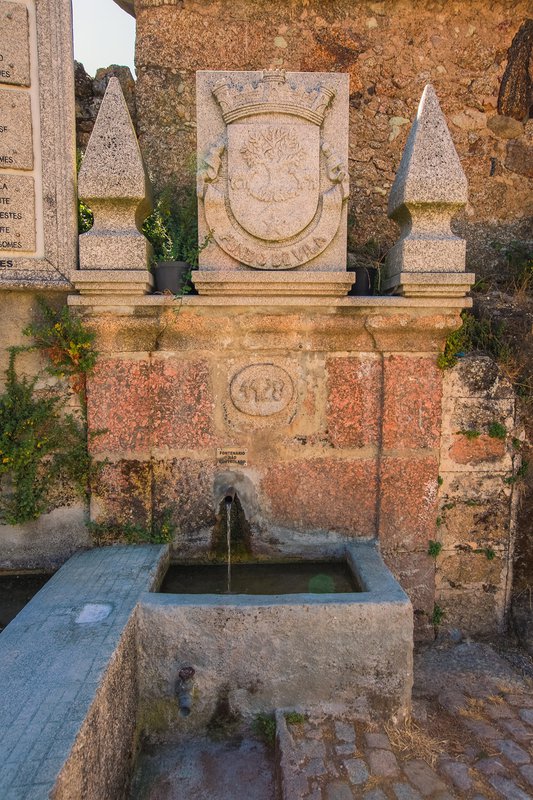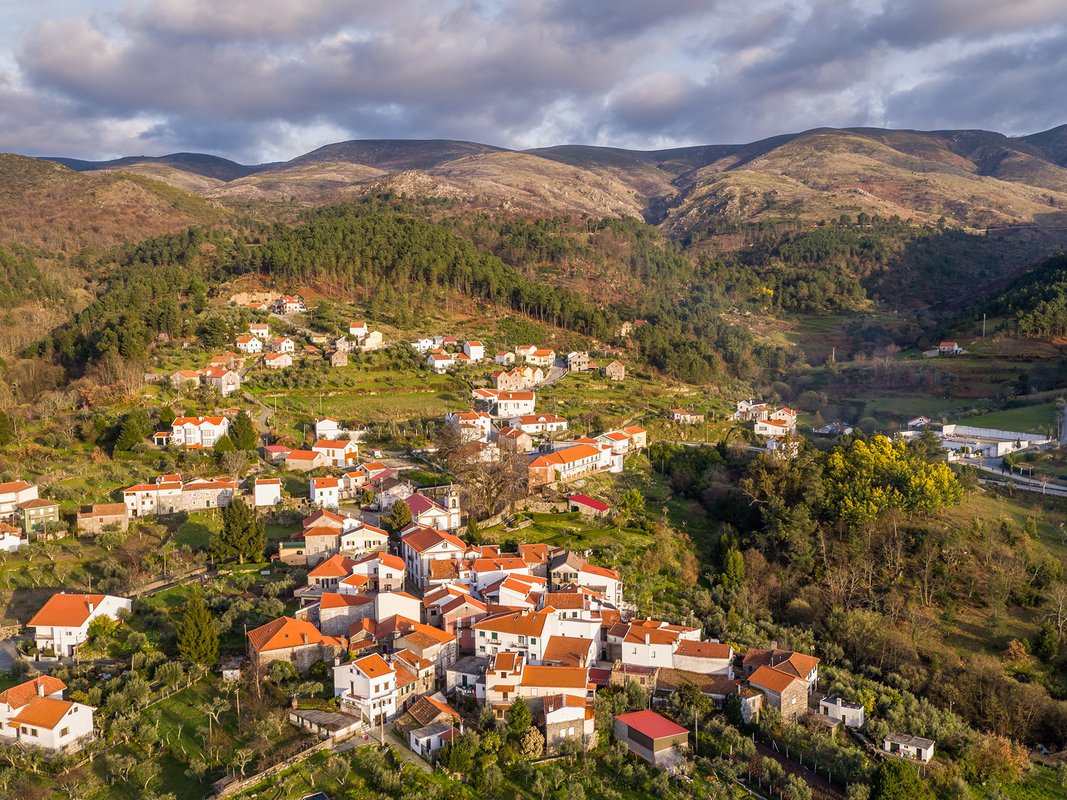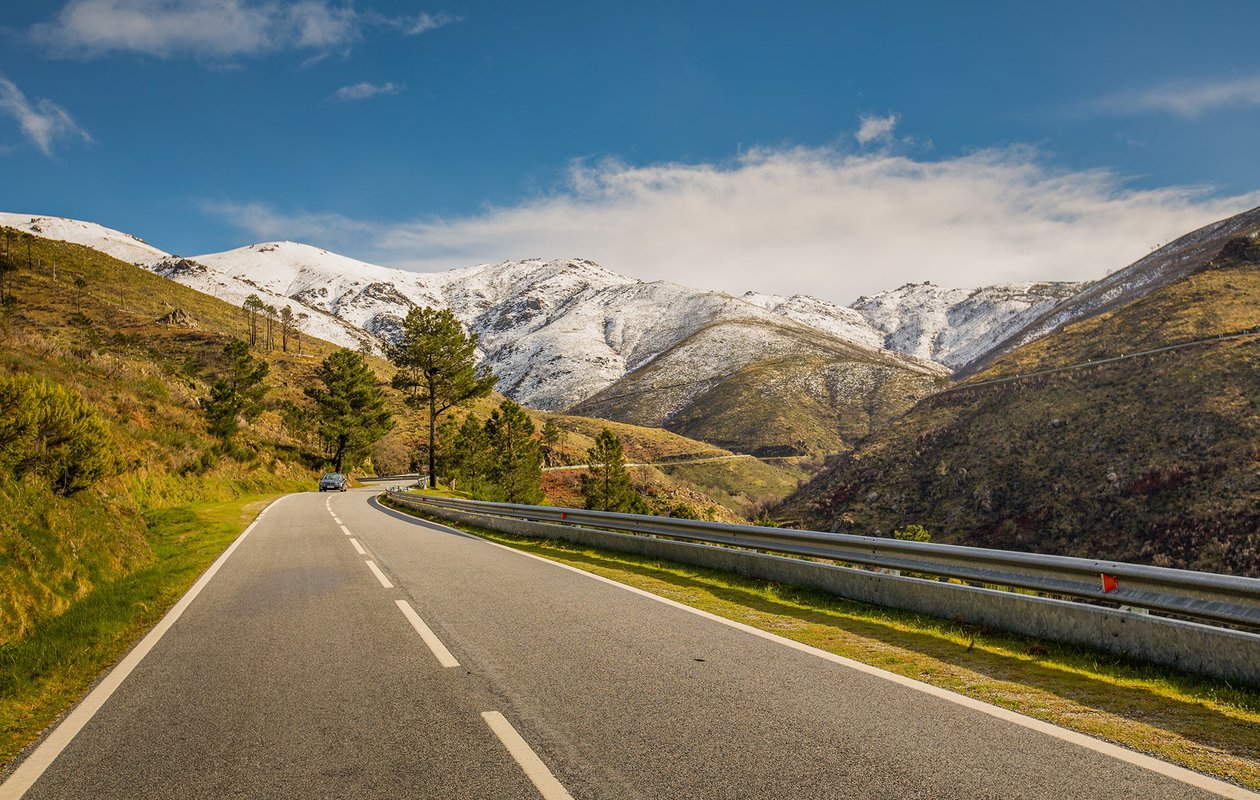 1

10
open gallery