About
Videmonte
No one should be denied bread or water. And in Videmonte, land born from the art of receiving those who need it most, no one goes hungry or thirsty.
Legend has it that the mountain village, close to the highest point in the municipality of Guarda (the geodesic landmark of Cabeça Alta, at 1287 meters above sea level), originated in an episode of simple hospitality: a nobleman welcomed into his land (named Monte) the people of this neighbouring village called Vide (where he attended Sunday Mass), when it was attacked by a plague of giant ants, which even killed some children. Videmonte emerged from the merger of the two lands.
Today, the rules of a good host dictate that there is no shortage of water or bread for those who visit the village. The precious liquid flows from the fountains spread through the streets. And the bread cycle - from the cultivation and harvesting of rye, to the flour milling and baking in a wood oven - marks the ancestral traditions of the place, also associated with pastoralism and the culture of chestnuts and potatoes.
Of the more than 20 water mills that came to surround Videmonte, there are almost no signs. But, amidst the schist and granite houses, the community oven continues to function, particularly at the time of the Festival Pão Nosso (Potuguese for "our bread"), which takes place every year, adding music, theatre, workshops, and ethnographic shows to the tasting of the delicacies of the region. There, you can savour products like the olive oil and the meats, the famed Serra da Estrela cheese and... the bolas de água, a traditional bread which, remember, should not be denied to anyone.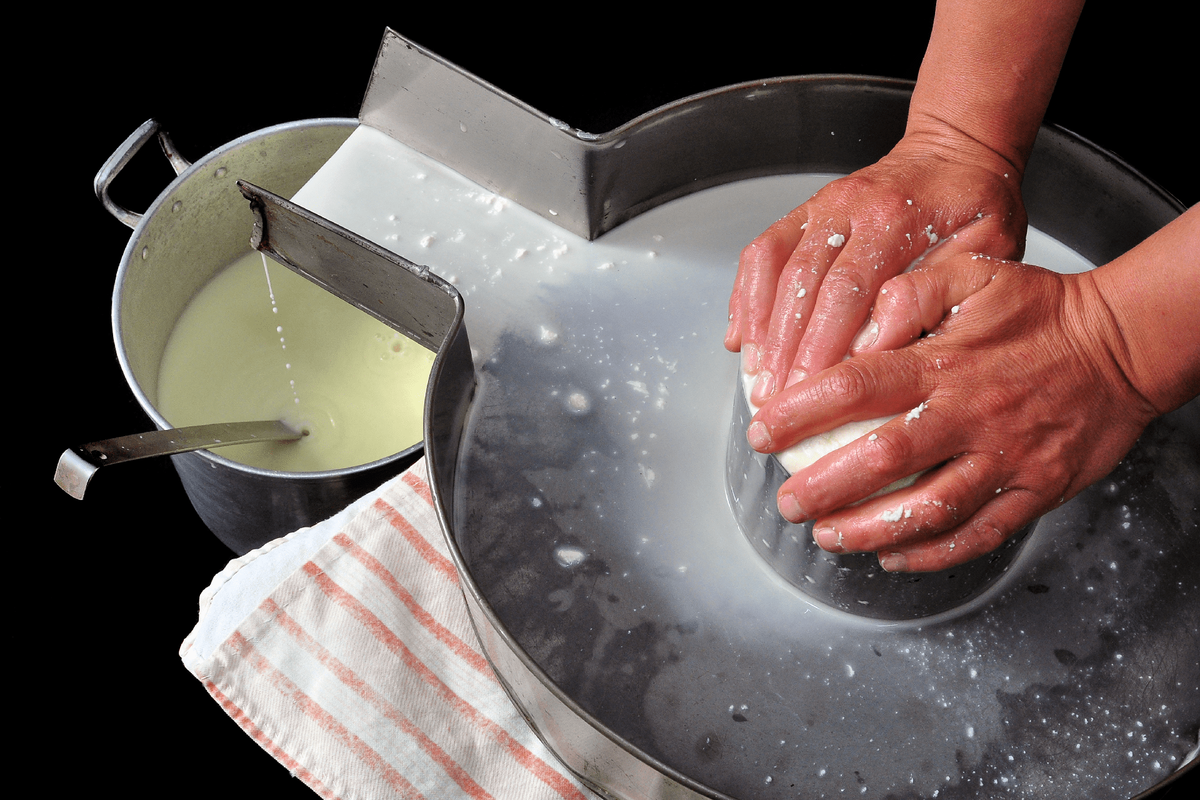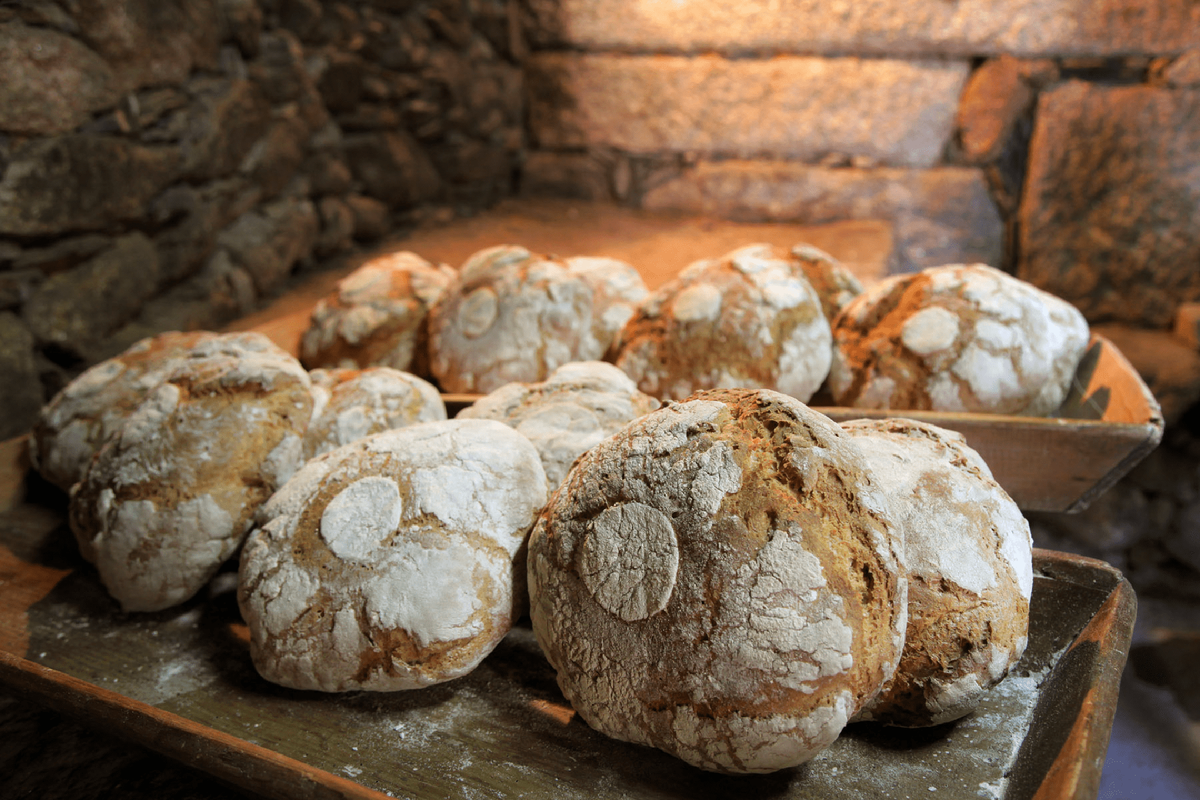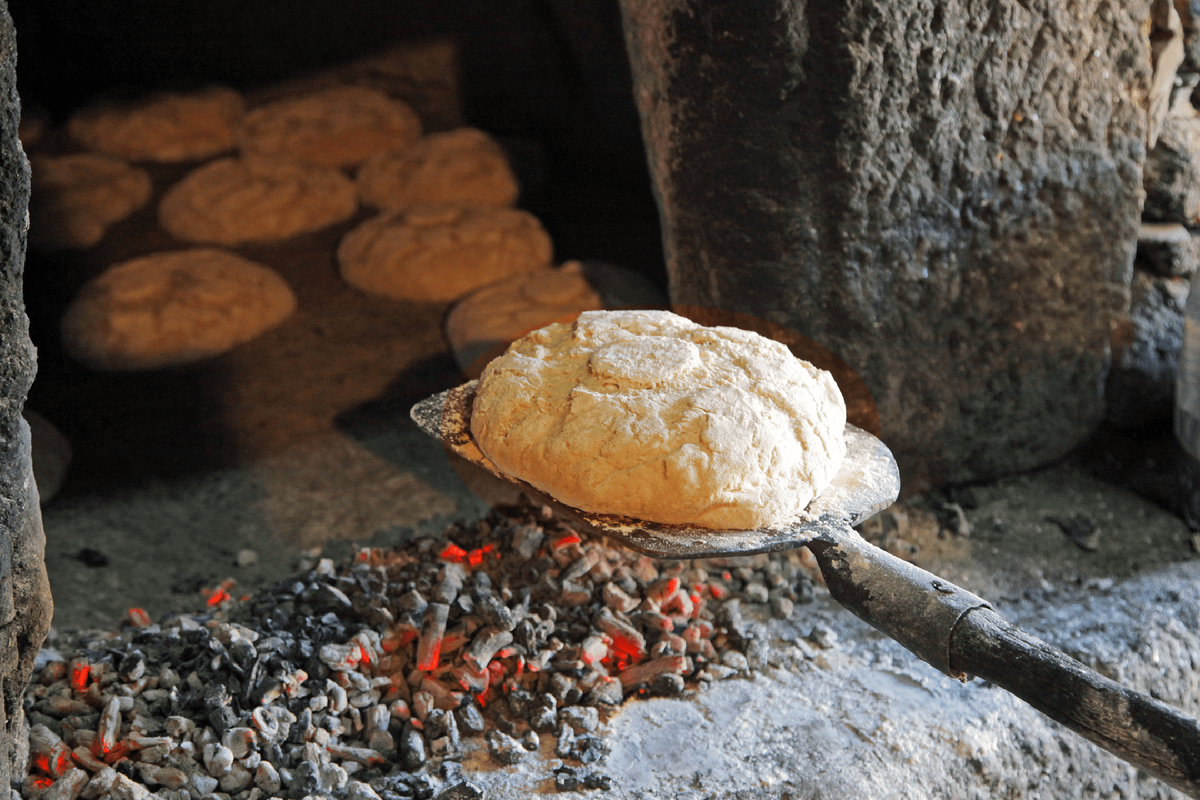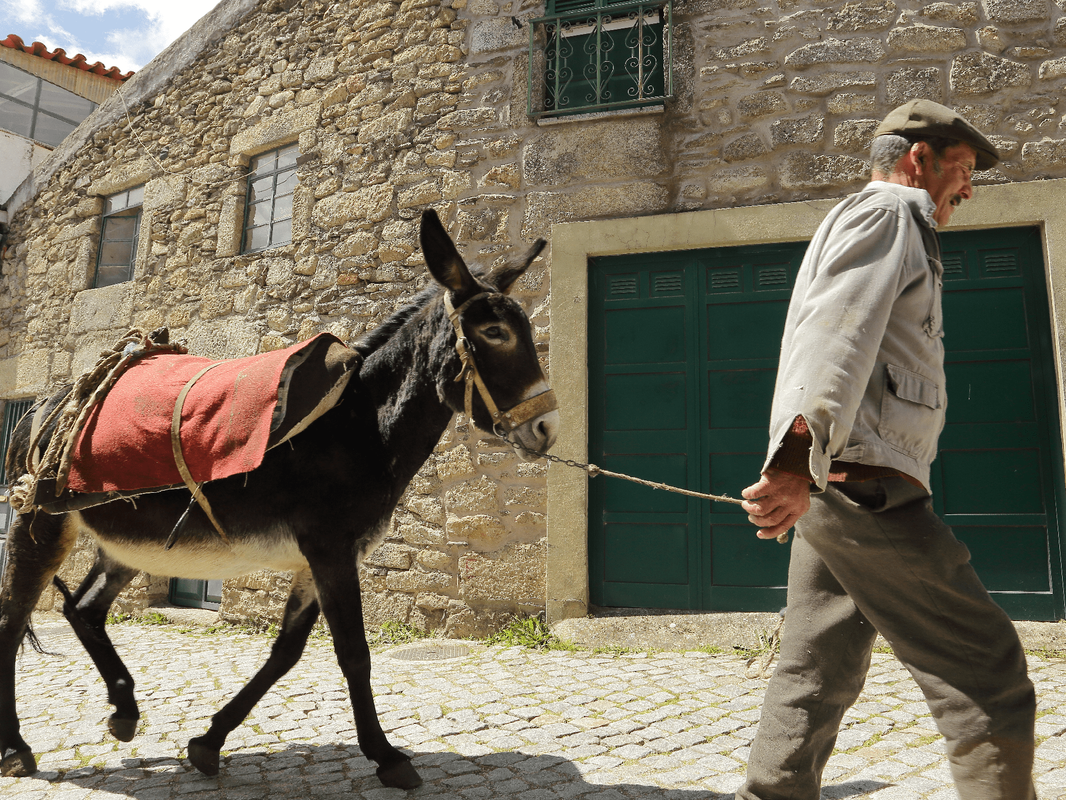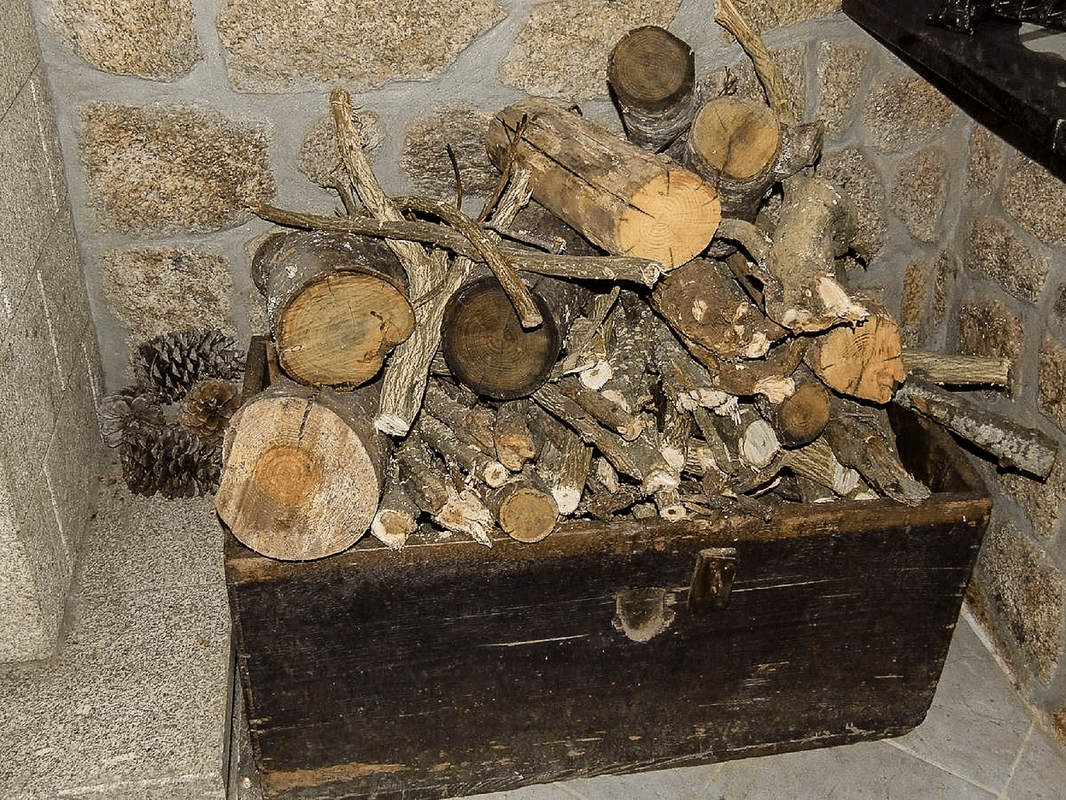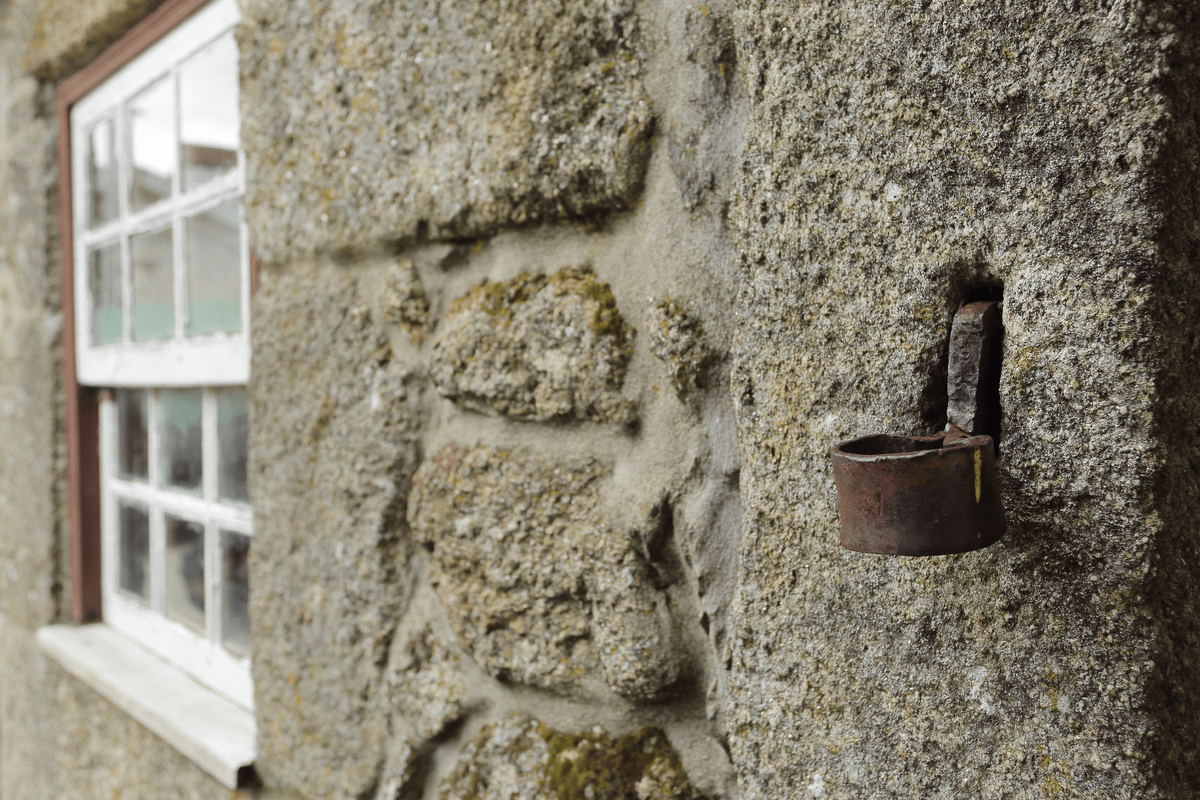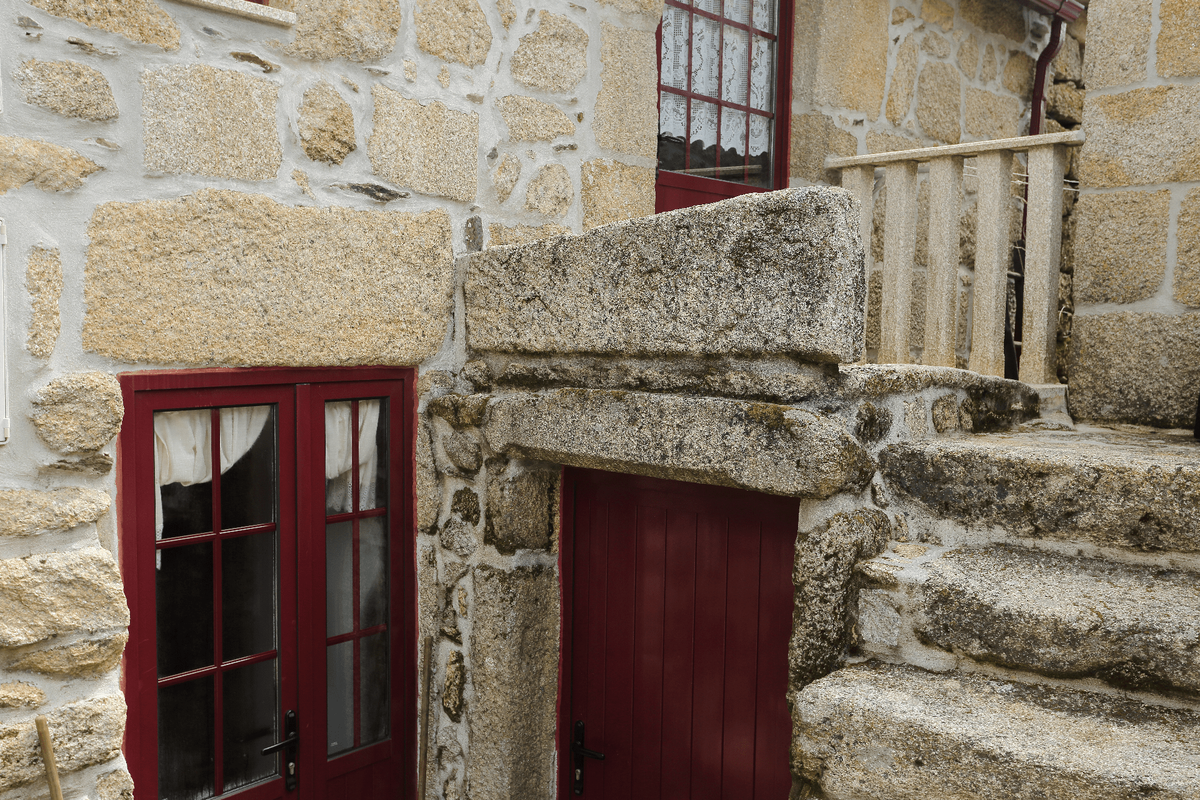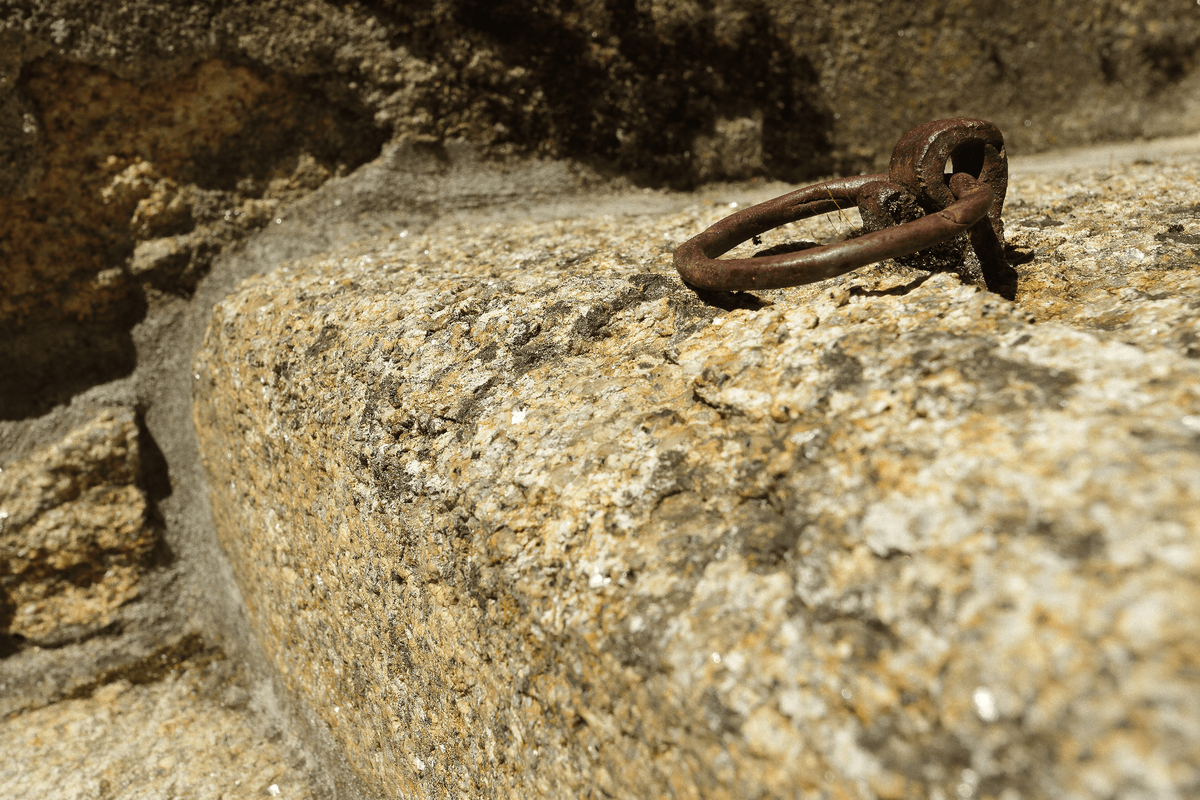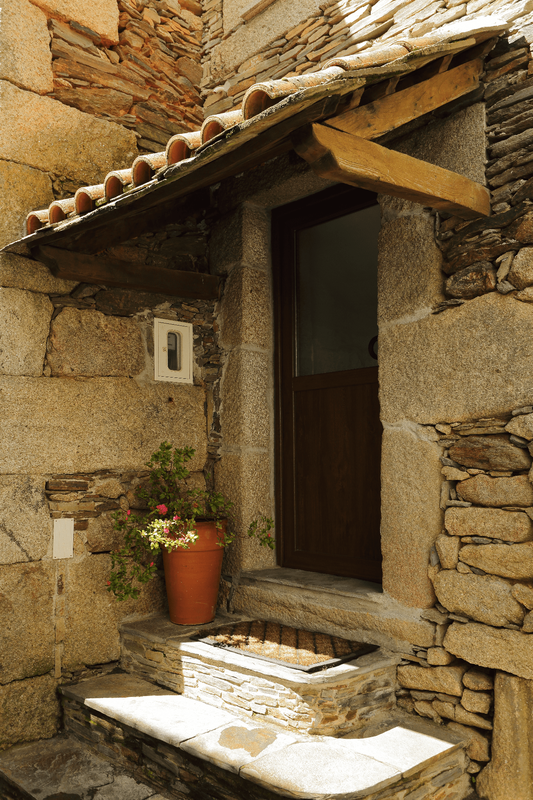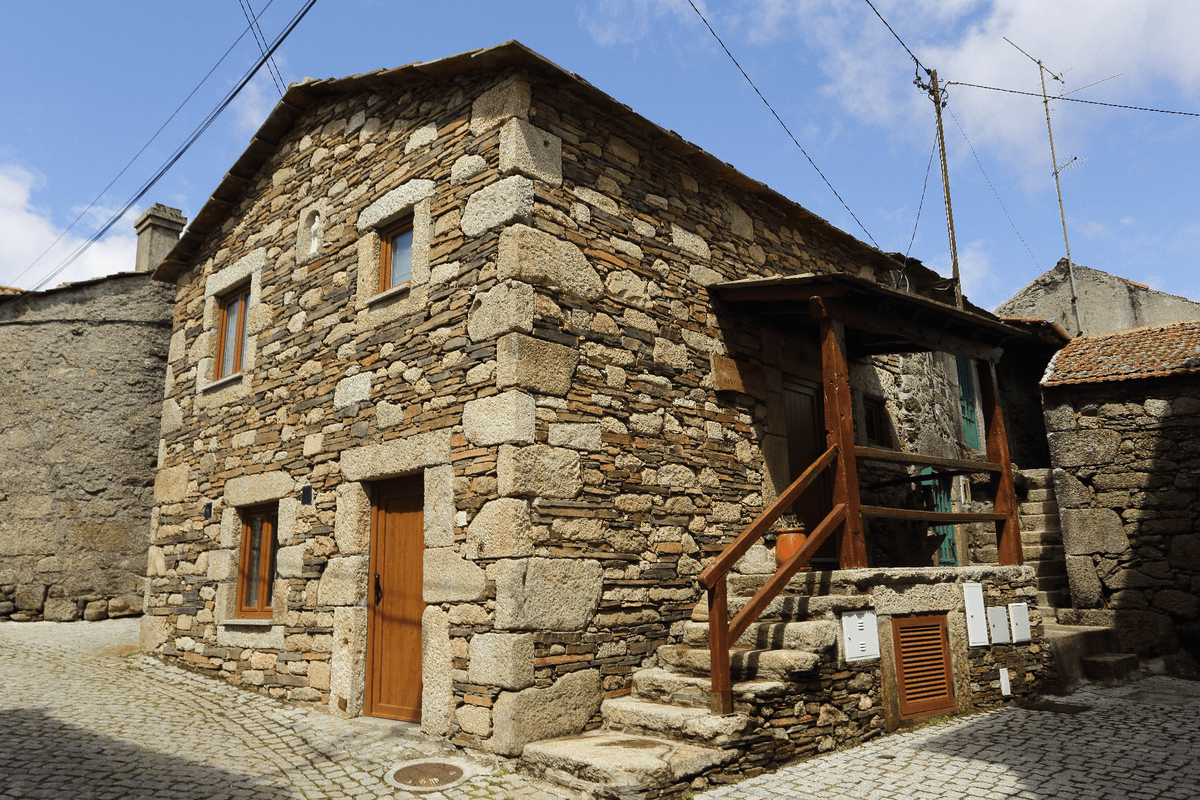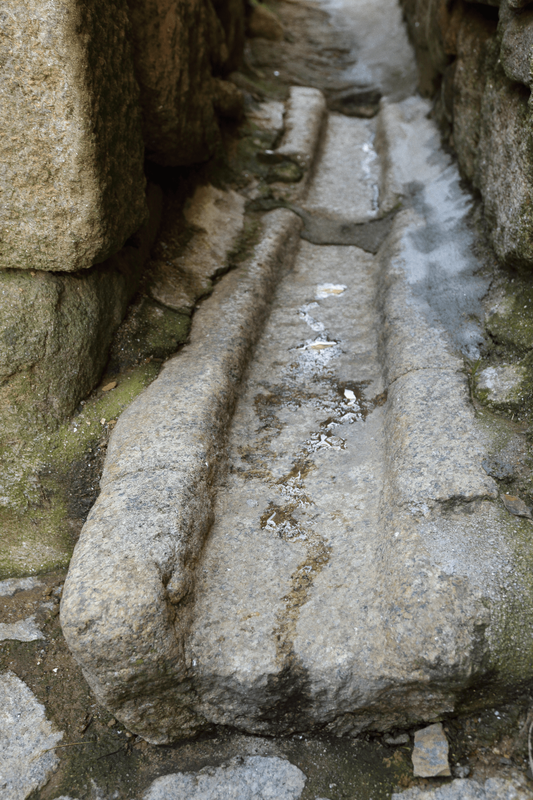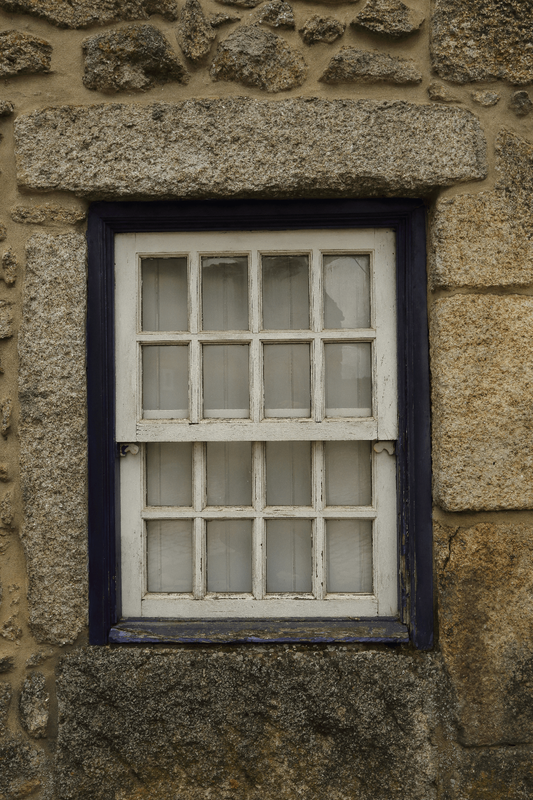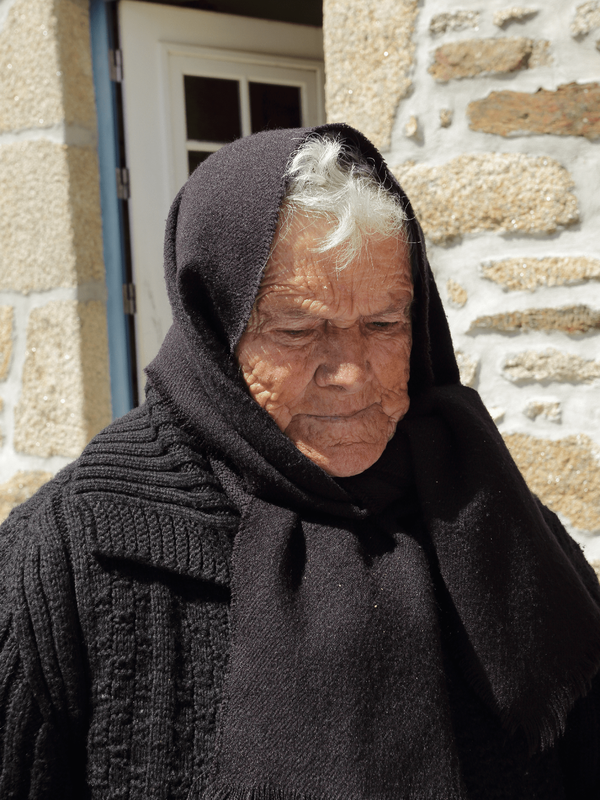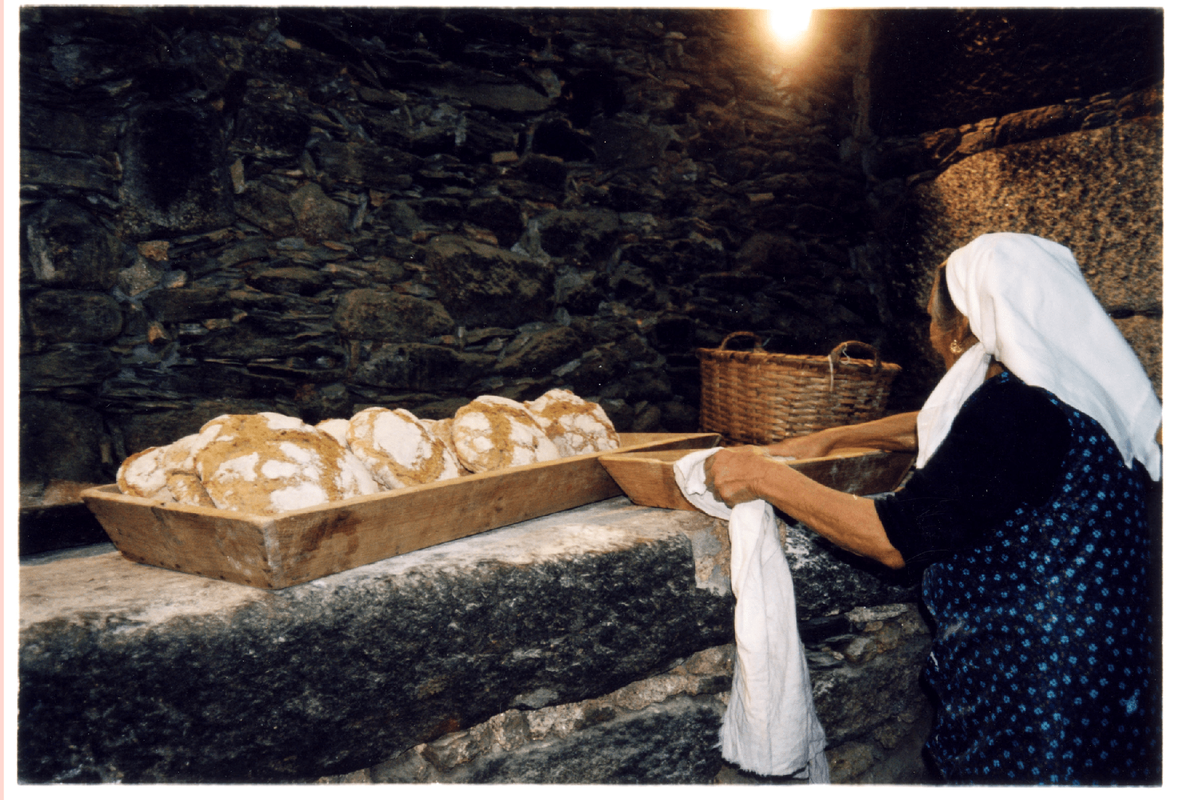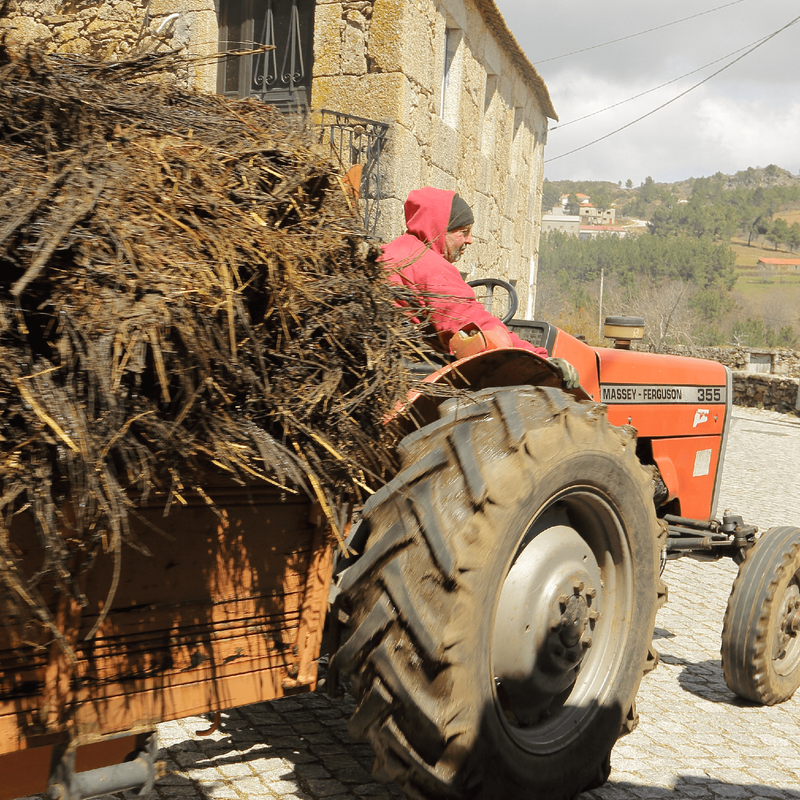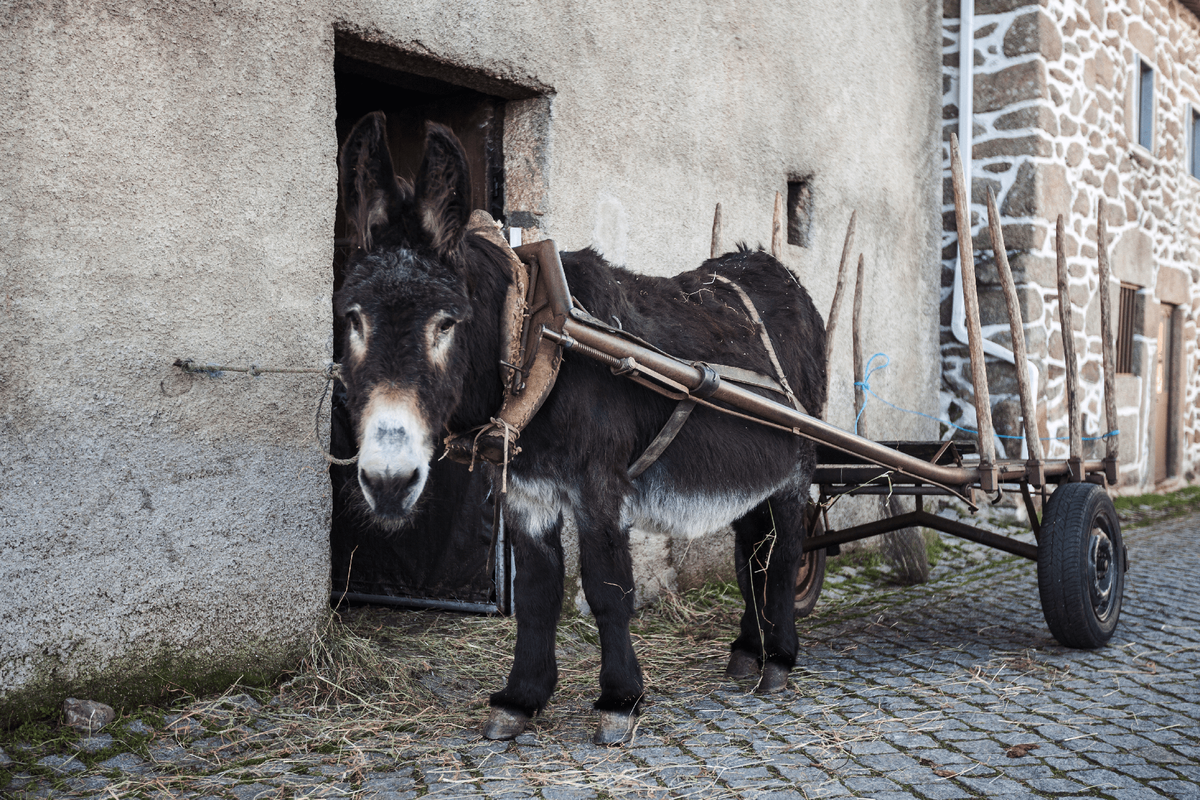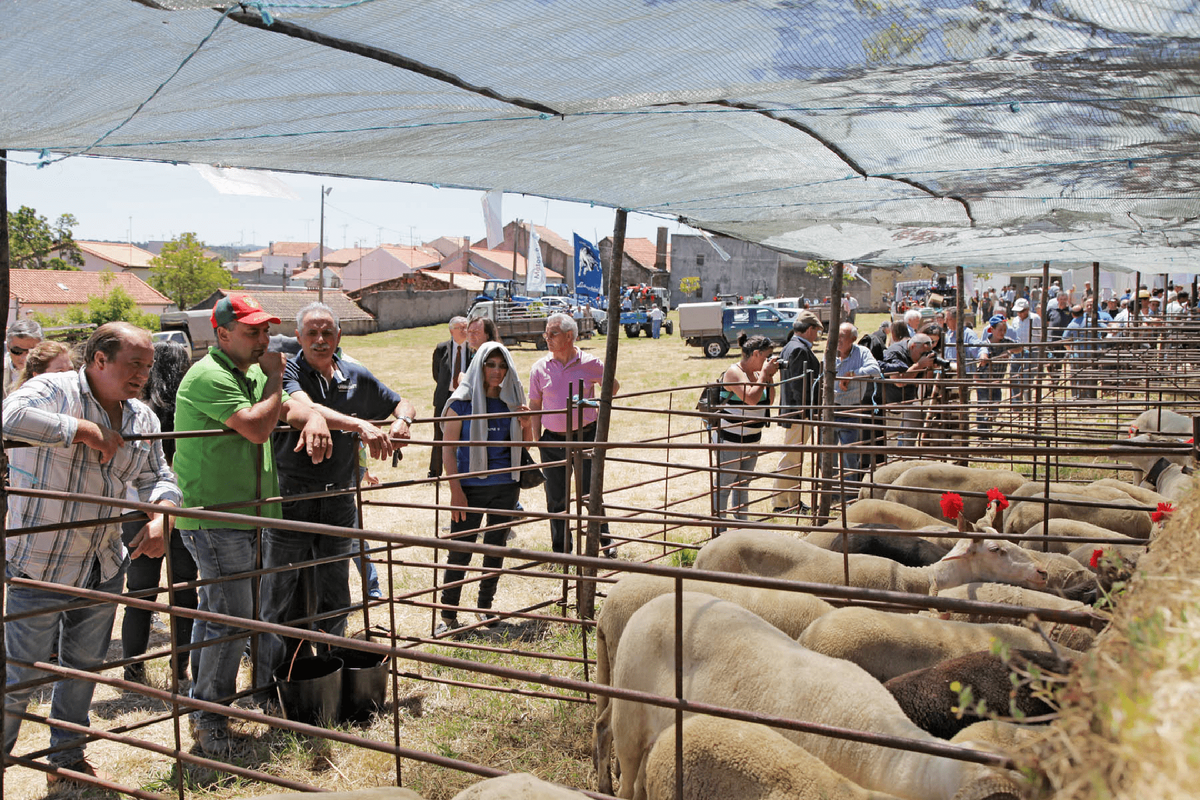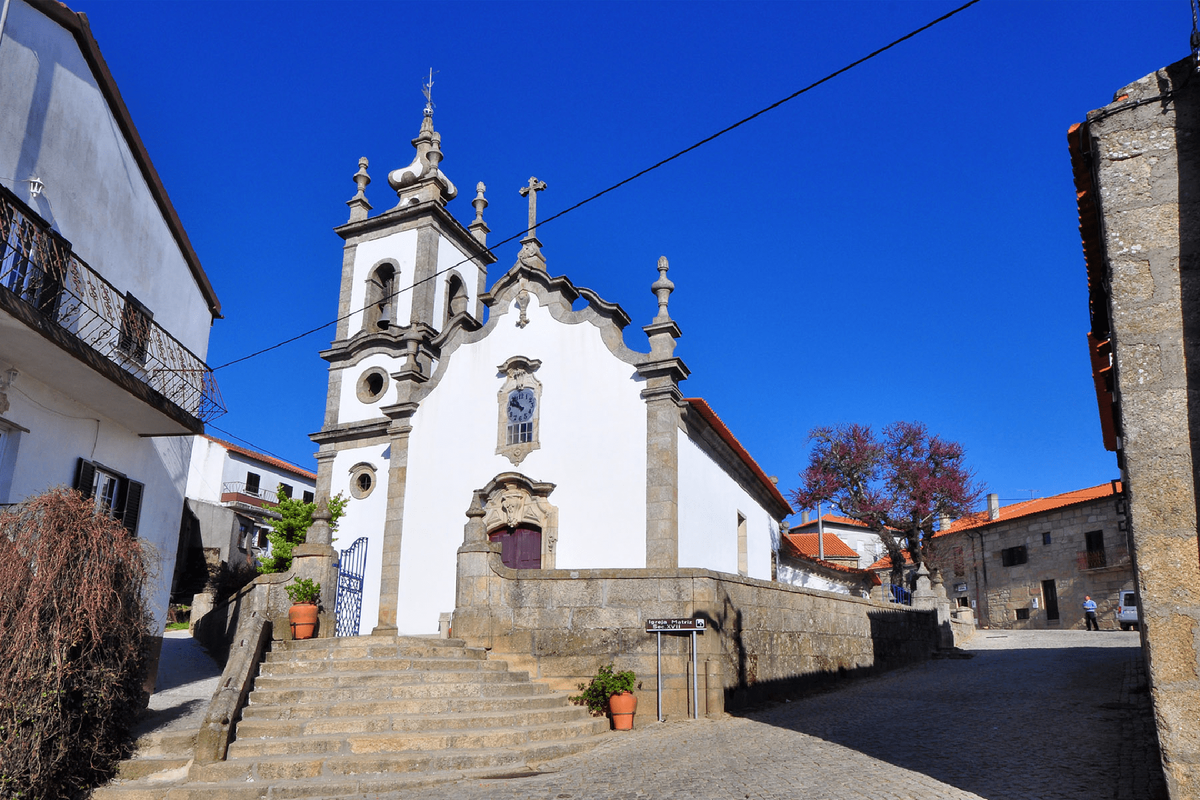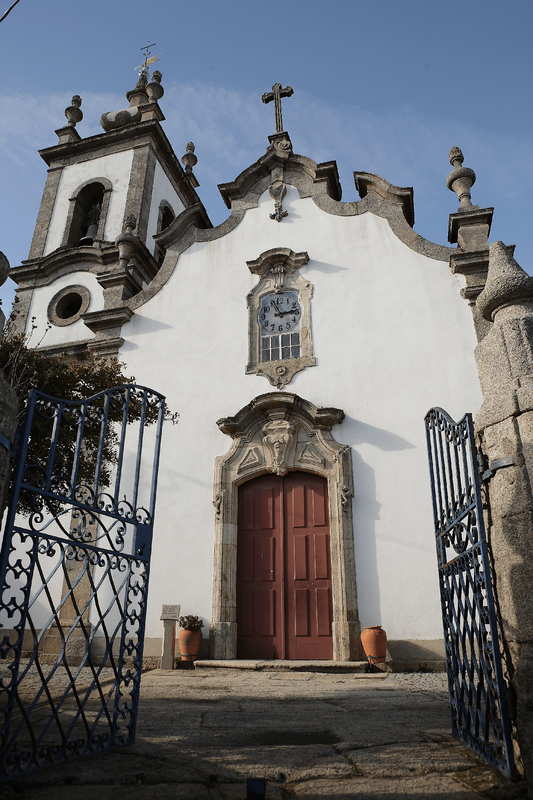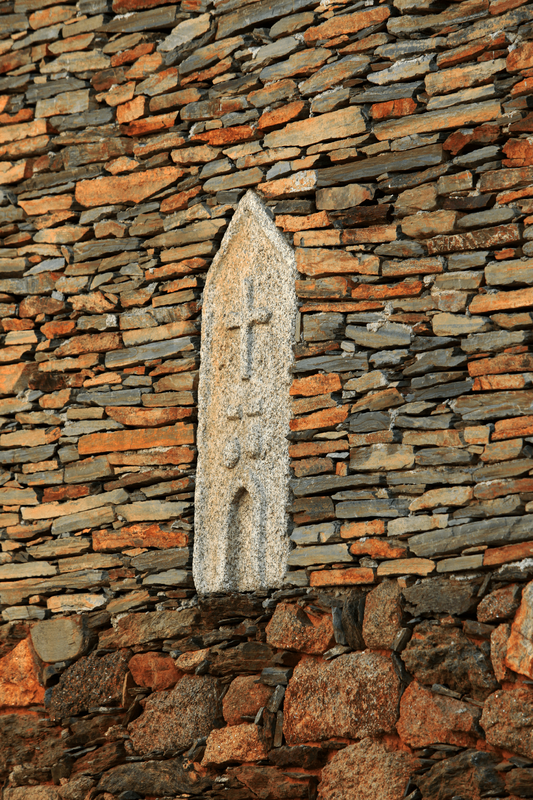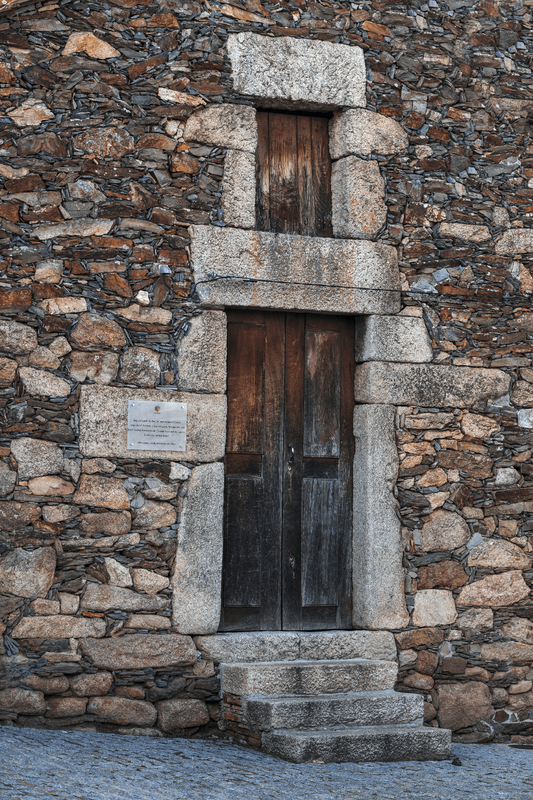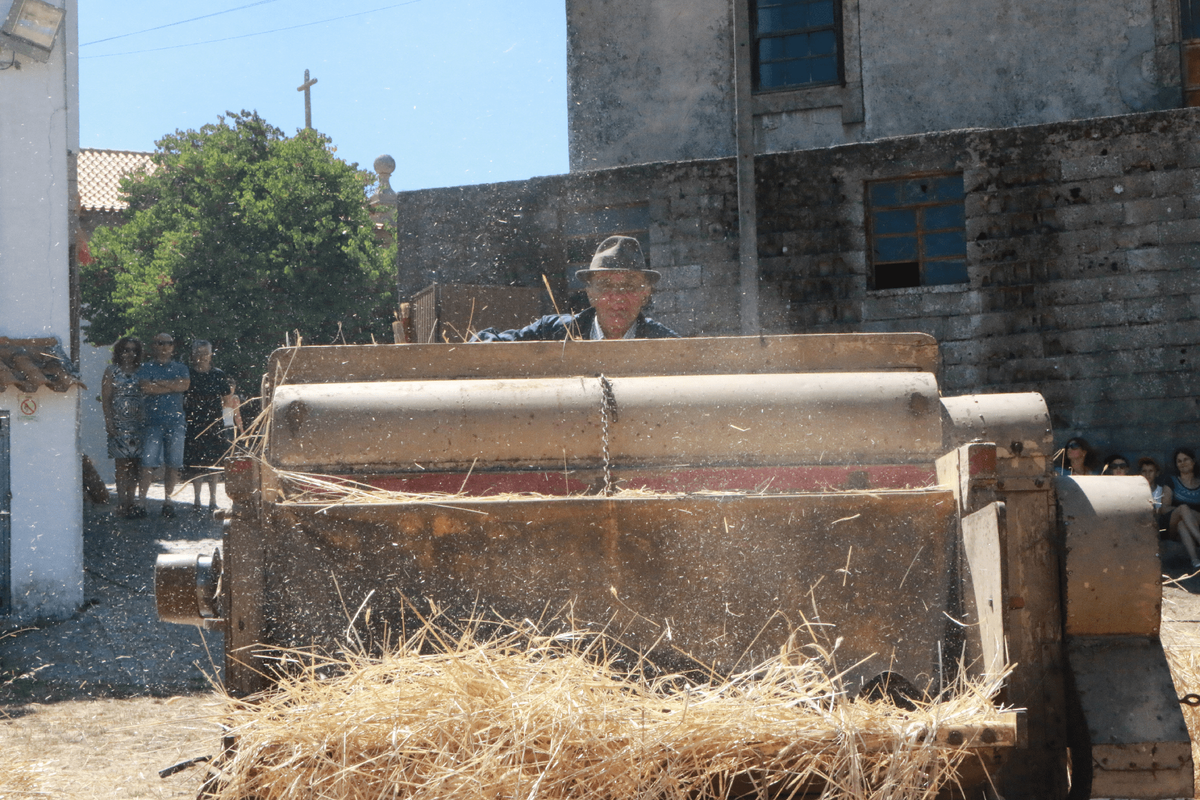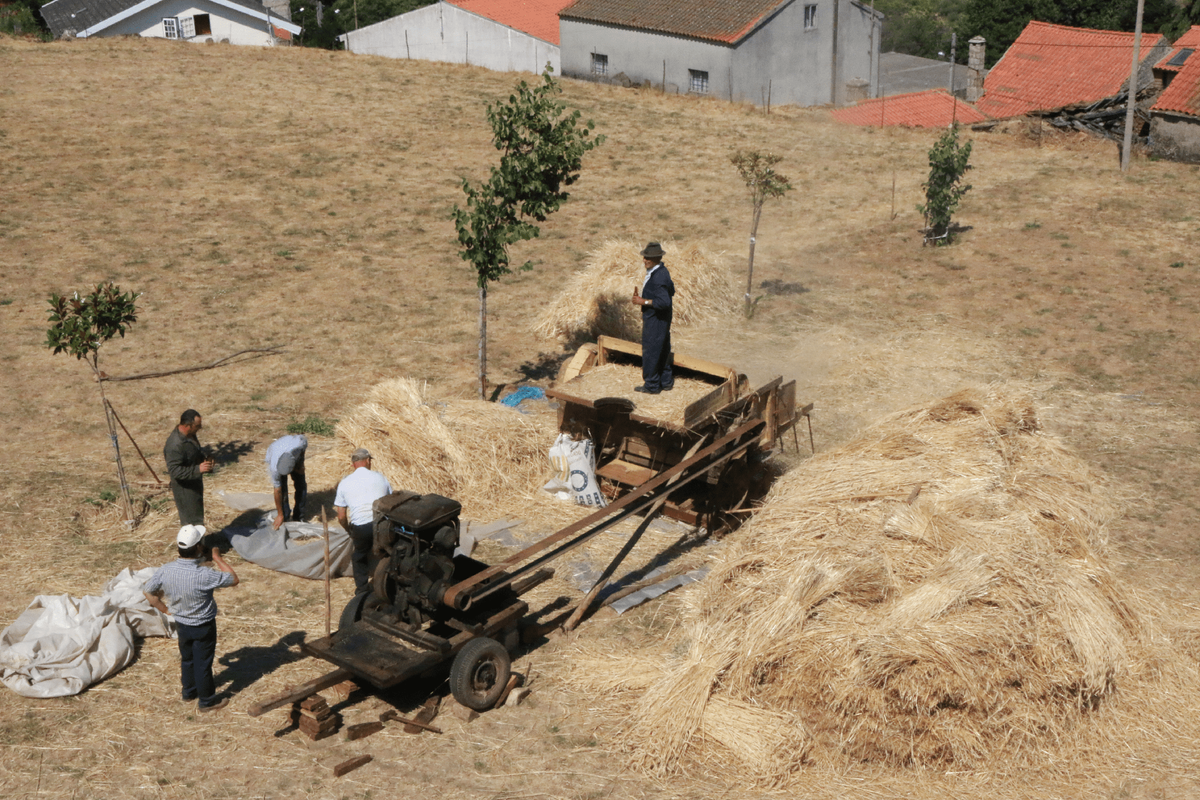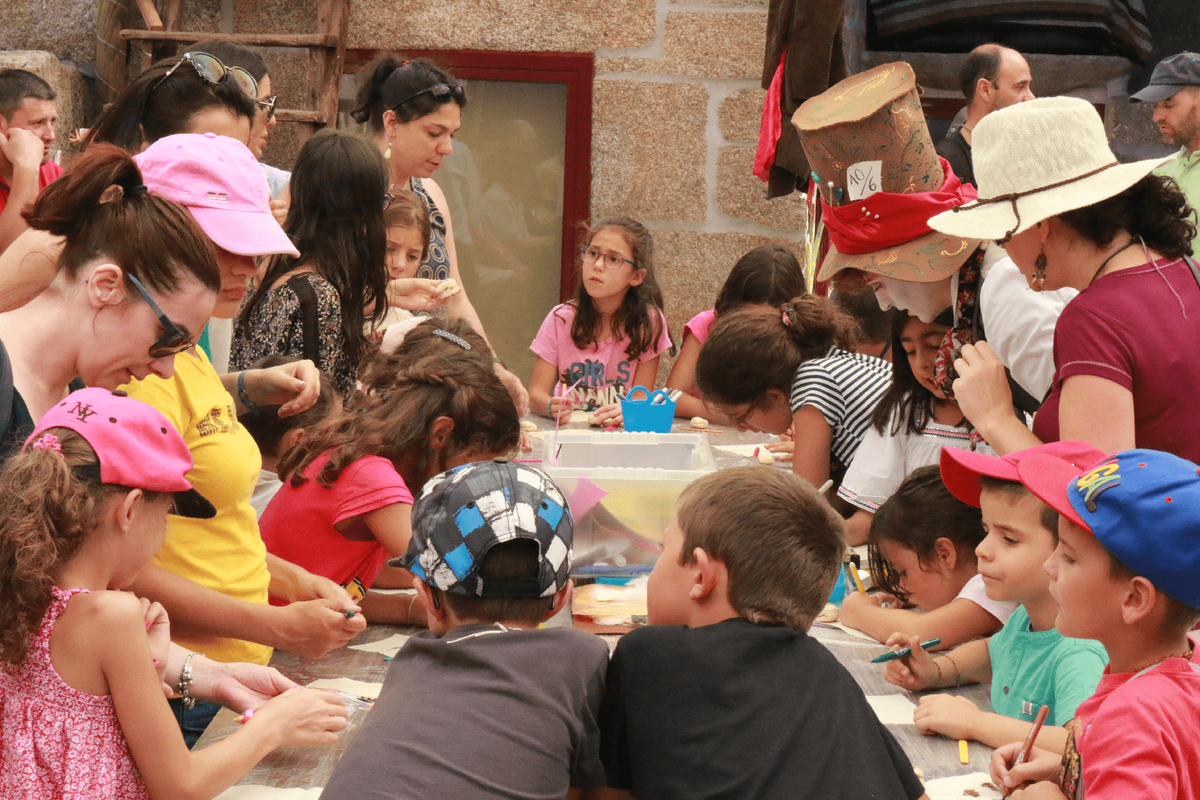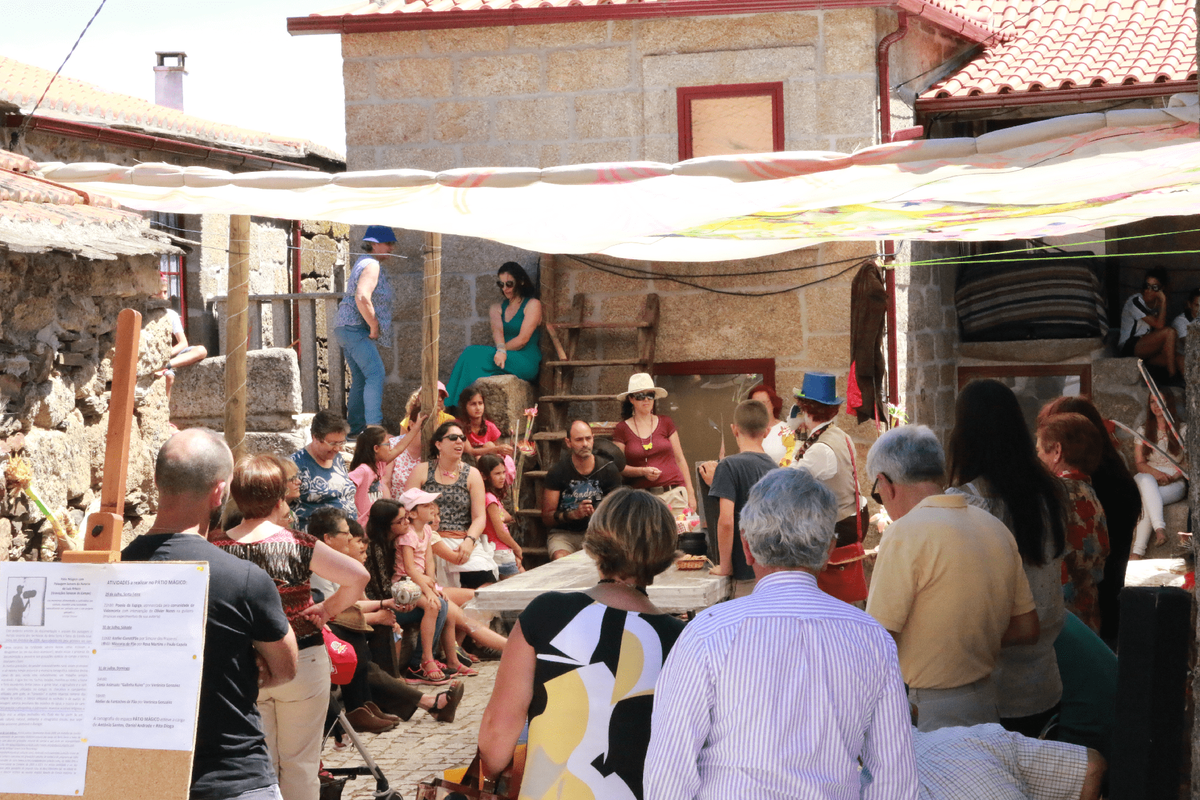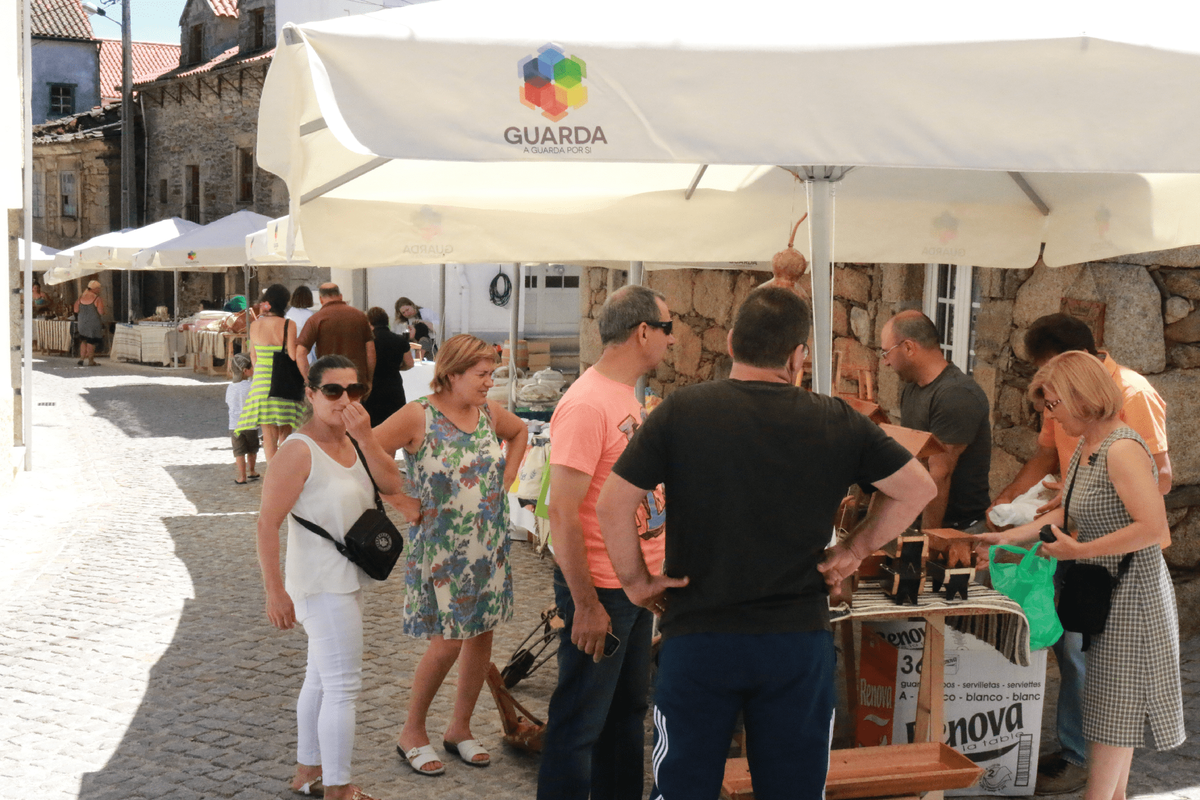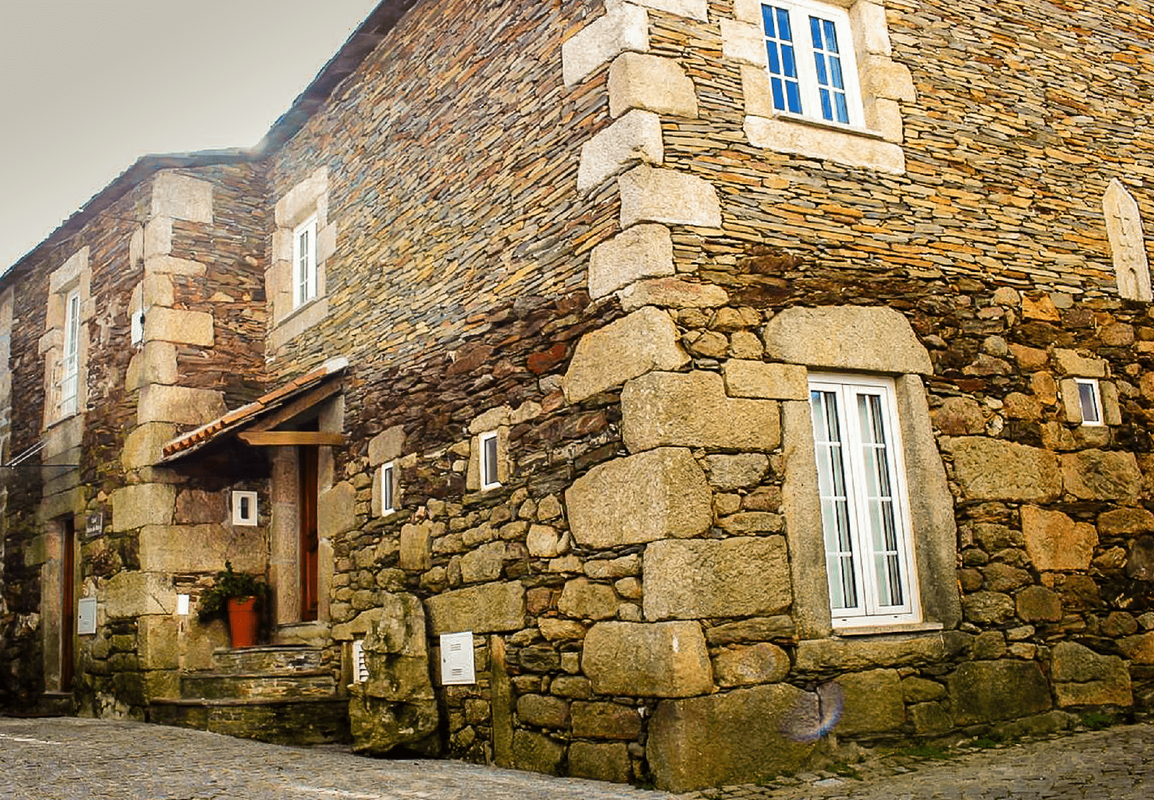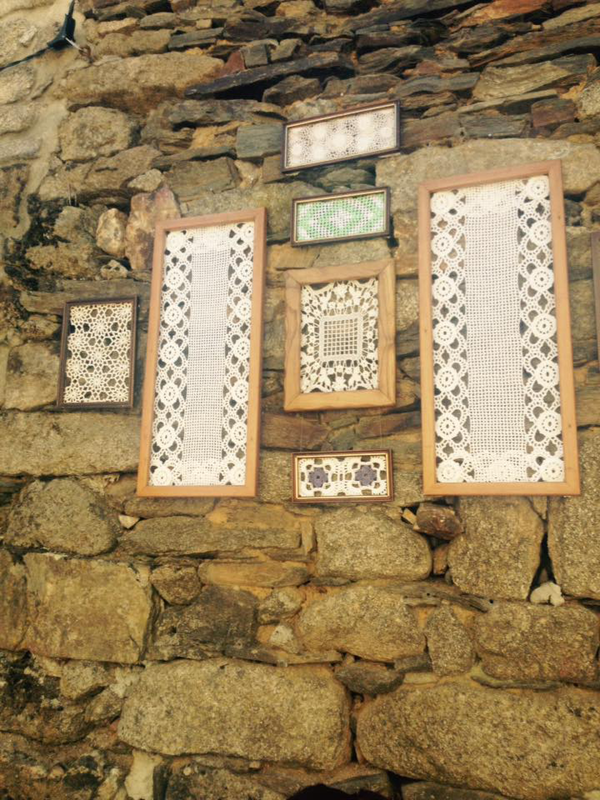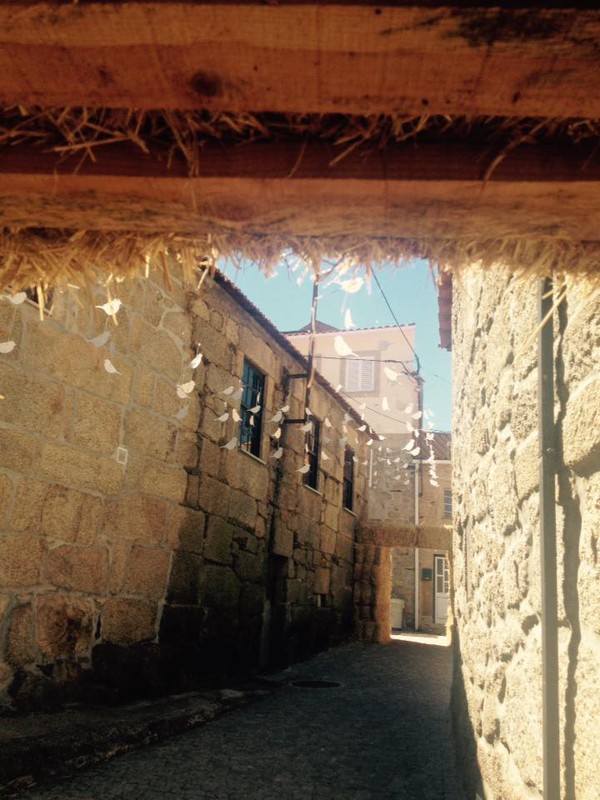 1

31
open gallery