About
Vide
There is a secret hidden in the lands of Vide. And the shepherds - the few who venture out on the difficult paths between the hills, in a village where the first road only arrived in the second quarter of the 20th century - kept it for centuries. They called it the "footprints of the Moors", ignoring that its origins were much more remote: there, in the municipality of Seia, is engraved one of the largest and densest patches of rock art.
Yes, Vide goes back to the Upper Palaeolithic period - the archaeological discoveries started at the beginning of the 21st century, which gave rise to the local Rock Art Interpretation Centre. However, the village we know today would only begin to take shape in the 16th century, split between the two banks of the River Alvoco and divided between two mountains: on one side, the Serra da Estela; on the other, the Serra do Açor - joined by an ancient Romanesque bridge.
Now, in this secular village, history remains alive at every turn. From the Mother Church, erected over 300 years ago, to the schist houses, example of traditional local architecture, with covered balconies on the first floor - the oldest house dating from 1734. Other examples that prove the antiquity of the place are the Roman fountains, the windmills, or the wayside cross. Part of these memories are told in the Lagar do Ribeiro - one of the six winepresses still in existence, now turned into a museum.
Leaving the village, stop to enjoy natural wonders such as the Cabouqueiras waterfalls in the village of Balocas, a natural cascade in the Alvoco basin. From there you can see an eye-shaped water mirror, which according to ancient beliefs has no bottom... and it reaches the sea.
In the summer, the iconic Poços de Broca in the villages of Barriosa, Frádigas and Muro delight the vacationers. These are amazing man-made waterfalls for agricultural use, which fit so well into the landscape - secrets that not even the mountains peaks can hide.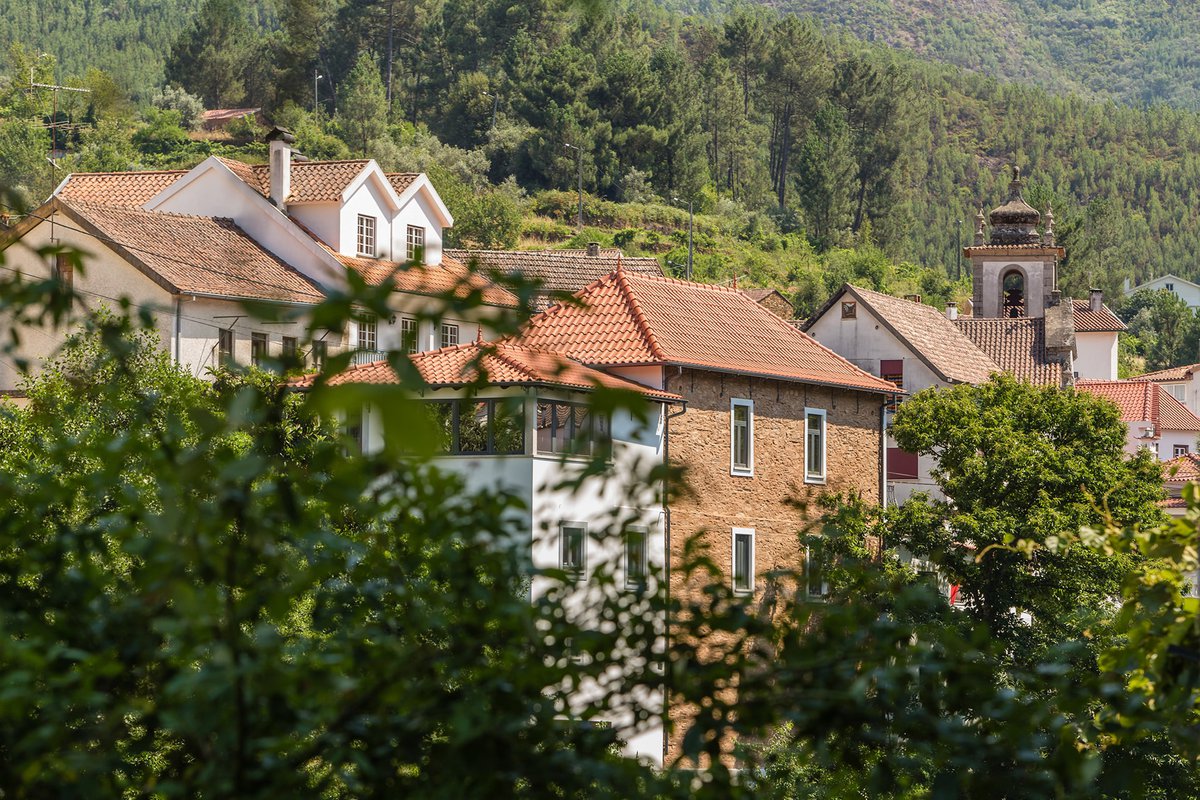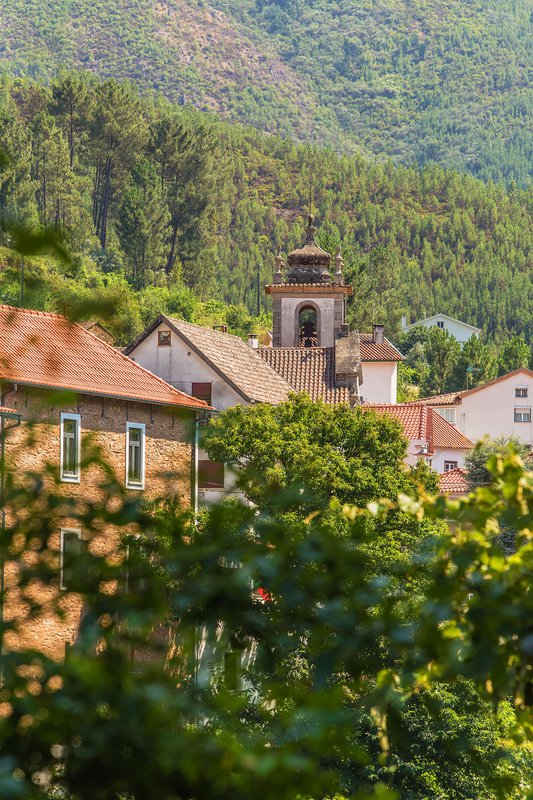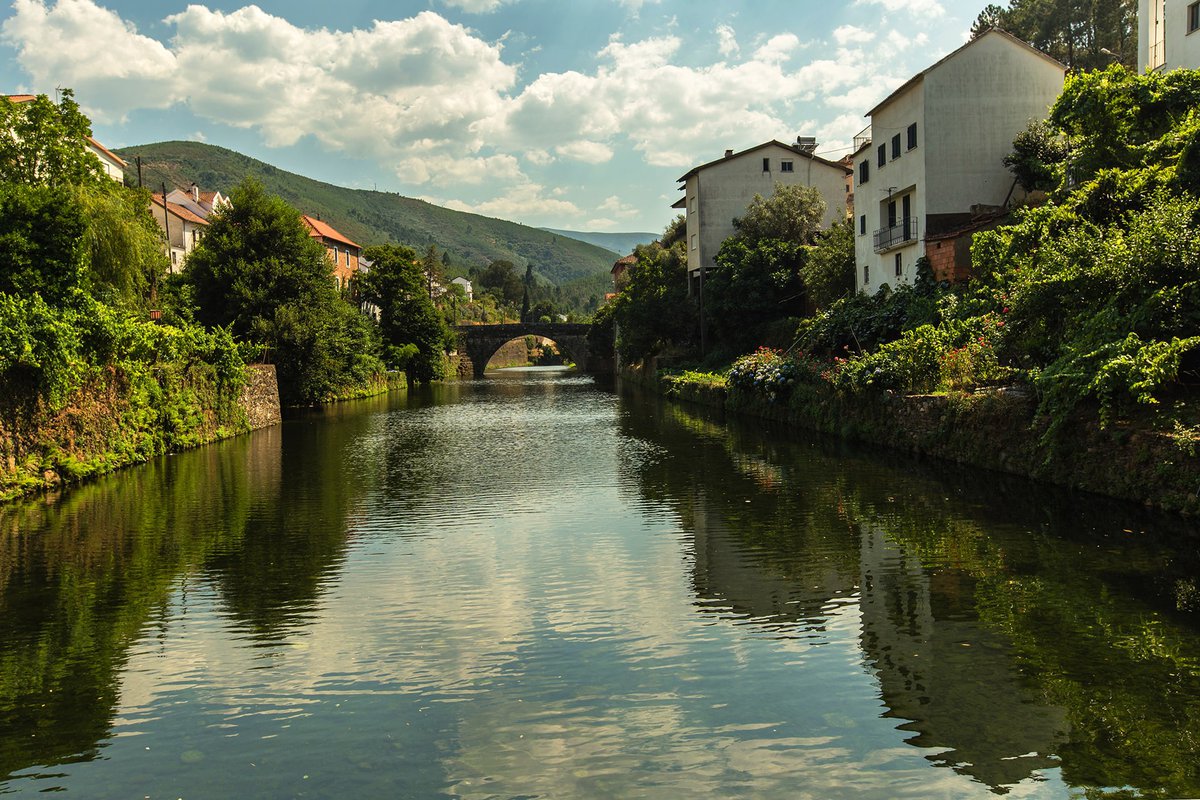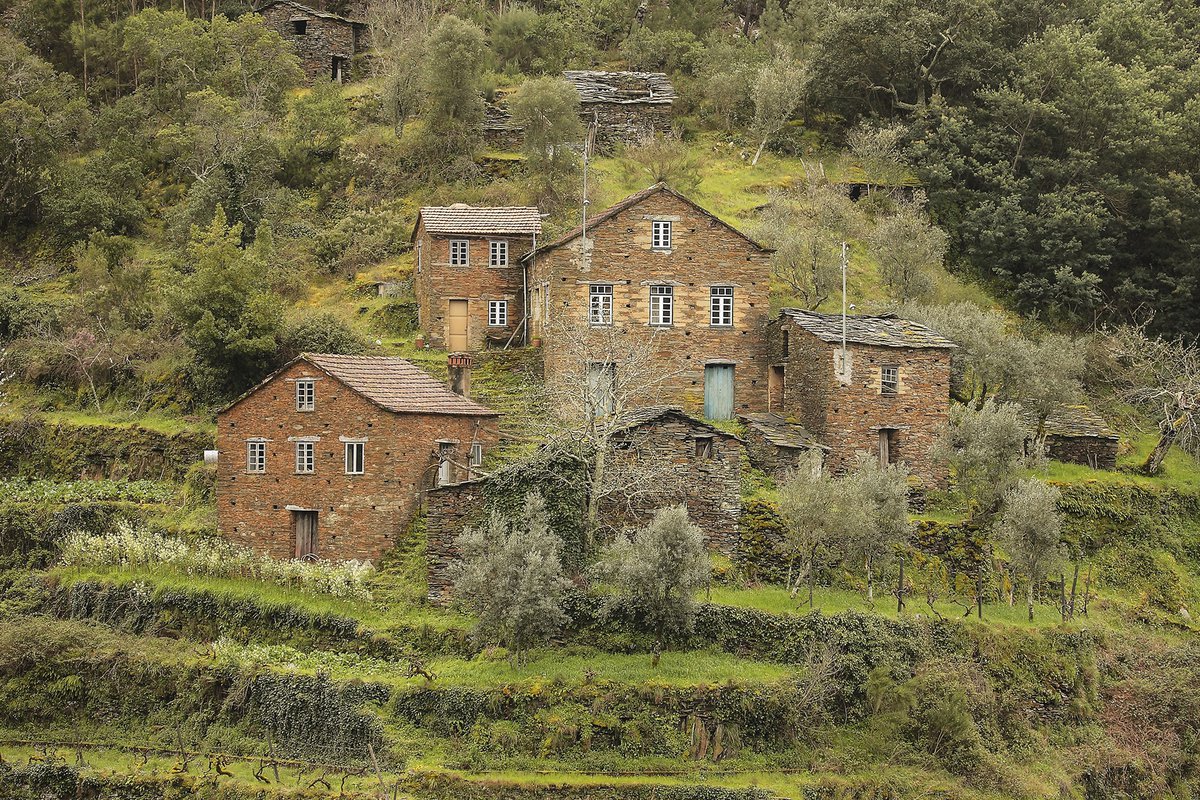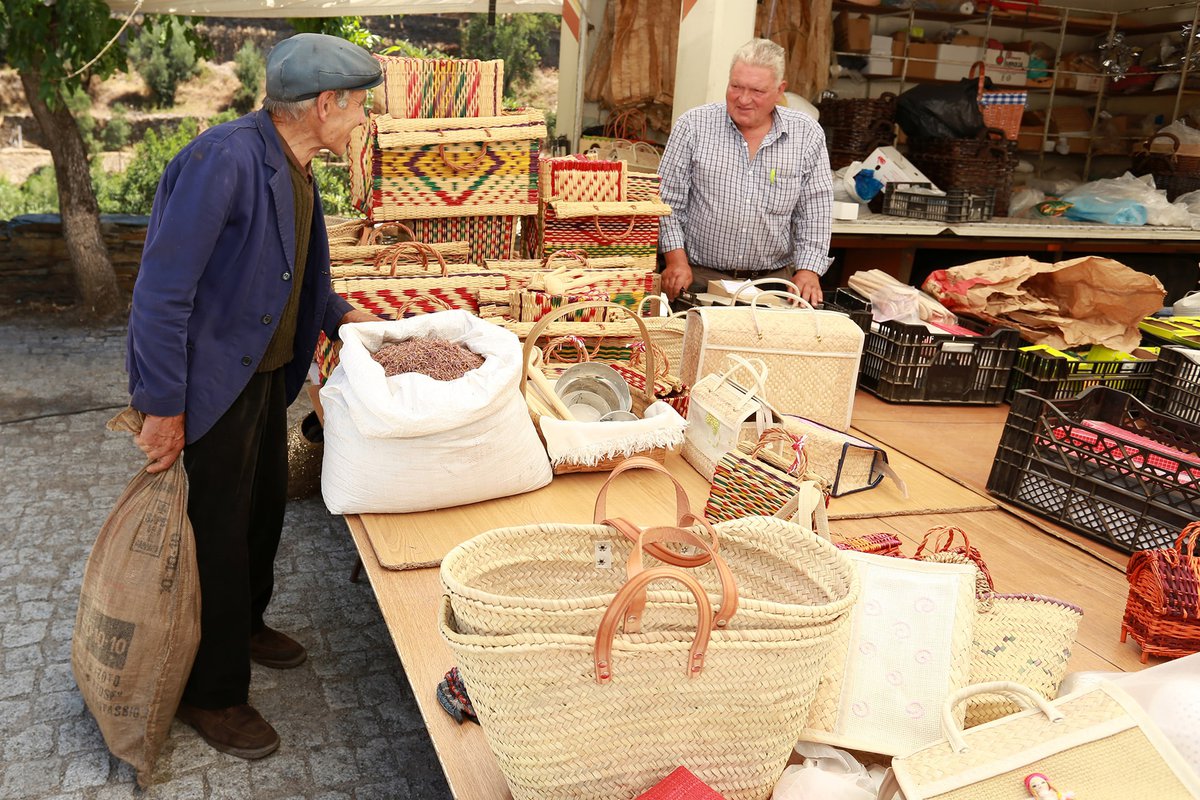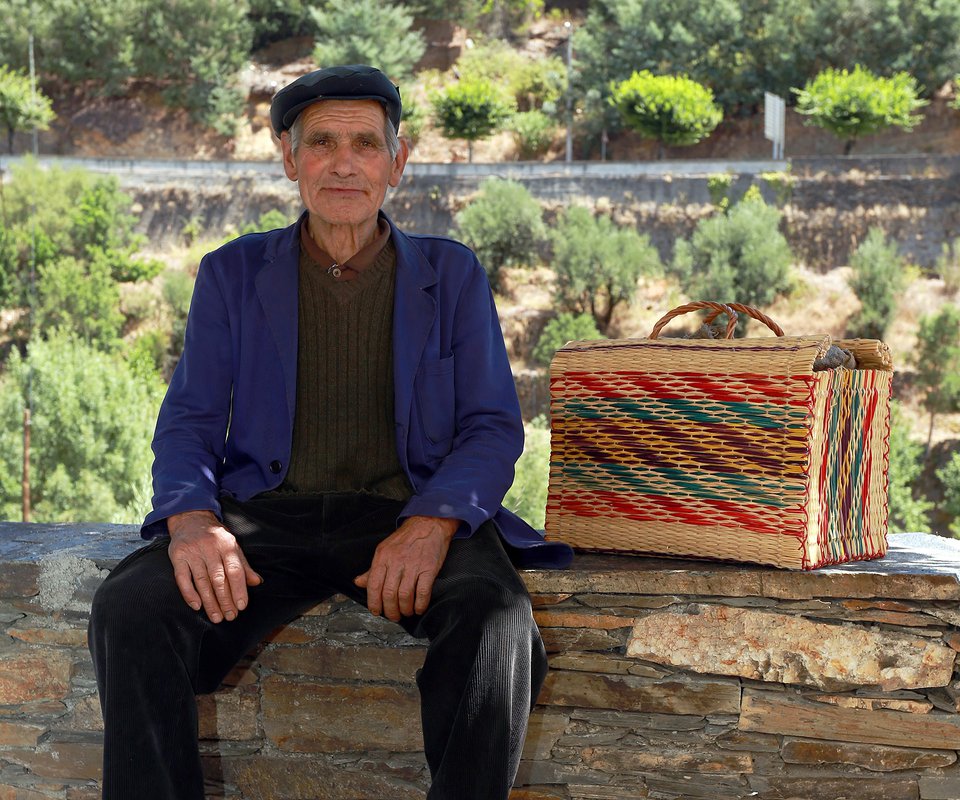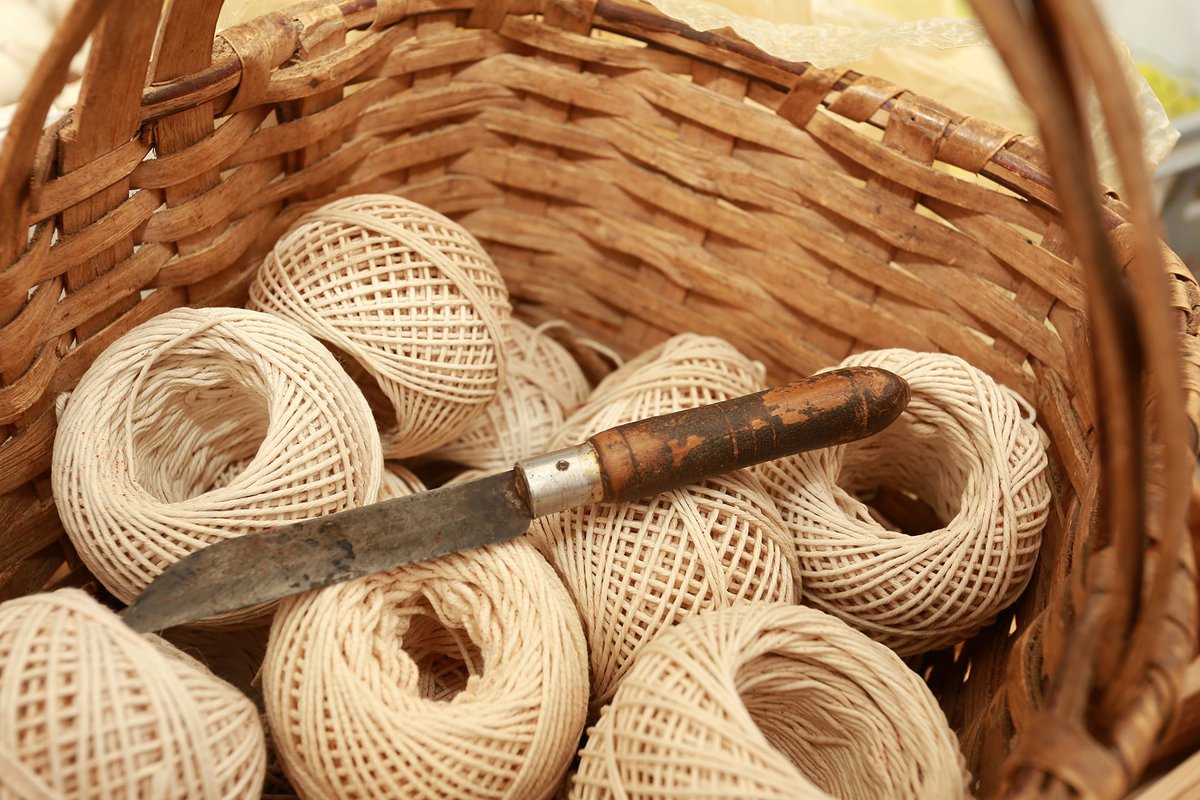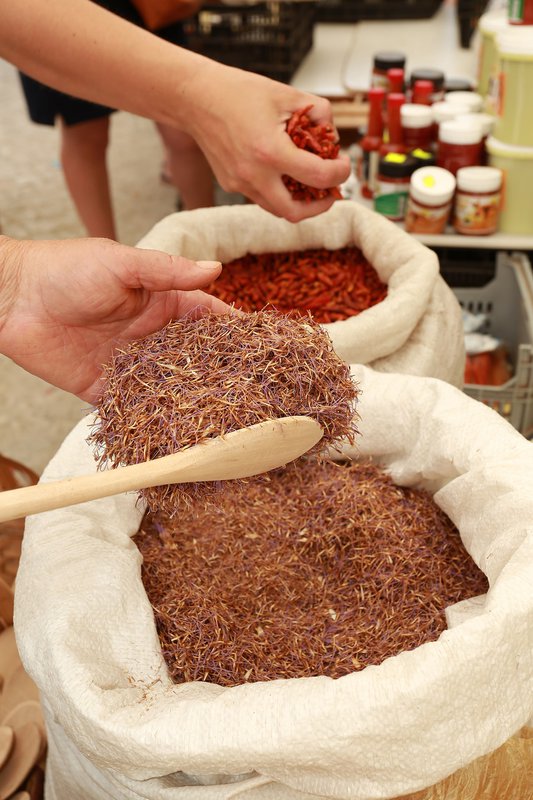 1

8
open gallery