About
Vide Entre Vinhas
The story goes something like this: the wind brought locusts. They covered the land from one end to the other, and it was a plague like no one had ever seen before, nor would ever see again. They even ate the vegetation that was left undamaged by the hail. There was not a single piece of green to be seen, nor plants or trees.
It would have been like that, in Vide Entre Vinhas. As in the biblical plague of locusts, the village was punished with a cloud of insects that decimated agricultural fields. With no explanation for this phenomenon - only Vide Entre Vinhas was affected, the neighbouring villages resisted unscathed - the population had no alternative but to roll up their sleeves, start over... and pray that the plague would not repeat itself. And so, the party in honour of Nossa Senhora dos Verdes (Our Lady of the Greens) was born, which the devout people started to organize annually, in February.
Under divine protection, the fields flourished again. And Vide Entre Vinhas reaffirmed itself with an economy centred on the land. There, wine continues to be produced today, but also potatoes, beans, onions, and the traditional artisanal cheese.
To observe the ploughed fields and admire the landscape as far as the eye can see, it is recommended to climb several notorious rock formations, such as the Penedo do Bico, Penedo Gordo or Pedra do Casamento (Bico, Gordo and Marriage Rocks respectively). The latter was once a pilgrimage place for unmarried girls. Legend has it that, to know their luck, the girls would throw a stone at the top of the boulder: if the stone fell, they would be condemned to be single. And, in Vide Entre Vinhas, you do not play with luck.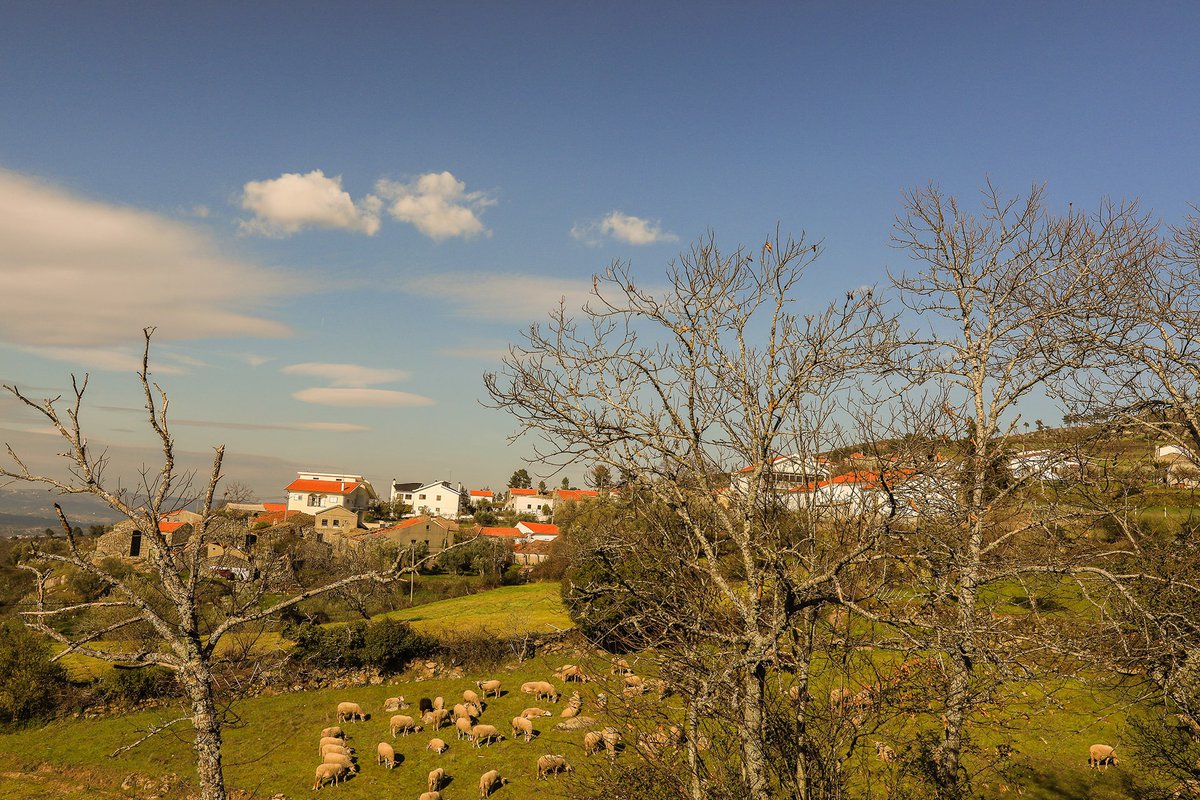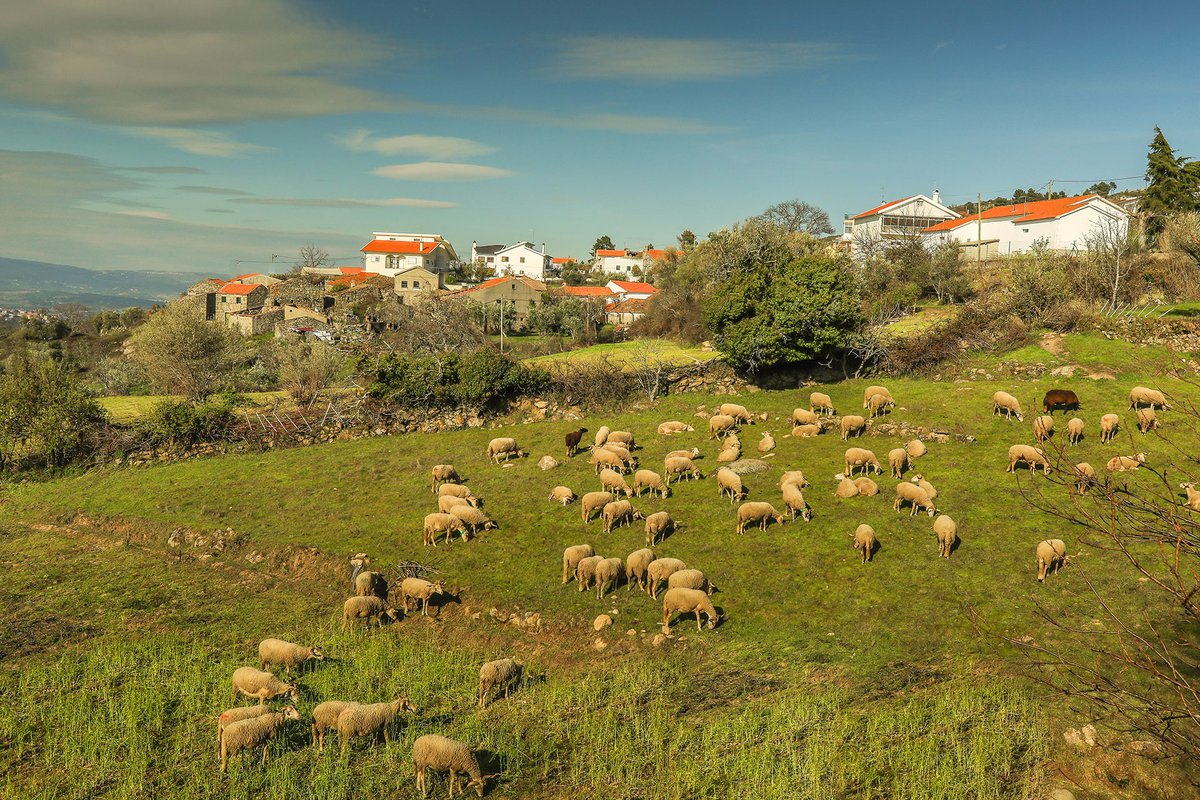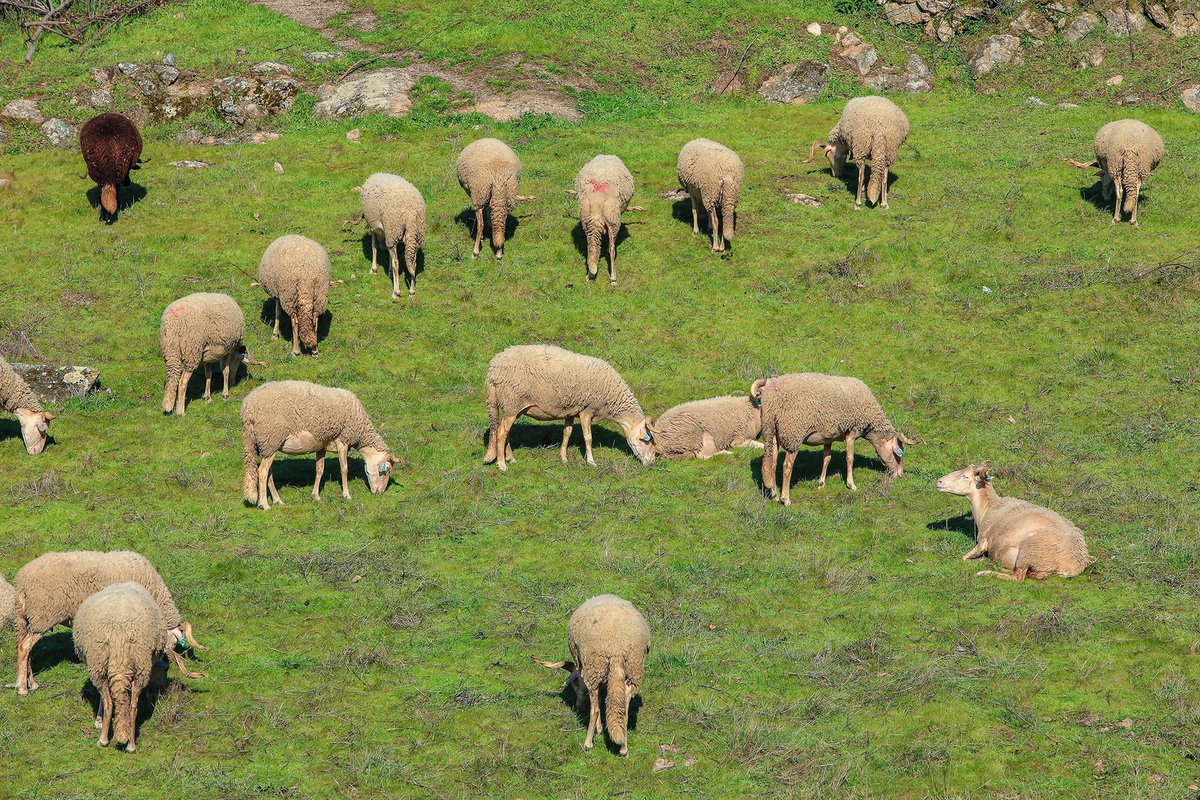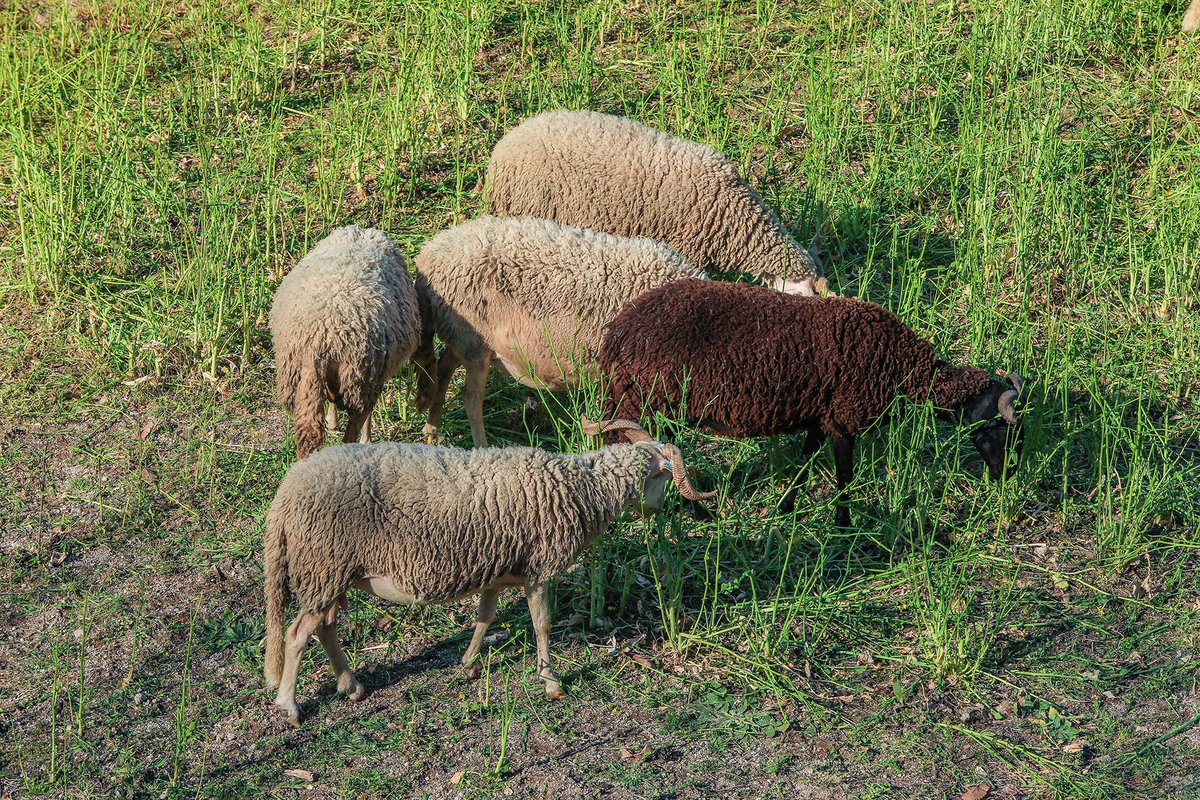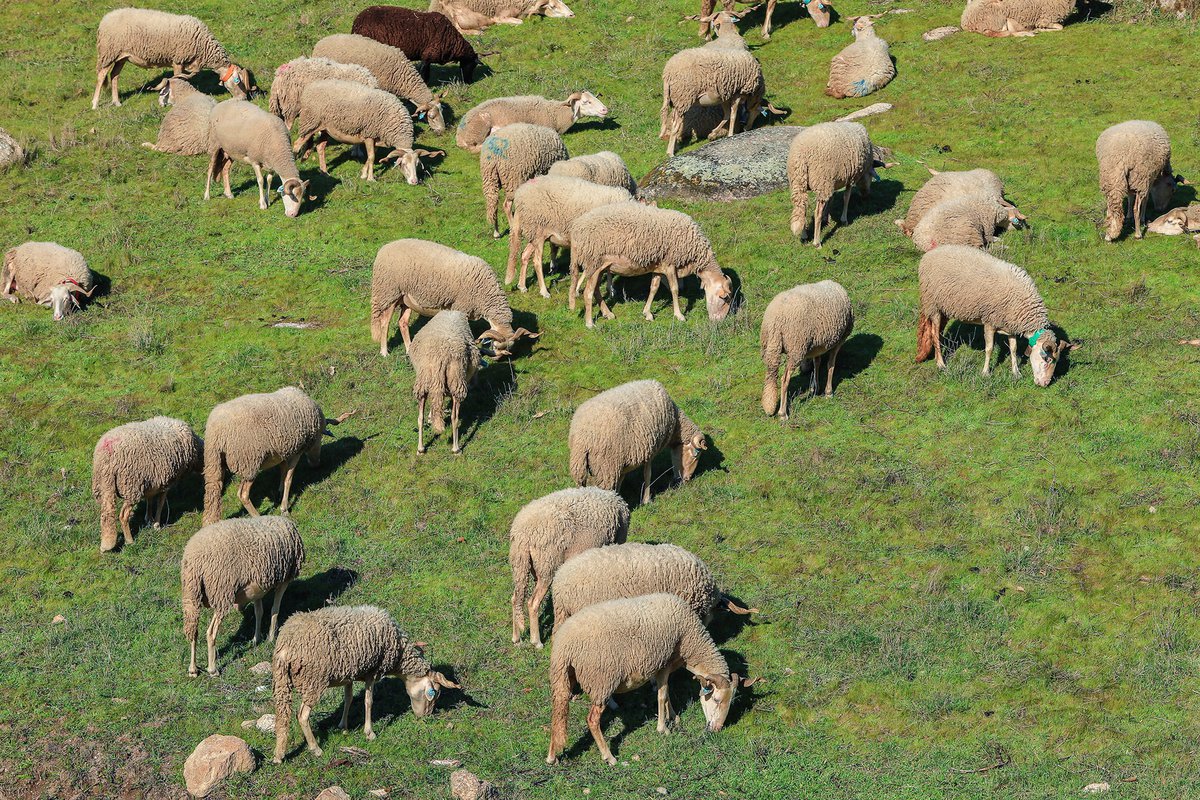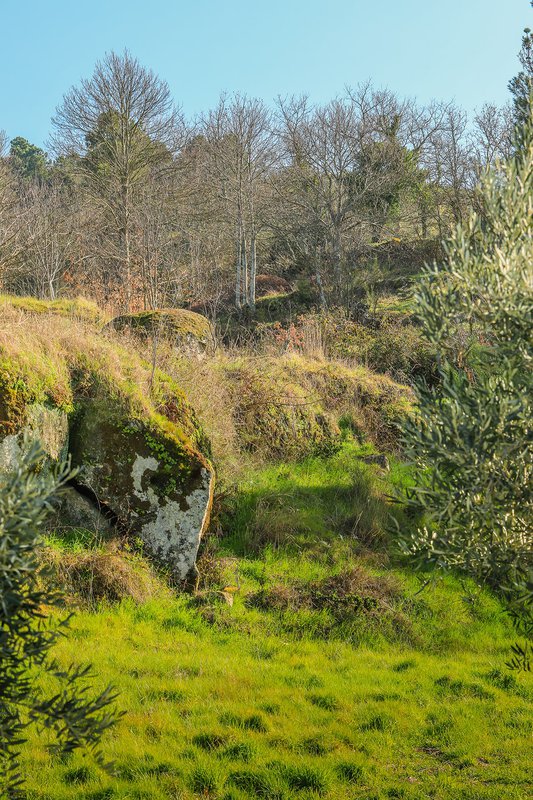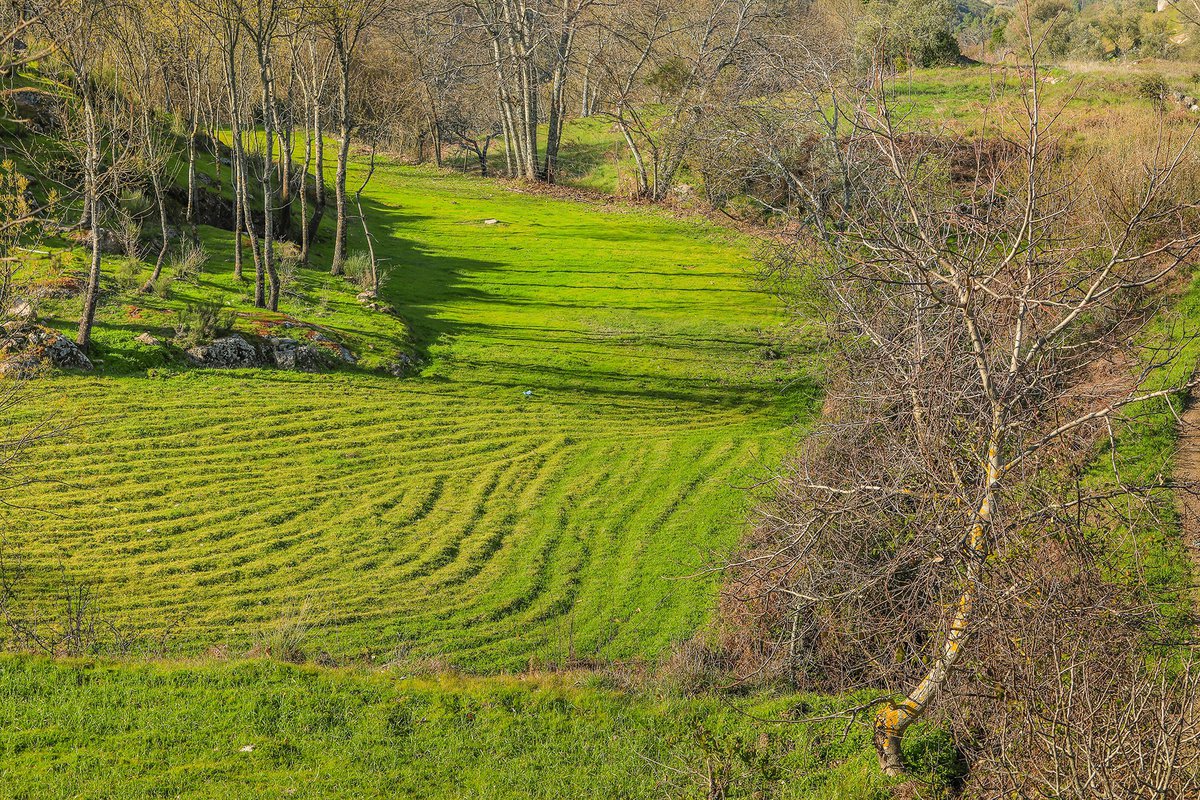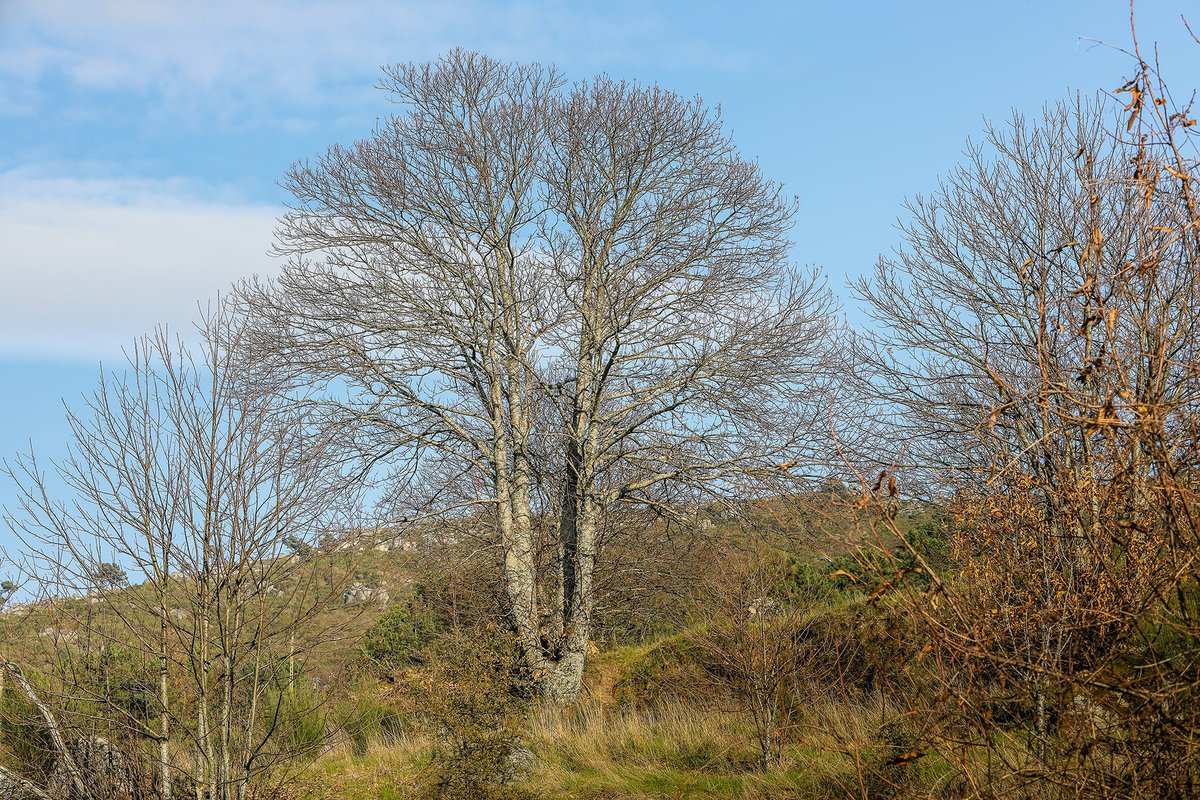 1

8
open gallery