About
Valhelhas
Valhelhas was born, as one would say, with a silver spoon. Located in a fertile and green land, it still enjoys today the advantages of this blissful origin, in a sunny valley, on the left bank of the river Zêzere, surrounded by the green views of the neighbouring mountains. The village of that "small valley" (translation of Vallicula, its Roman name) is home to the largest river beach in the region of Beira Interior.
The river beach of Valhelhas, bathed by the fresh and transparent waters of the Zêzere, has plenty resting spots in the shade (from the leafy poplars, alders, ash trees and willows that surround it), and several support structures (including camping site). However, there is another point that might require your visit, during the hottest hours, in a land that was a town and county seat between 1187 and 1855. The main landmark of those times is the stone pillory, from the 16th century. On the way back, do not miss the Filipina Bridge, the Mother Church, the chapels of Santo Antão and of the Divino Corpo Santo and the ruins of the old castle, still retaining memories of the past.
Whether summer or winter, it is the flavours that make this village famous, with emphasis on the kid goat, the traditional local sausage, the Zêzere trout, the cottage cheese and the Serra da Estrela cheese, so well represented in the local catering and that attract thousands of visitors to this village.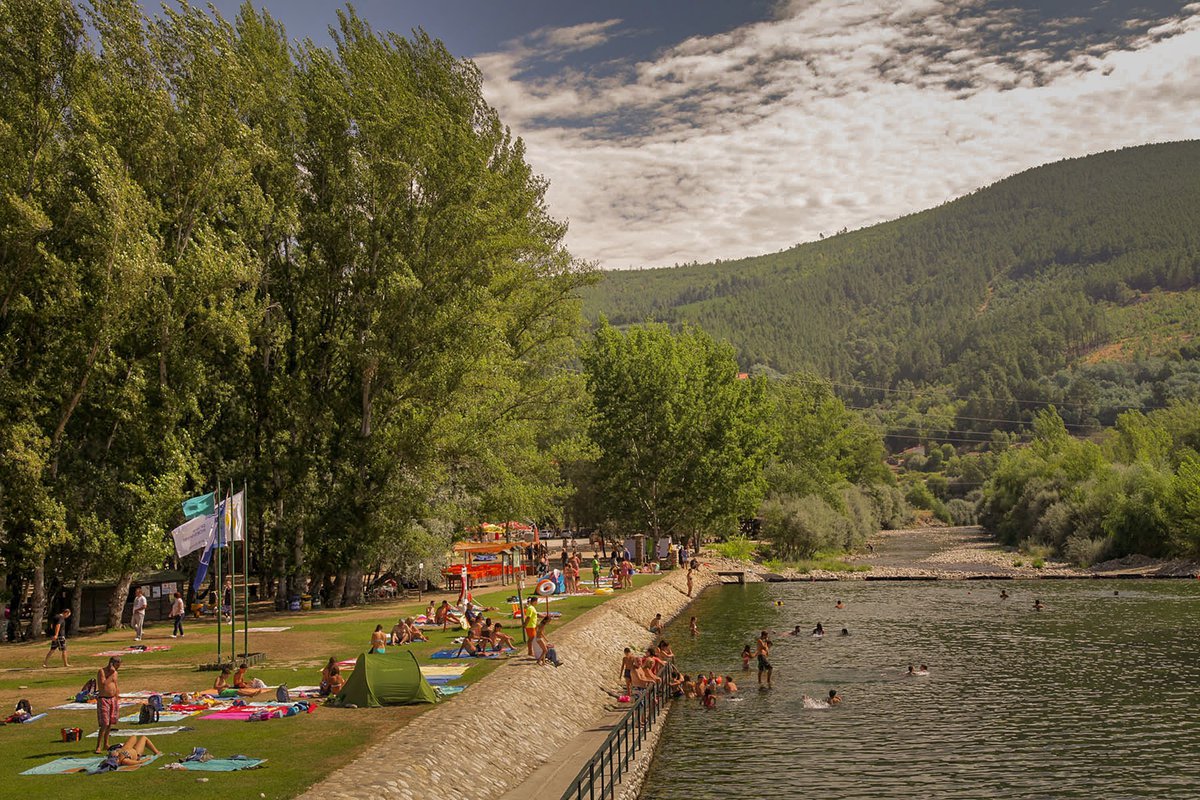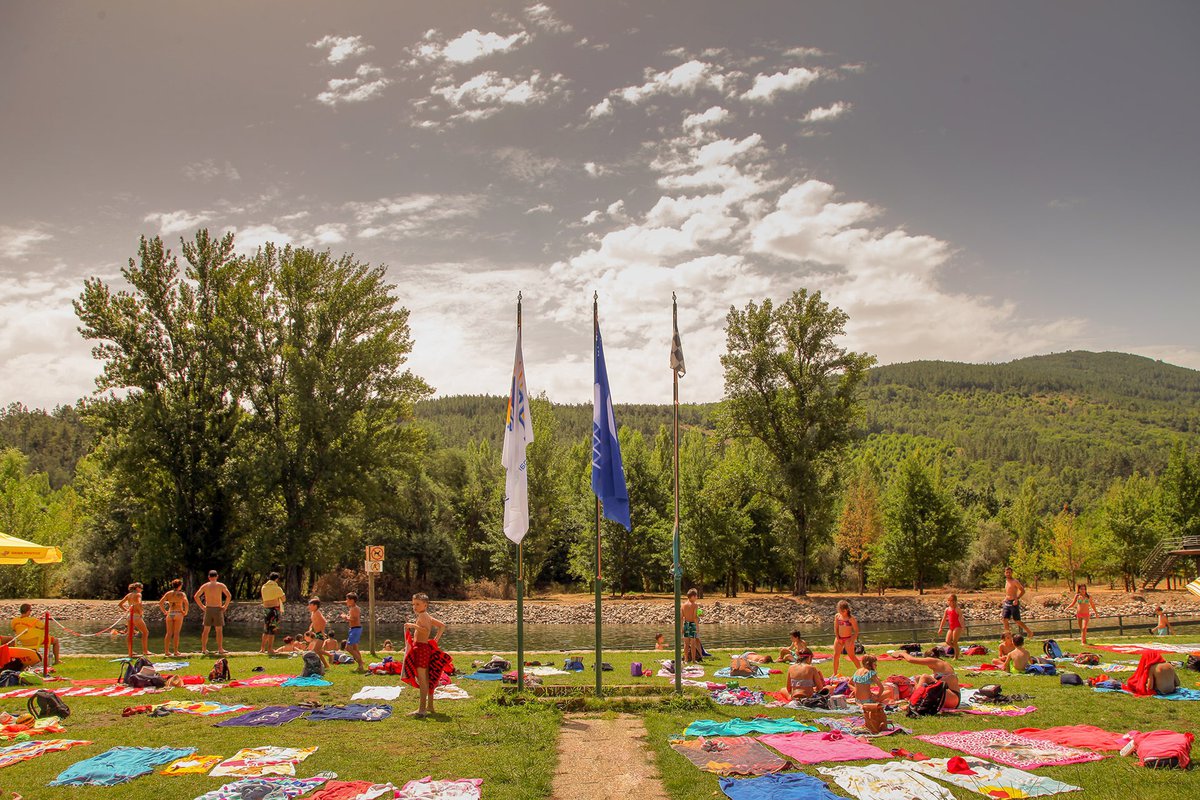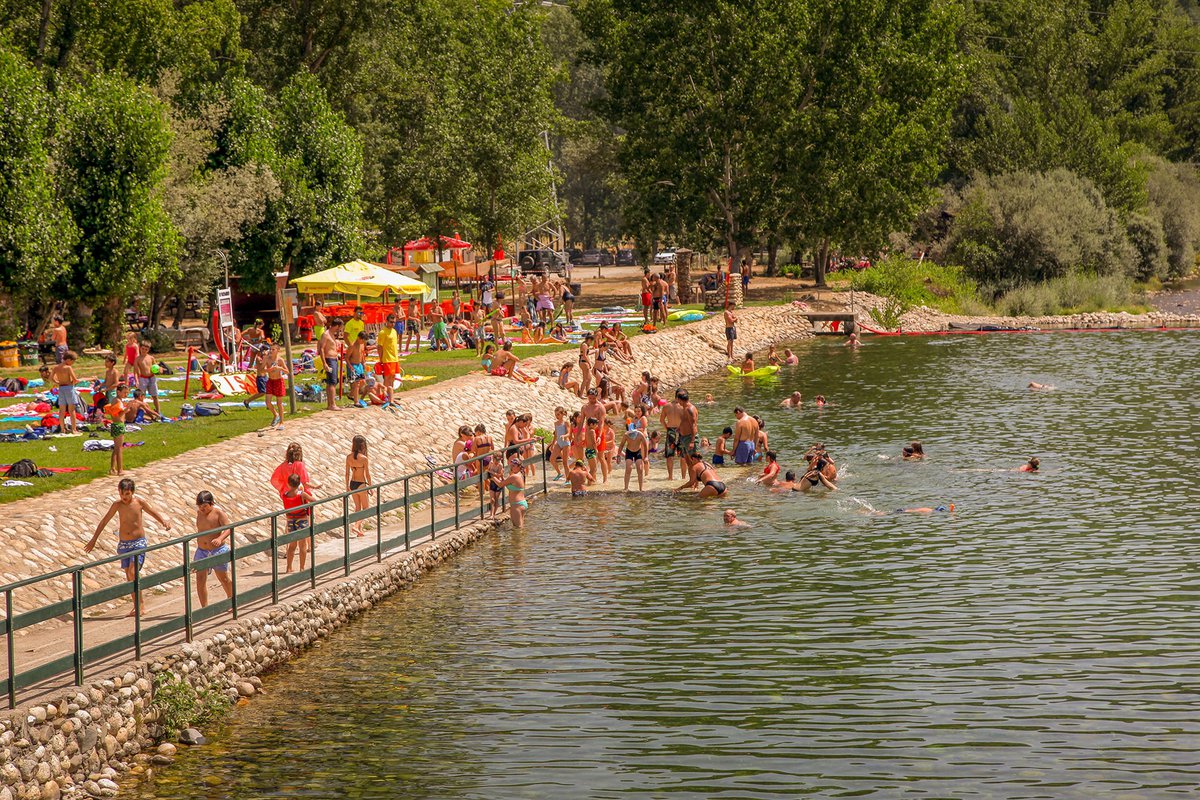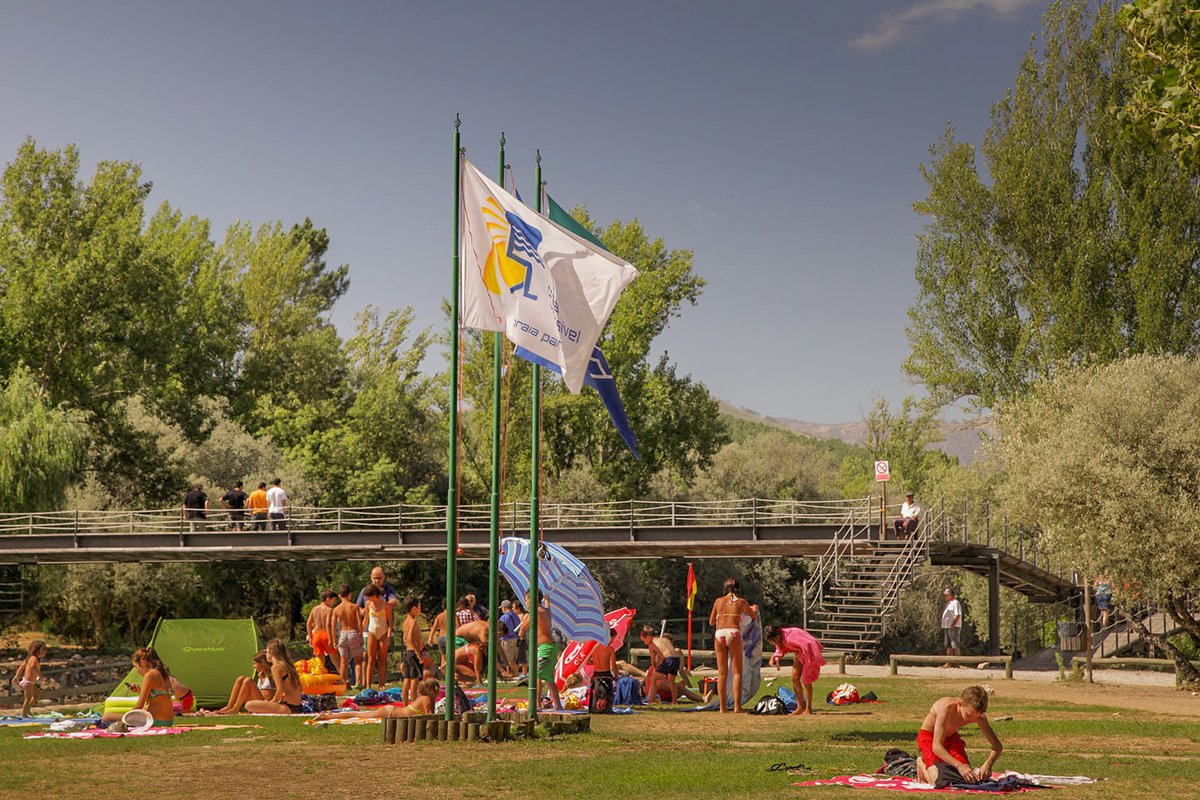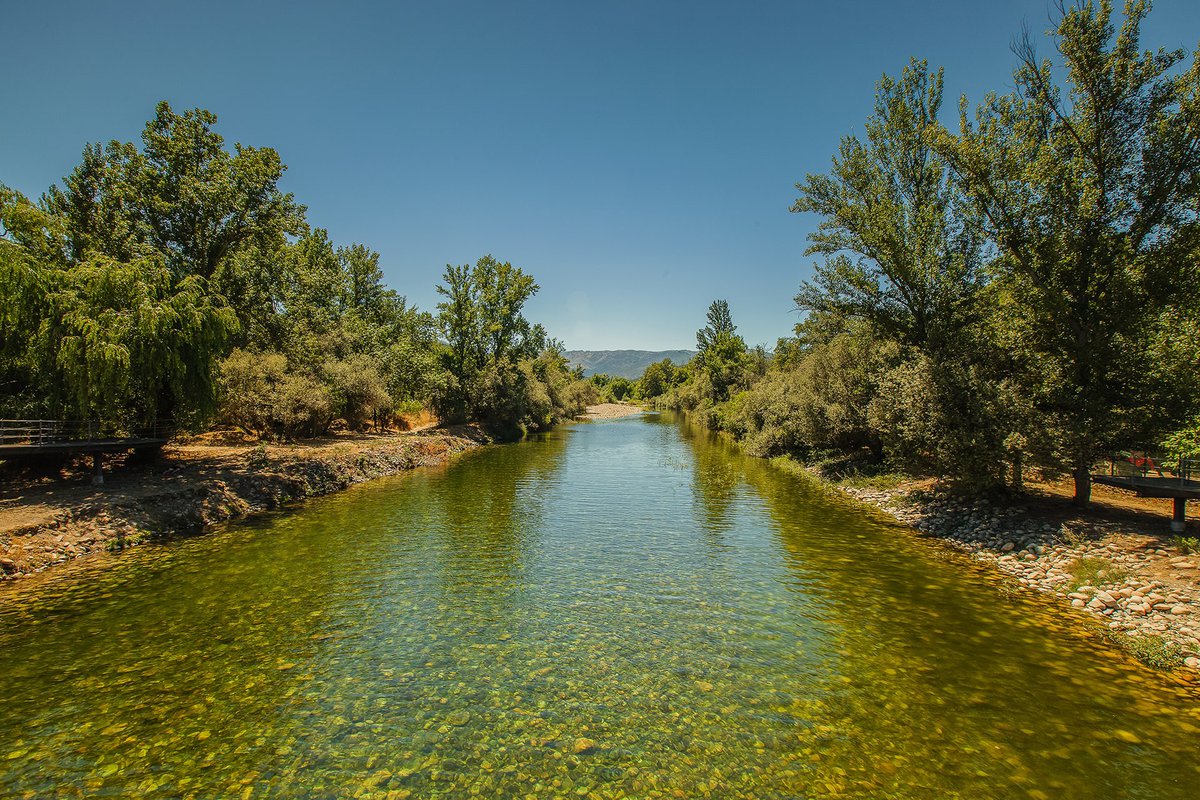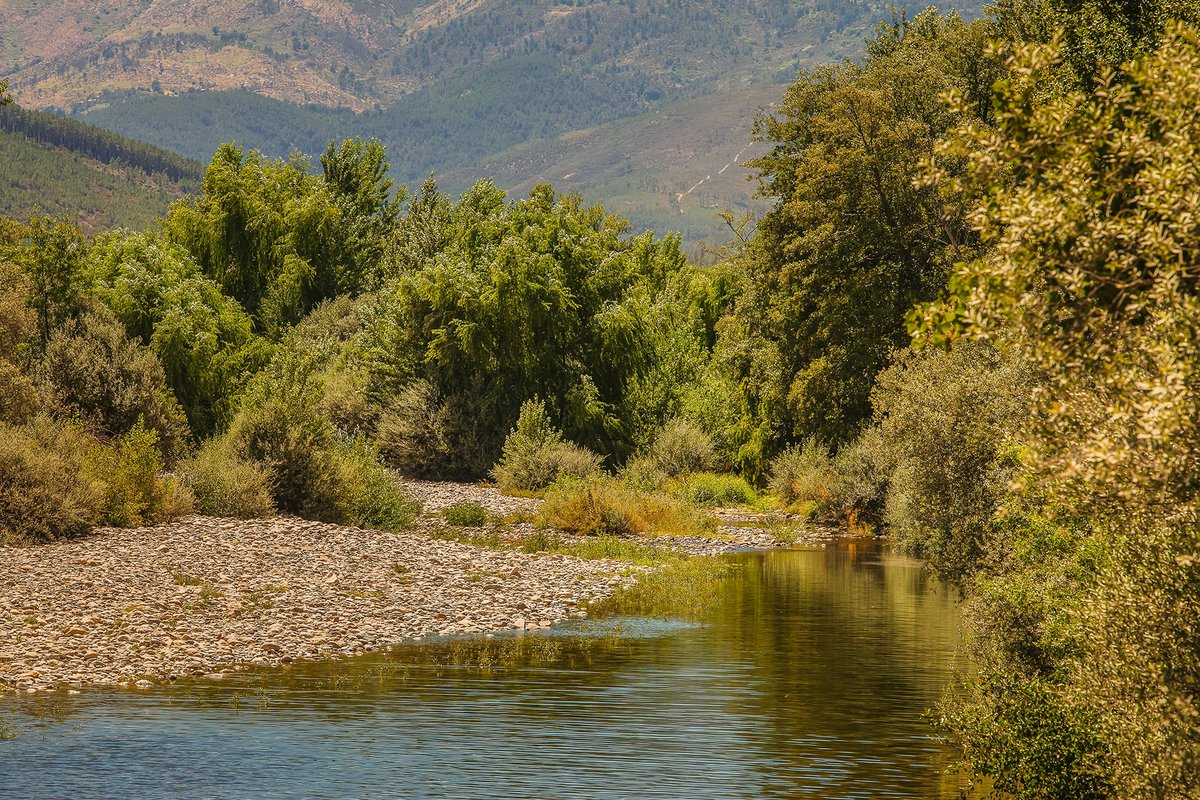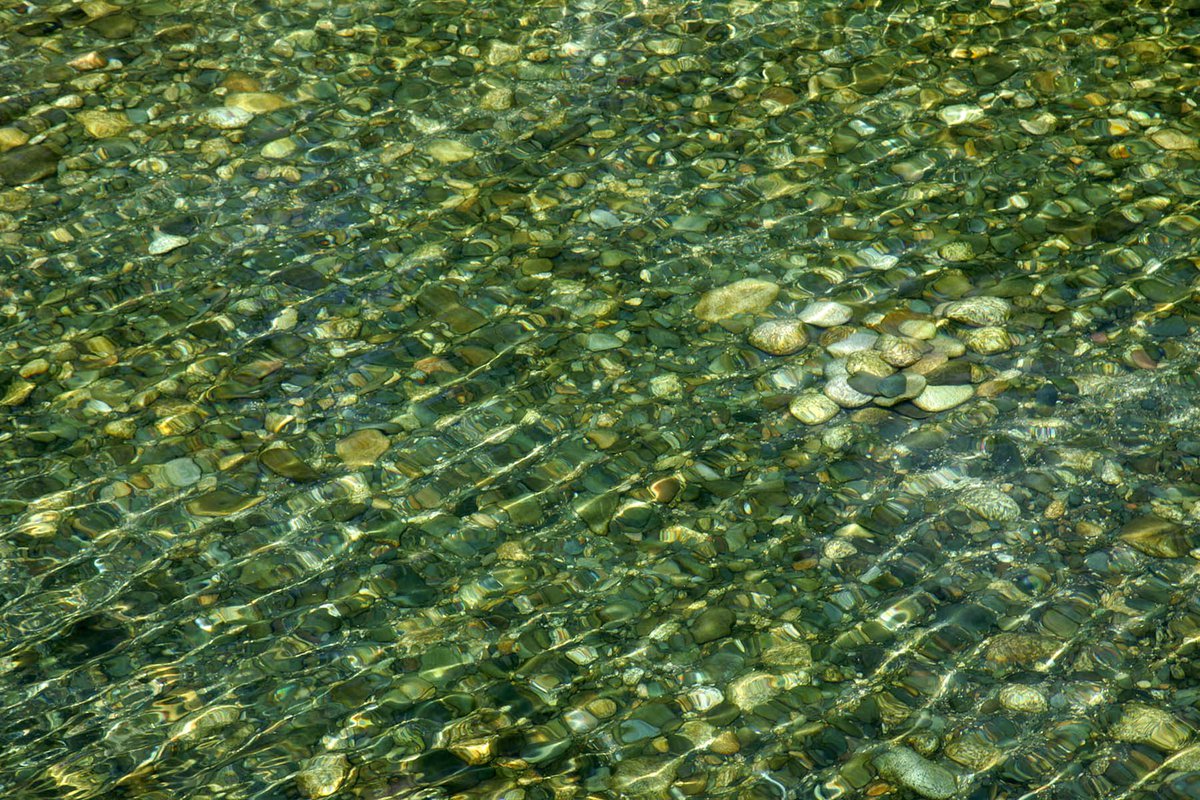 1

8
open gallery