About
Vale de Amoreira
Bold, daring, and multicultural. Yes, we are talking about Vale de Amoreira, the quiet traditional mountain village in the municipality of Manteigas. There, the population has long proved that adrenaline and tranquillity can live together harmoniously.
Humble and hardworking people, the inhabitants of Vale de Amoreira challenged, from an early age, what destiny had in store for them, leaving in search of a better quality of life in other parts of the world. But they always returned to their origins, stirring the calmness of the local daily life, even if just for a while. In the summer, the population doubles, and the sound of other languages echoes through the narrow streets of the village.
Those visiting can enjoy the quietness of the mountains, set off on an adventure between mountain trails (in mountain biking, motorbikes, jeeps or at a walking pace) or go paragliding in Serra da Contenda – a mix of adrenaline and tranquillity that derives from the immanent communion with nature of that place, perfect metaphor for the local identity.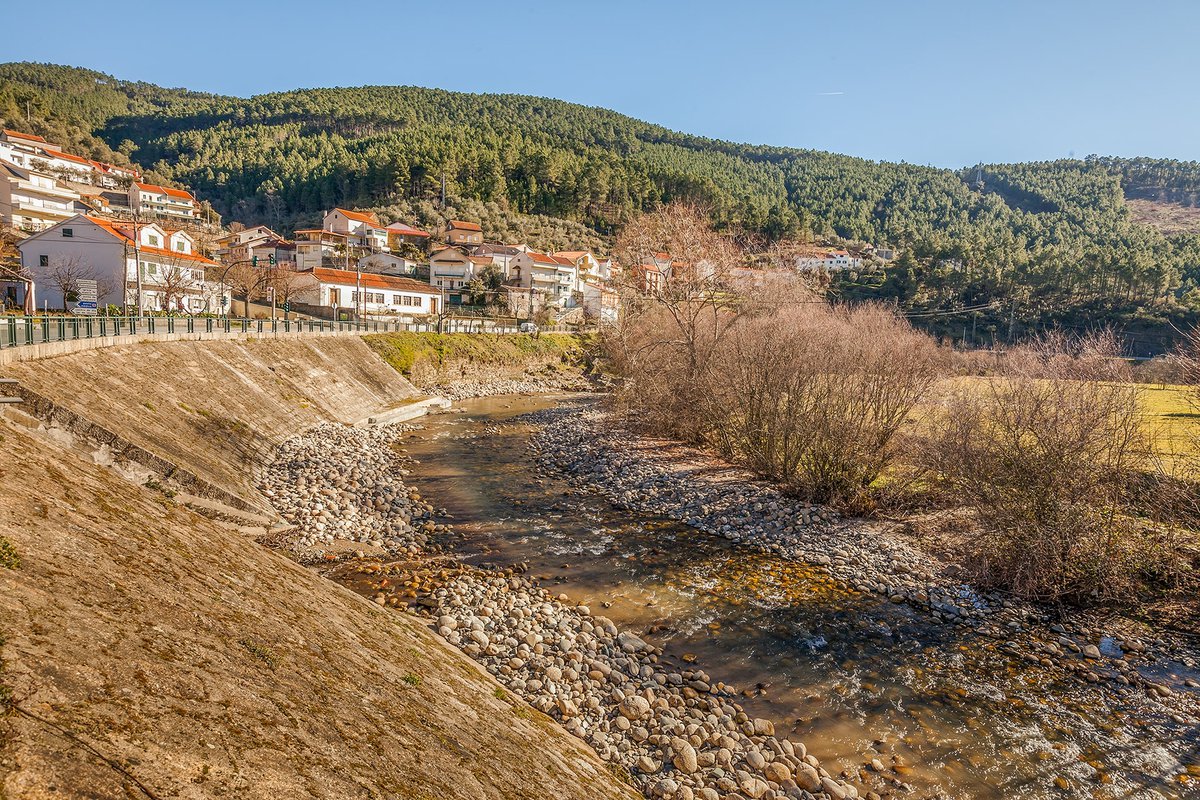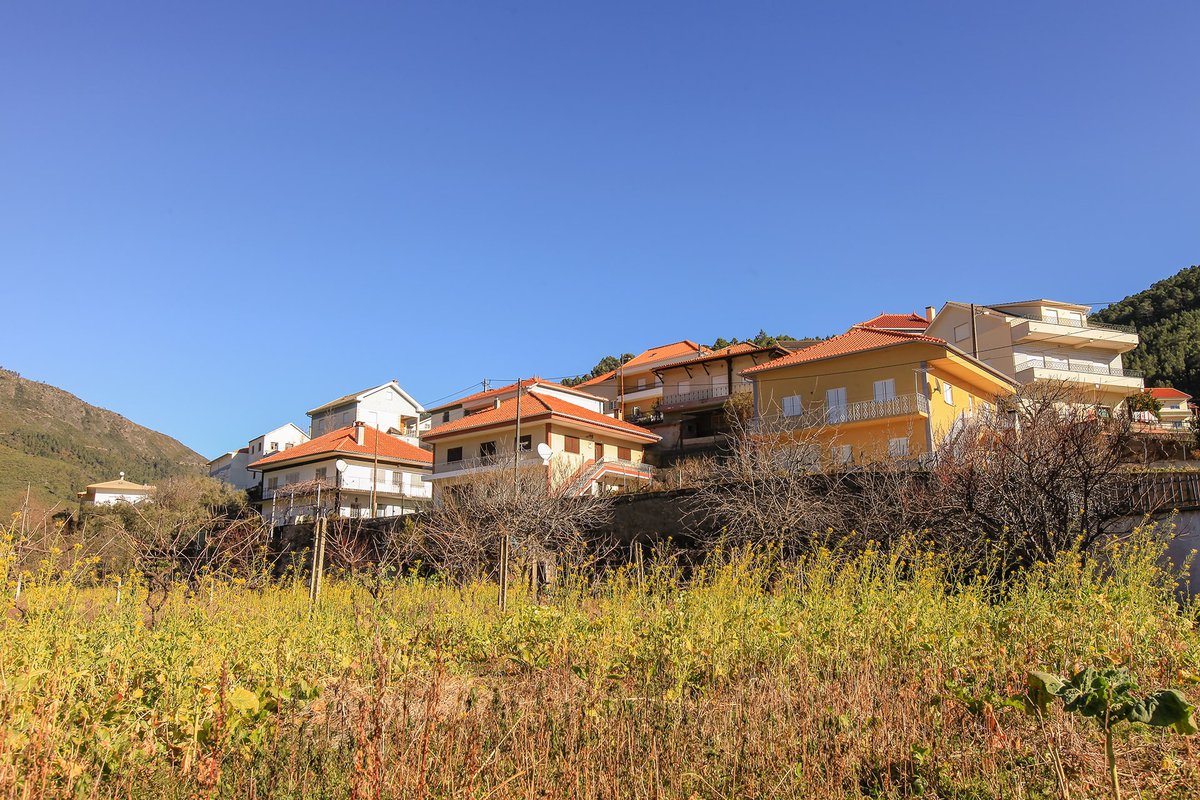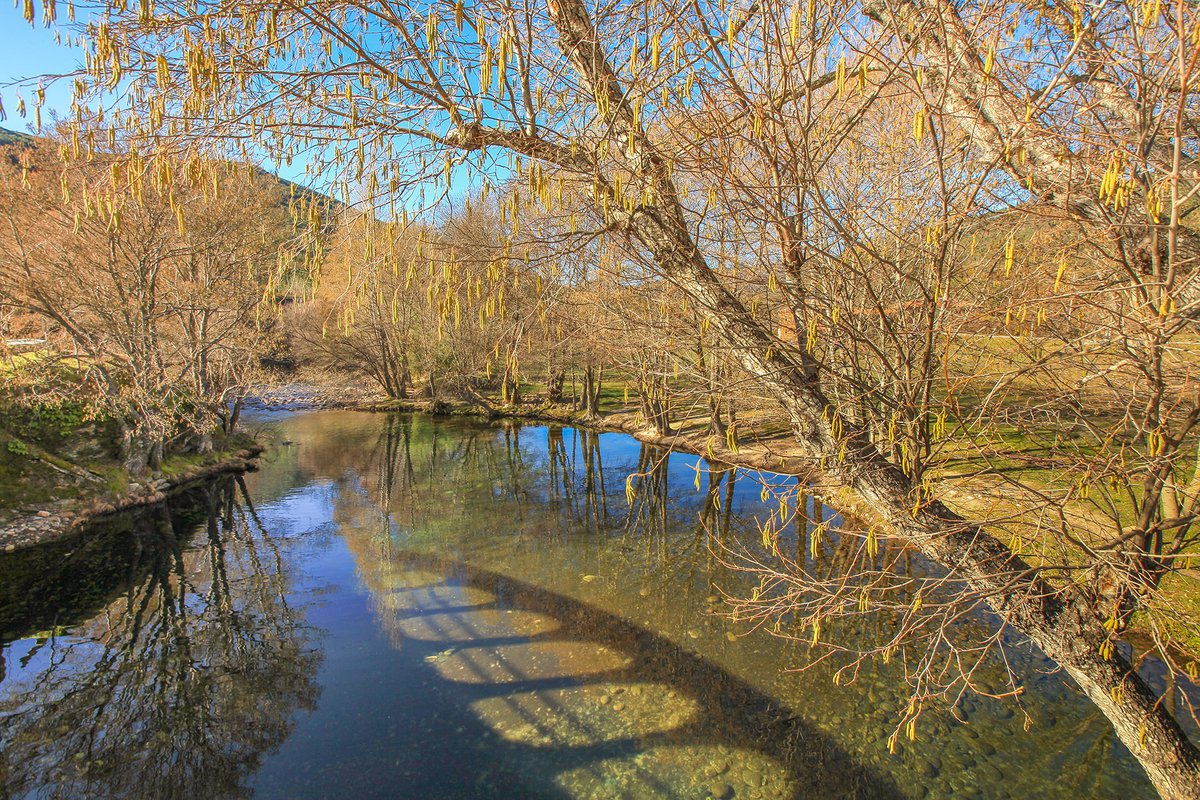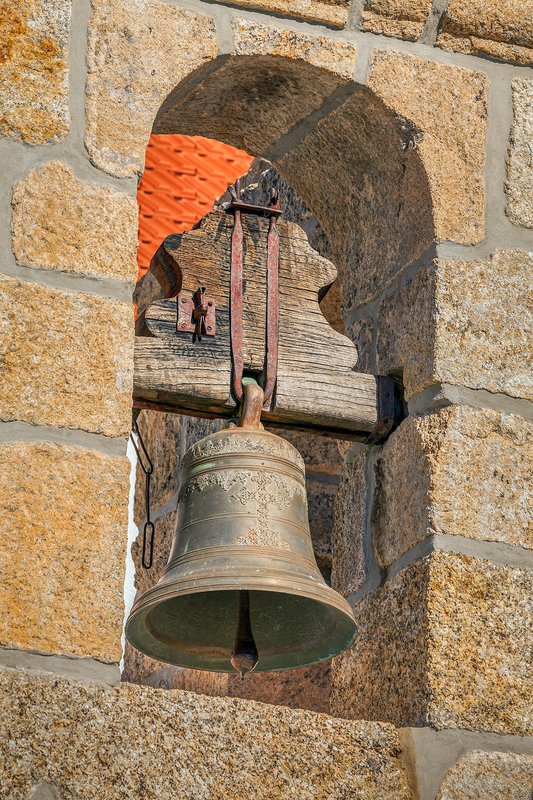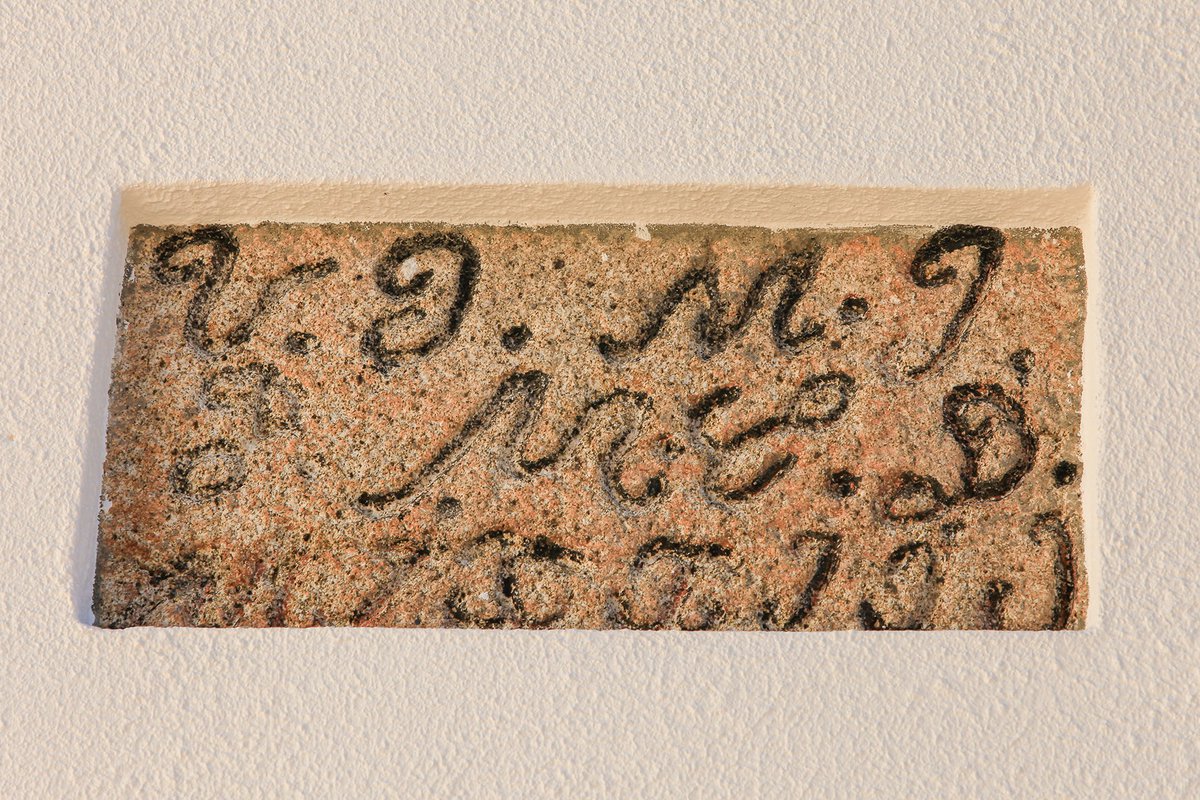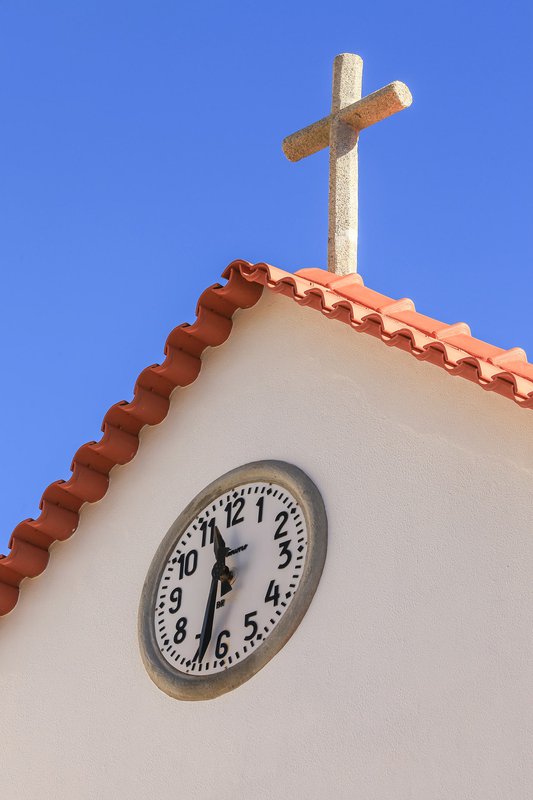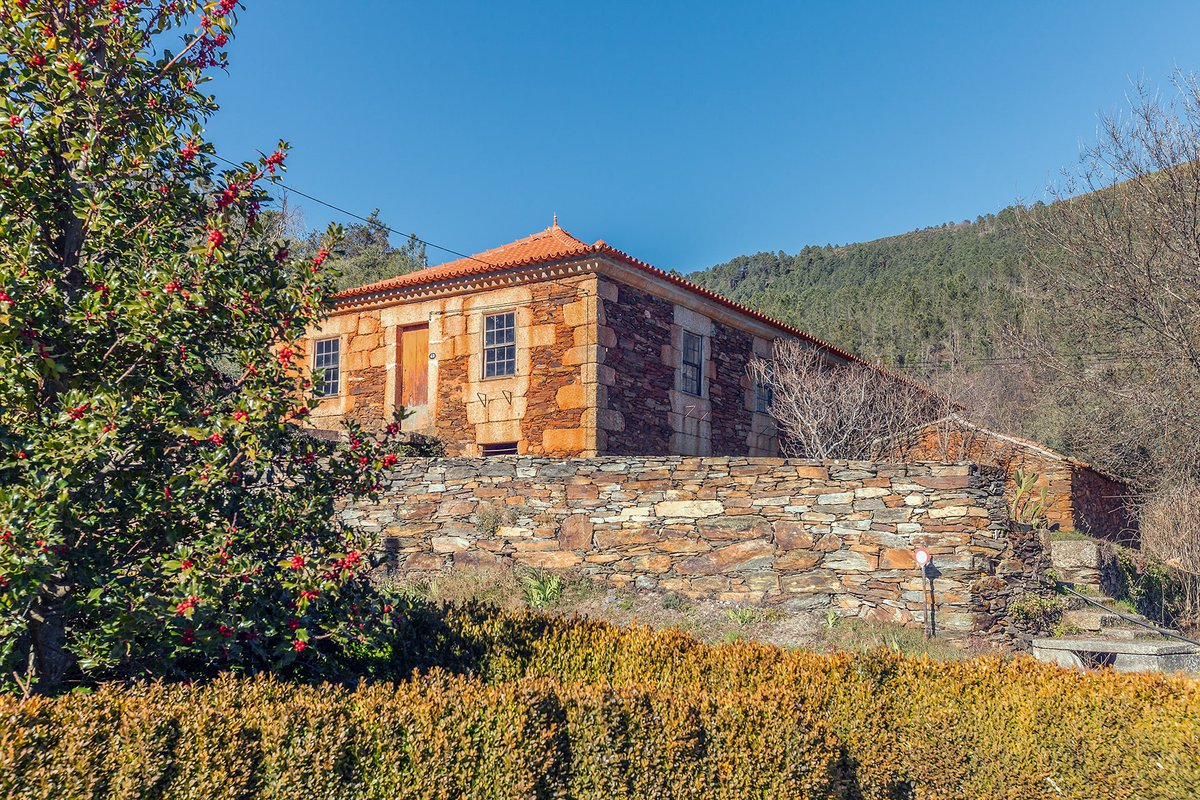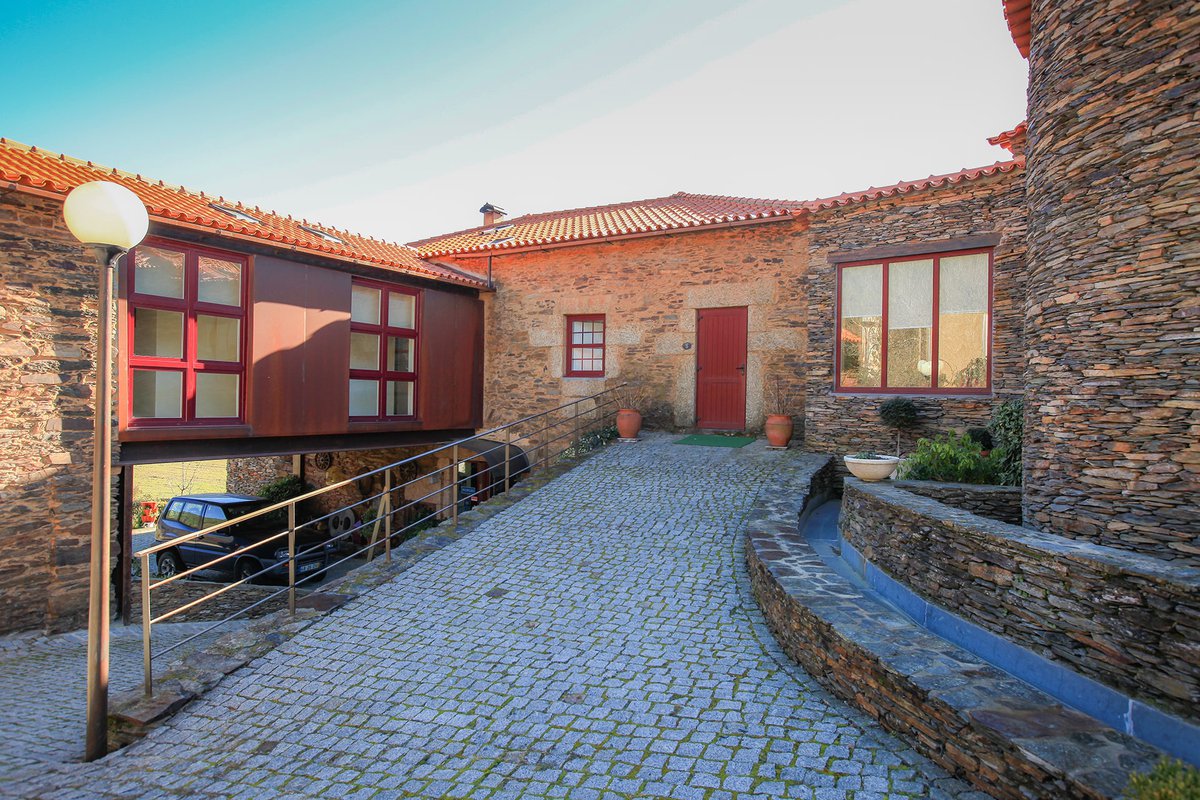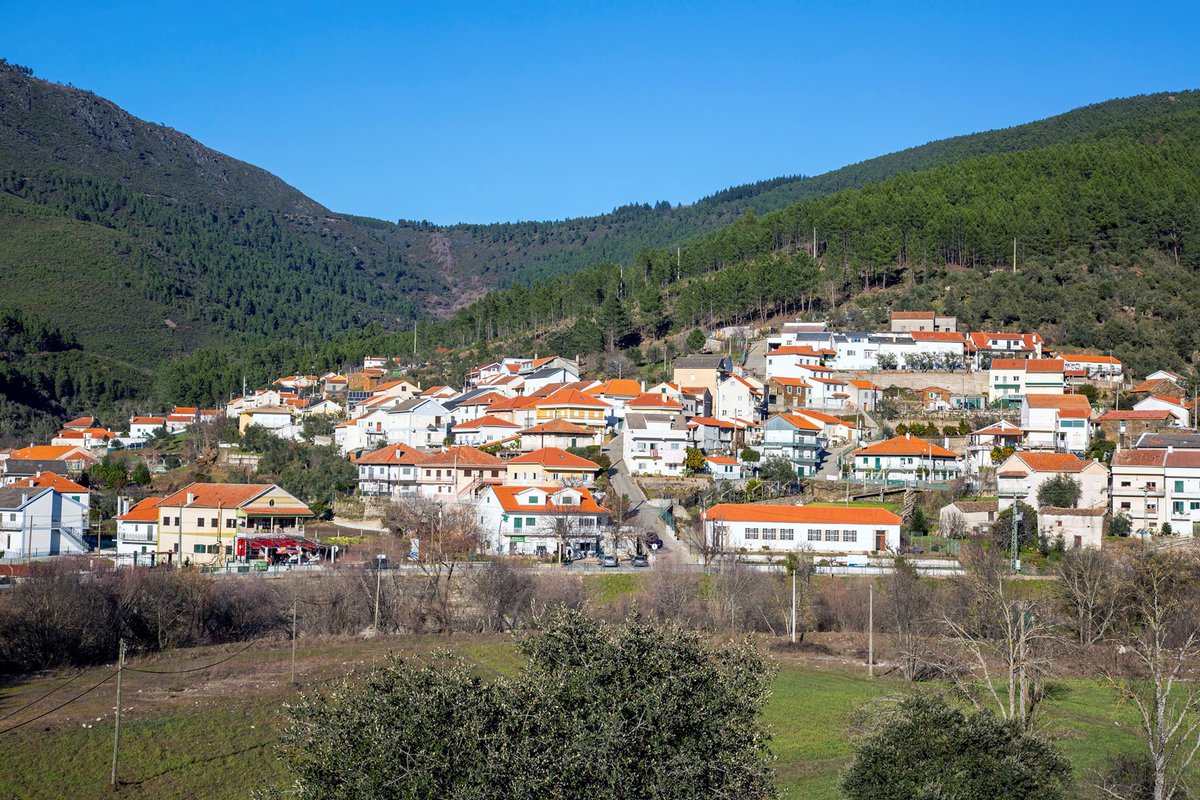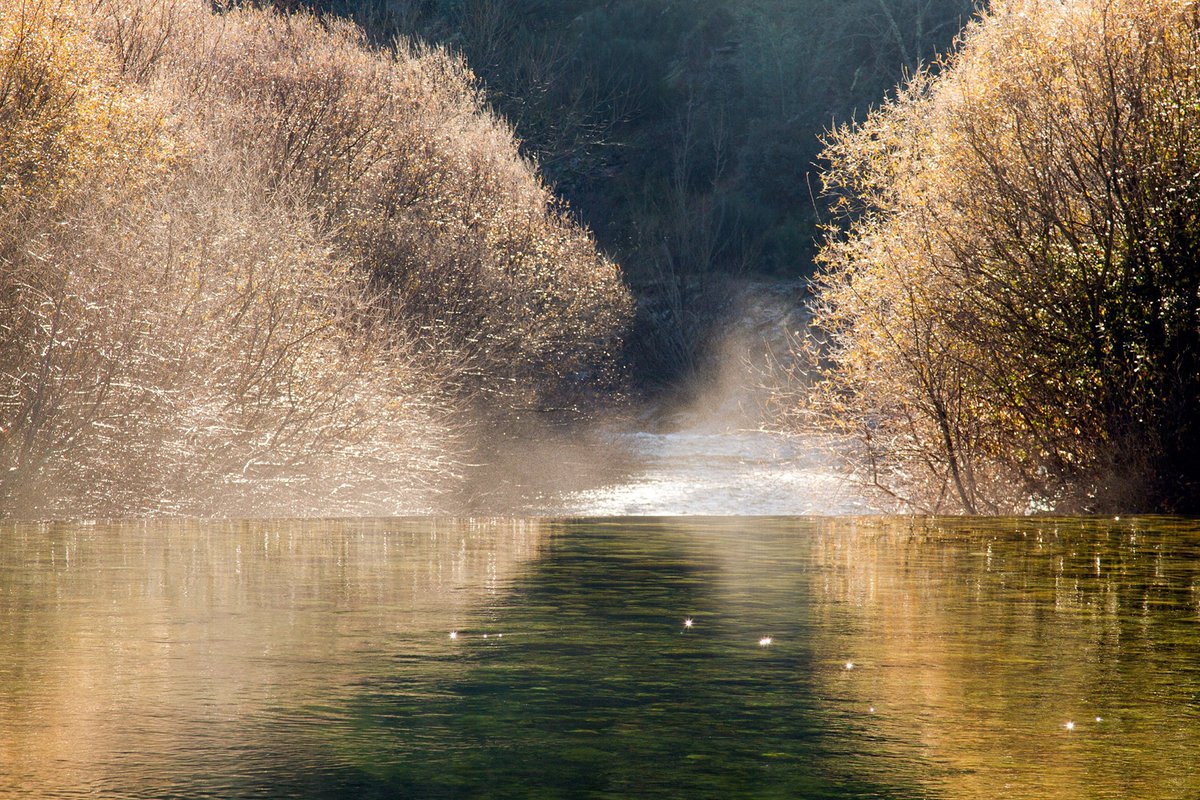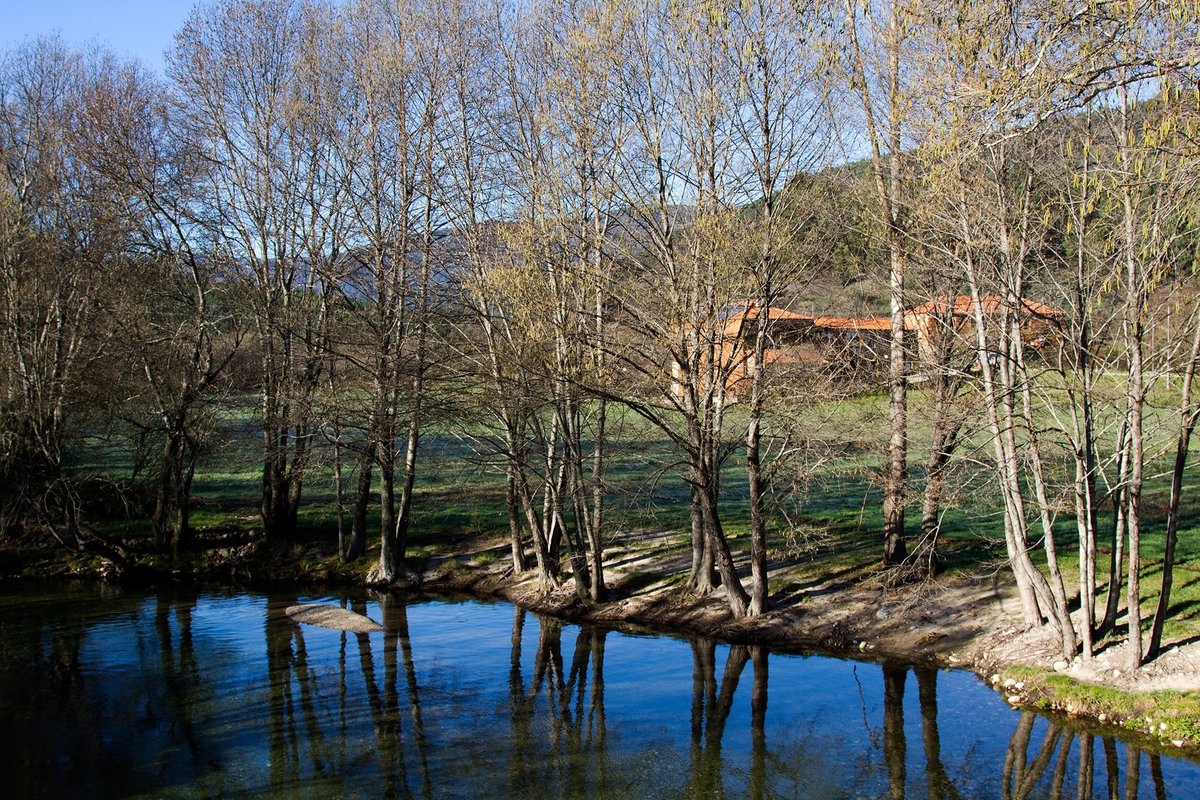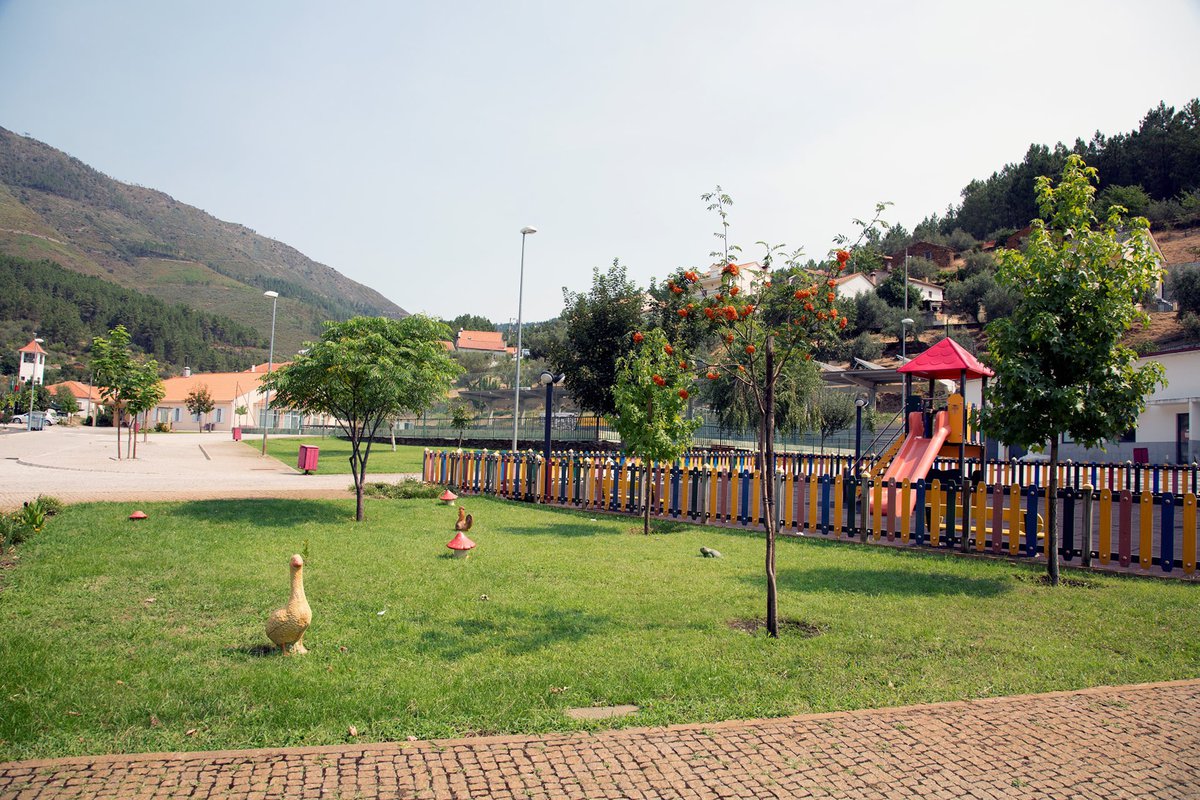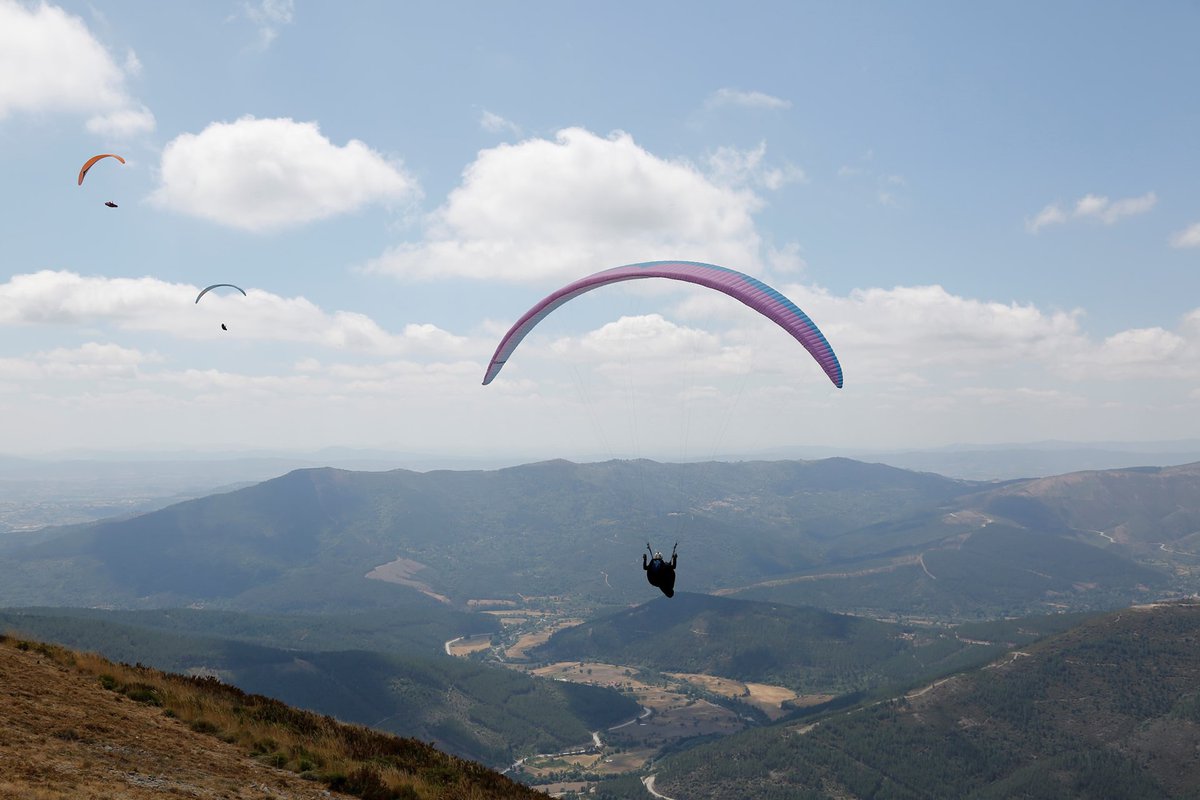 1

13
open gallery