About
Teixeira
Here we speak not of one, but of two Teixeiras: Teixeira de Cima and Teixeira de Baixo. A squabble between a group of pastors distanced the two. However, it was unable to separate them. Today they remain connected, sharing rites, traditions, and heritage, as if nothing had ever happened.
This story tells how an altercation between counterparts gave rise to two homonymous villages, in that valley of Ribeira de Teixeira surrounded by woods of maritime pine, brooms and strawberry trees (arbutus), and inhabited since time immemorial by shepherds. But it also tells how they were never apart, united by the paths that connect the centre of Teixeira de Cima to the Chapel of Nossa Senhora da Conceição in Teixeira de Baixo.
This pedestrian route (the Route of the Mass) allows you to contemplate the schist houses and the terraced cultivation fields common in the region. However, no visit is complete without tasting the typical arbutus brandy from Teixeira. A toast will certainly be the best way to end any quarrel.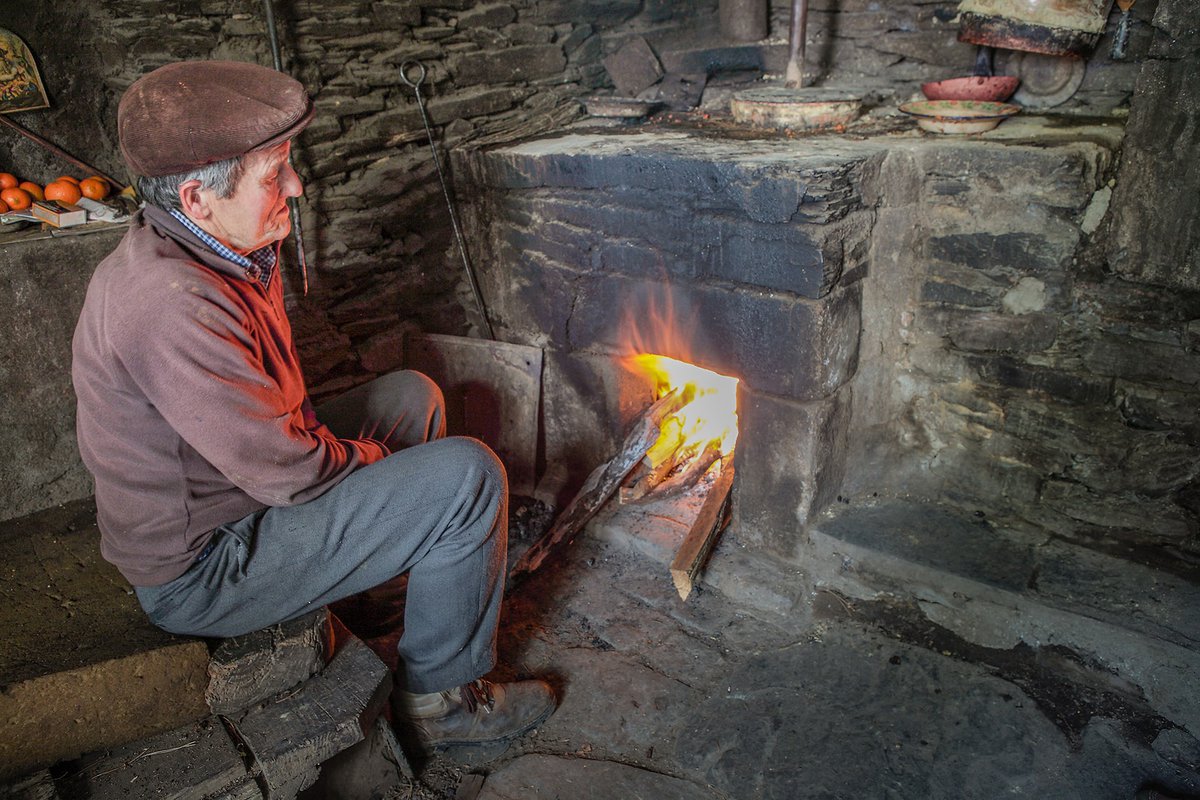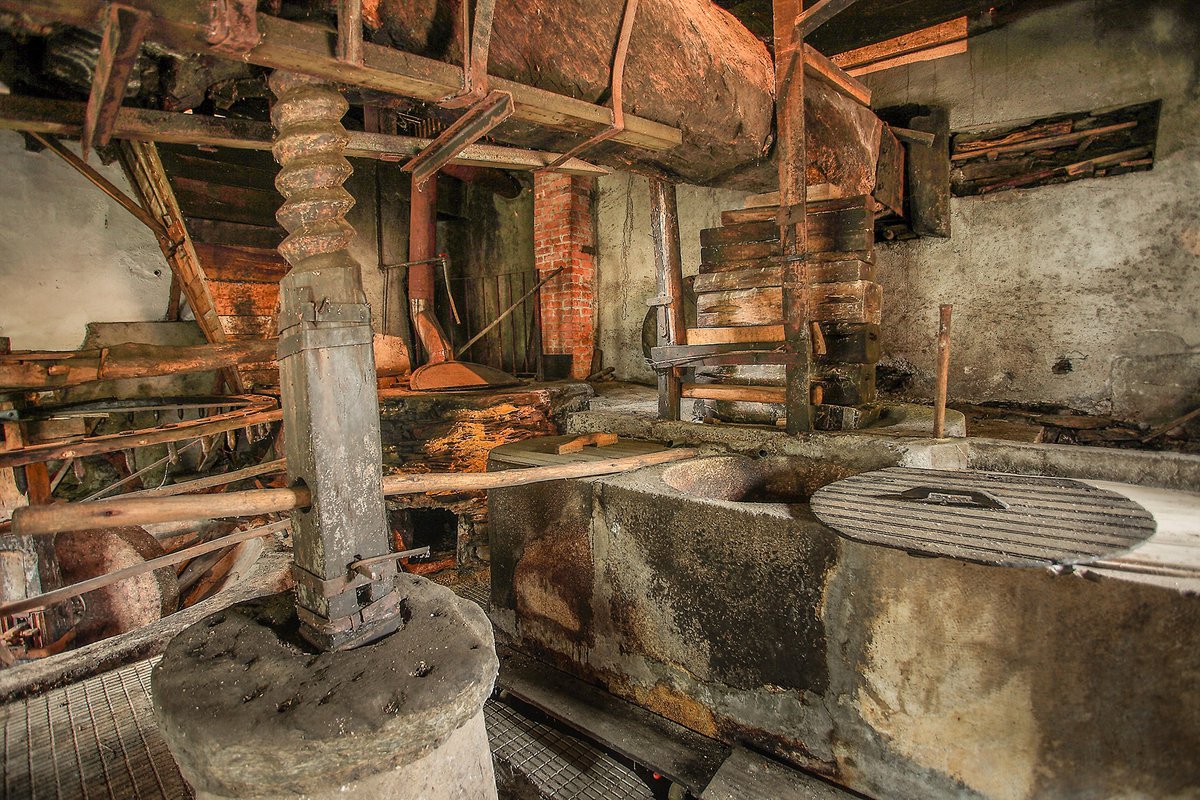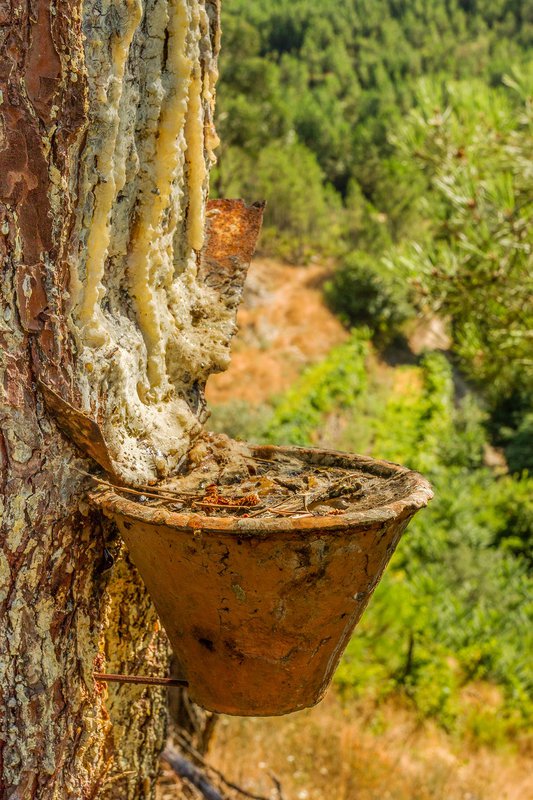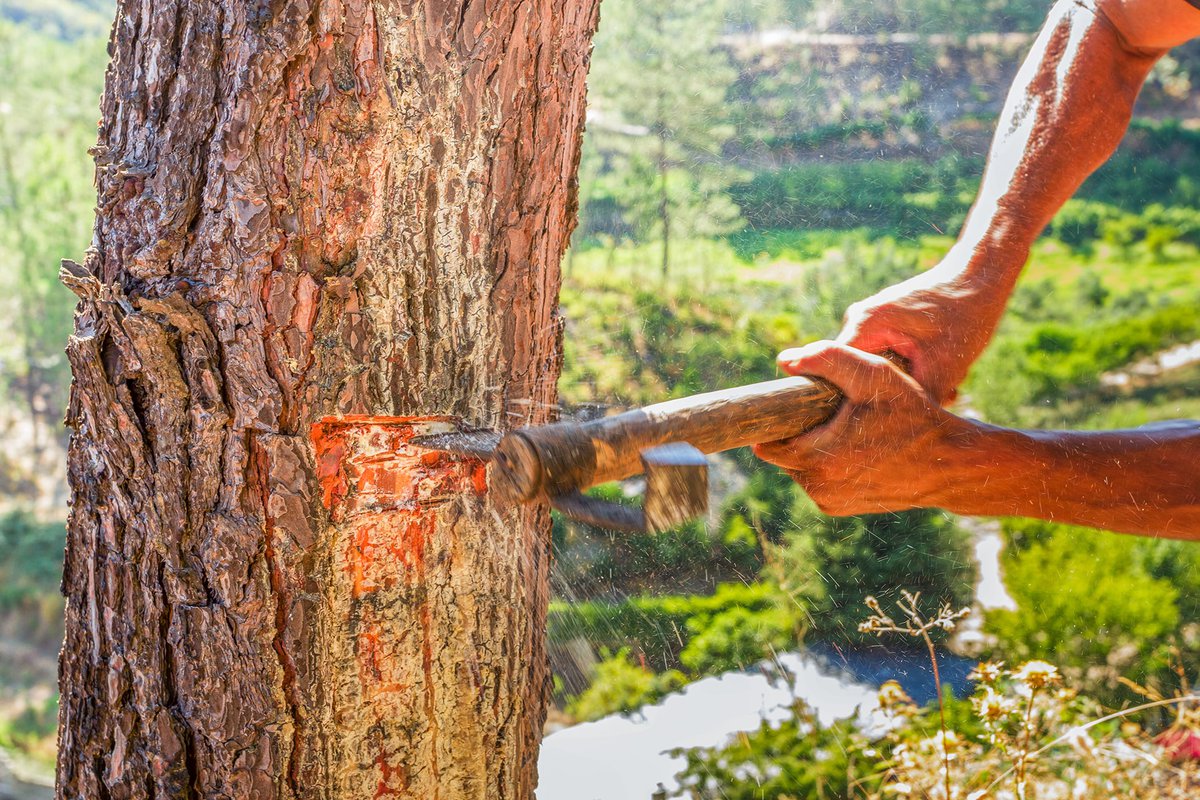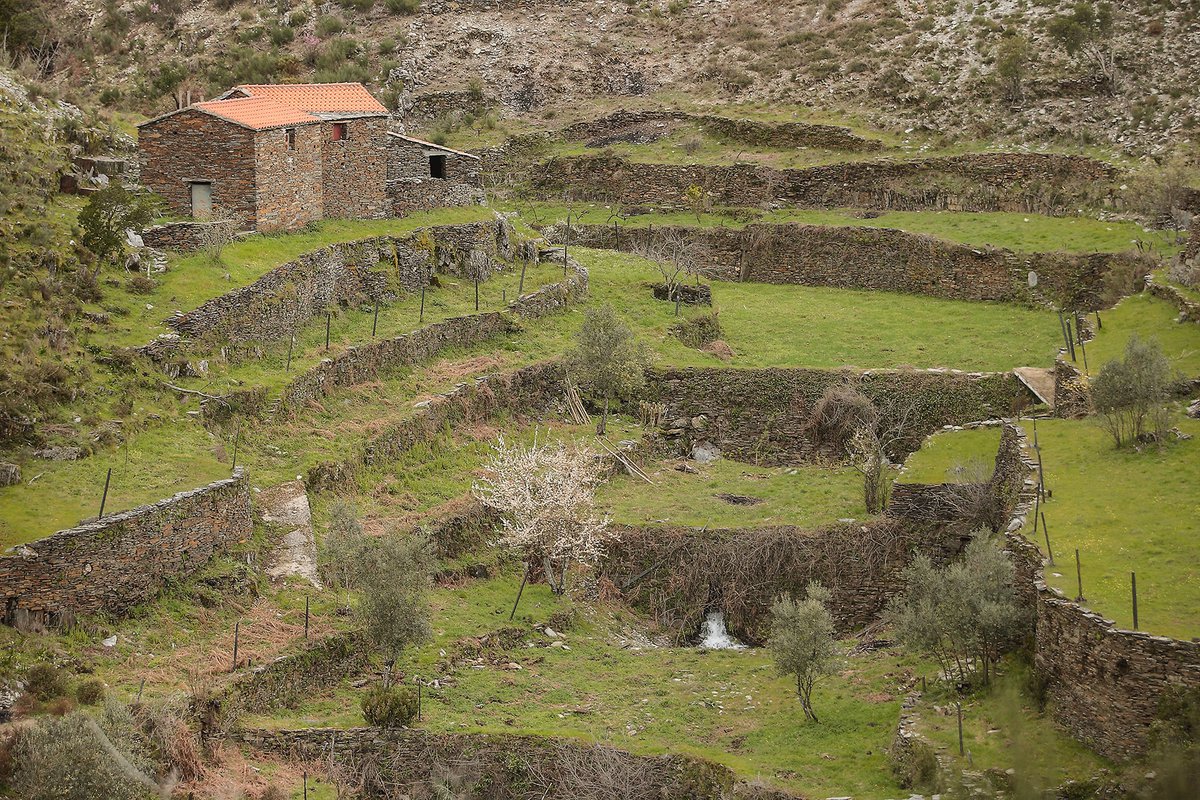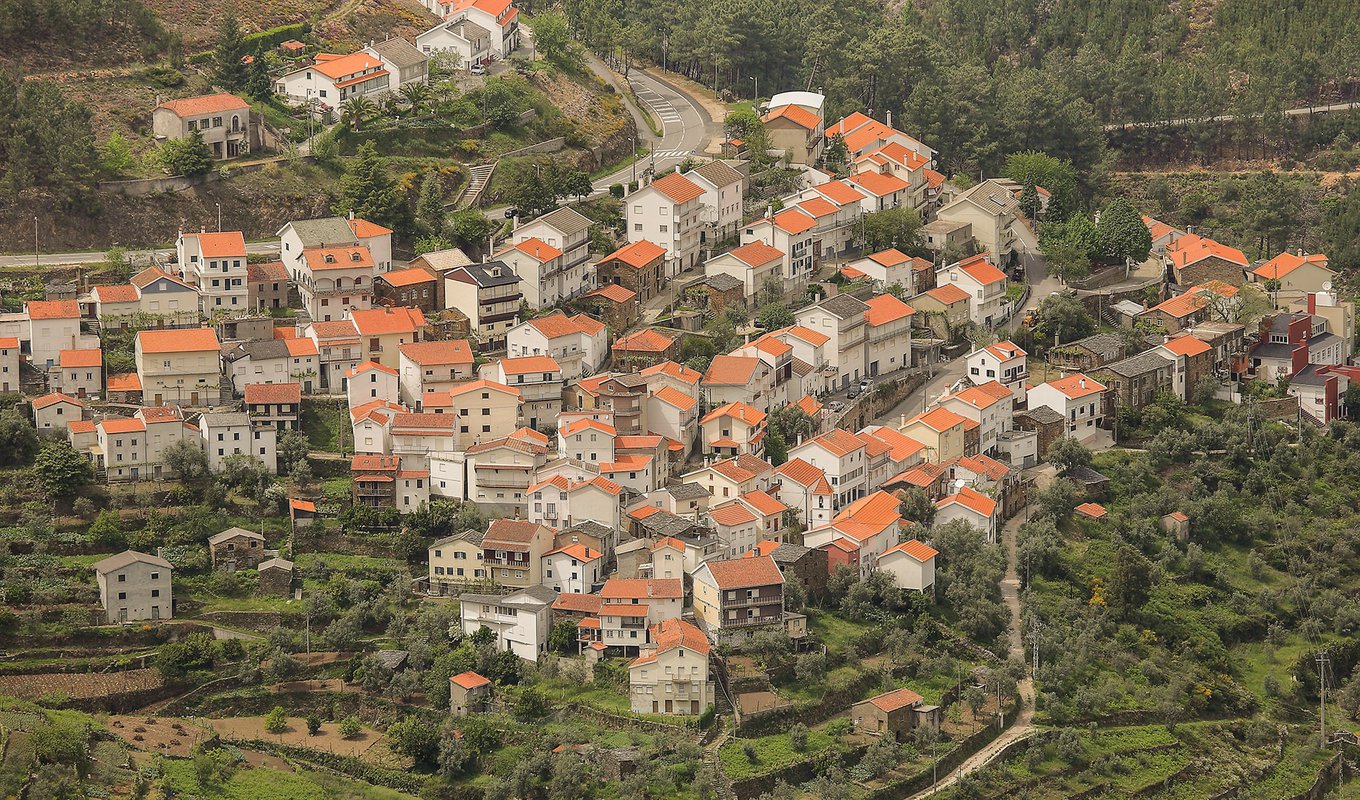 1

6
open gallery