About
Sazes da Beira
There is a story to unfold beneath the fields of heather, gorse and maritime pine that surround Sazes da Beira. Yes, an important part of the past of this village in the municipality of Seia was lived literally underground: in the depths of the mountain, hundreds of men dedicated their lives to the exploration of wolfram.
Everything indicates that the mines of Sazes da Beira were already being used by the Romans, in the 5th century BC. But it was during the first half of the 20th century, especially with the demand for metal, for weapons production during World War II, that exploration reached its maximum point, catapulting the village to its economic and demographic peak.
From those times, countless traces remain, in view of those who travel the Wolfram Route. Doing so is also an excuse to explore the schist village, stopping to observe the Mother Church (1731) and the chapels of Santa Eufémia (19th century) and Senhora do Mont'Alto (1906).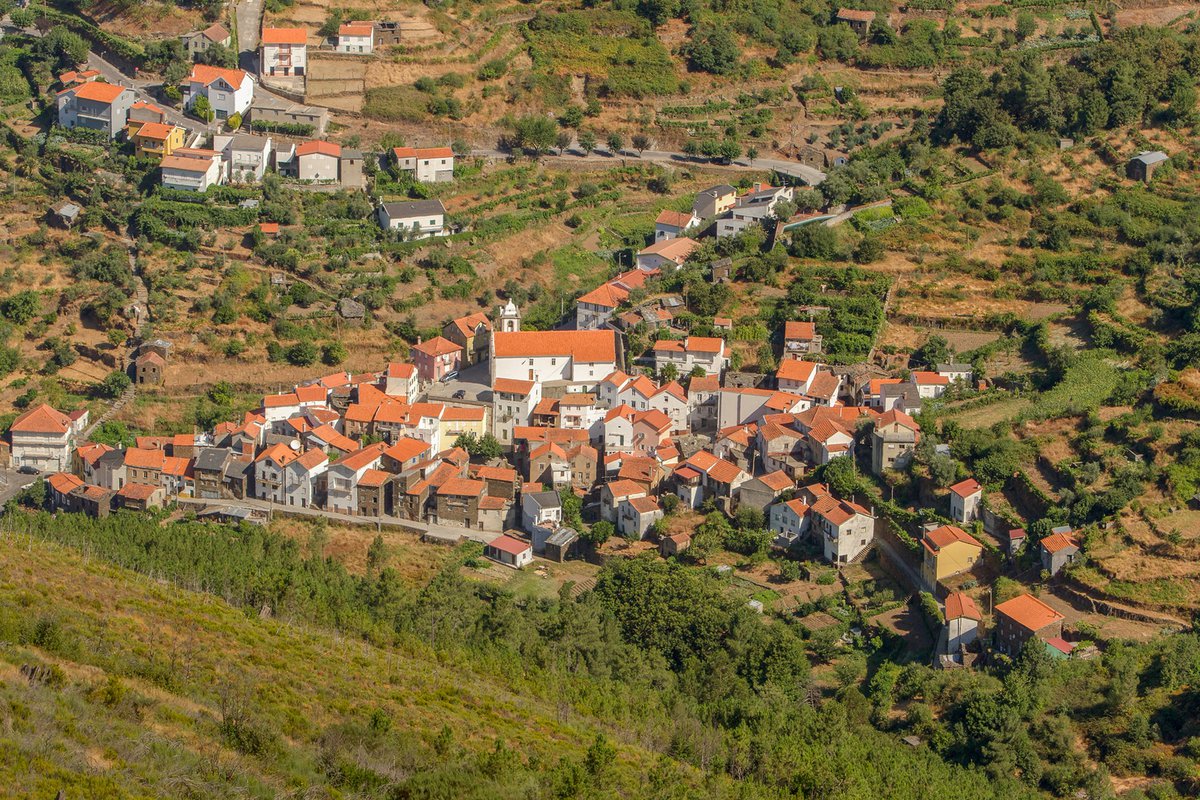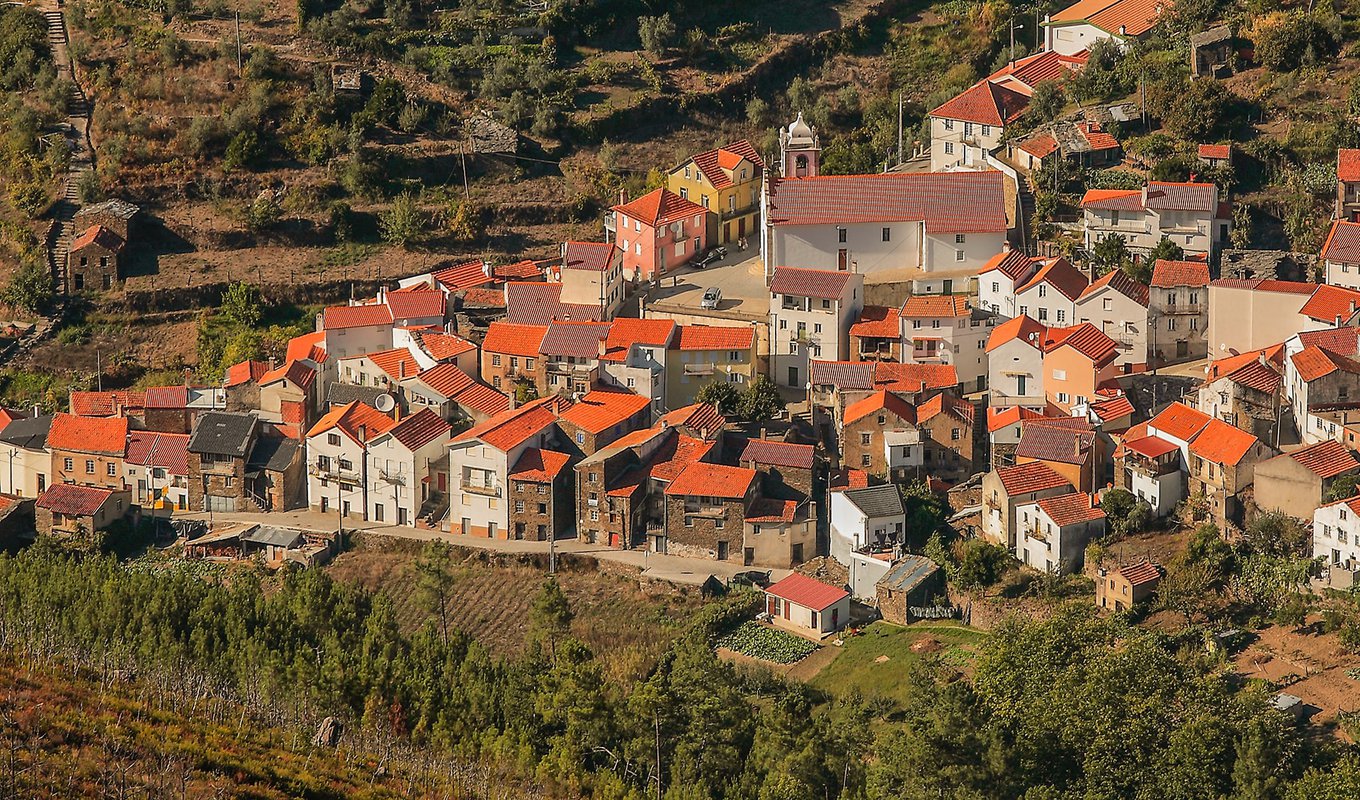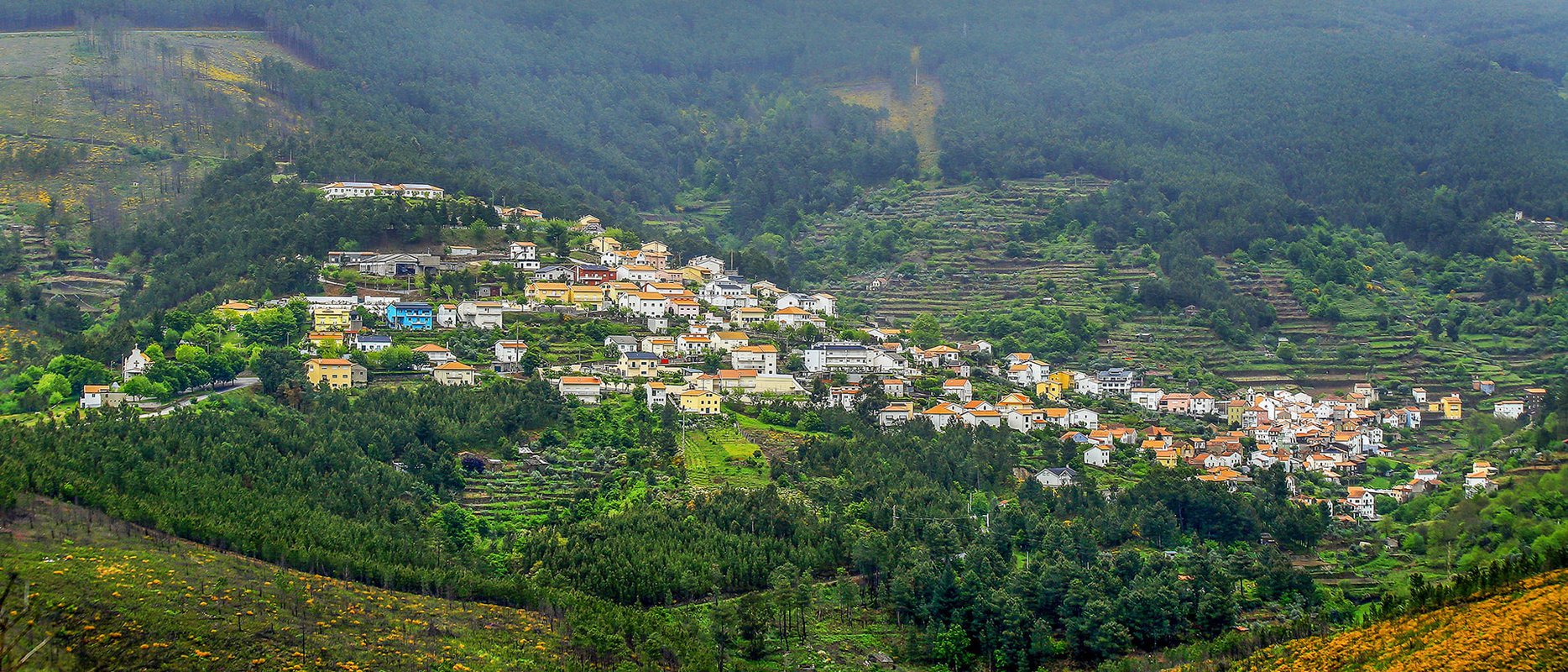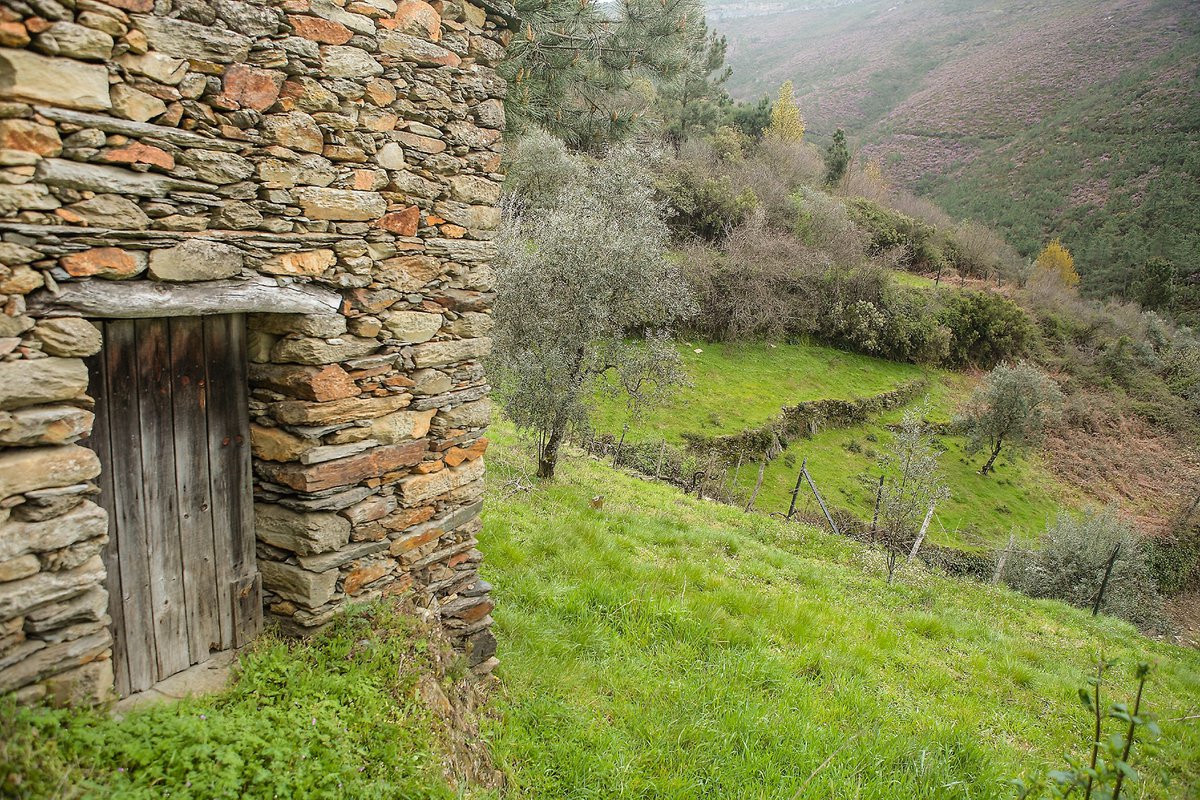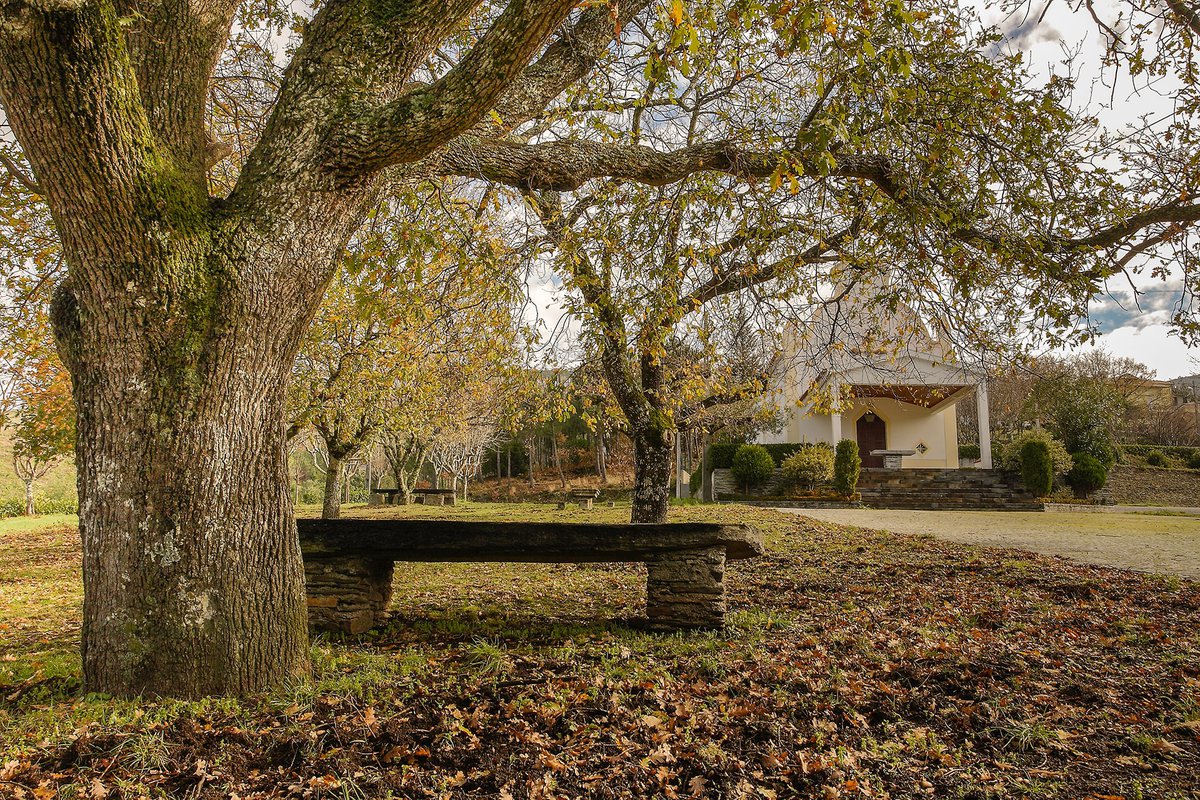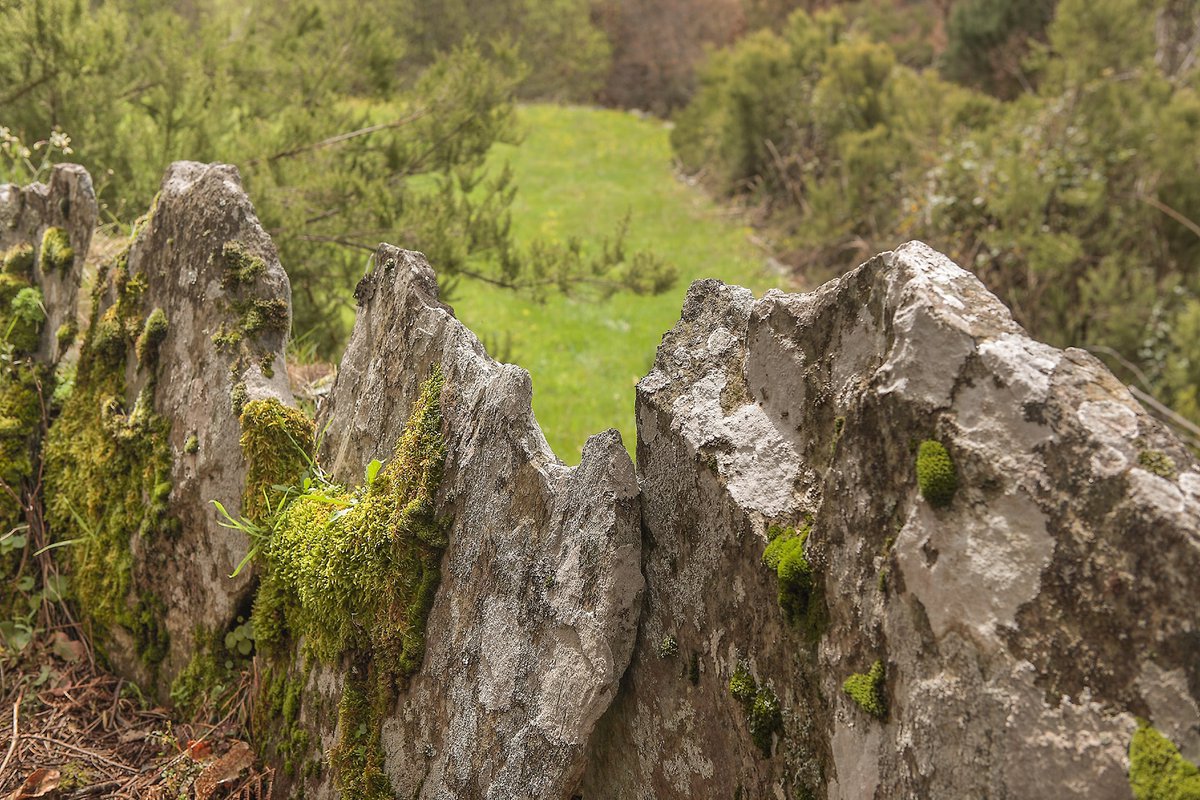 1

6
open gallery