About
Salgueirais
It is best not to jump into conclusions. Yes, the name is self-explanatory: Salgueirais is named so because of the salgueiros (willows), trees that abounded in the vicinity of the village. However, nowadays, the vast forest patch around the locality is mainly composed of chestnut and pine trees.
But, on a daily basis, it is the olive trees that give the natives of Salgueirais the most work: in a land where the people are mainly dedicated to the primary sector, olive oil, potatoes and cheese are not lacking in any family home. There are many things to discover for those who let themselves fall in love with this mountain village, with its cobbled streets of restored houses around the church tower.
Speaking of falling in love, we cannot fail to mention an old local custom: the "wine tax" that was charged to those who fell in love with a girl of marriageable age from the village. Whenever an outsider became engaged to a girl from Salgueirais, the boys and unmarried men of the land would wait for him, offer him a sprig of flowers and... direct him to the village tavern. There - as imposed by the fact that he had stolen the heart of one of the village girls - he was obliged to pay them as many pitchers of wine as the leaves that the sprig had. If the groom complied, the union would be celebrated. Otherwise, the accounts would have to be settled in other ways...
Now, the "wine tax" is a reminder of other times, as is the School-Museum of Salgueirais. The old Primary School (visitable by appointment) recreates the presentation, furniture, and materials of what was a model school in the Estado Novo (Second Portuguese Republic).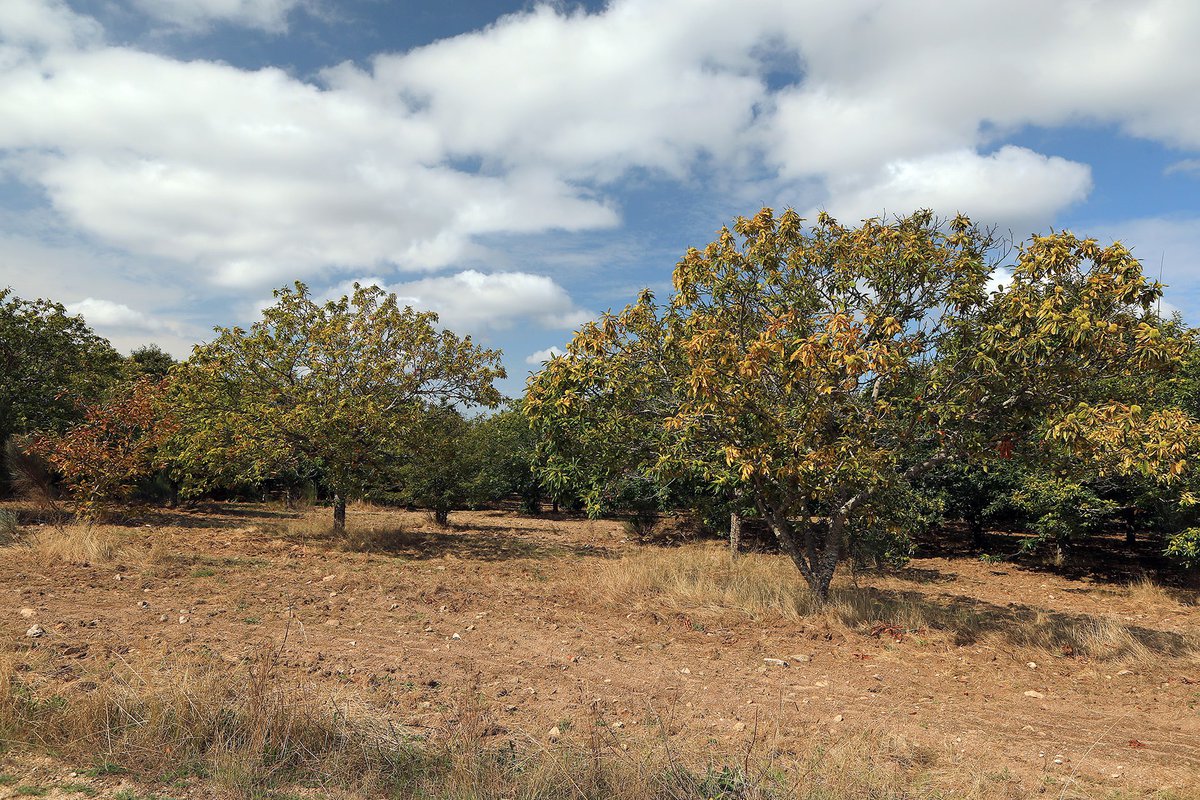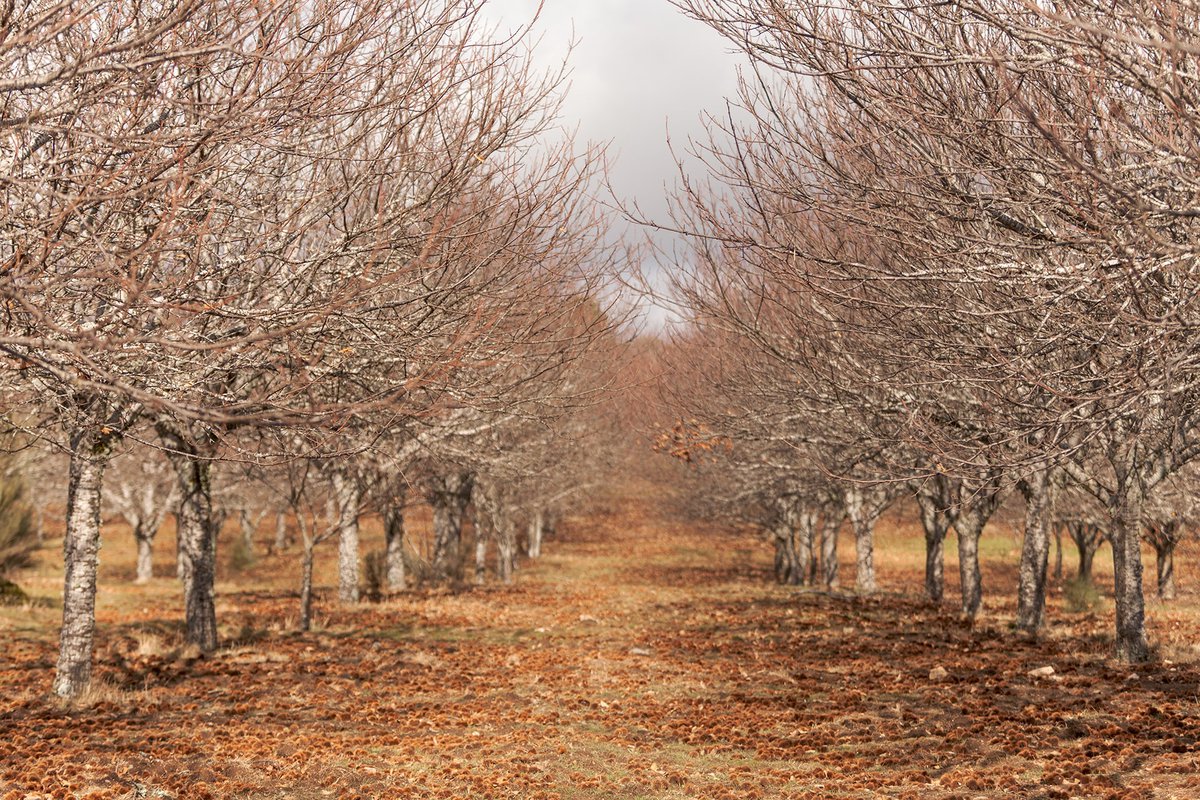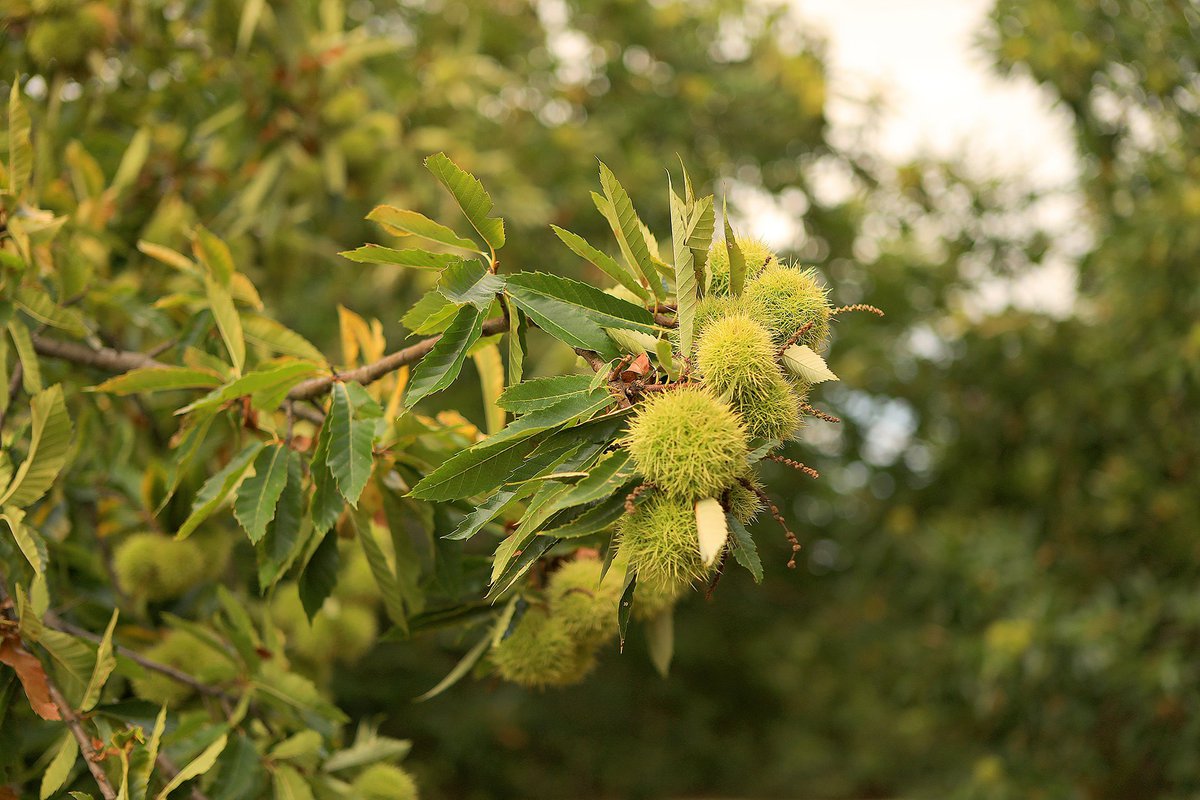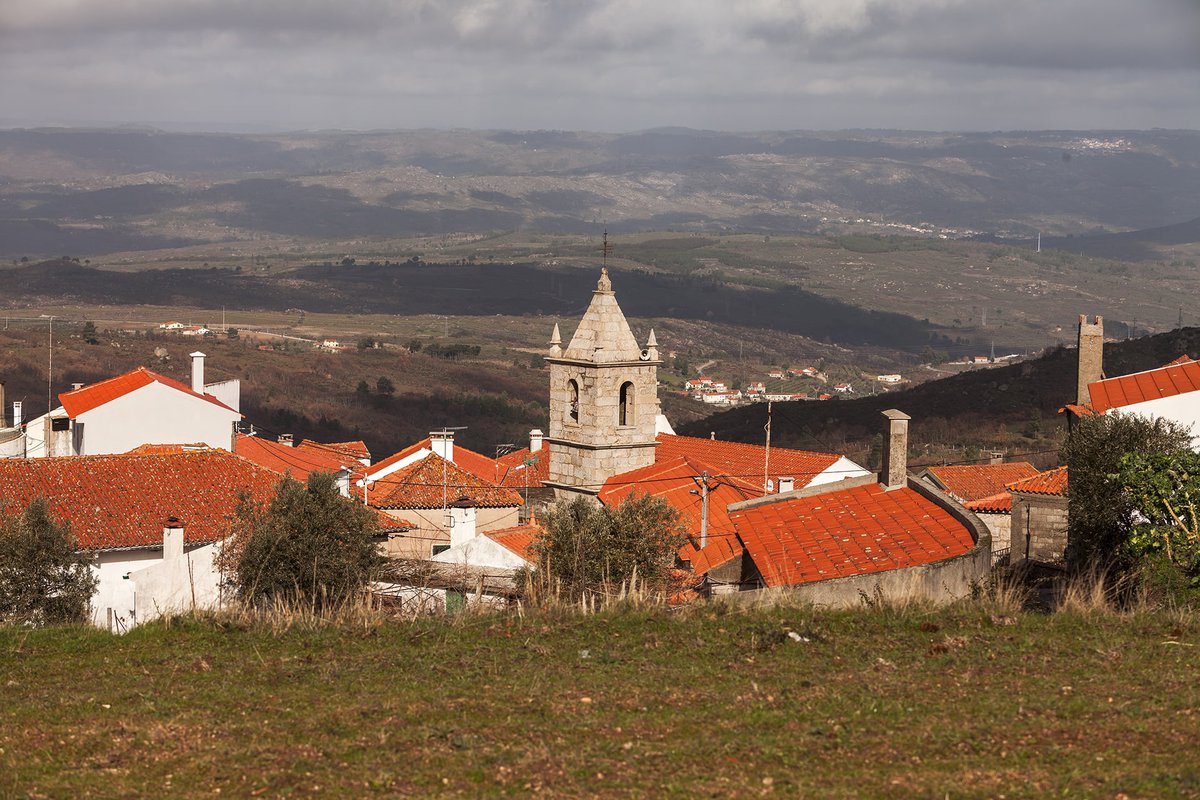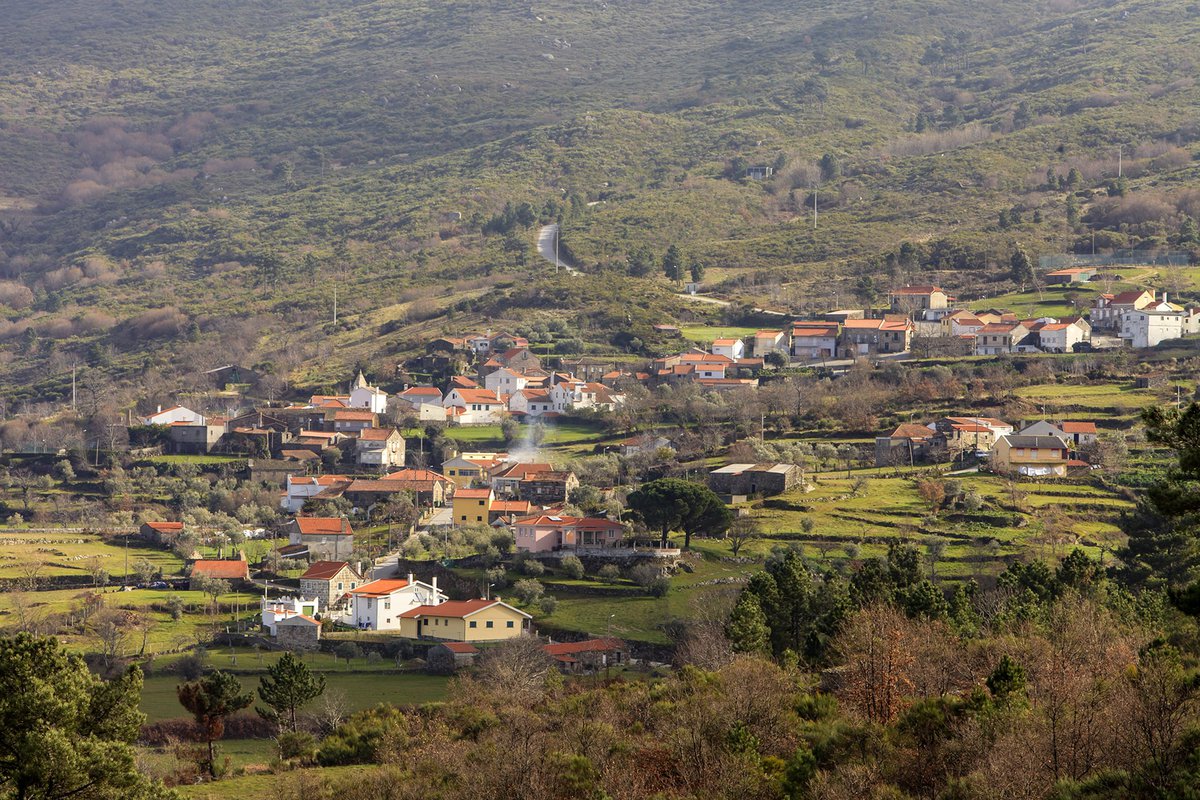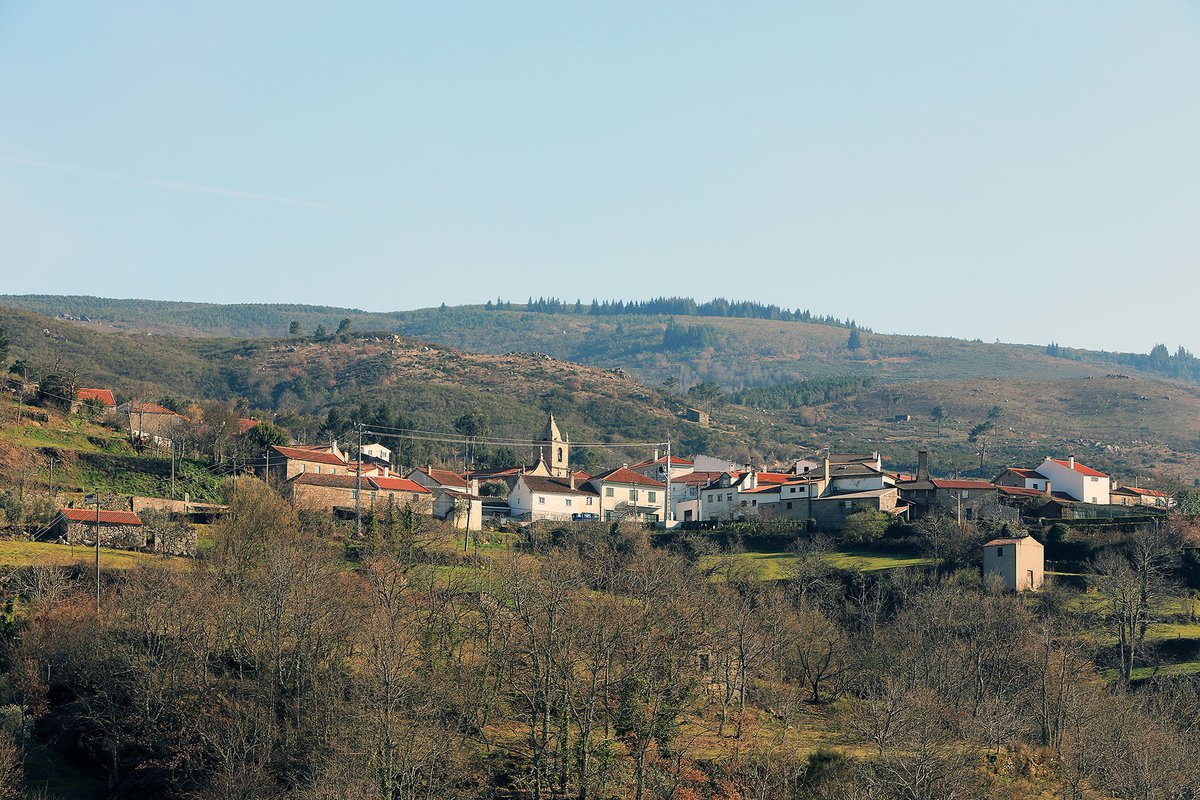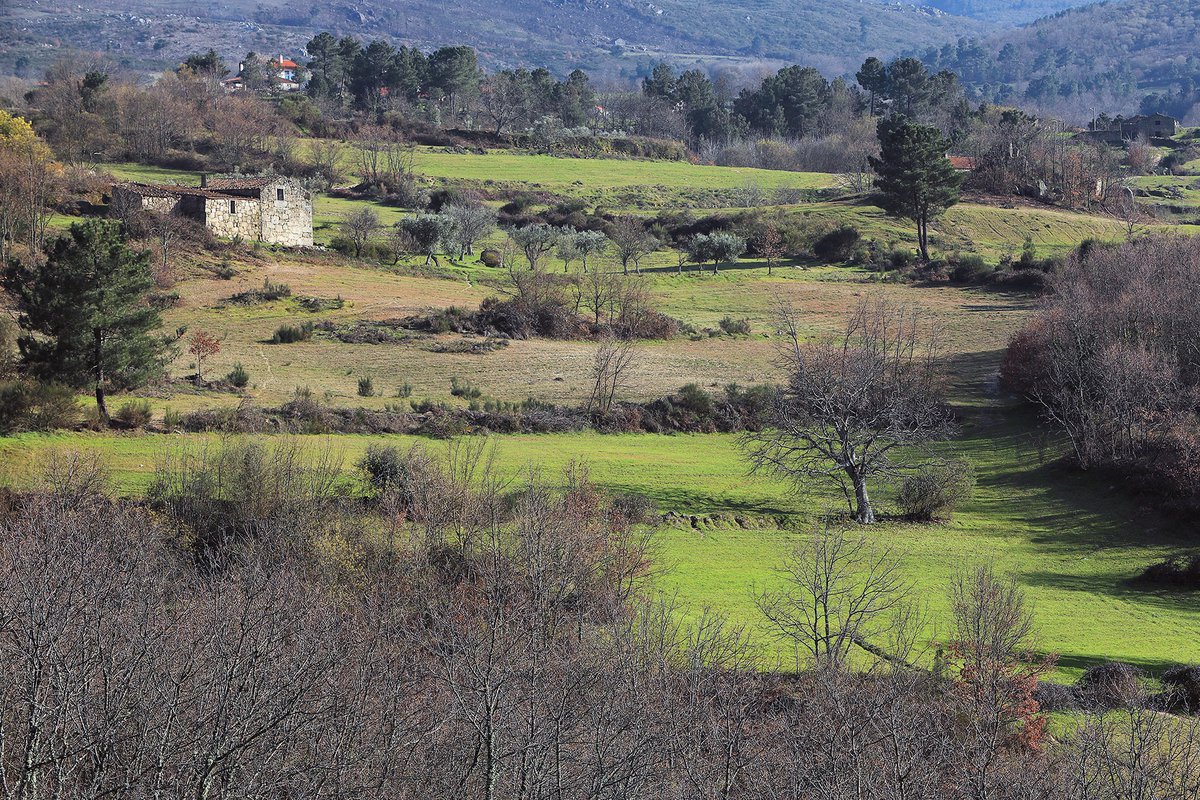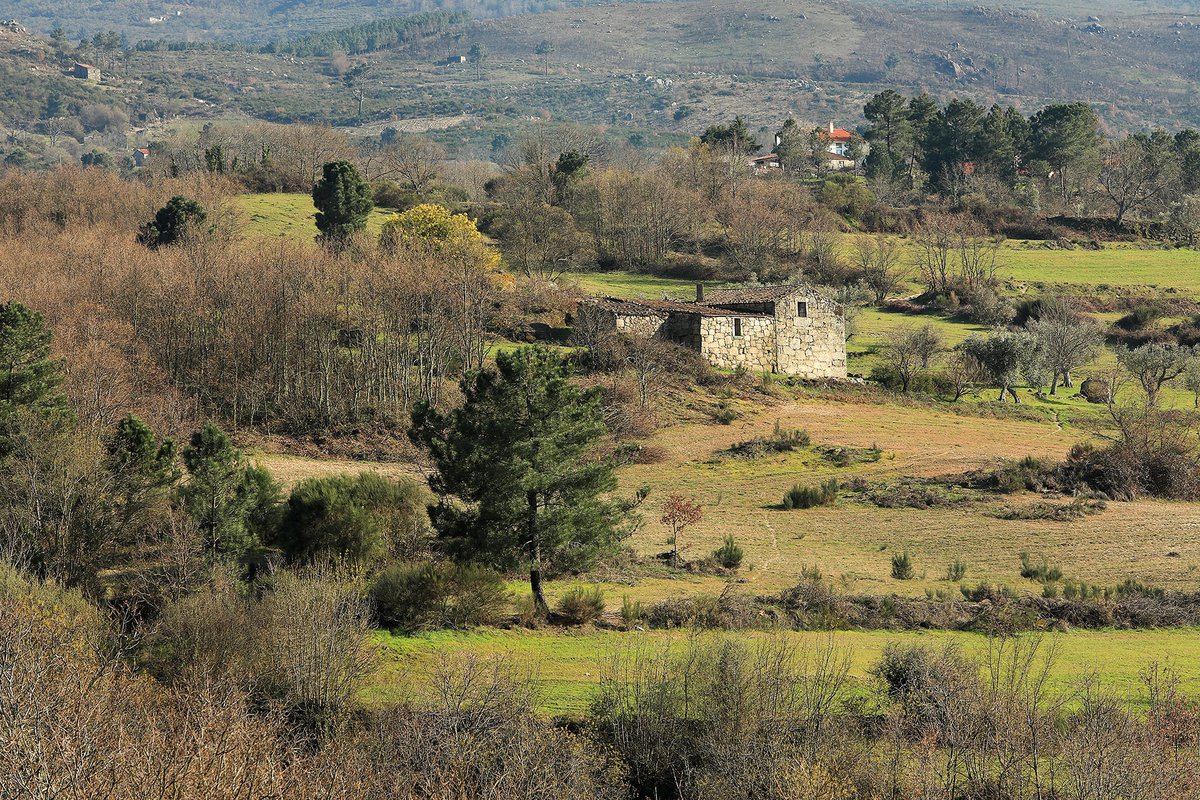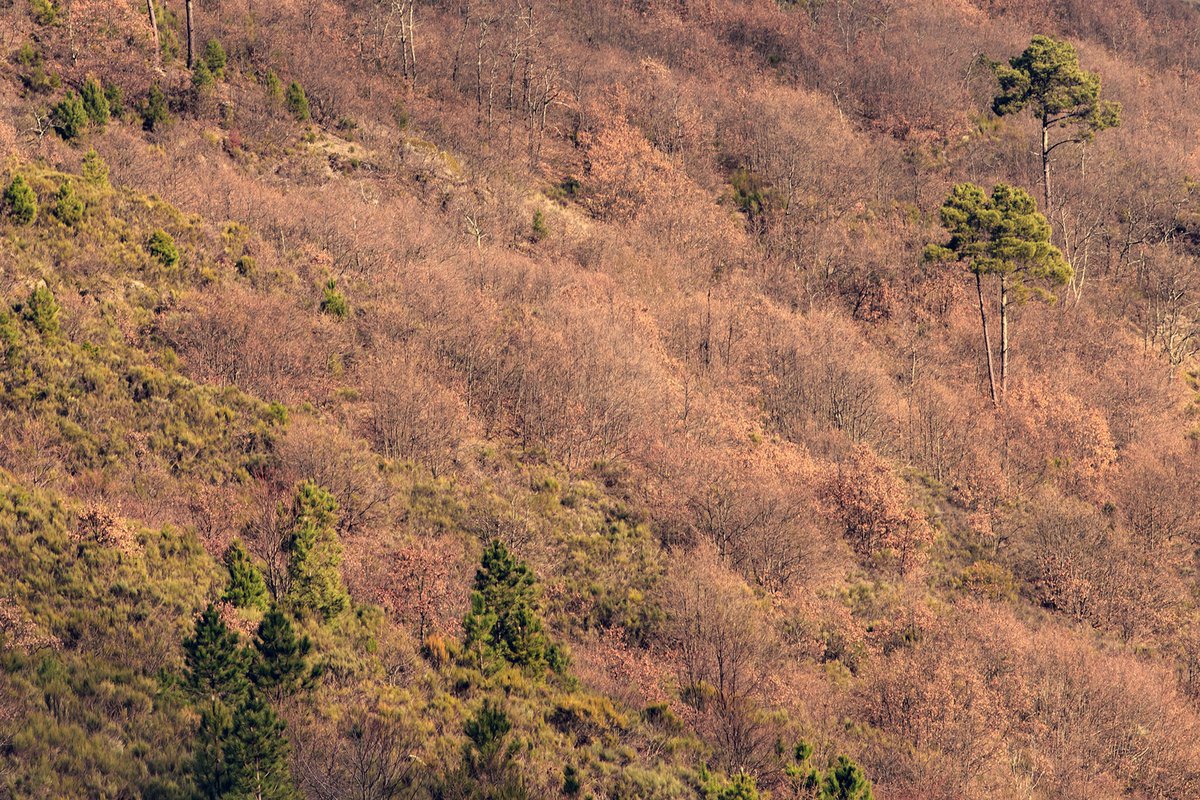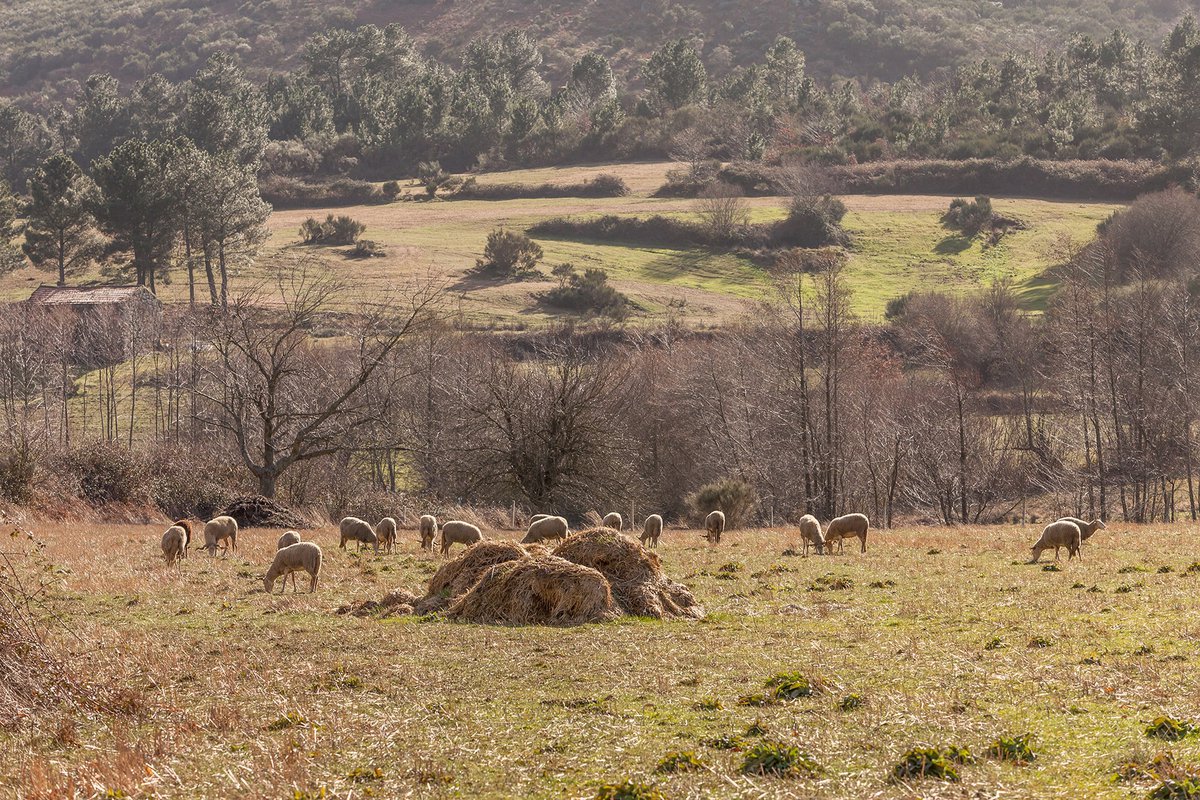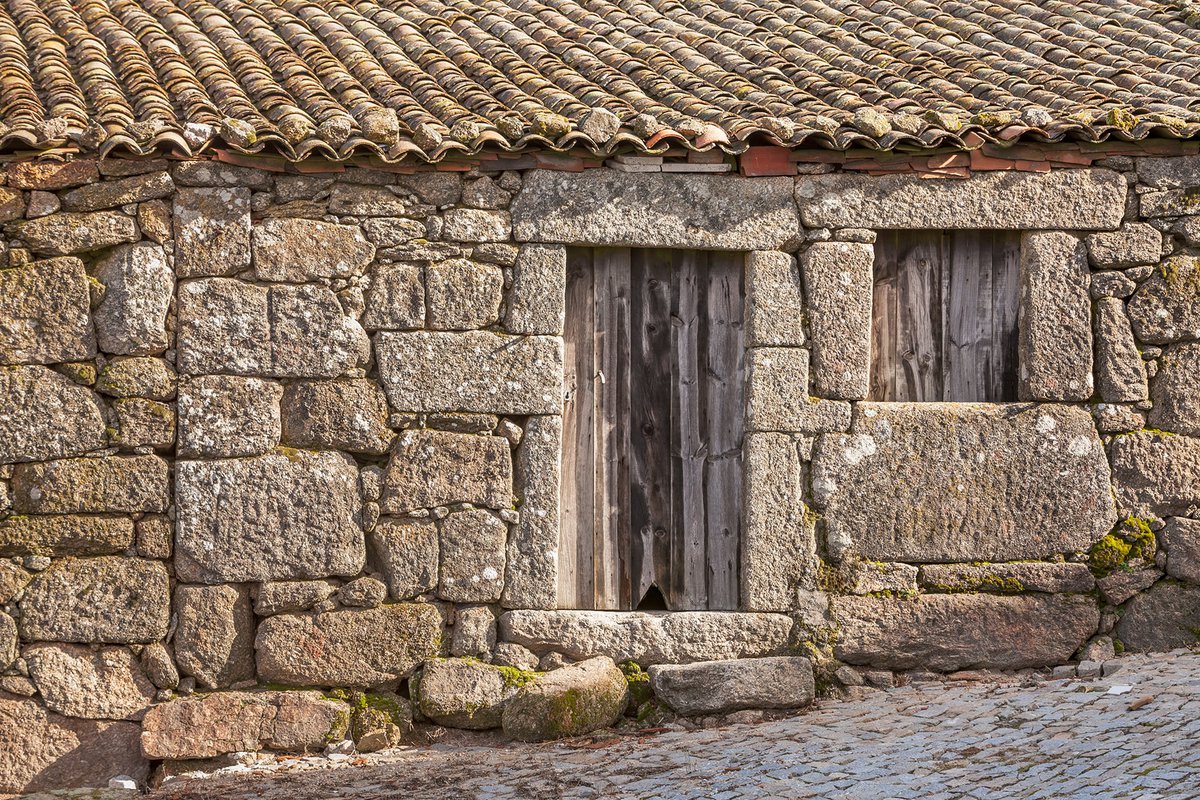 1

11
open gallery