About
Sabugueiro
They call it the highest village in Portugal. It is not certain that it is (the title is disputed by other locations equally located at about 1100 meters of altitude), but that is no reason to lower expectations. Sabugueiro, like the plant with the same name - elderberry, is good for the health, both body and mind, of those who visit it.
This village in the municipality of Seia, with origins in a cluster of shepherds' huts (and worthy of official record since the 13th century), is one of the most faithful ambassadors of the mountain lifestyle. A frequent stopping point for those who climb to the top of Serra da Estrela, Sabugueiro welcomes visitors with the best traditions and flavours in the region.
The palate is tempted by cheeses, honey, sausages and goat meat, lamb, chicken, traditionally baked in black clay pots. The body is warmed by coats, cloaks, blankets and other burel clothes (a kind of felt cloth). And the faithful Estrela mountain dogs, an endemic breed of herd-guarding dogs, complete this cosy setting, painted on the granite houses that extend beyond the Church Square, the Ferreiro Fountain, the community oven, or the Ethnographic Museum.
To complete a visit as revitalizing as the elderberry plant (which is said to cure any cold) it is necessary to invigorate the mind with the natural beauties around. This is an area marked by hydroelectric power stations, supplied by the reservoirs of Lagoacho, Vale do Rossim, Covão do Meio and Lagoa Comprida. But we cannot fail to mention Covão dos Conchos and its popular funnel, and which now known all around the world due to the extraordinary images it provides. This structure is nothing more than a remarkable engineering work that allows the transfer of water.
Upstream of the village and with a privileged view over the cluster of houses, we find one of the highest natural waterfalls of the region, the Fervença Cascade. It converges with the Covão do Urso stream, source of the river Alva. It is this stream that feeds the river beach of Sabugueiro, a place that invites you to take a dip in a summer escape.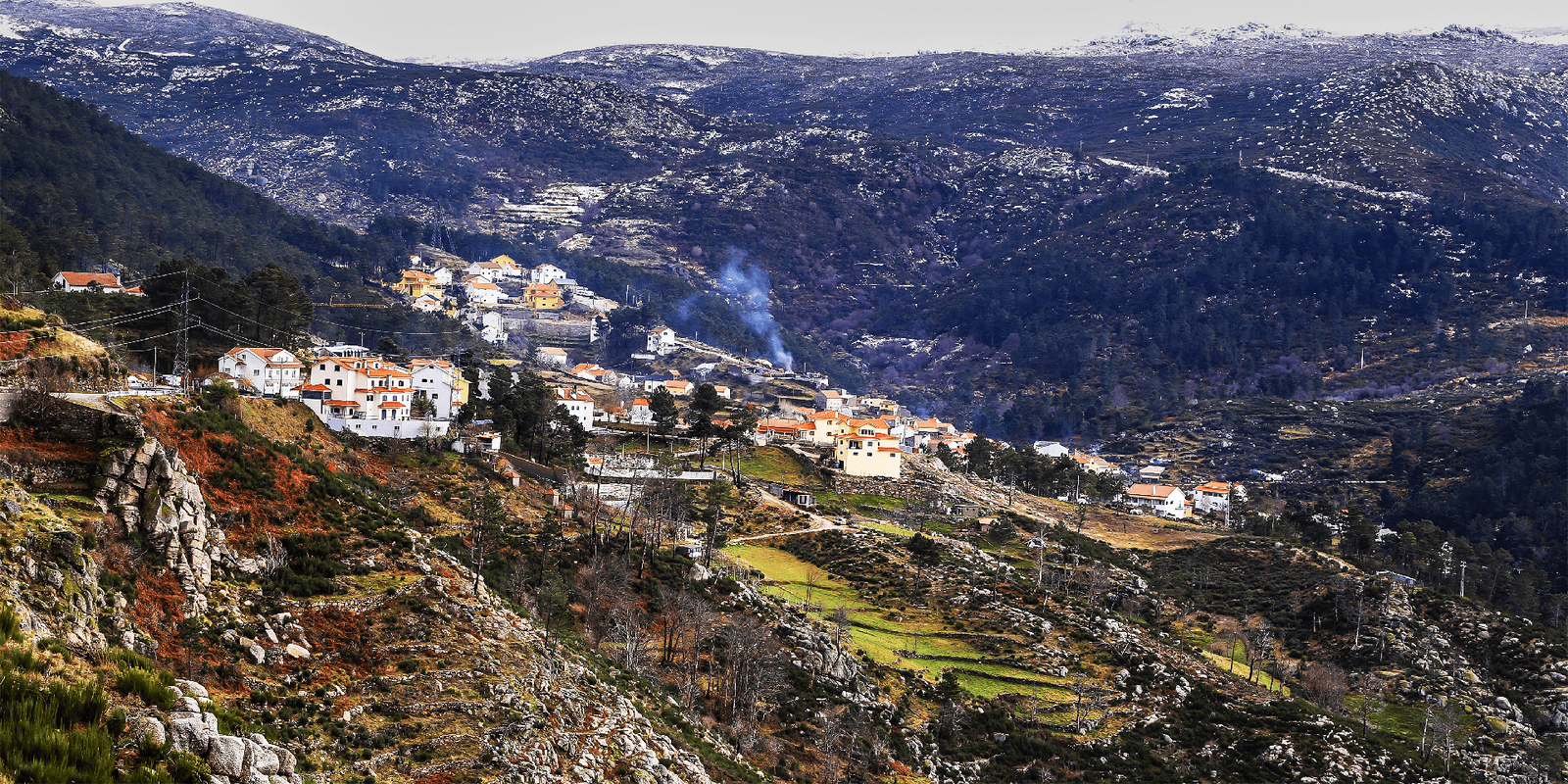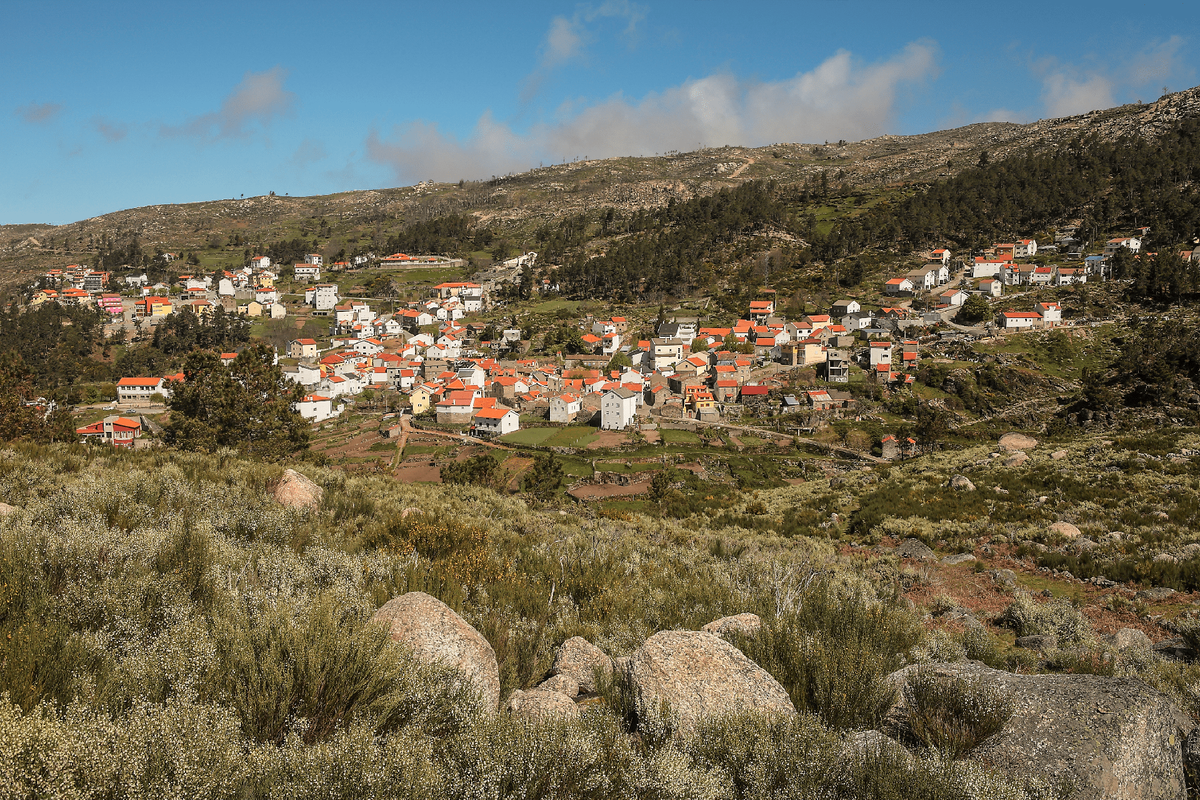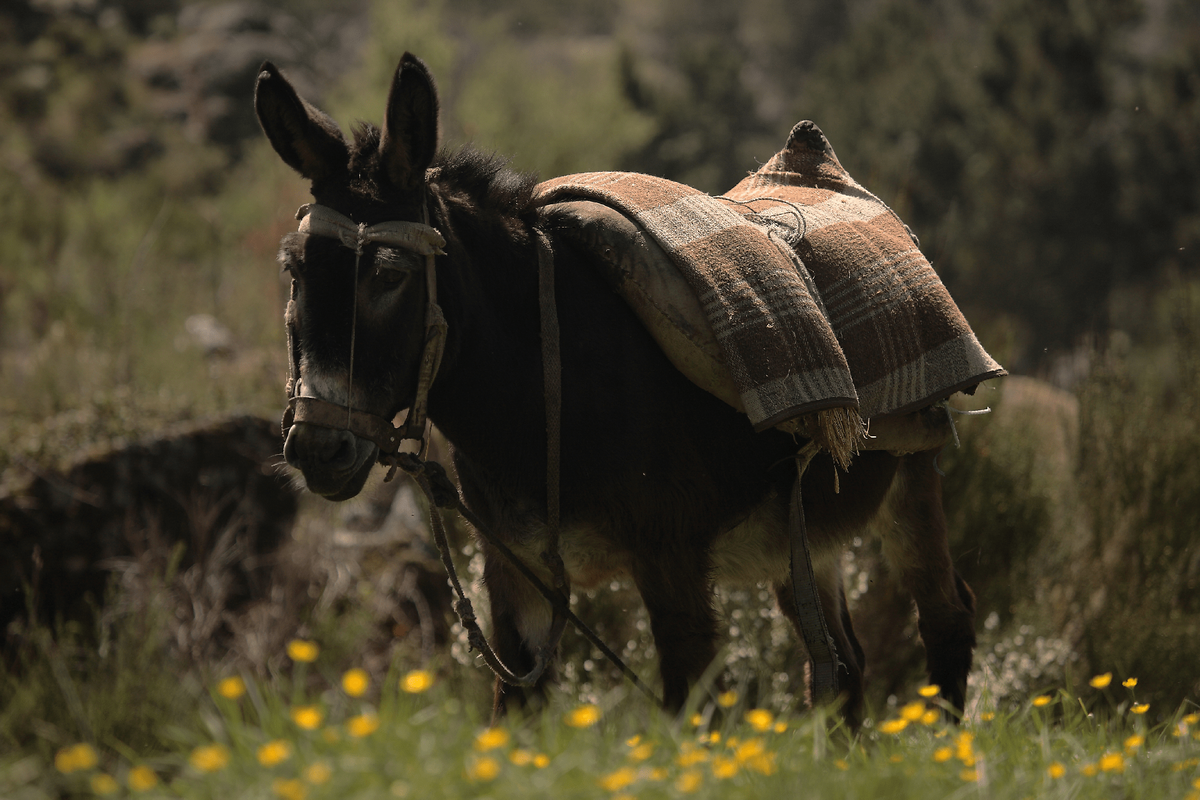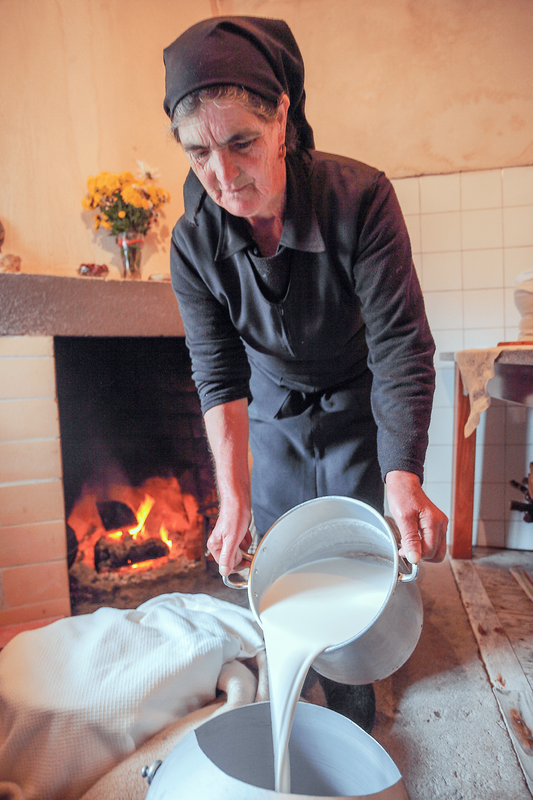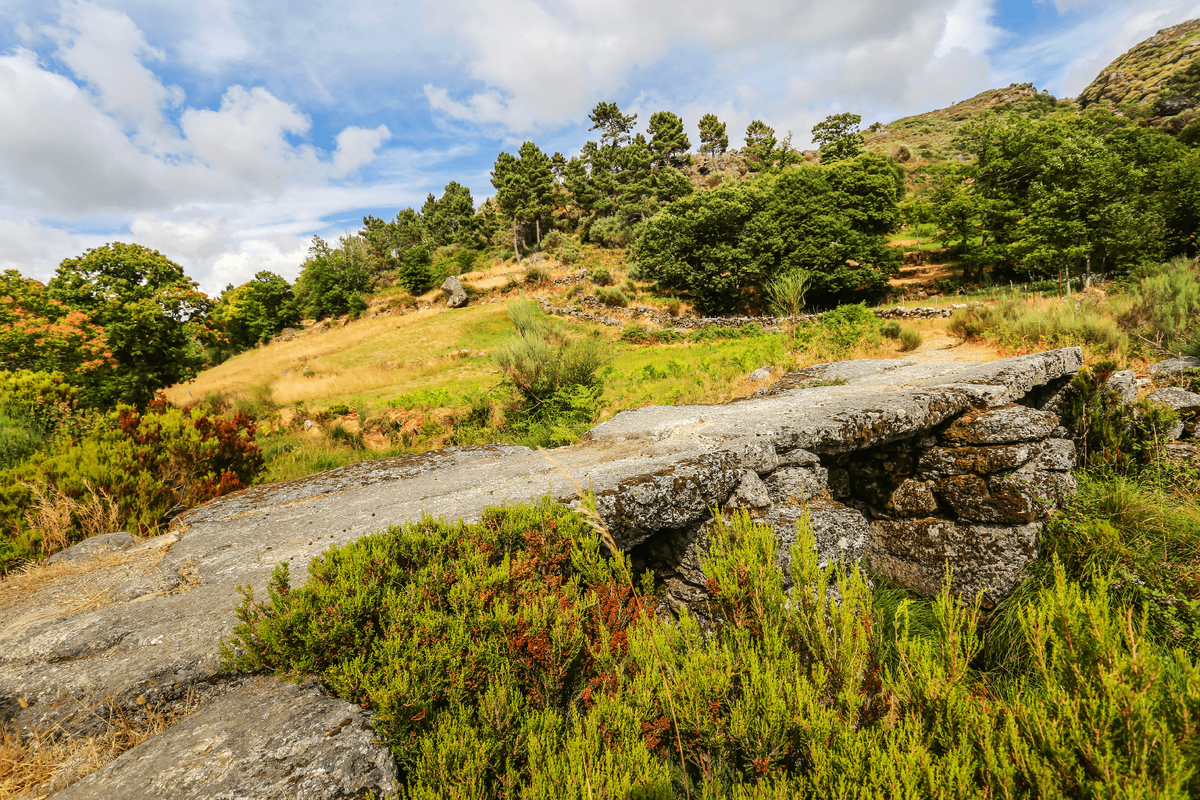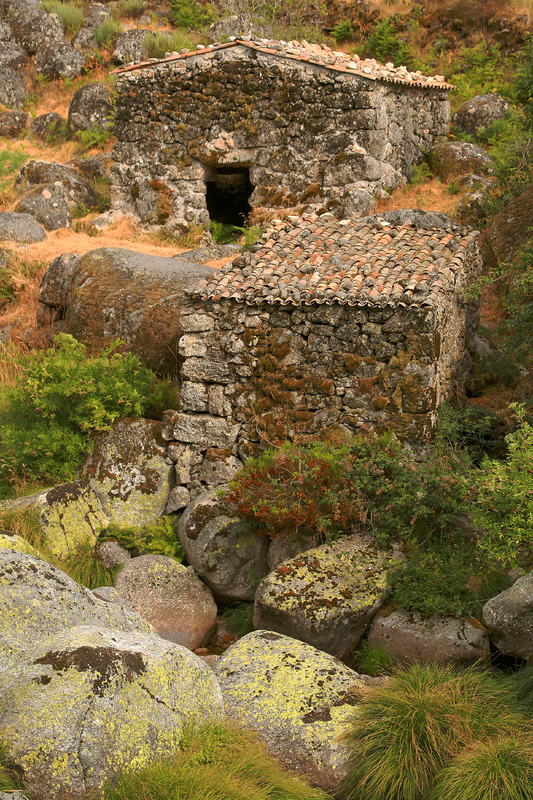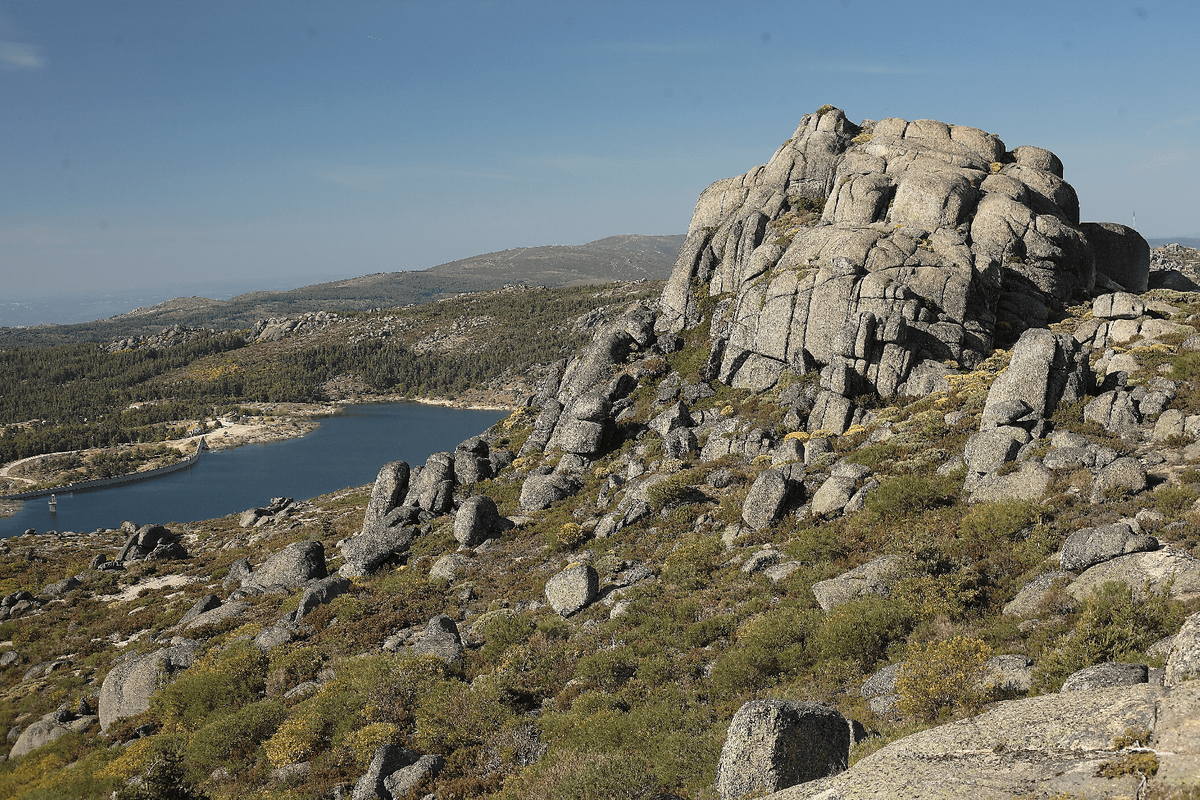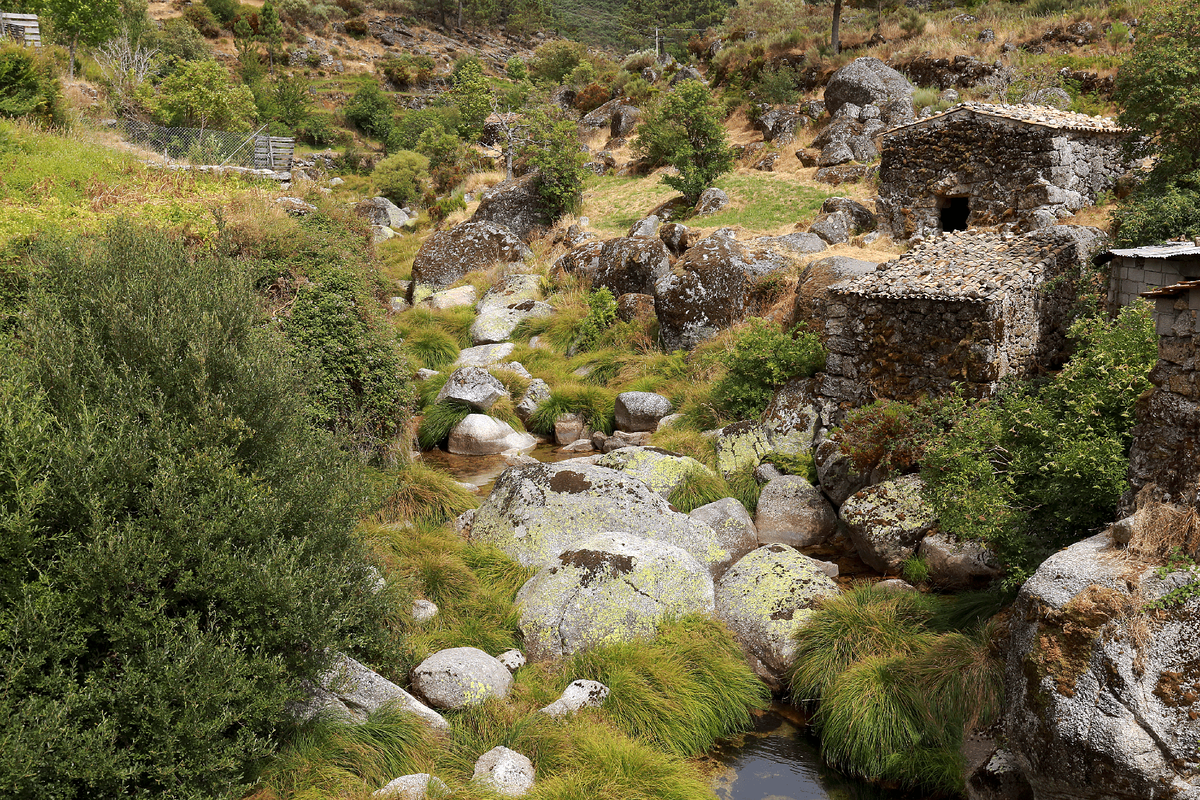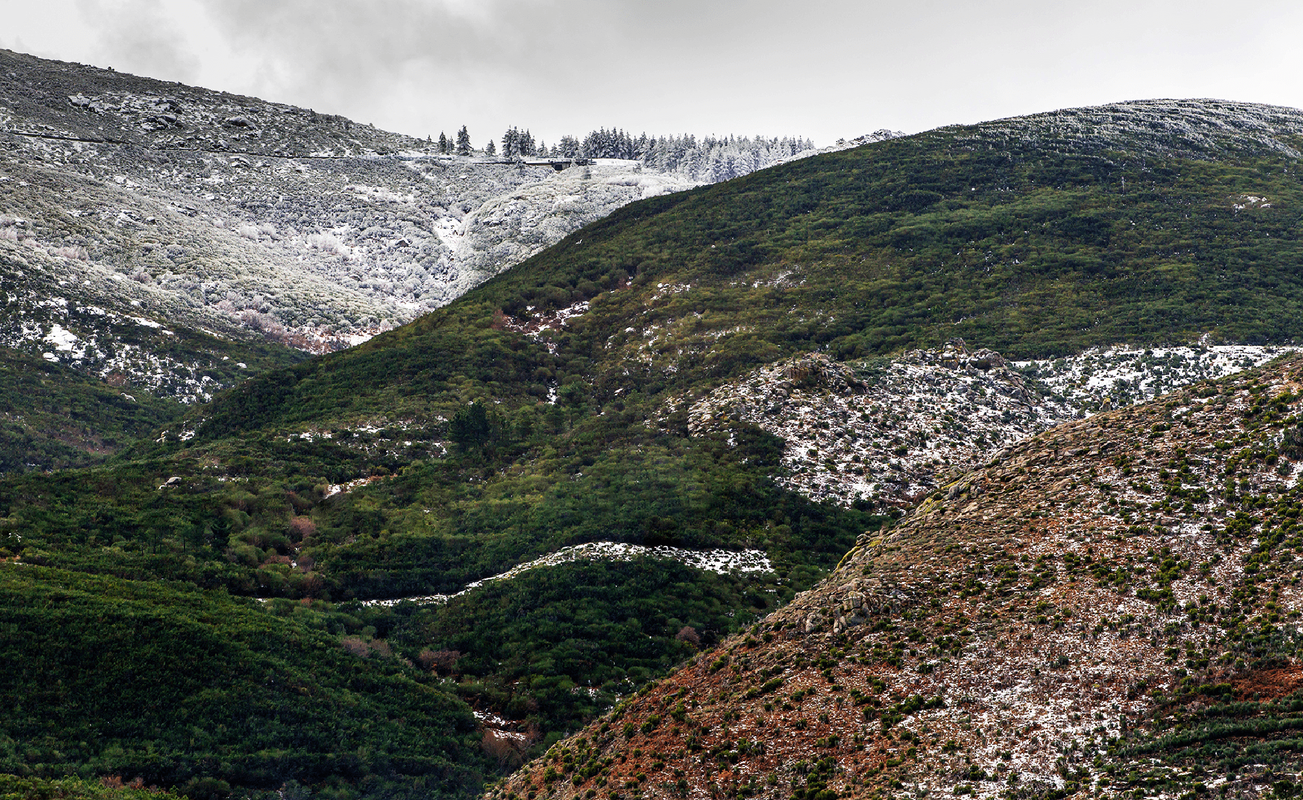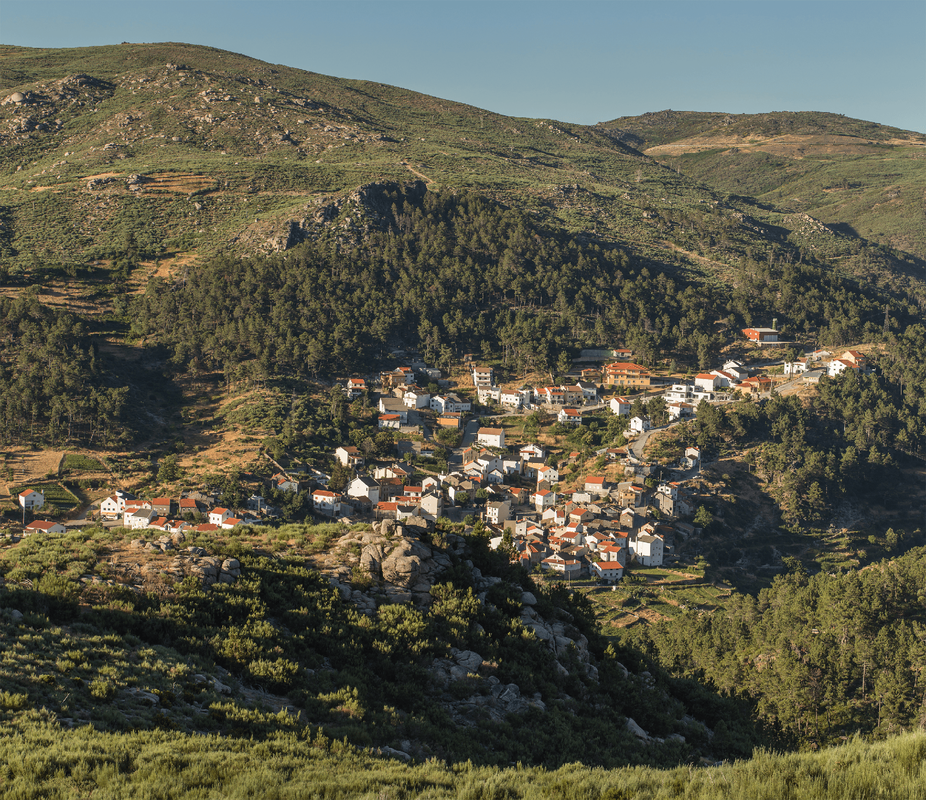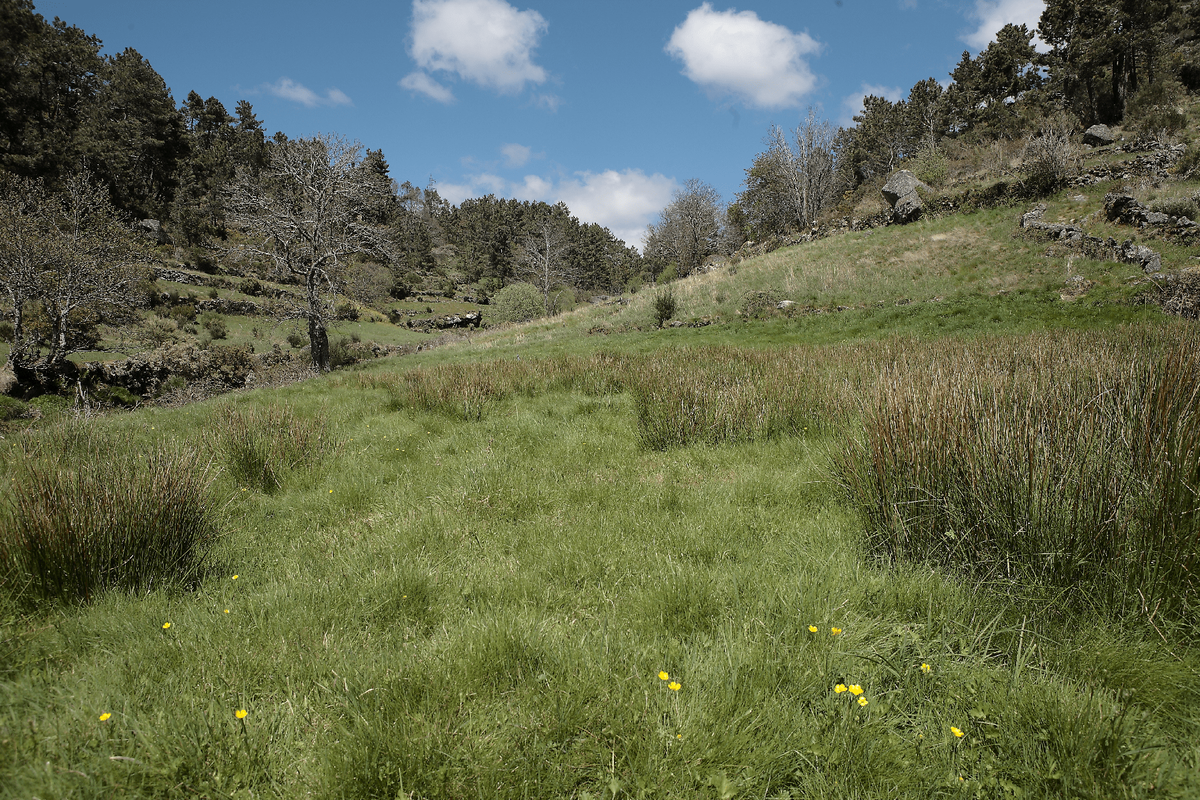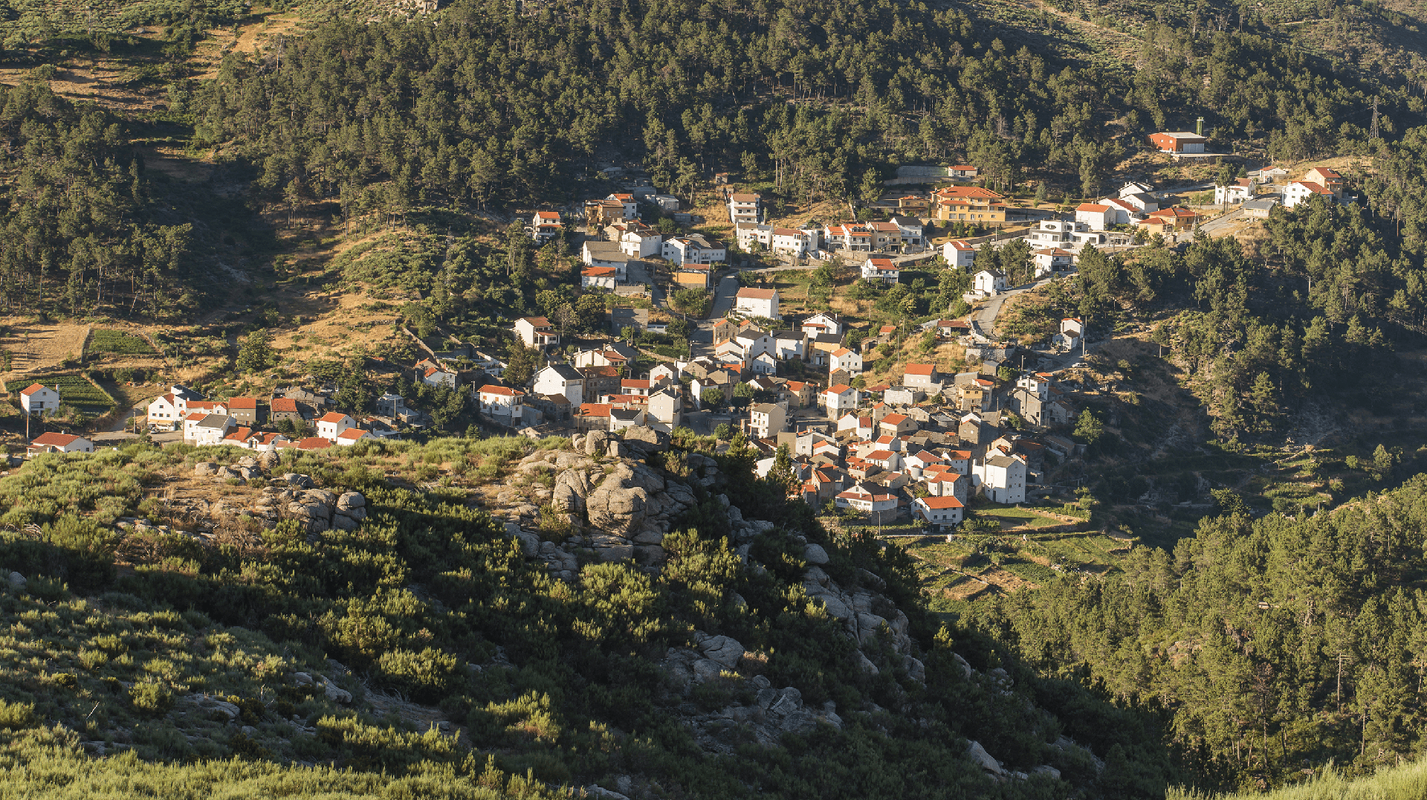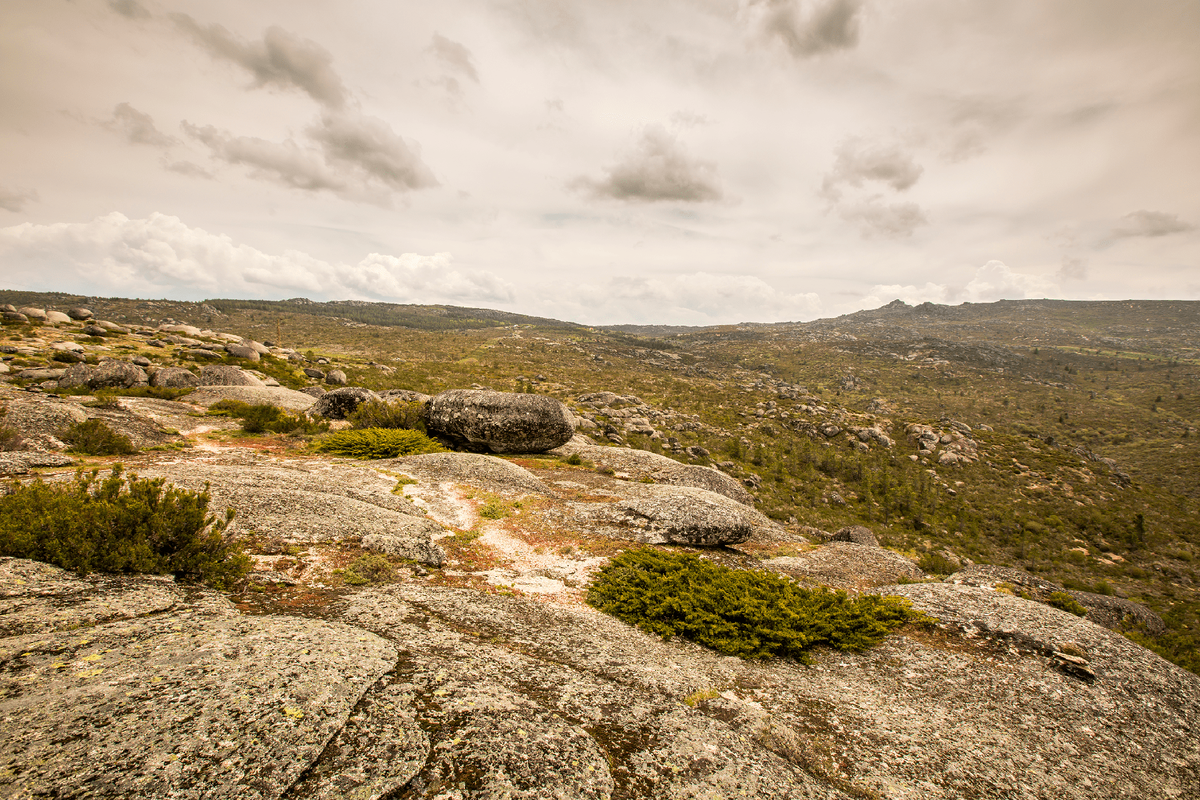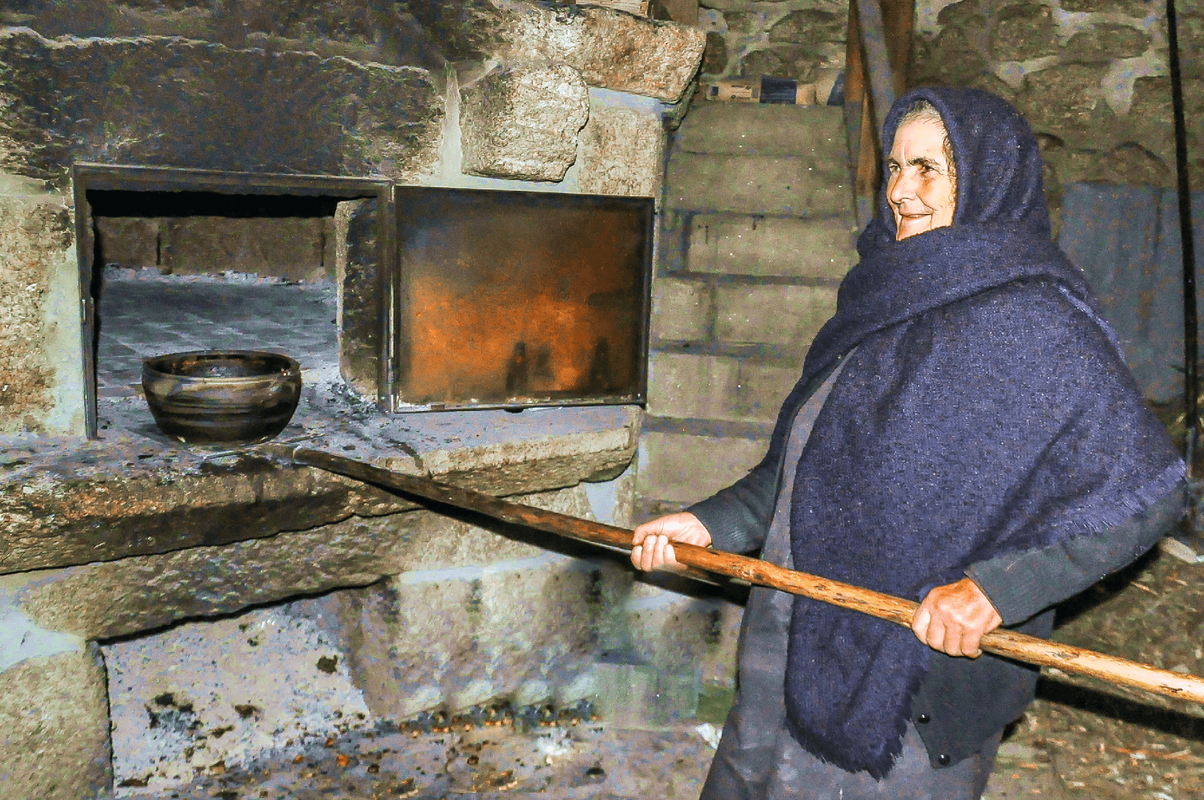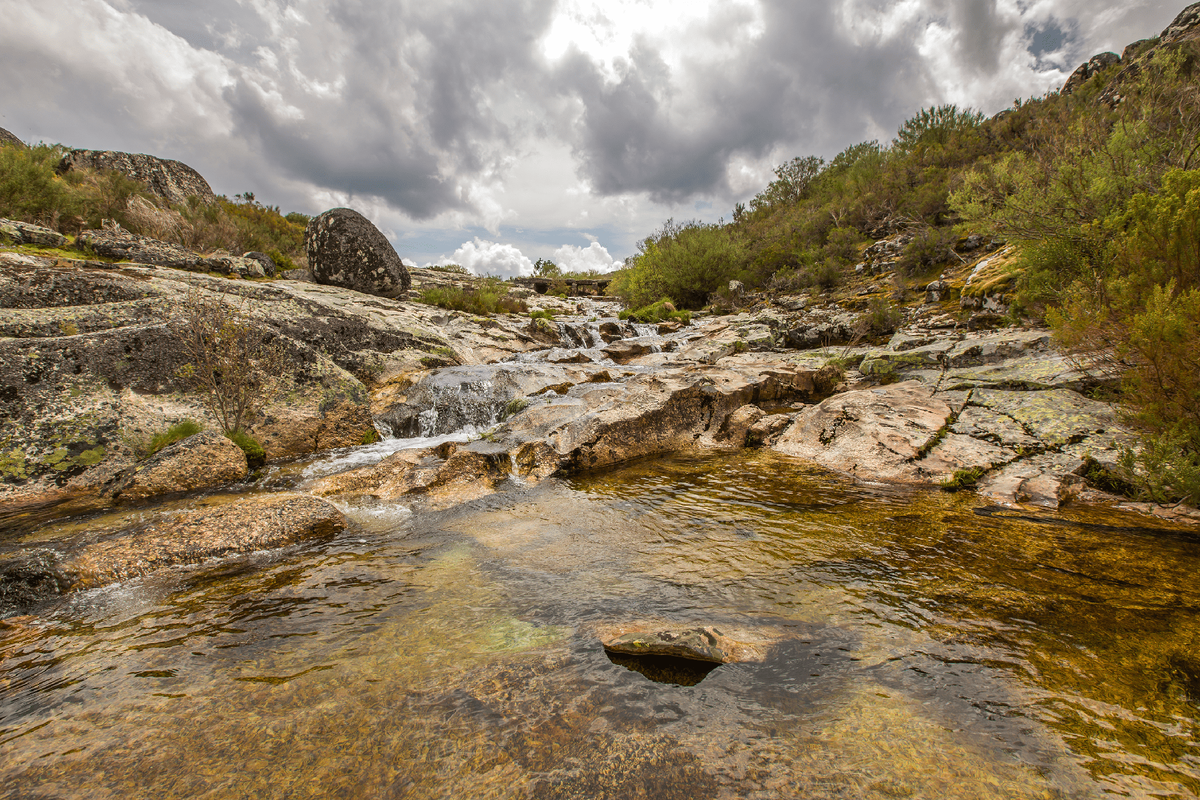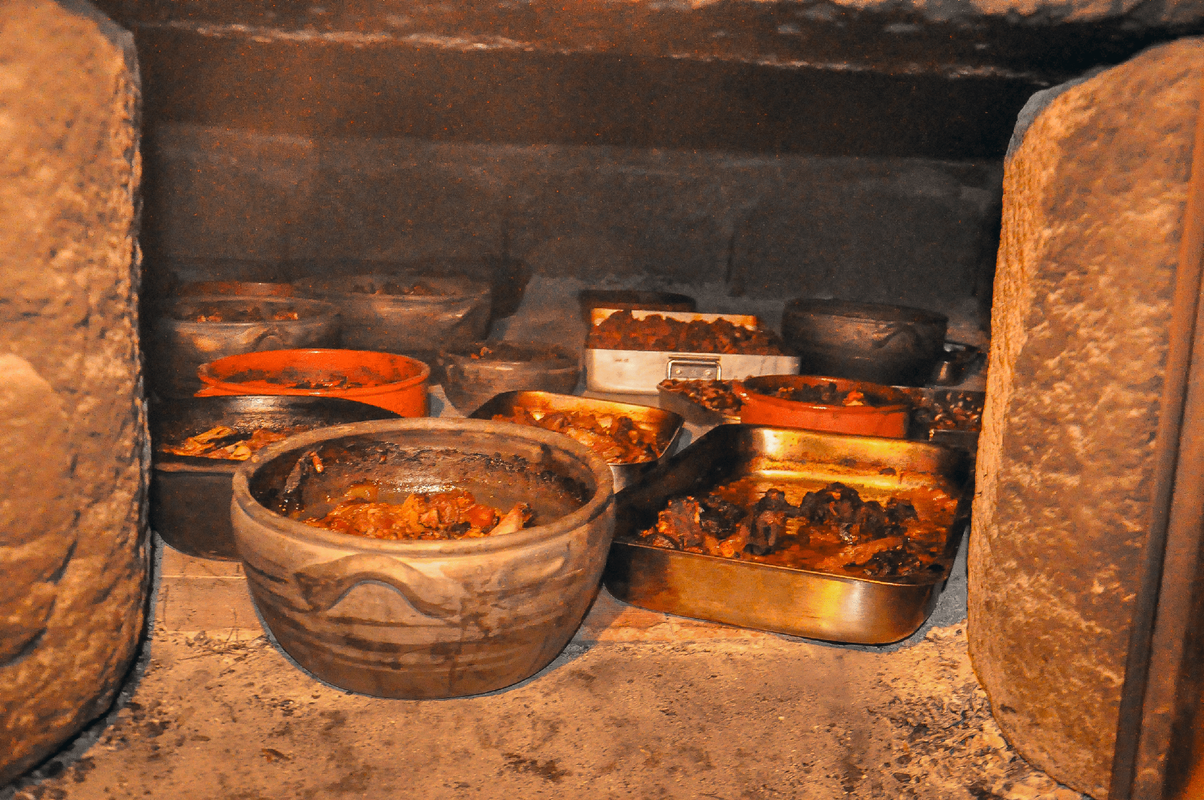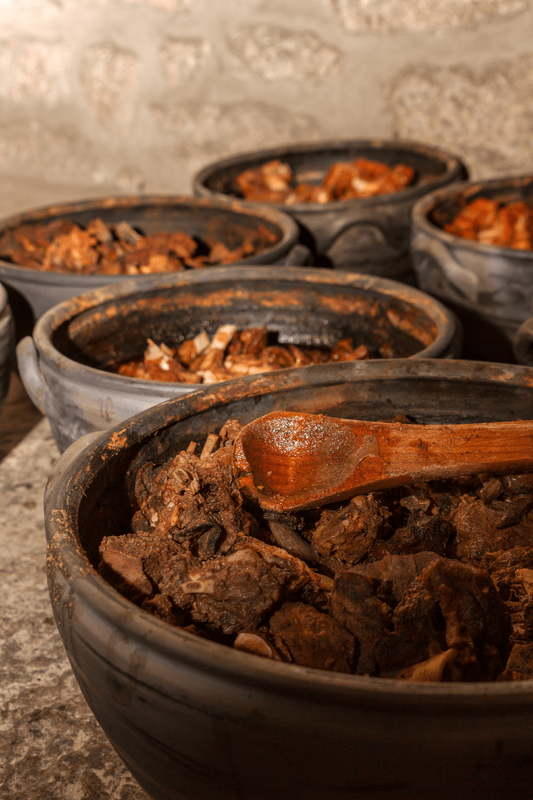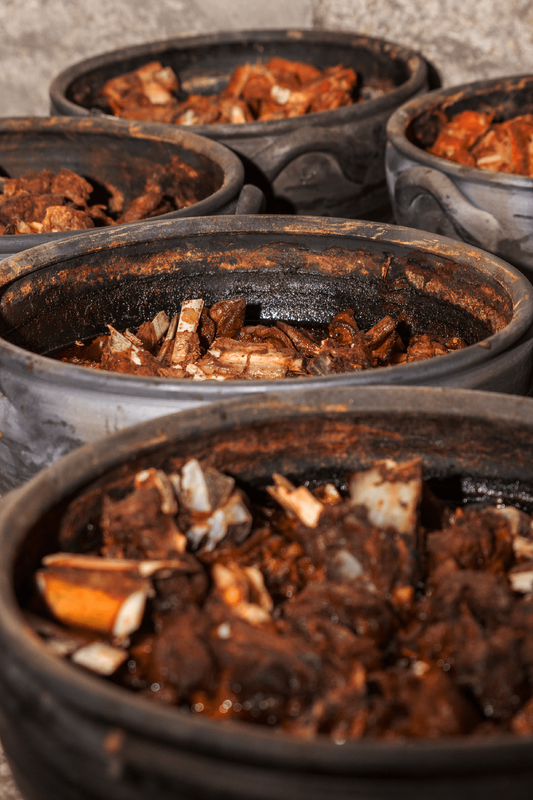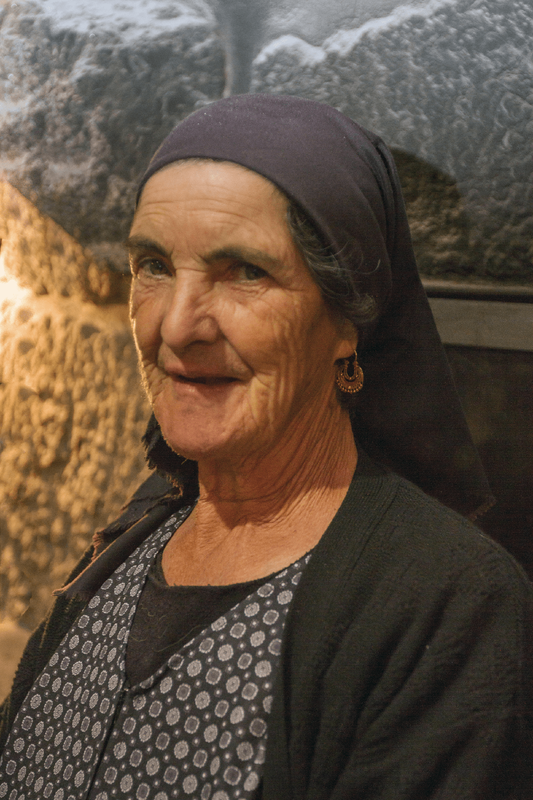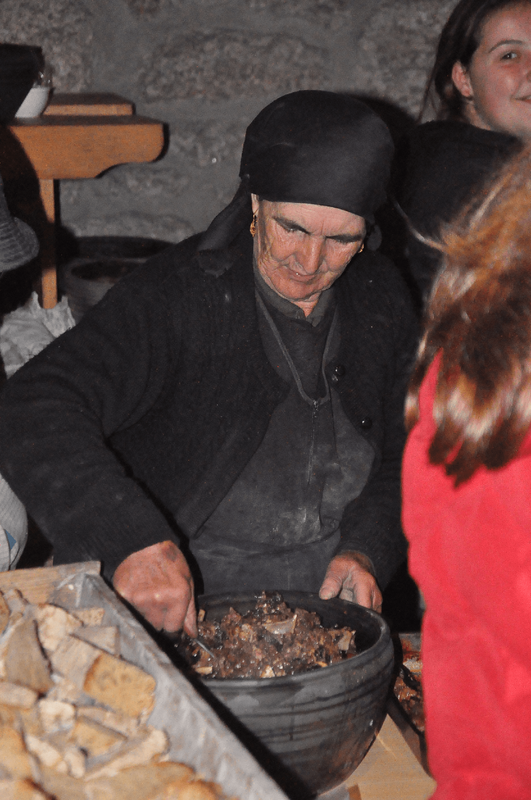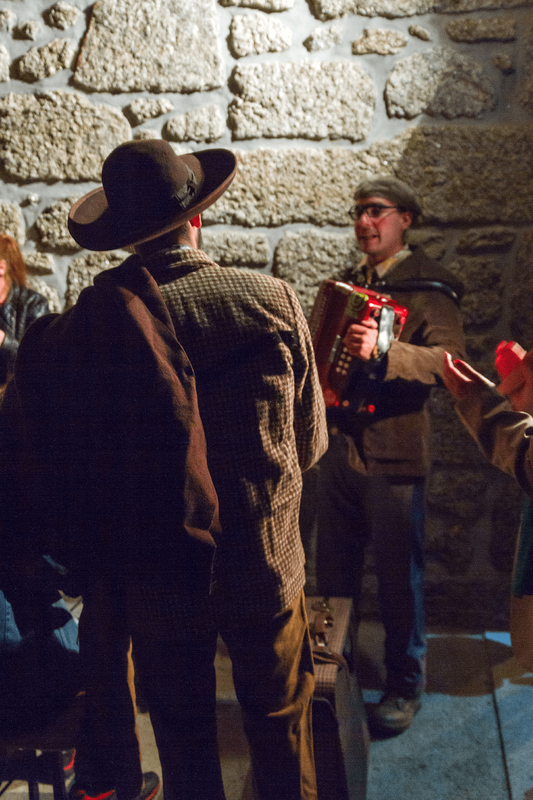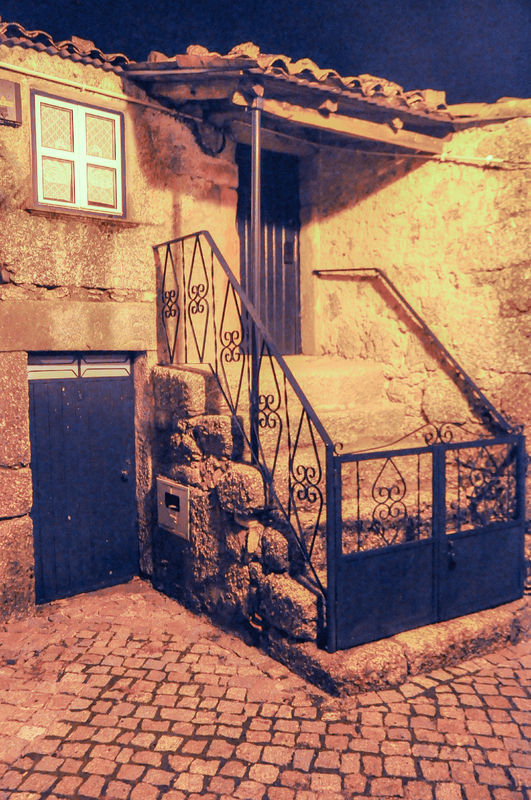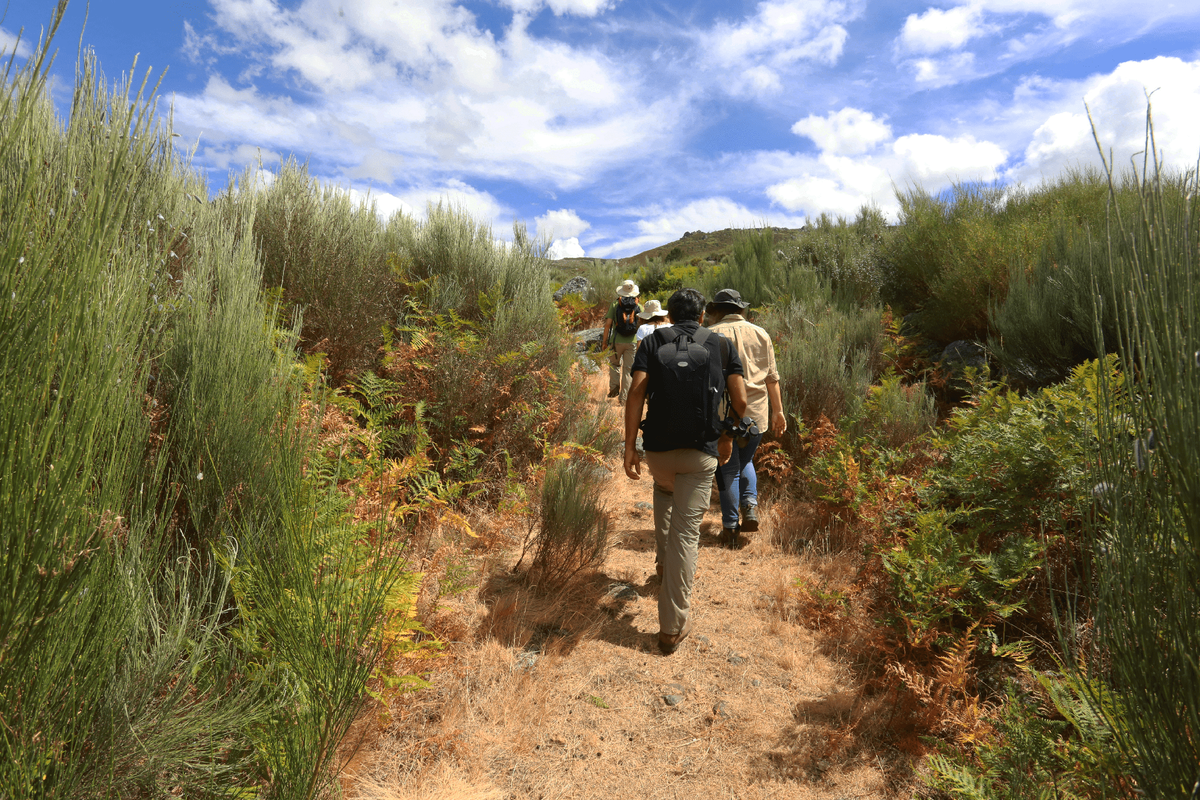 1

25
open gallery