About
São Gião
To those who arrive, welcome, as usual. To those who go, God will be their company. Of the lands that God made beautiful, São Gião stands triumphantly: the adapted words of José T. Figueiredo Cardoso, immortalized in tiles in one of the streets of the village, illustrate the beauty and devotion to the sacred of this village in the valley of the river Alva (in the confluence of Serra da Estrela with Serra do Açor).
The two points - beauty and devotion to the sacred - touch the monumental landmark of São Gião, the Mother Church, known as "Catedral das Beiras" and classified as a Public Interest Building. The temple (whose facade had to be rebuilt in 1916, due to a collapse) was erected in the late 18th century (1795), in Baroque style, and boasts a ceiling of 102 panels and gilded altarpieces. Its patron saint is, of course, São Julião (from there derives the toponym of the land, which has also been called Santulhão).
Those who walk the streets of the village - with its granite houses and balconies and terraces decorated with vases and flower beds – easily find other places of worship, such as the chapels of Senhor dos Aflitos (19th century), Senhora da Criação (17th century) and São Sebastião (16th century).
However, São Gião also has pilgrimage sites – a bit more profane - capable of offering peace of mind: among the natural riches stand out the river beach and the grotto of the Moura Rock, an enormous granitic boulder, with an interior room that served as a shelter for hunters and shepherds.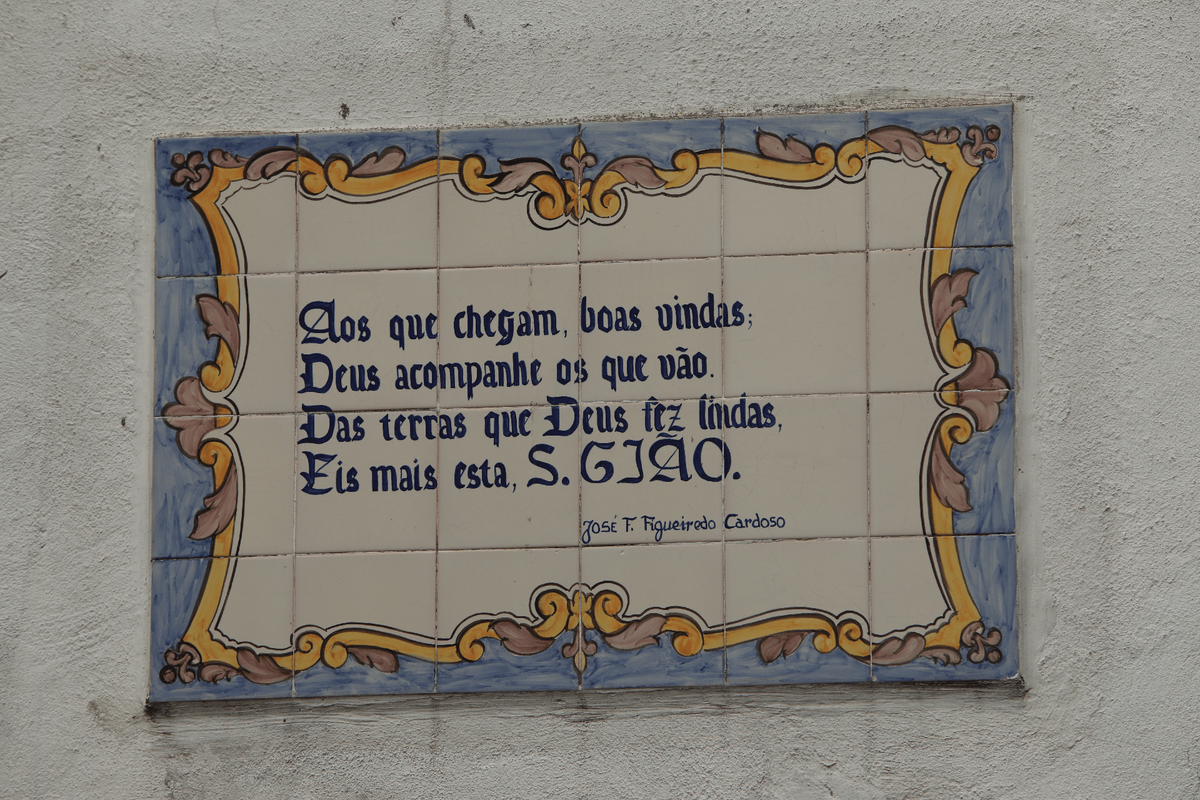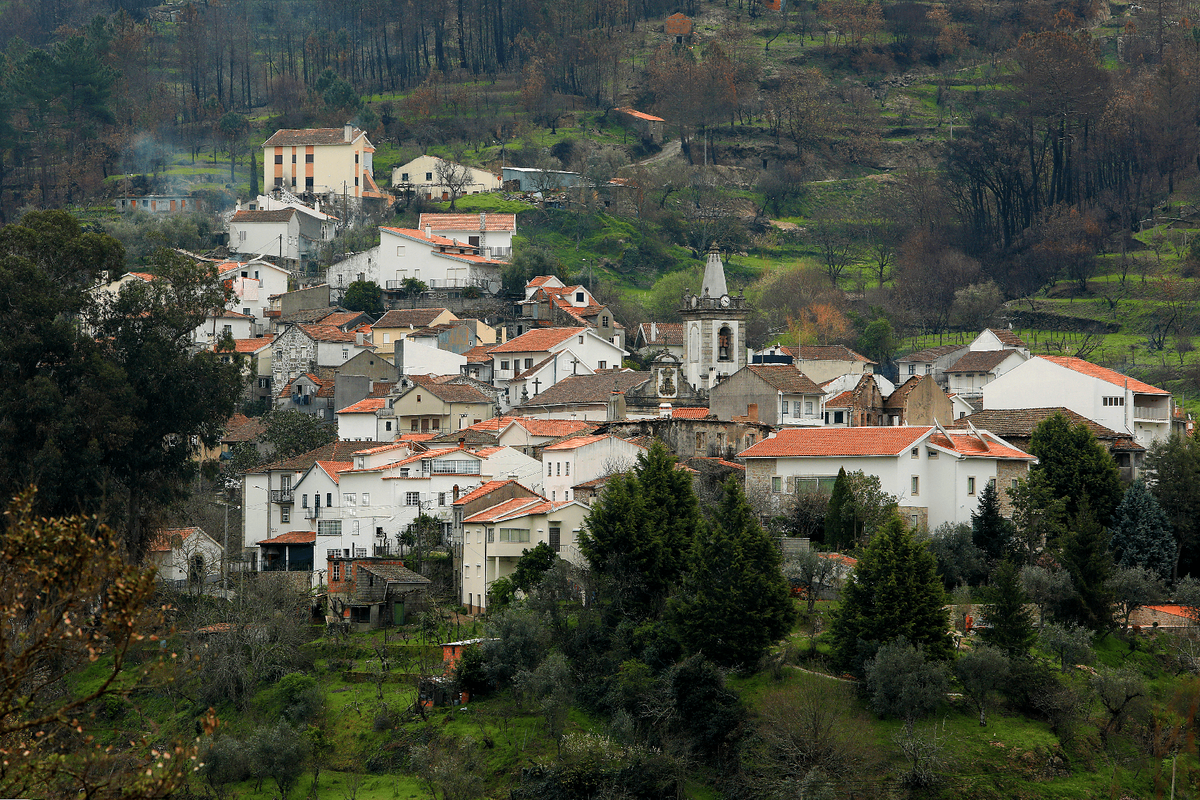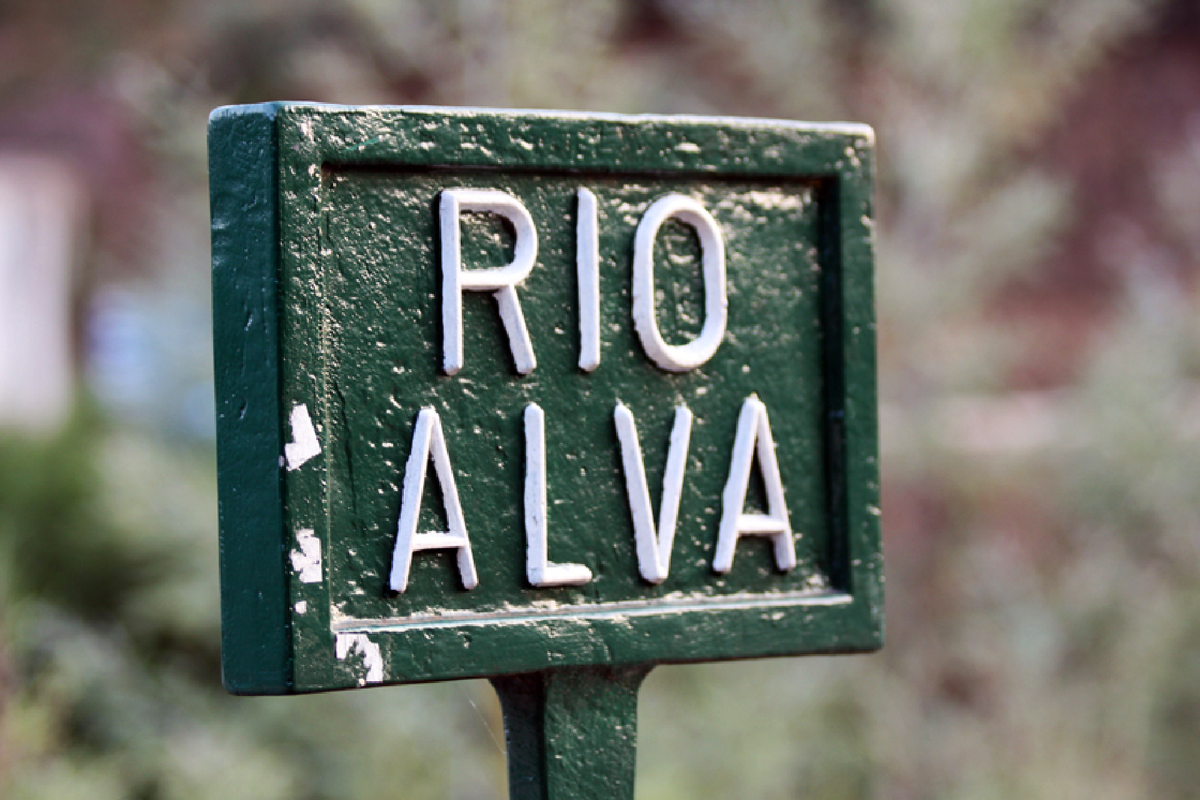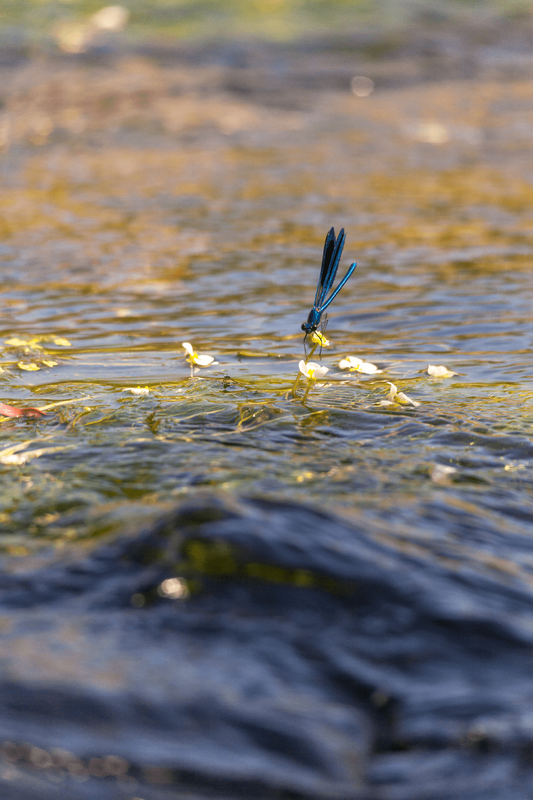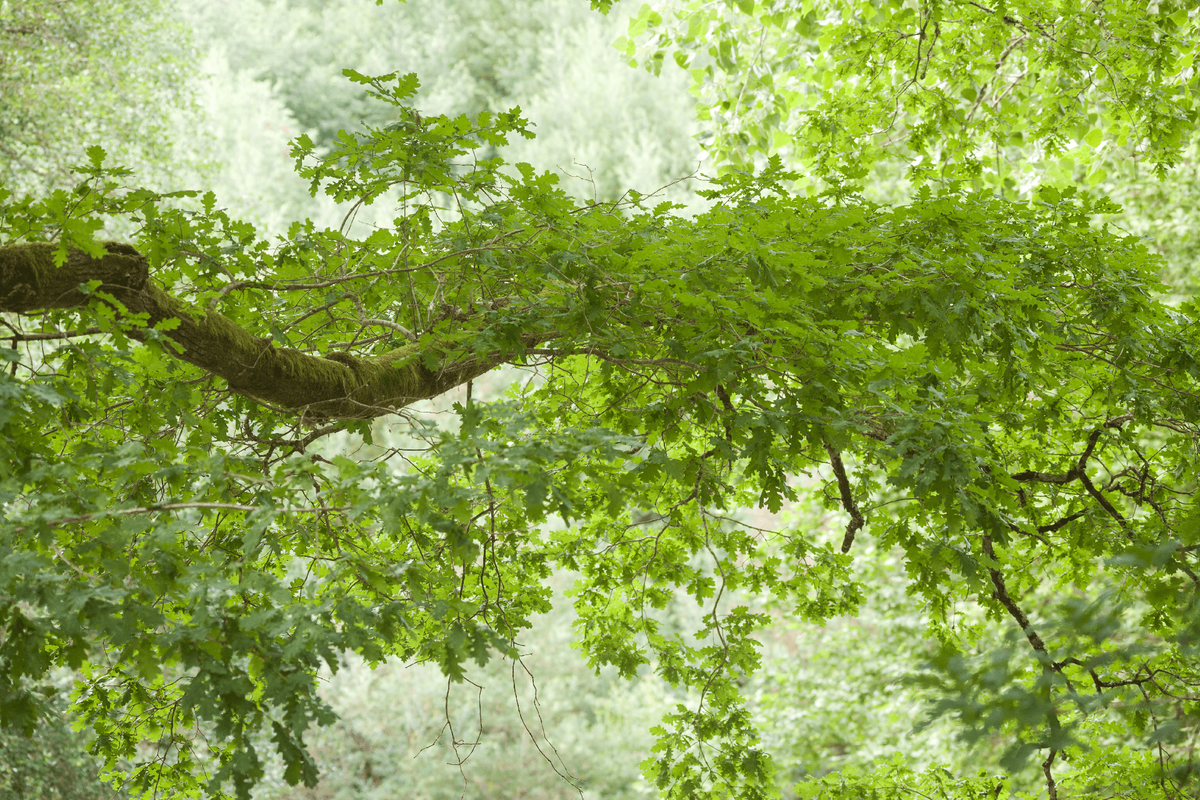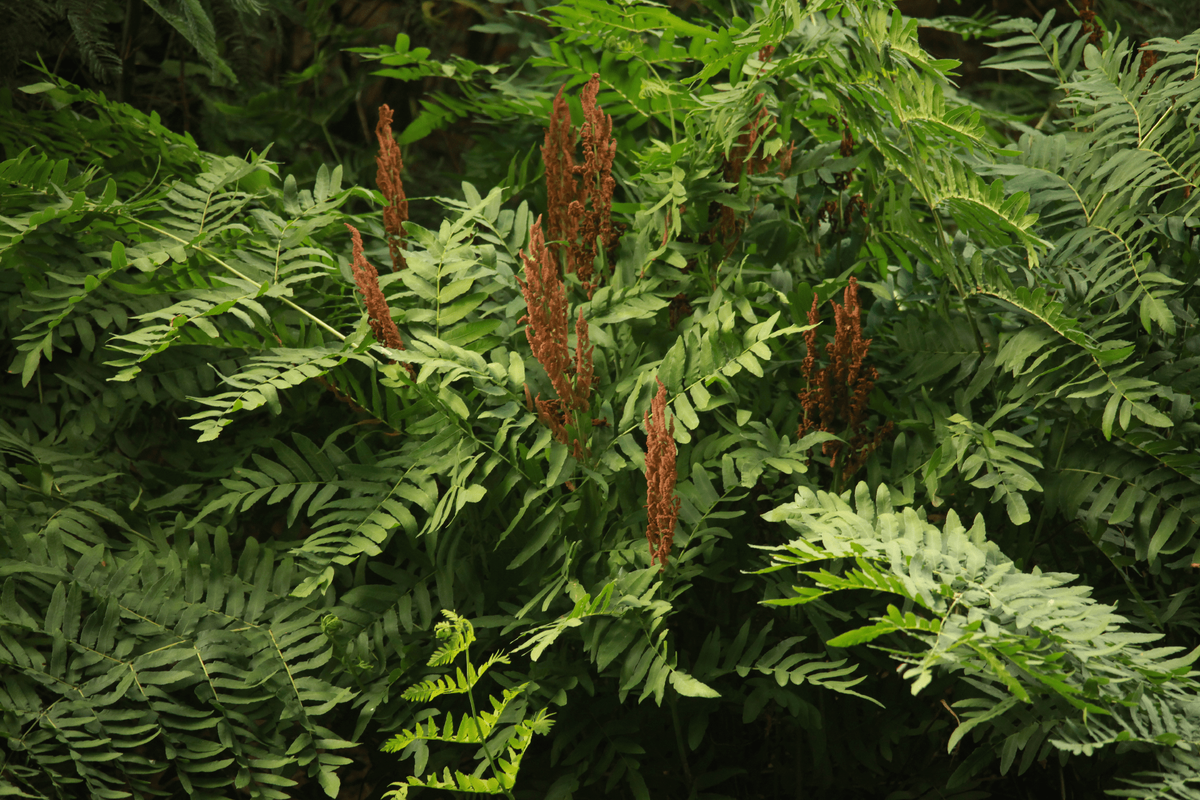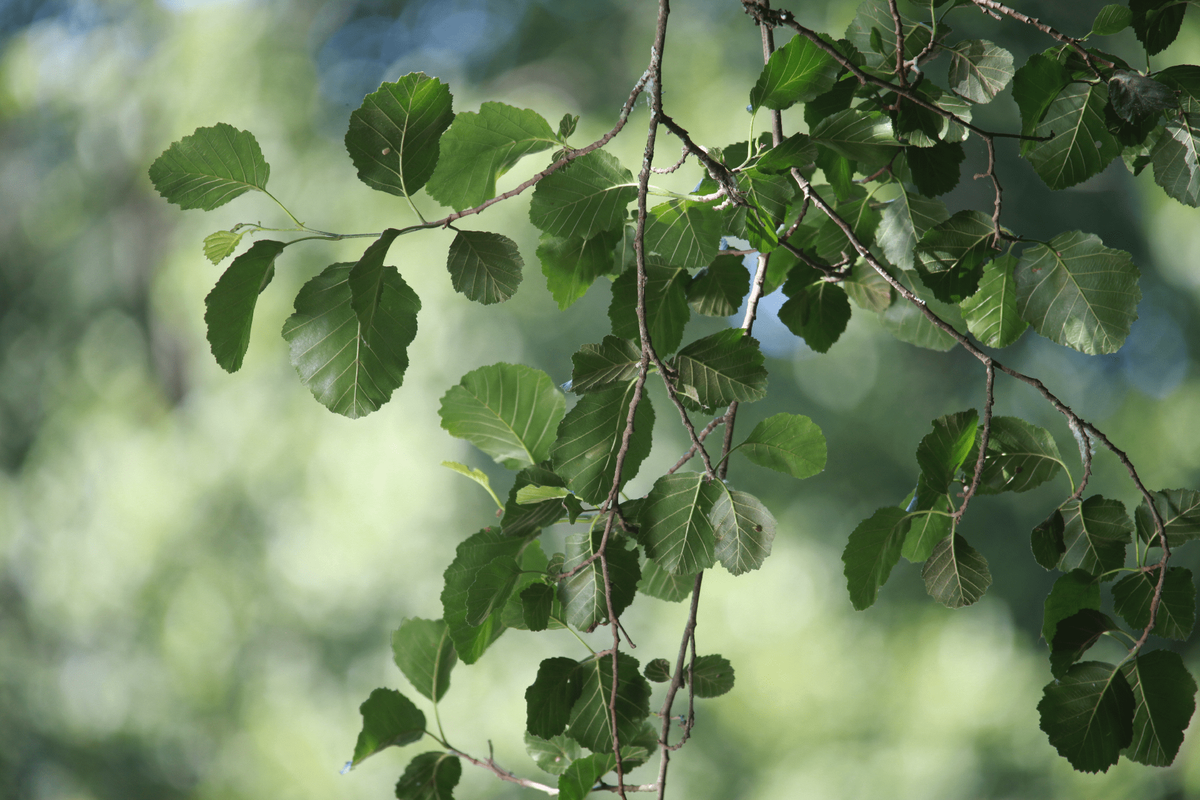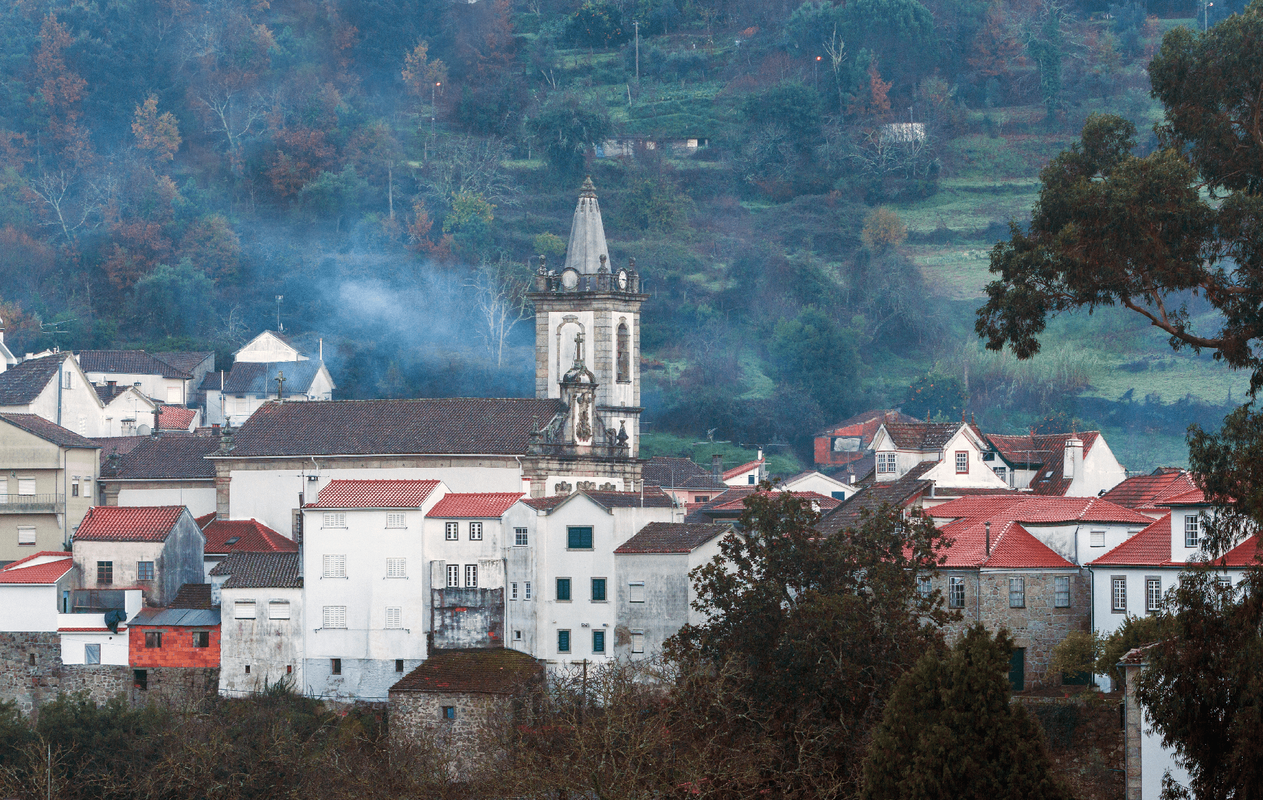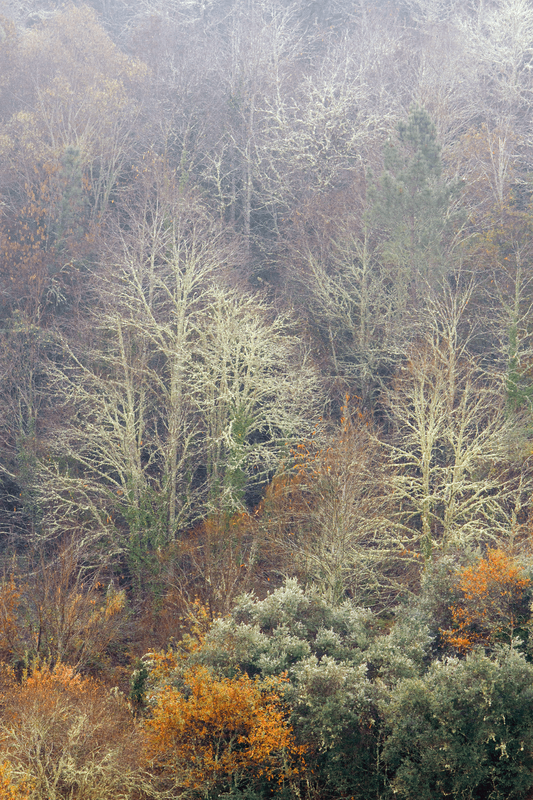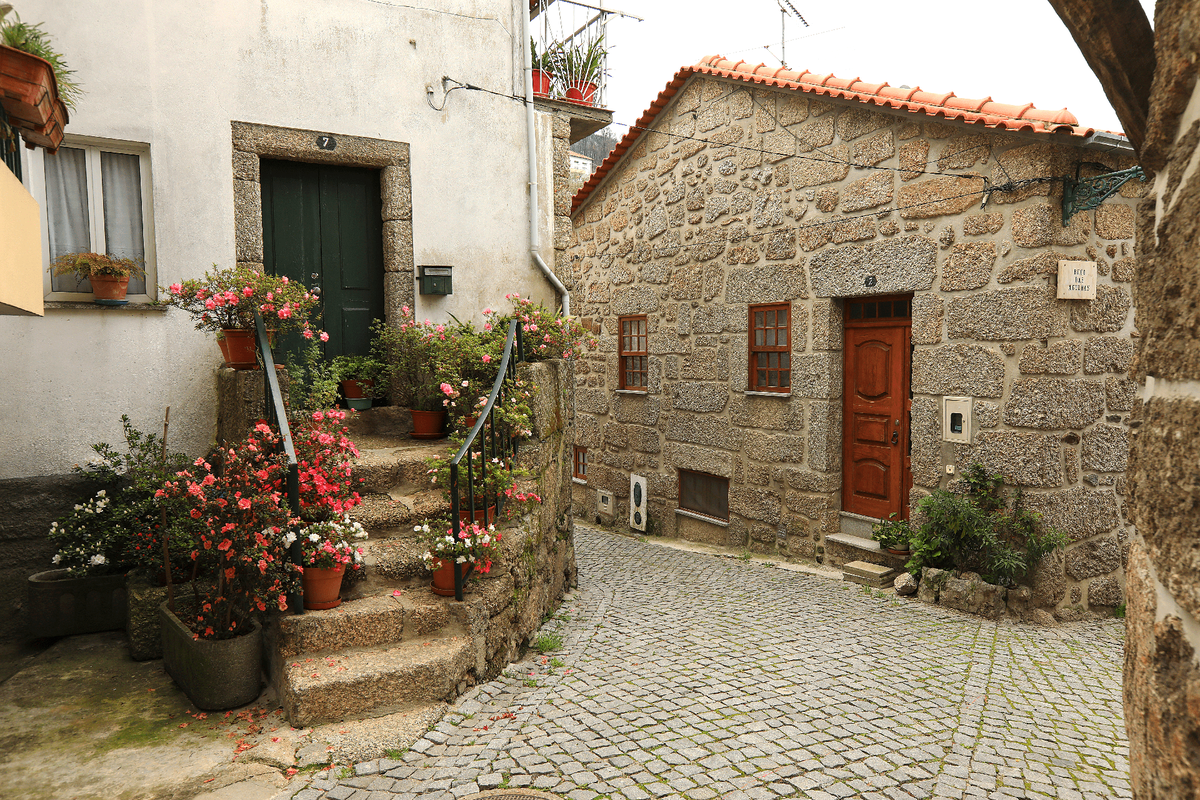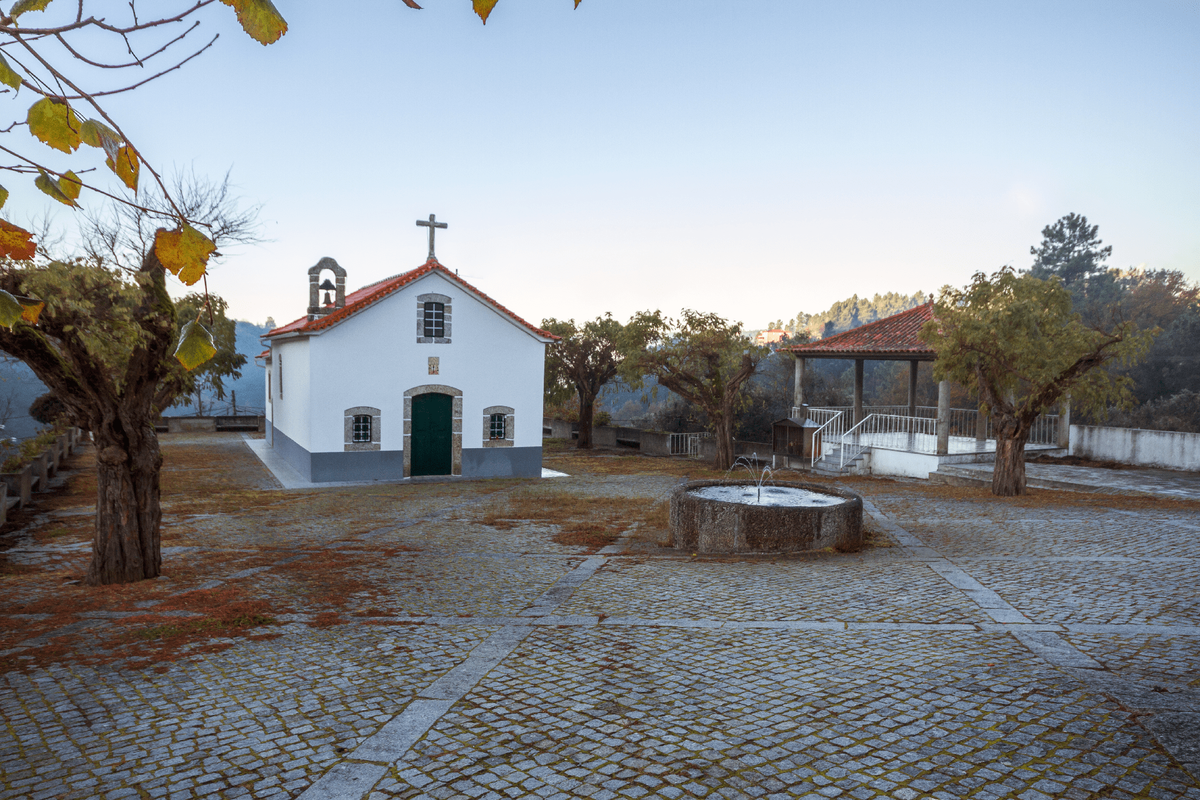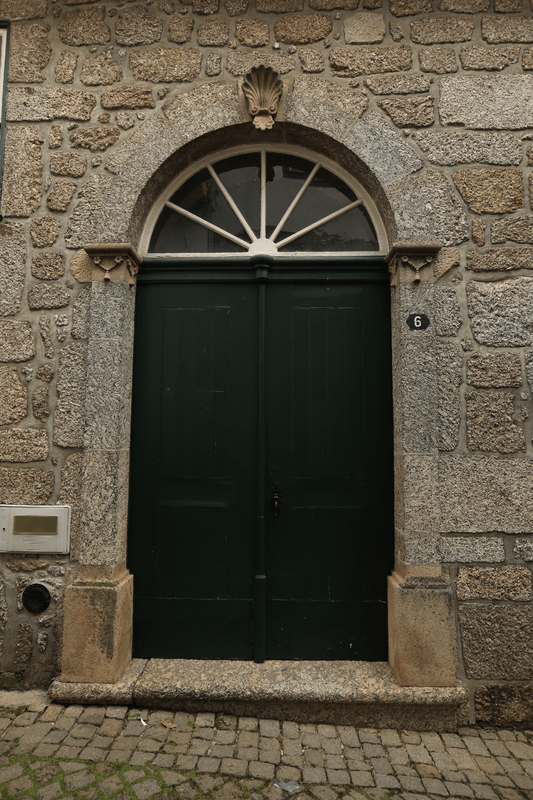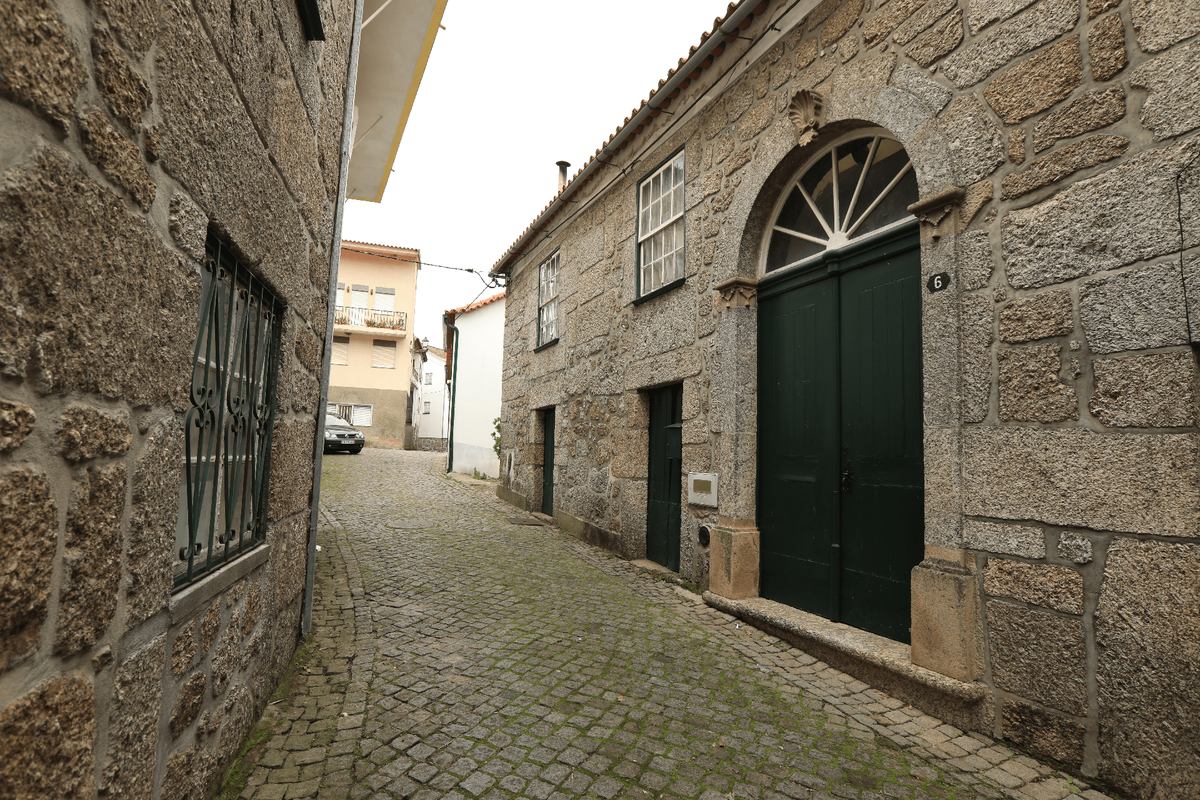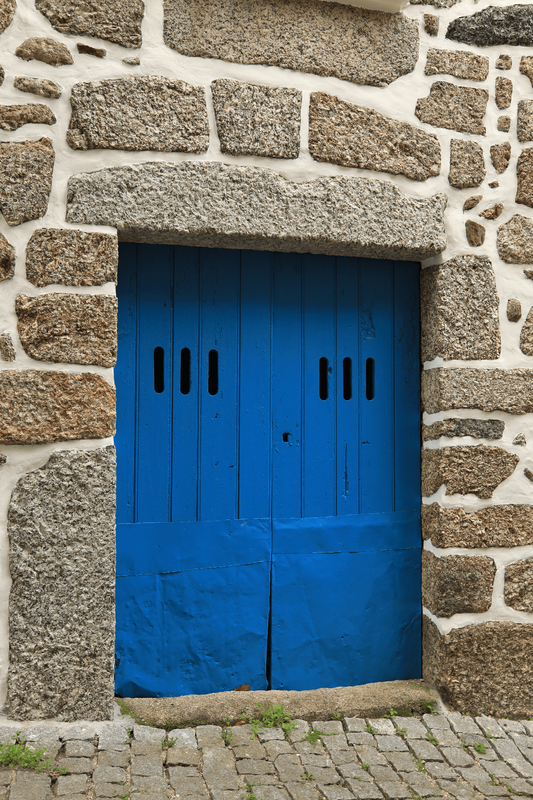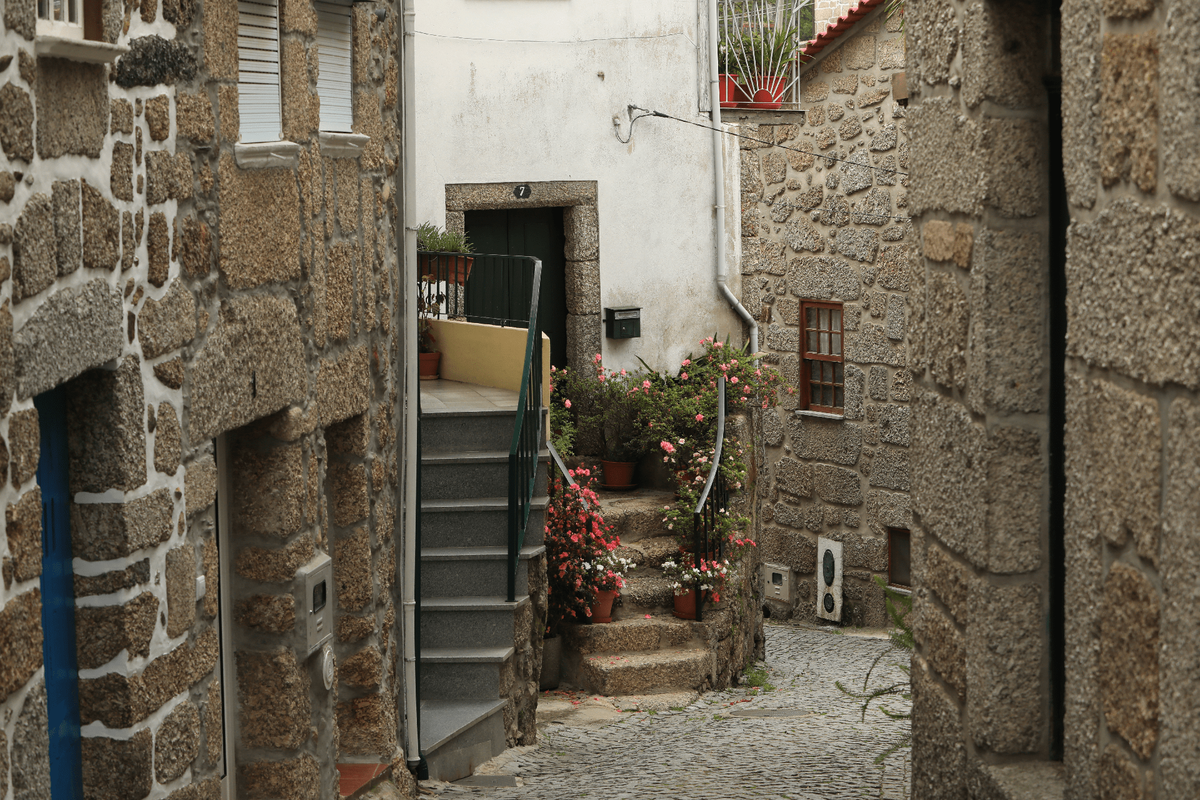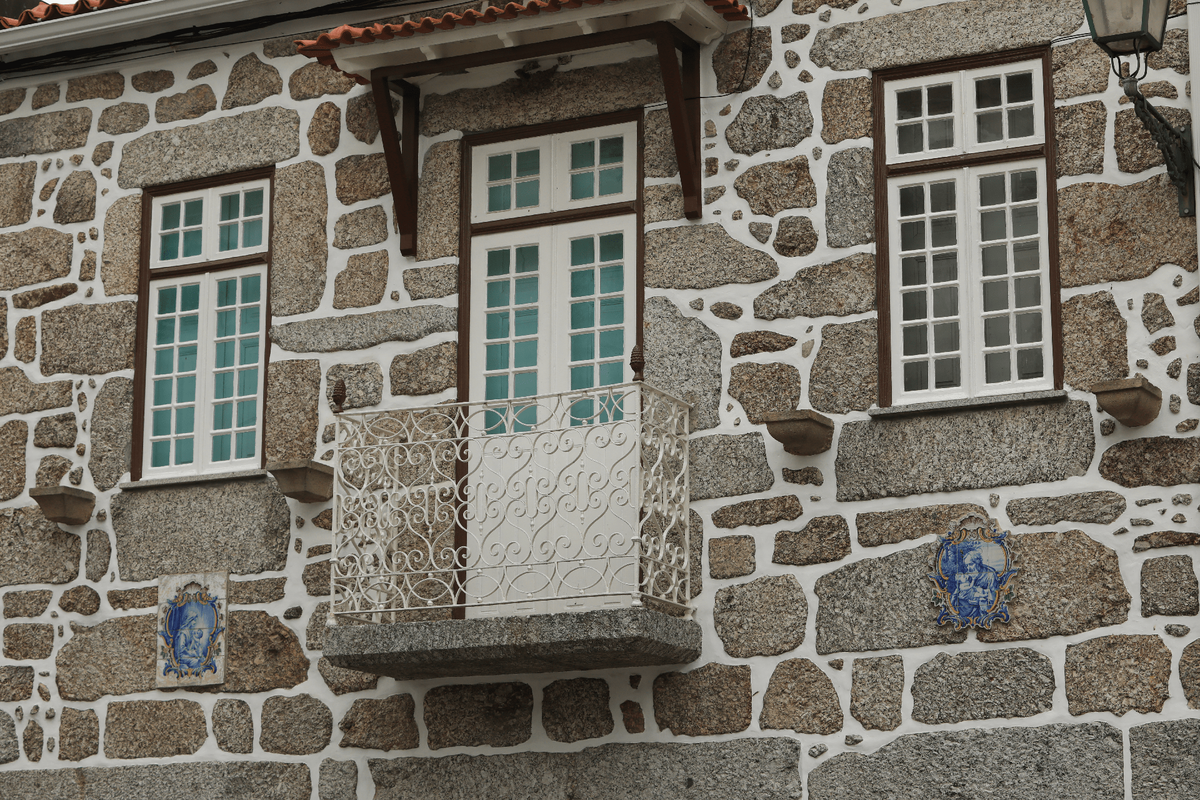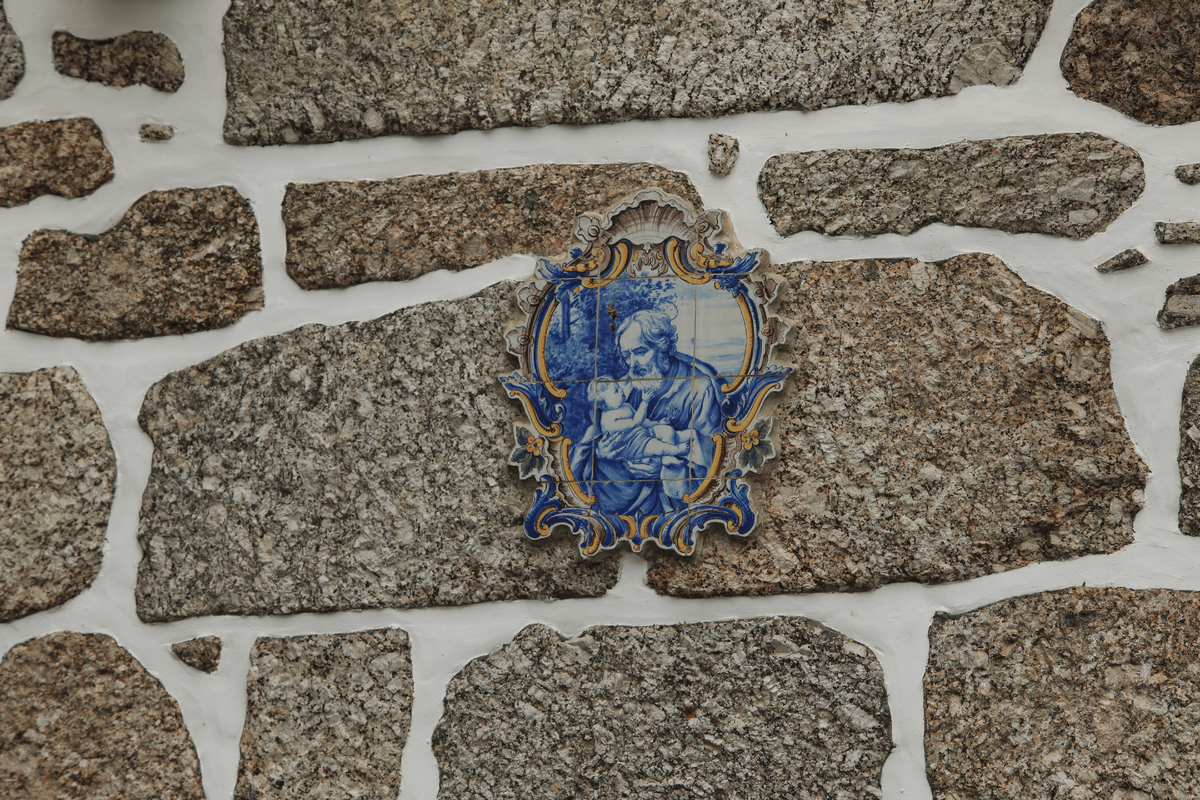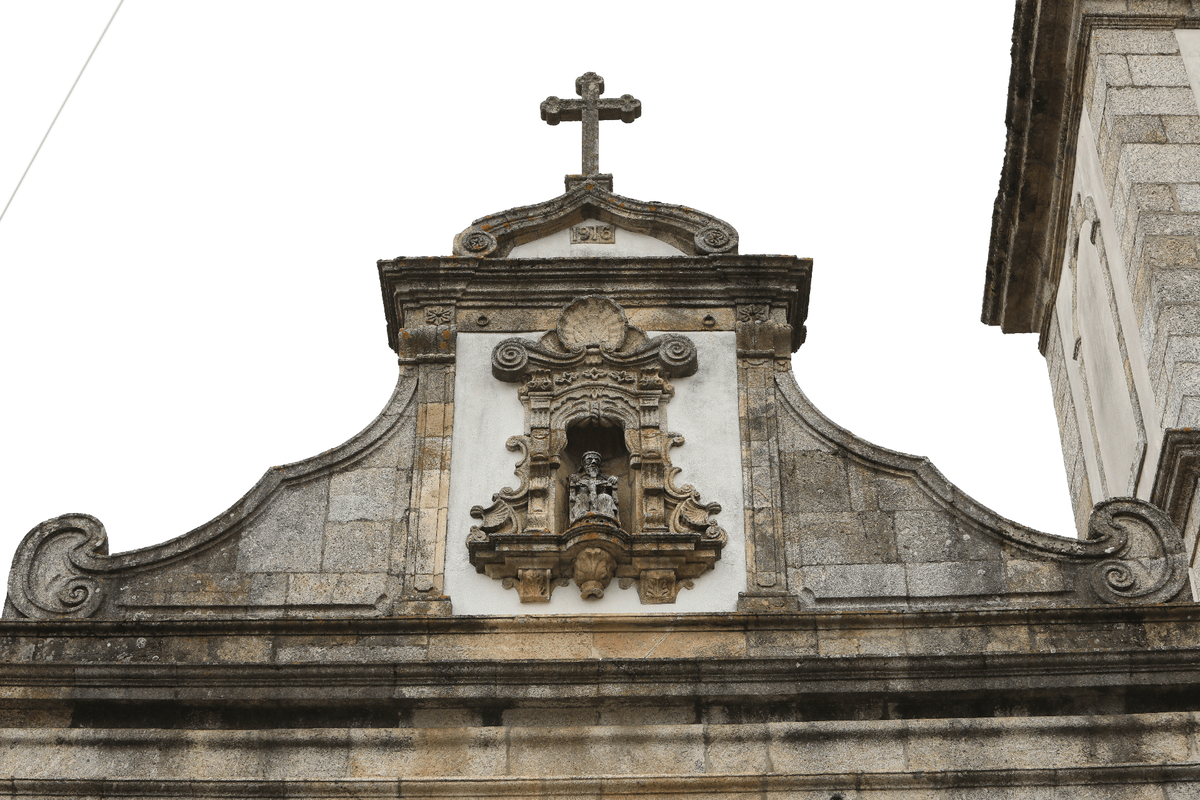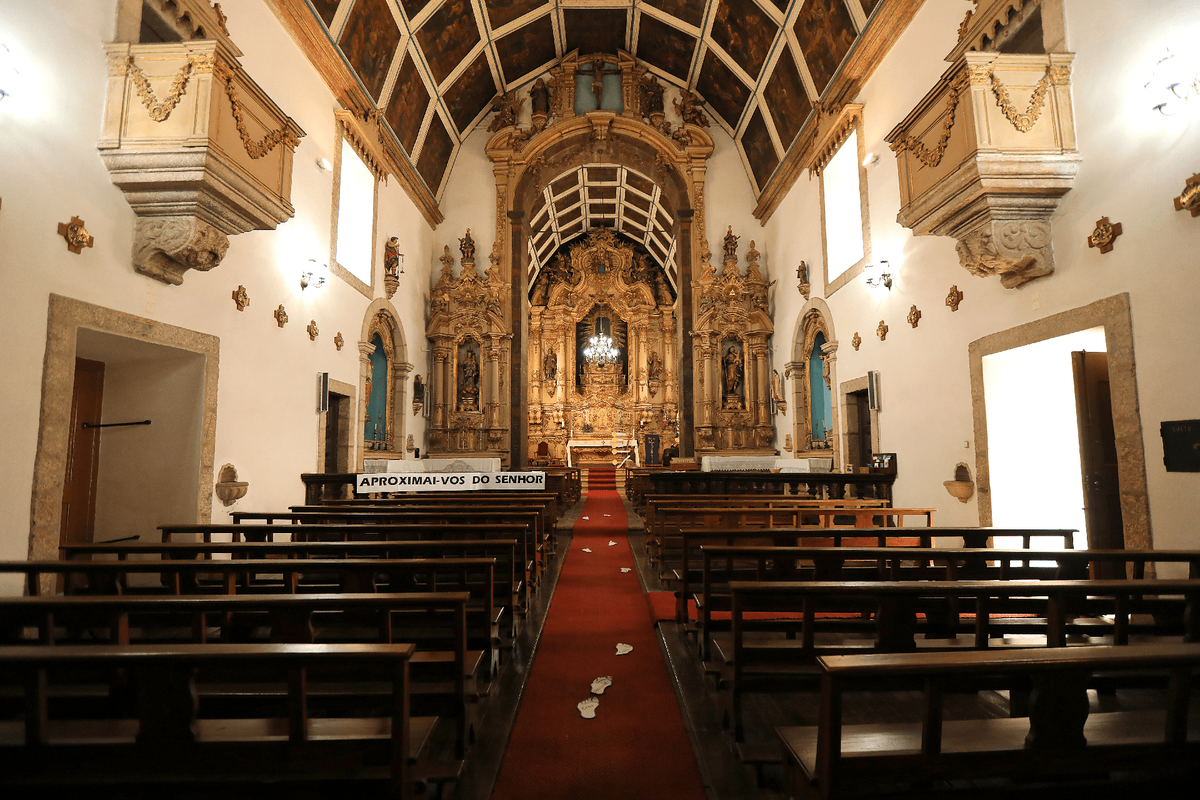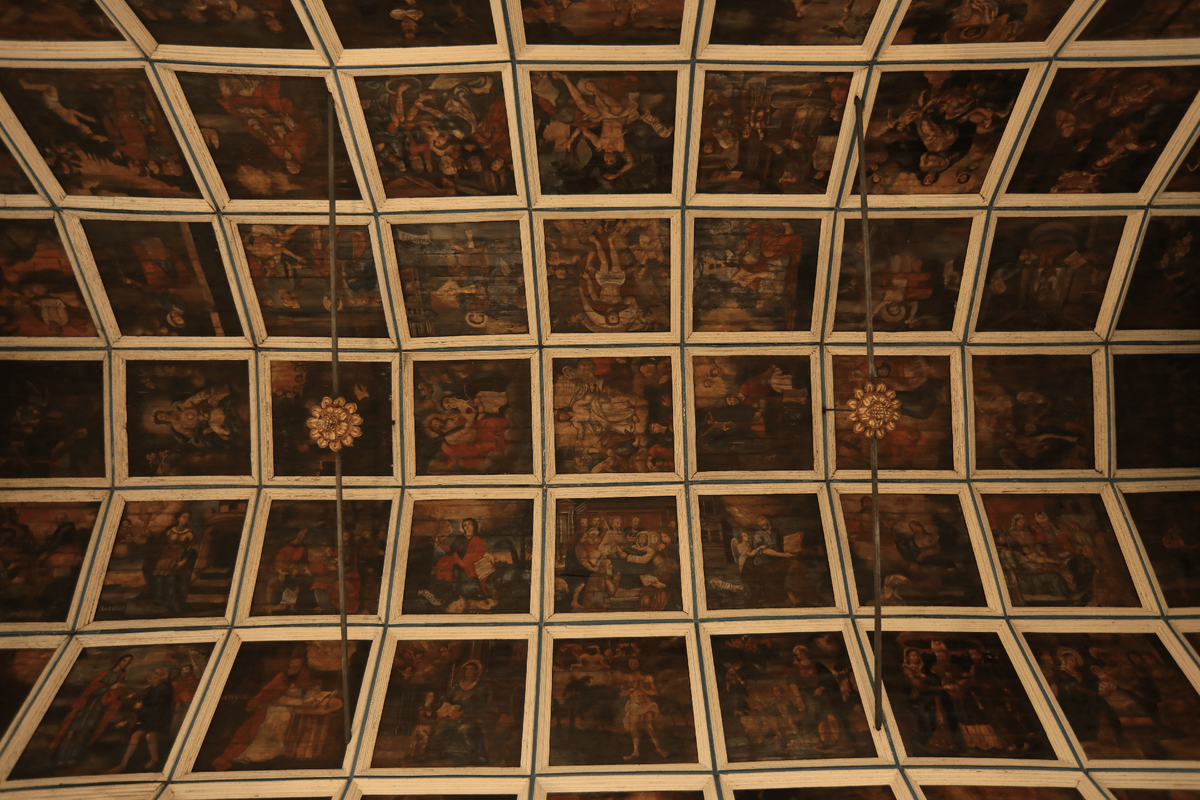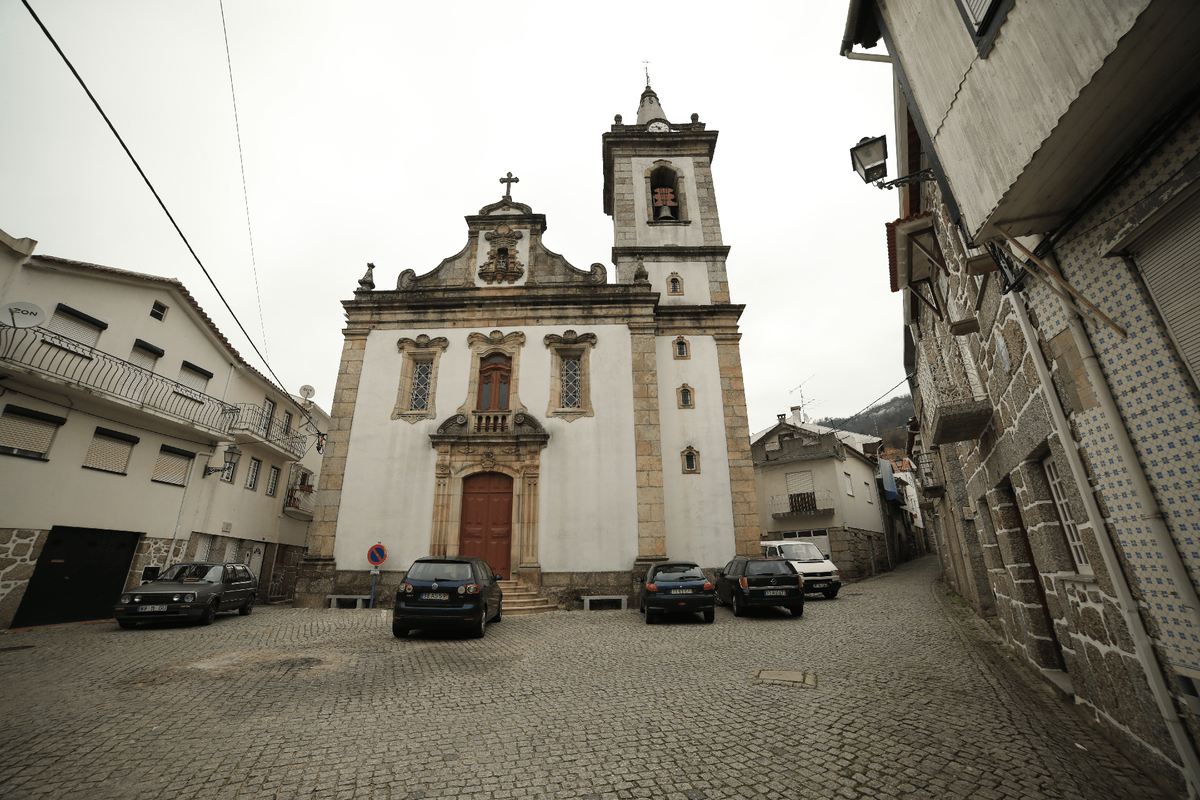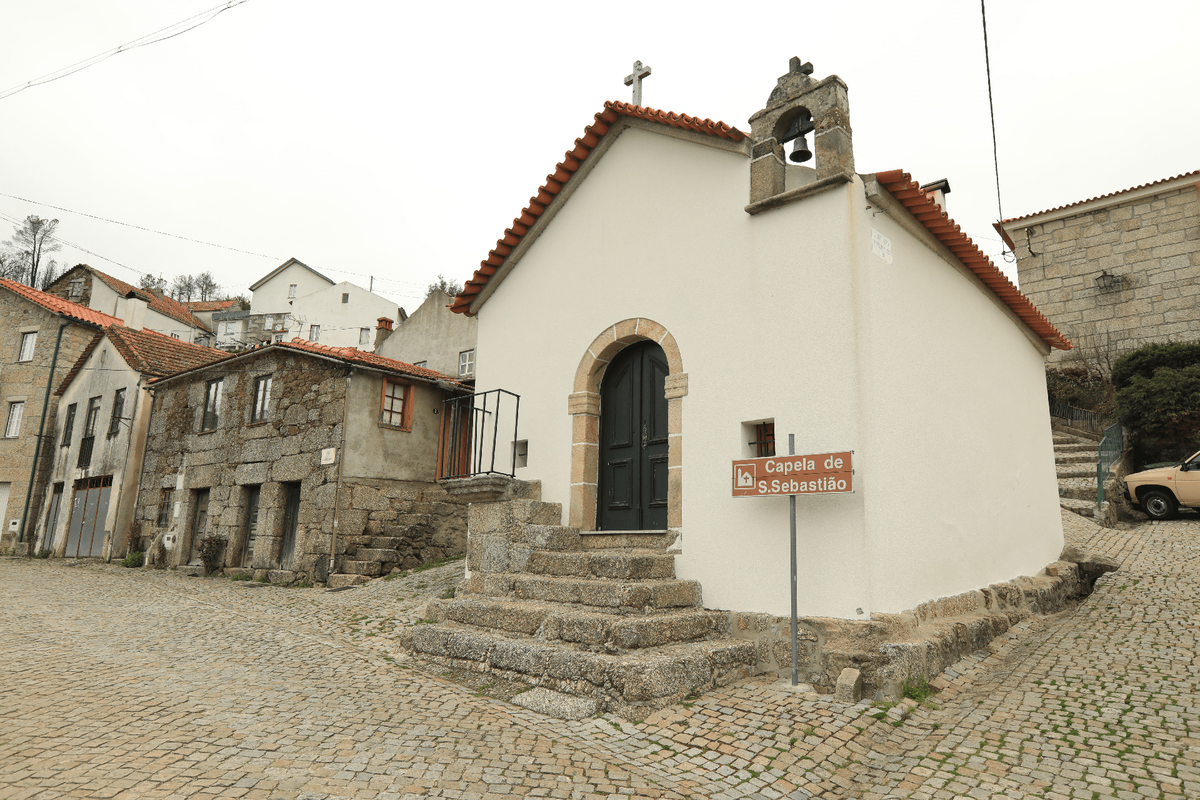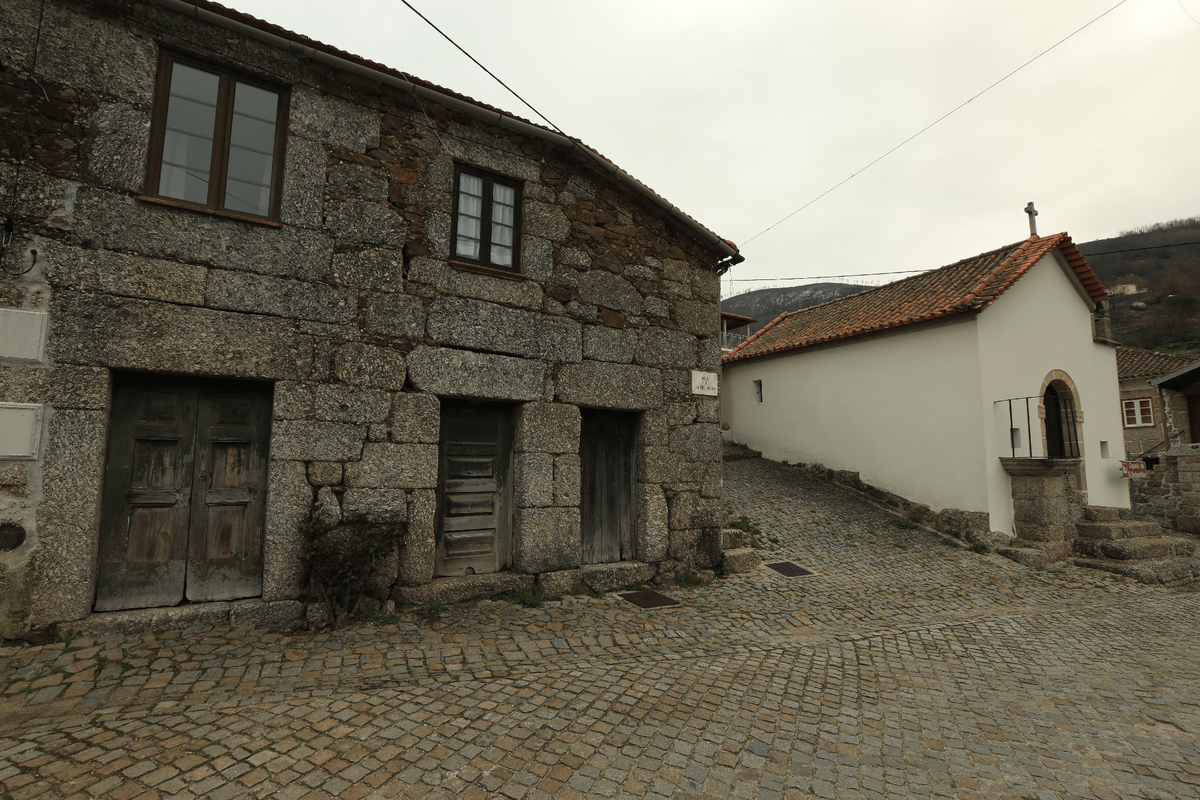 1

24
open gallery