About
Rapa
The stage curtains are raised: a vibrant village is on the scene, representing the role that knows best - that of a land linked to tradition and in communion with nature (and with what it gives it). That is Rapa.
The personification of the place is justified. The village in the extreme south-east of the municipality of Celorico da Beira (located on the coast of the beirão plateau) is a land strongly linked to the theatre, a legacy left by the poetess Maria José Furtado Mendonça (born in Rapa). This was a path followed by many locals who are passionate about the performing arts and it is, to this day, displayed on the coat of arms of the now united Rapa and Cadafaz boroughs. In the heraldic figure - inspired by the coat of arms of the extinct borough of Rapa - two theatre masks, one red and one black, shine.
Joining Rapa and the neighbouring village of Cadafaz are, precisely, the specific trails of Enduro/MTB that constitute the BikePark Cadafaz Rapa. However, this village plays other roles besides sport and culture. The emphasis goes to the primary sector: with olive trees and herds composing the landscape, the land has strong traditions in the production of olive oil and mountain cheese.
The connection of the village to the arts of pottery has few records. It is said that, in immemorial times, Rapa was called "Village of Rodalhos" - the wooden disk where potters model clay pieces. But this was, probably, the first stage act of the locals.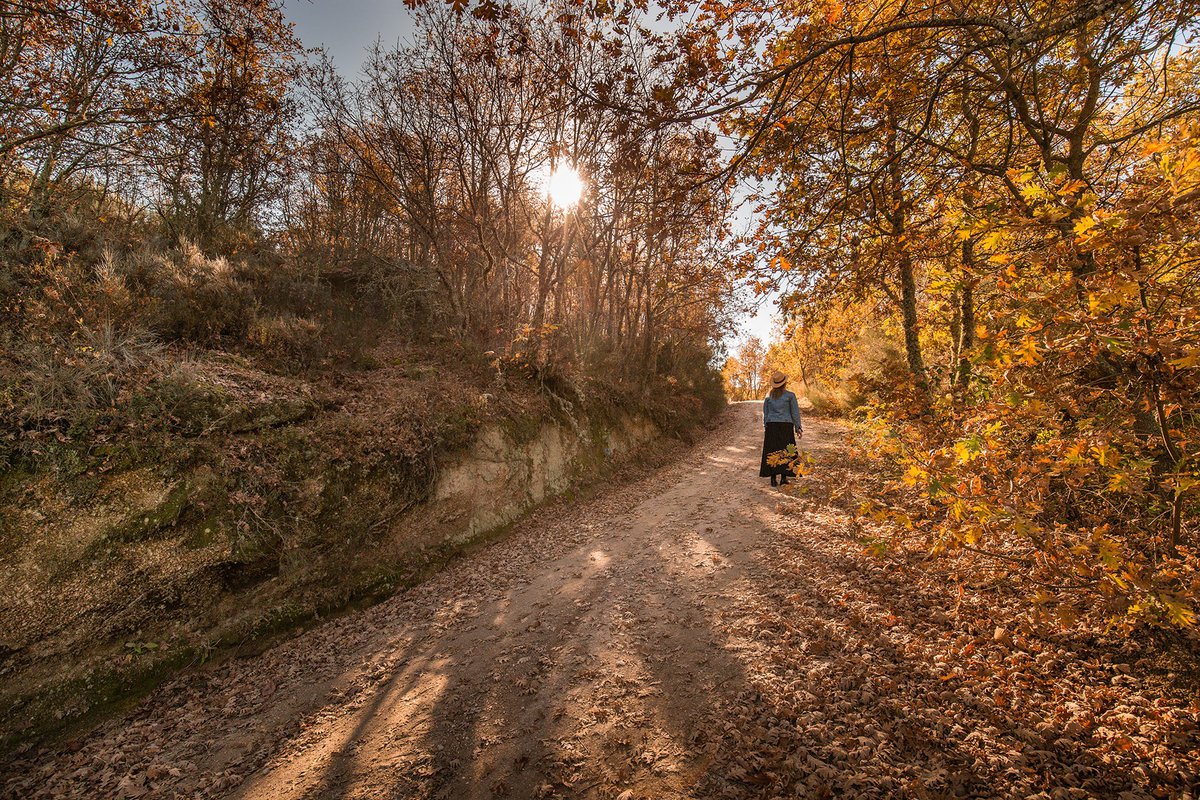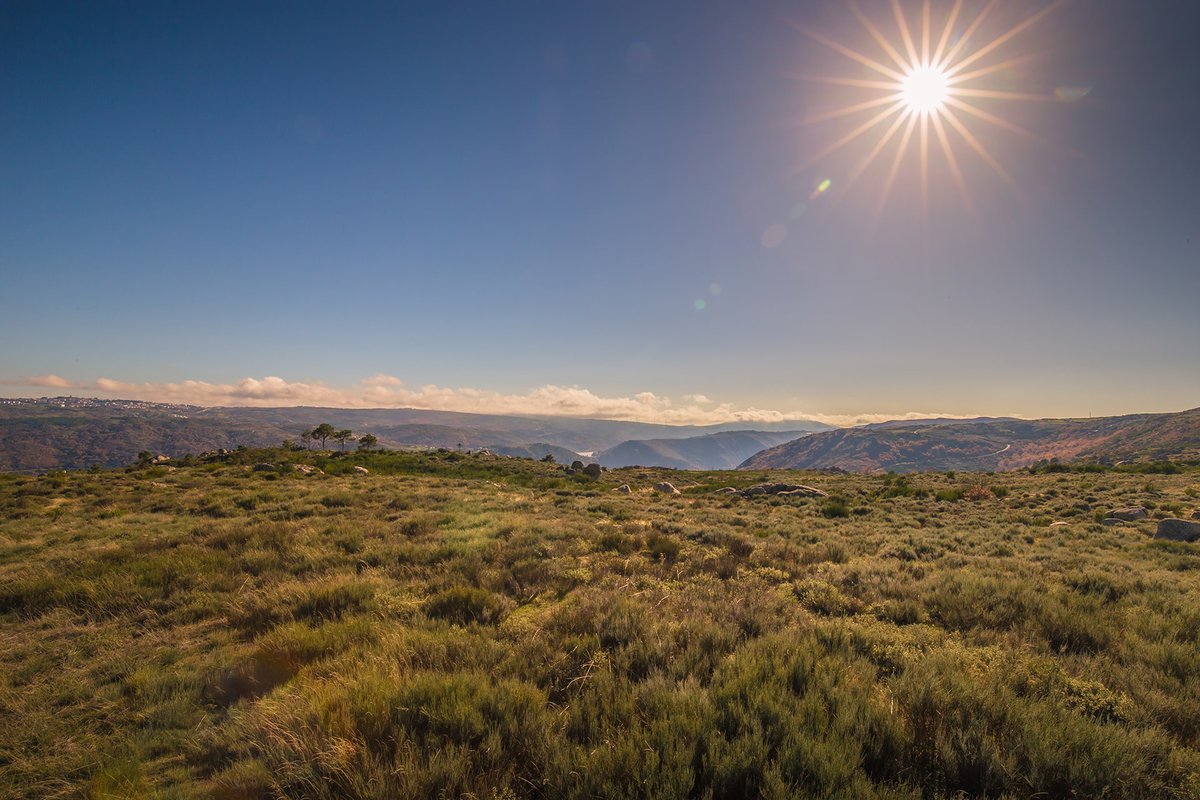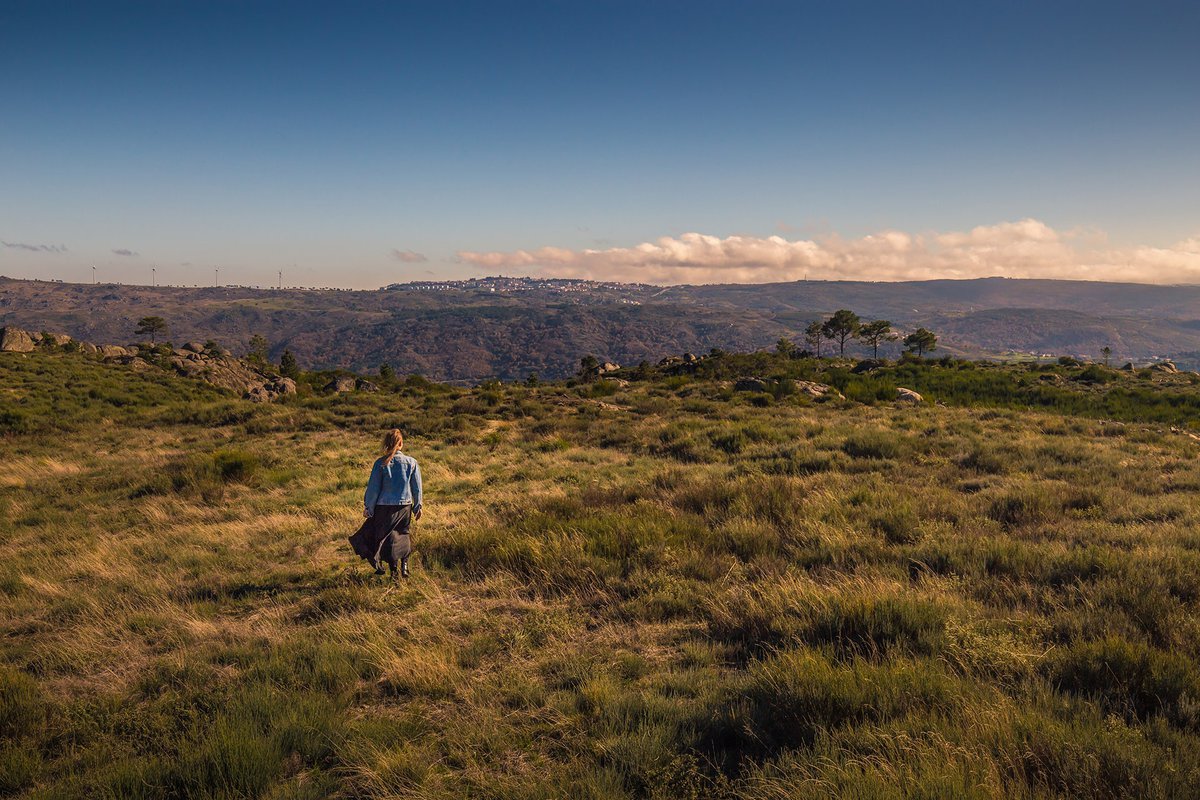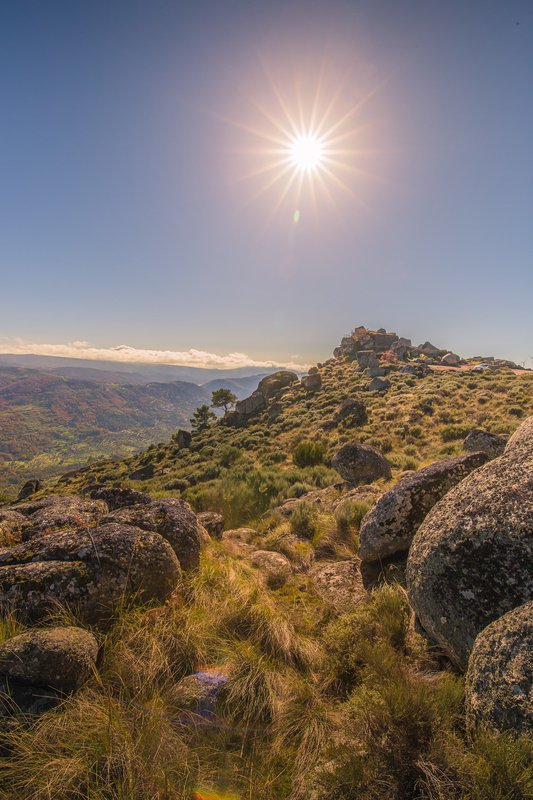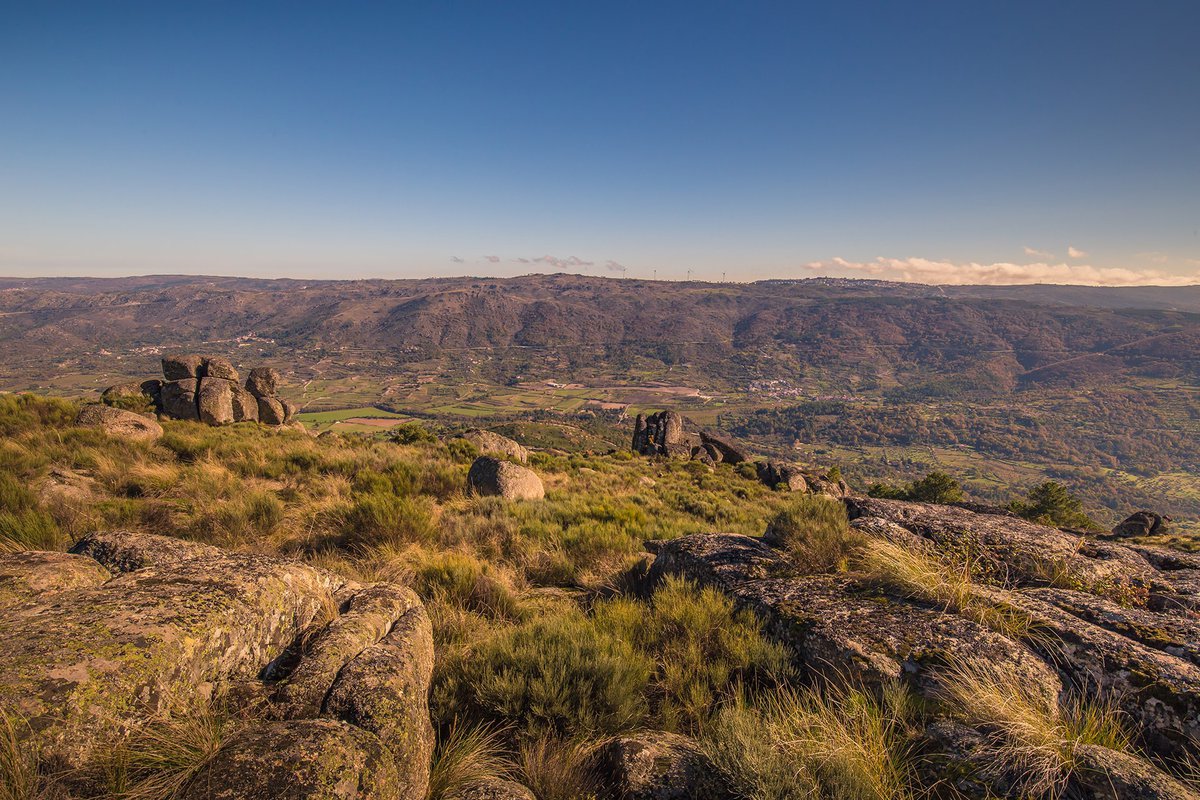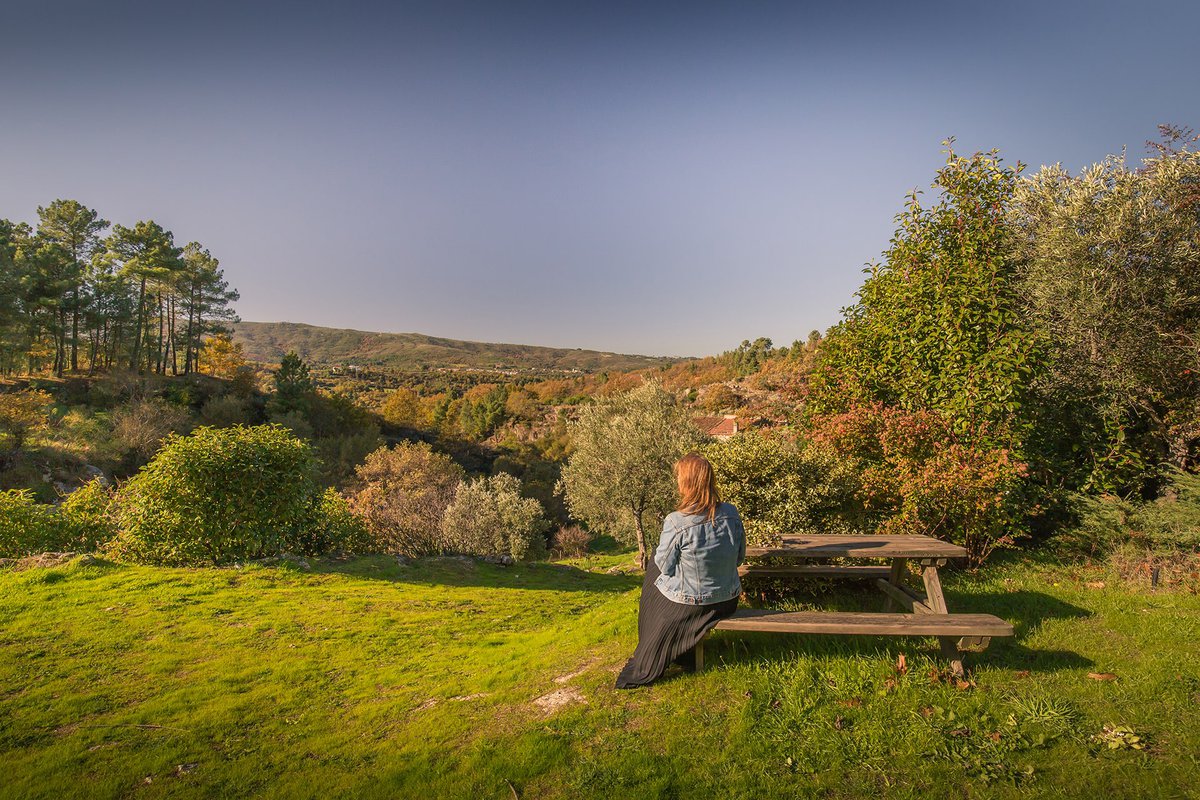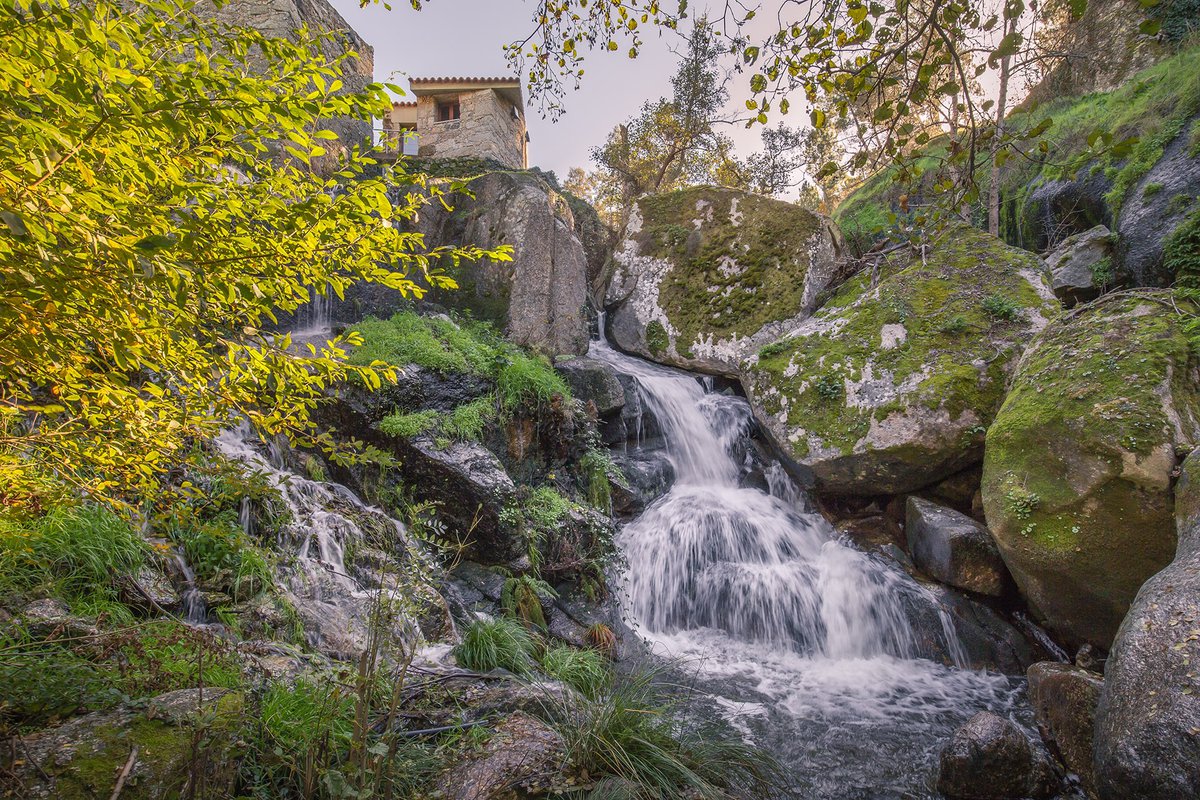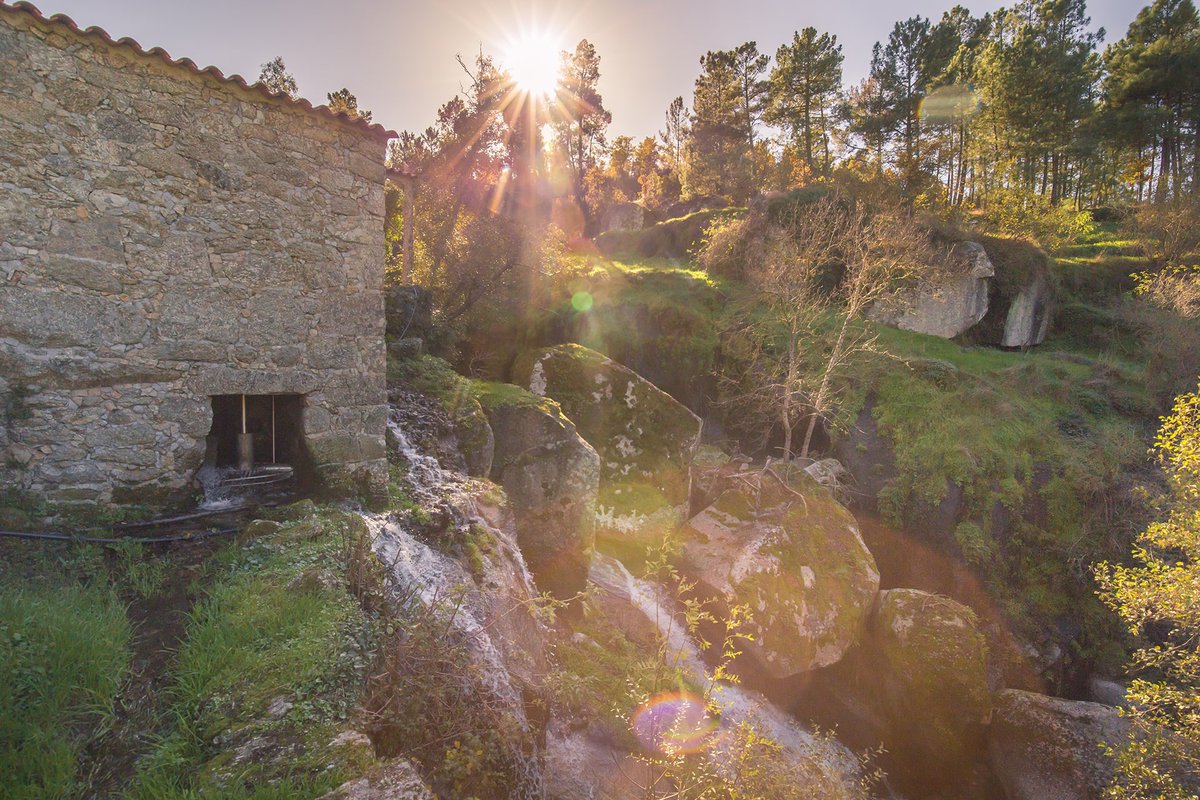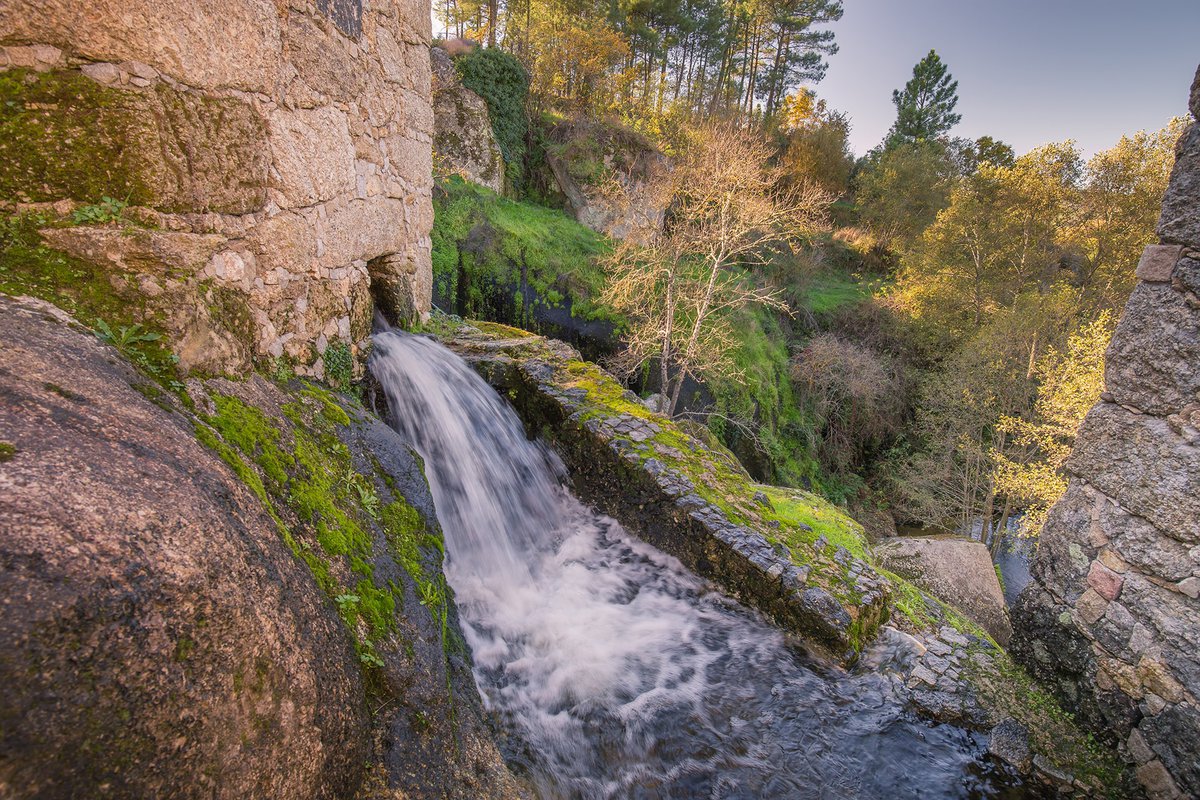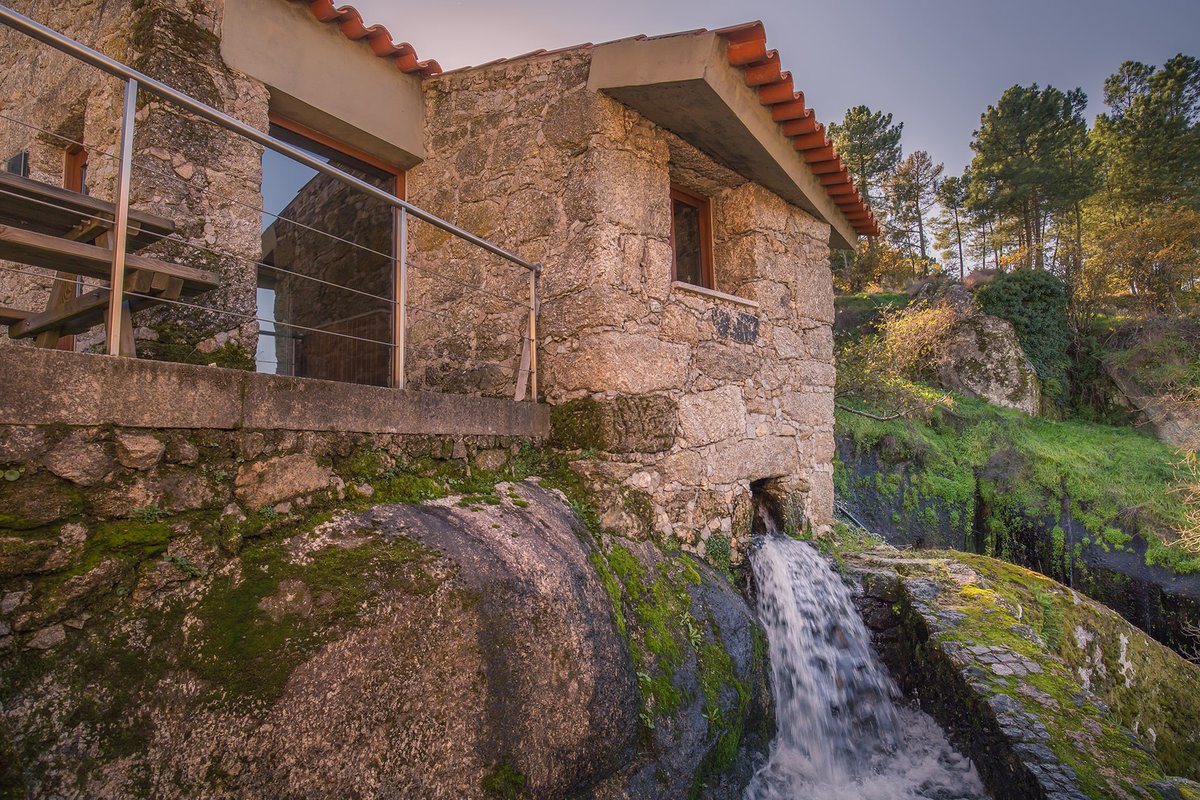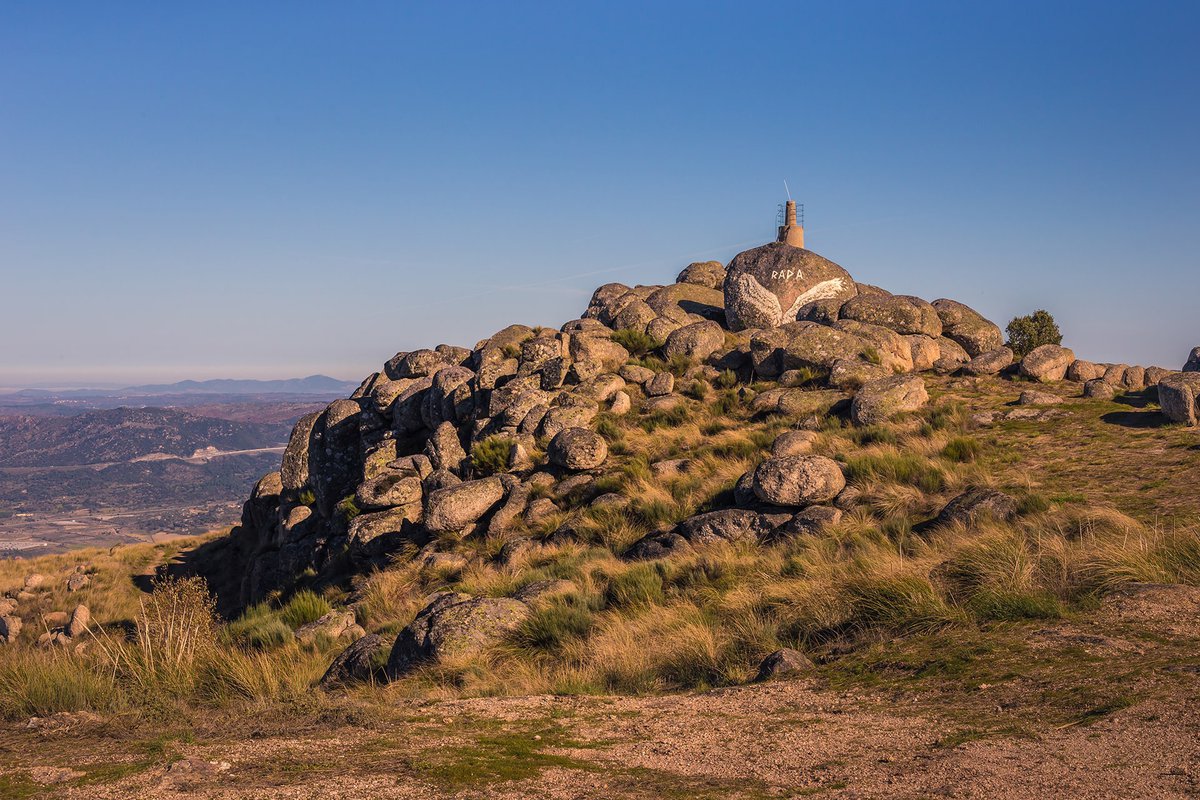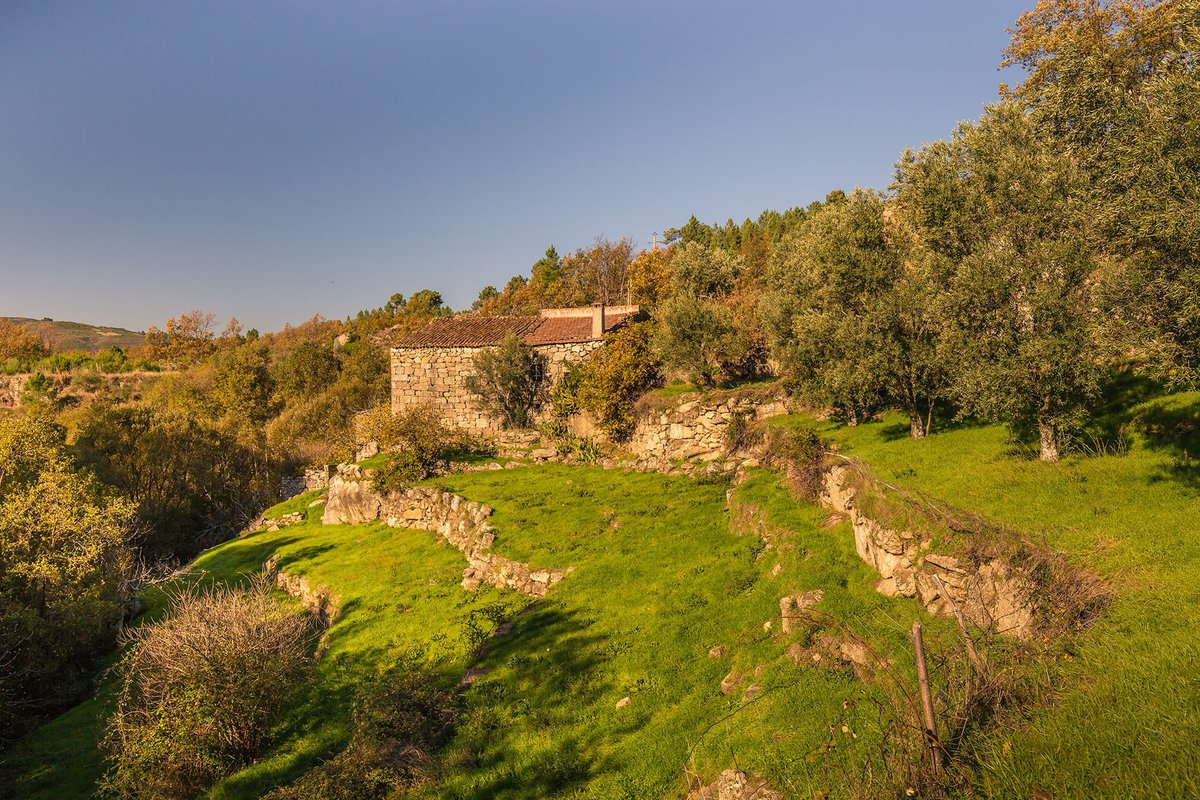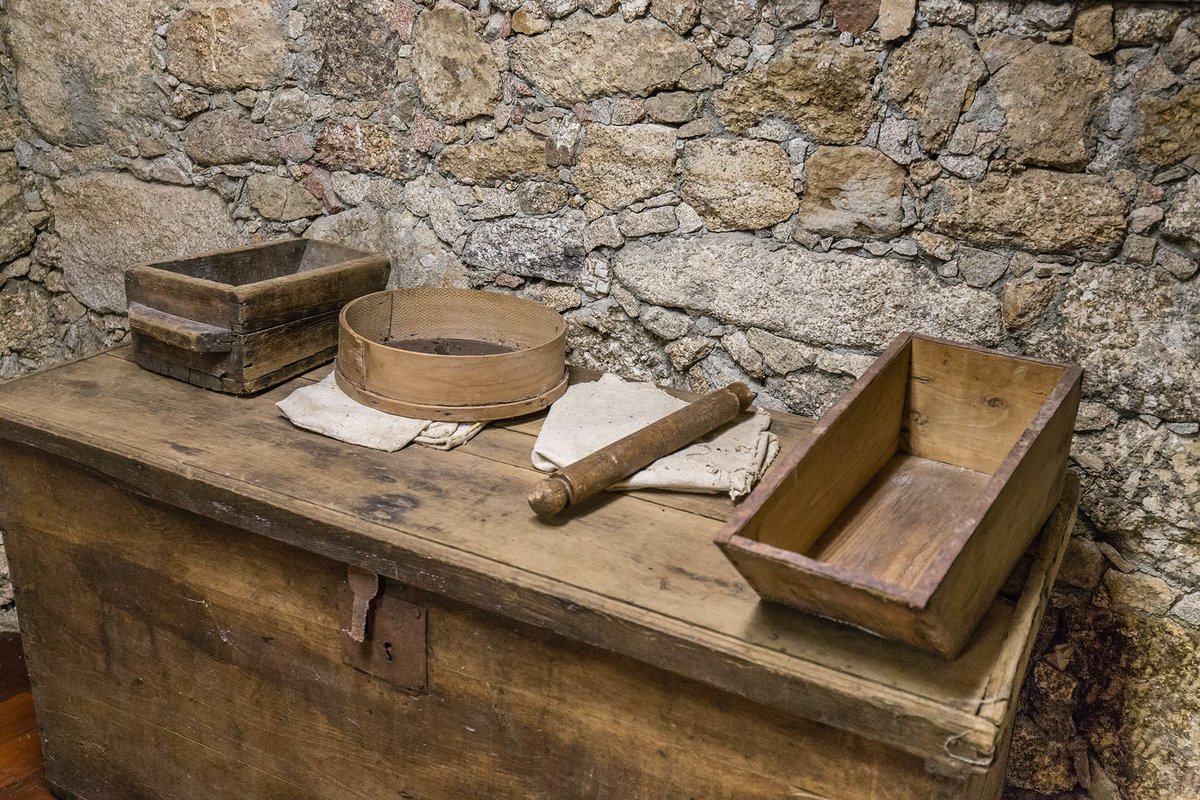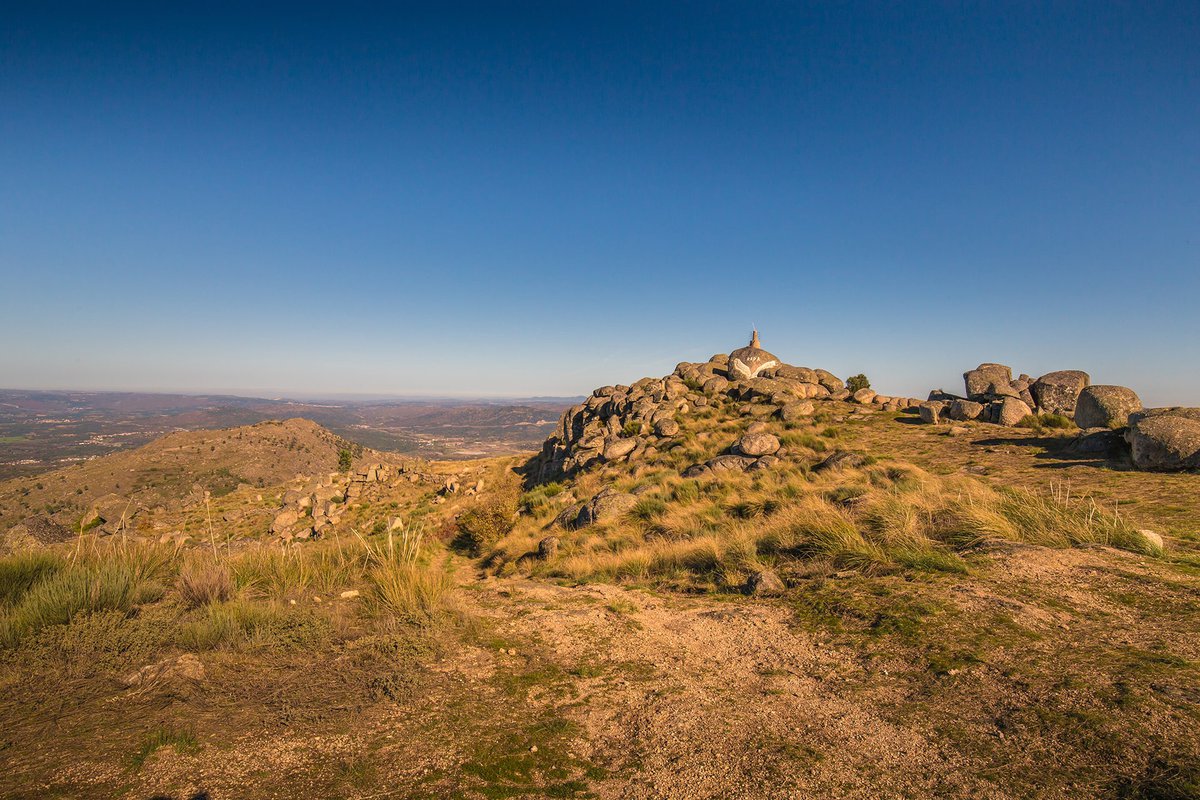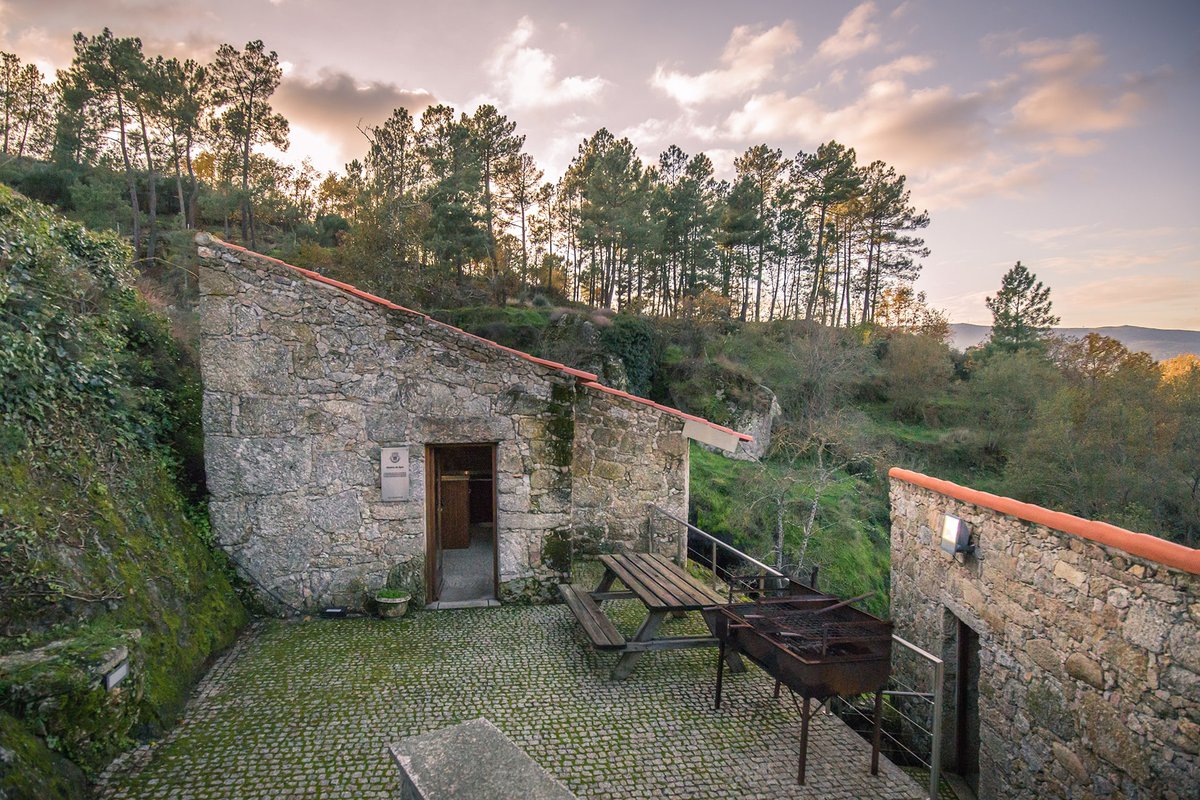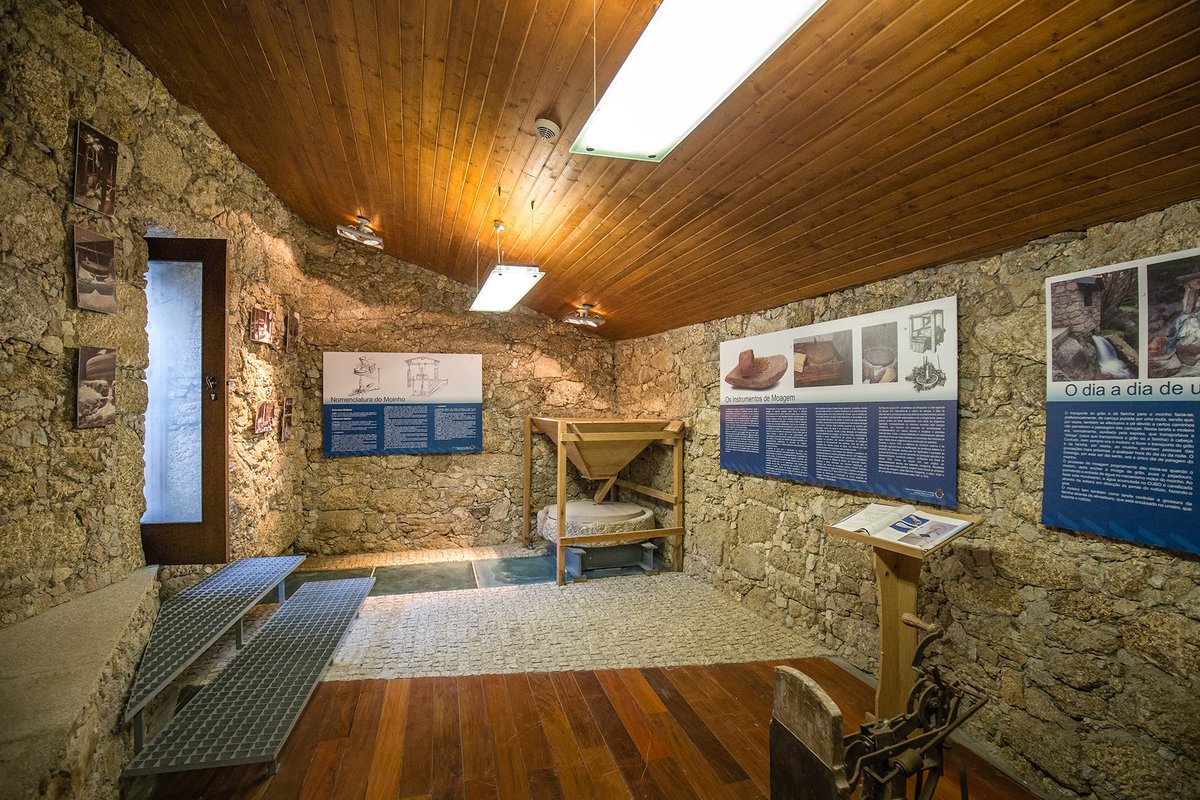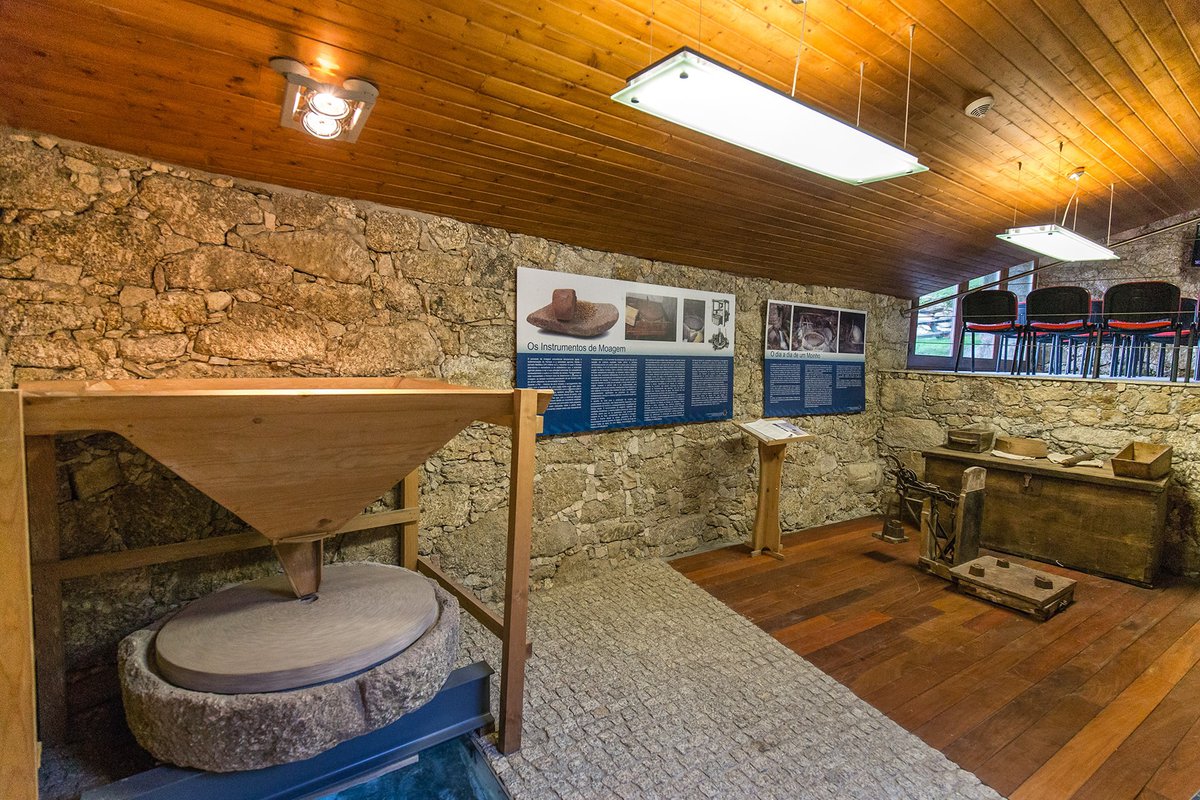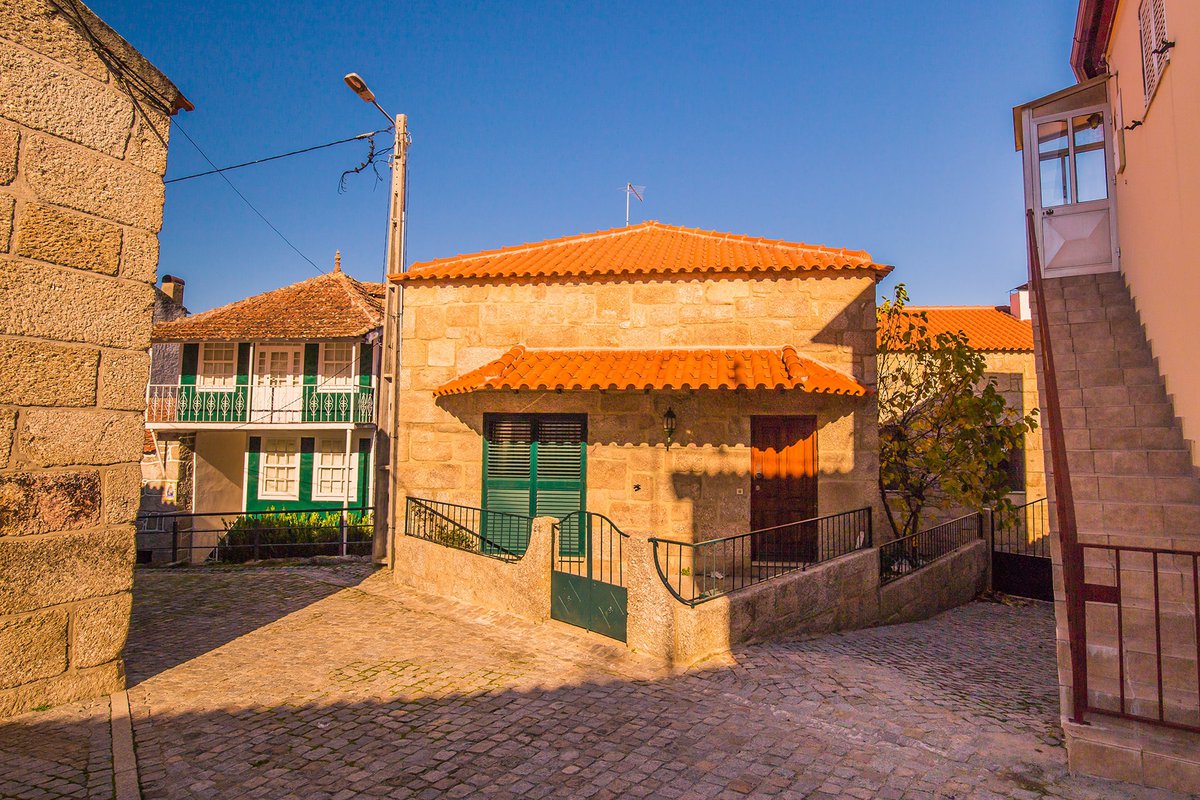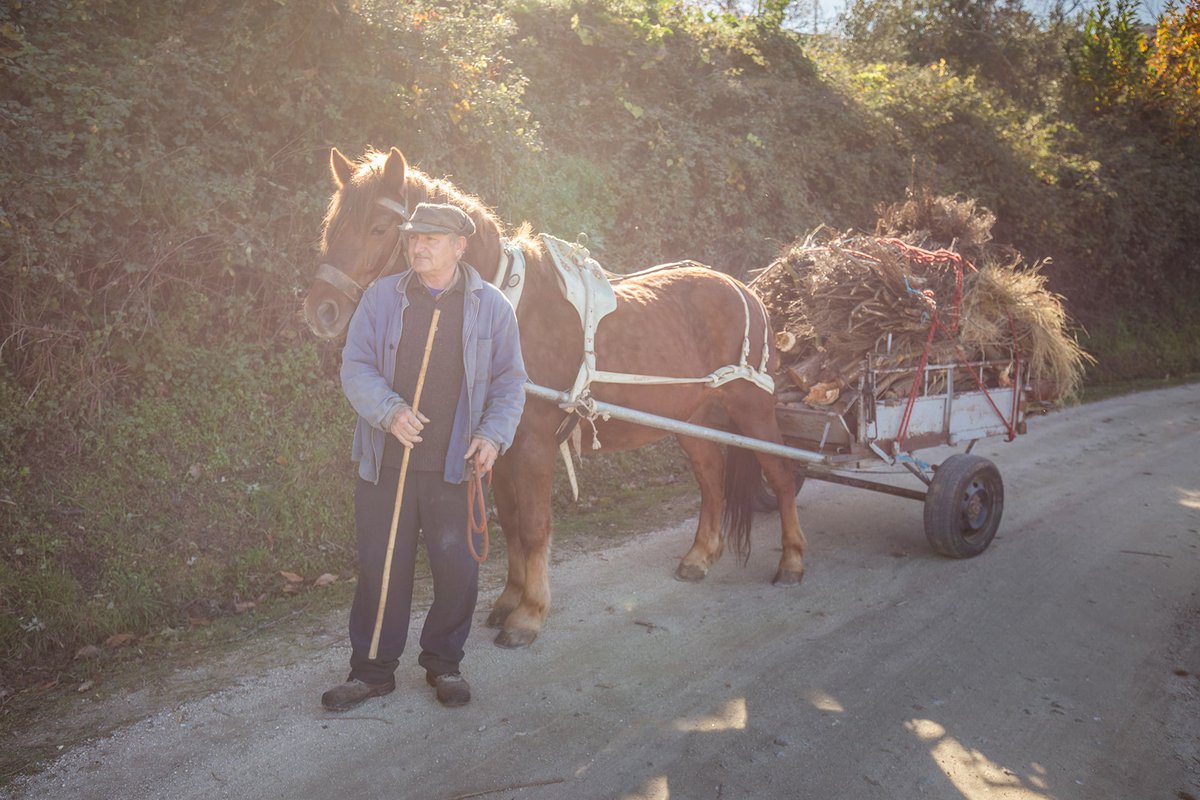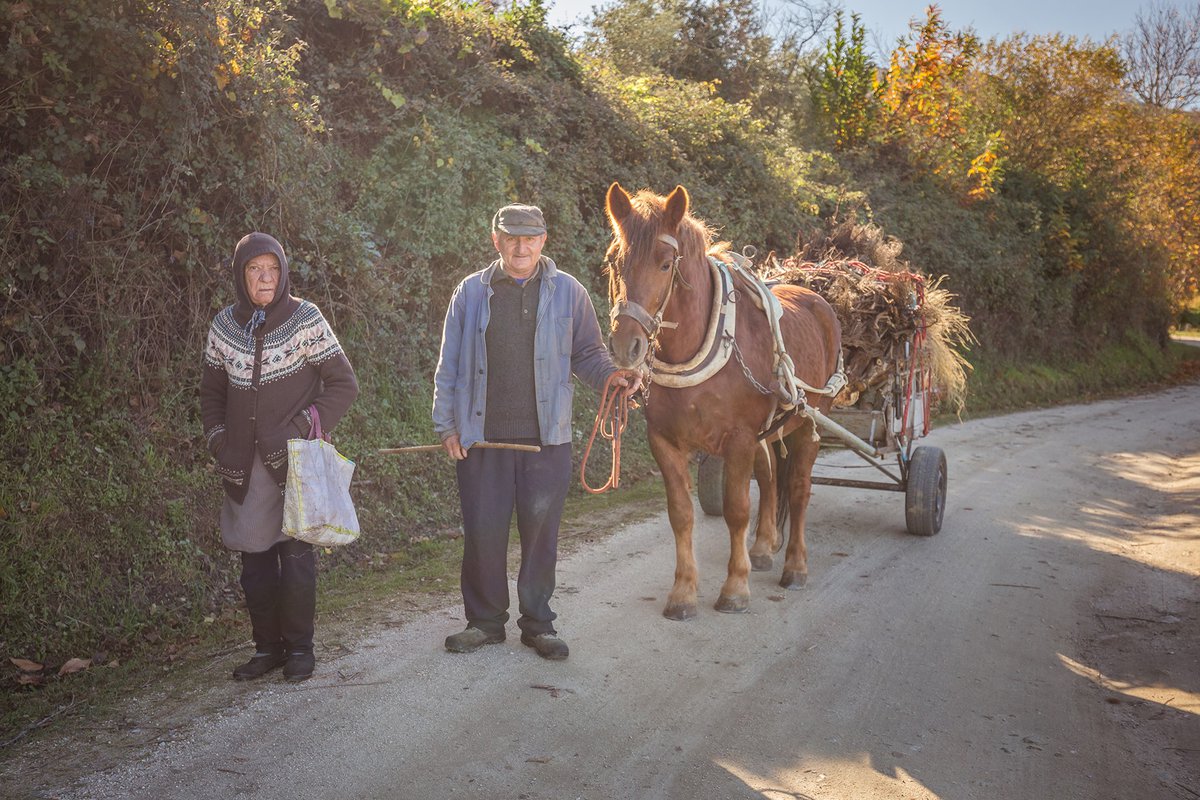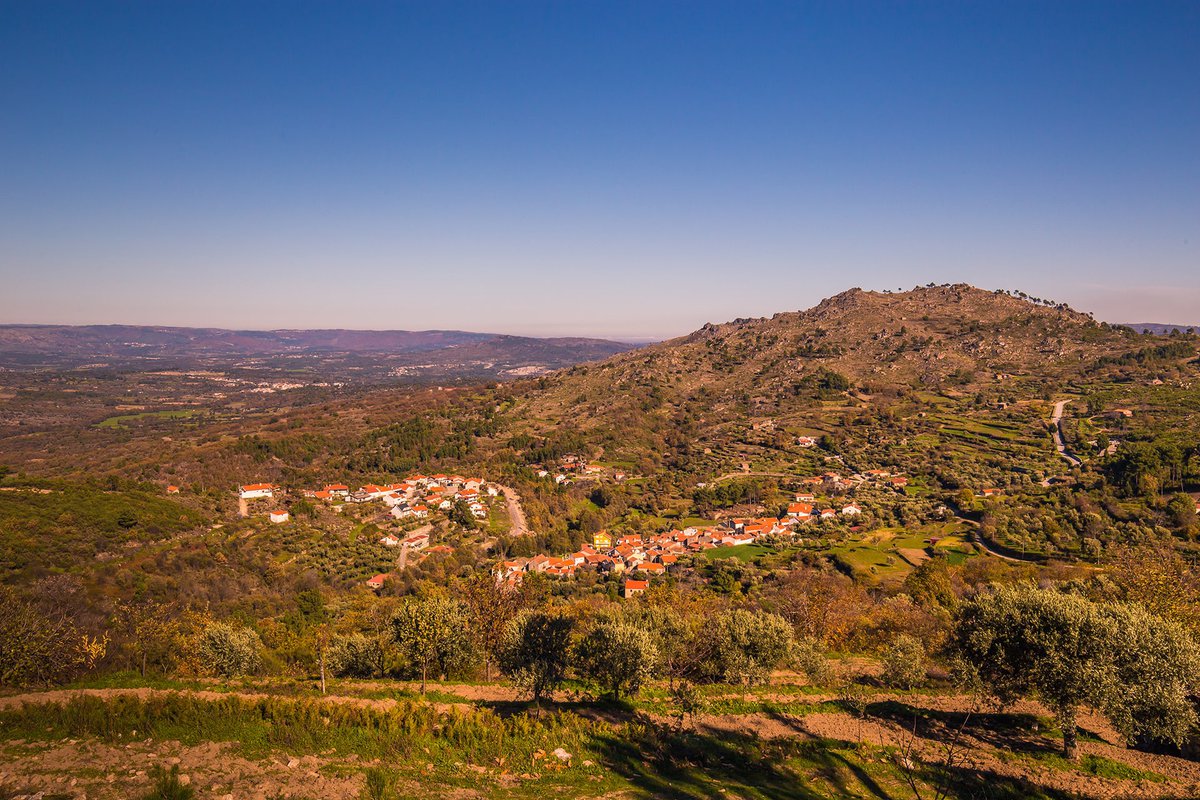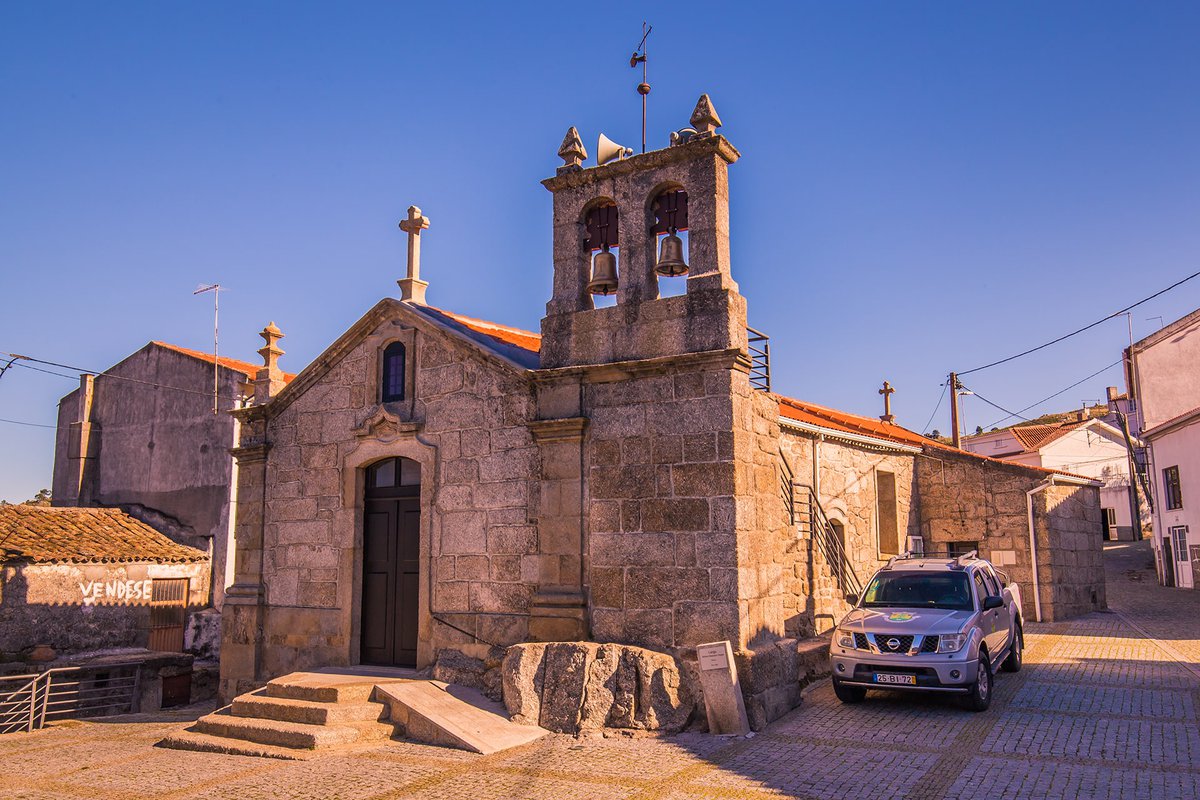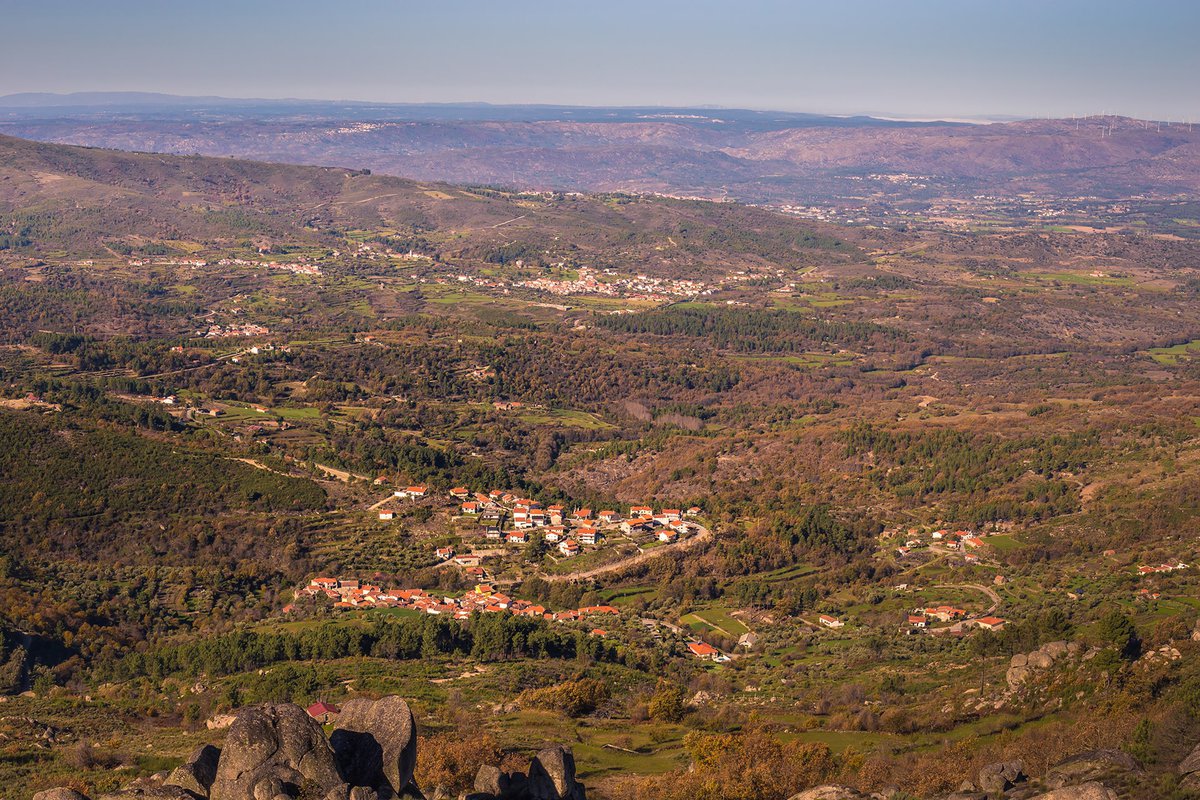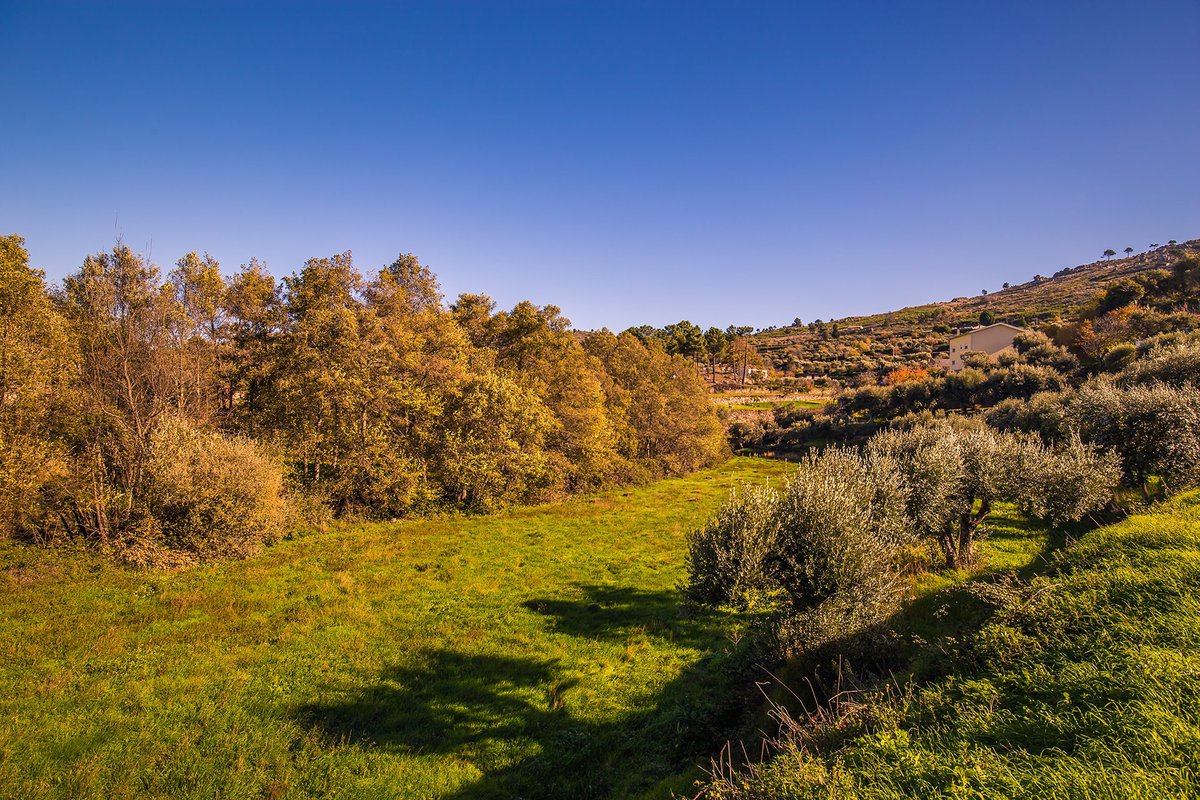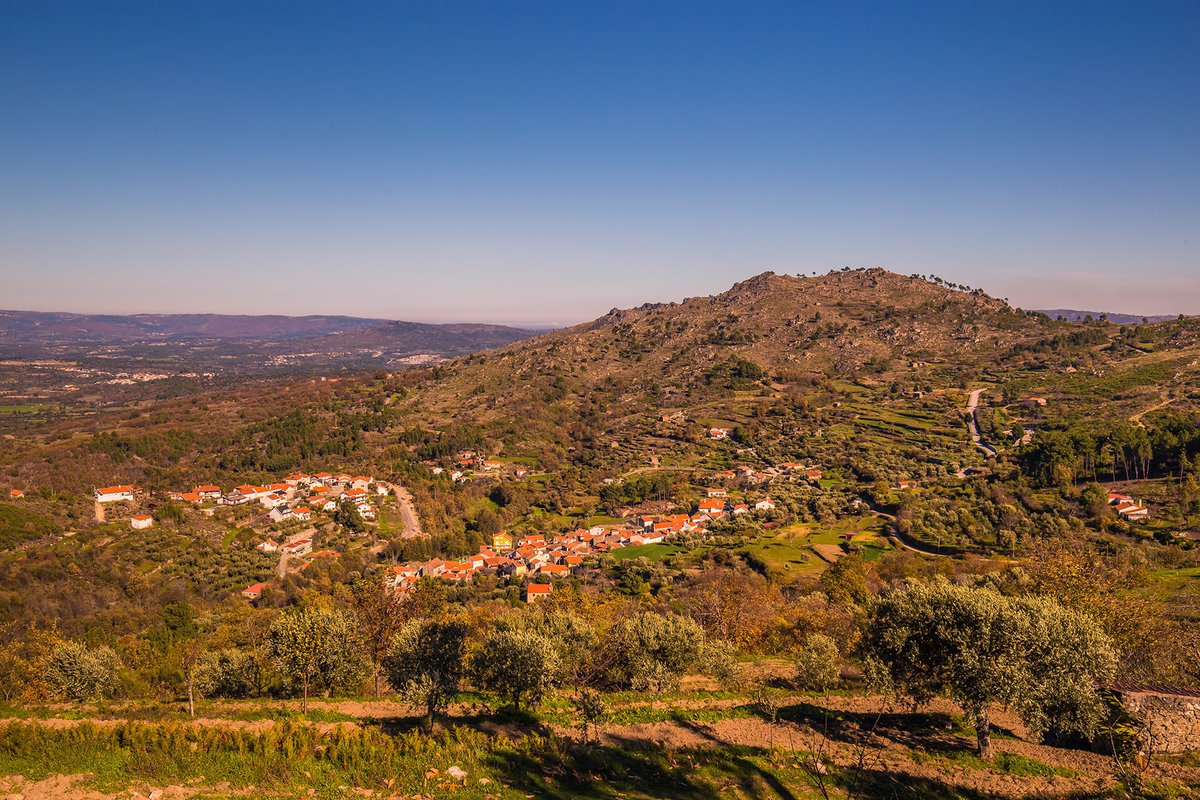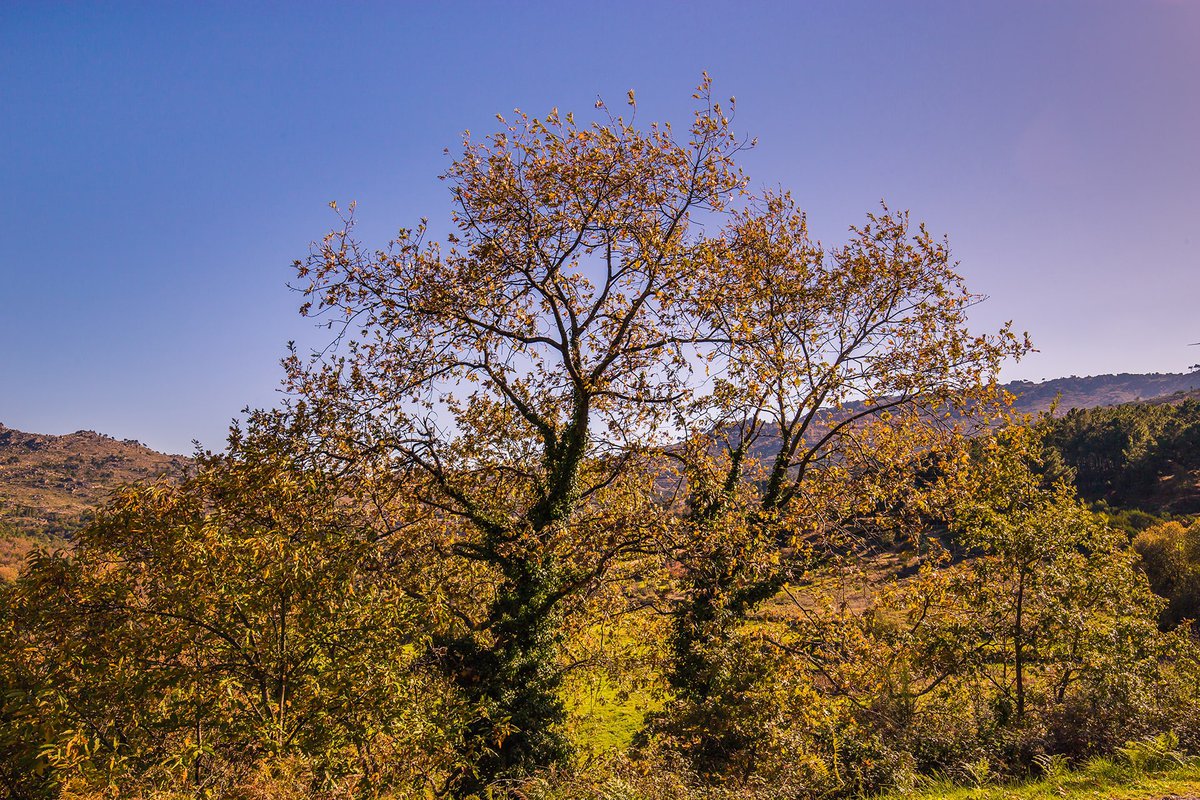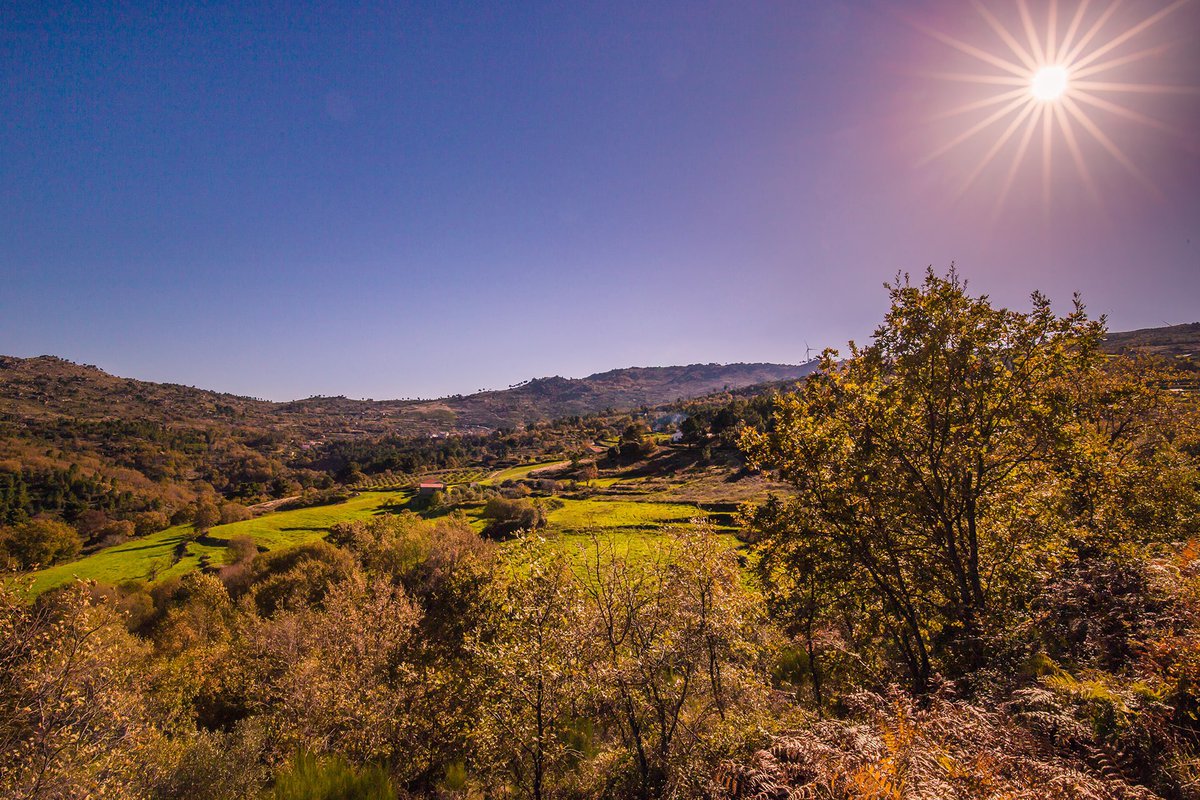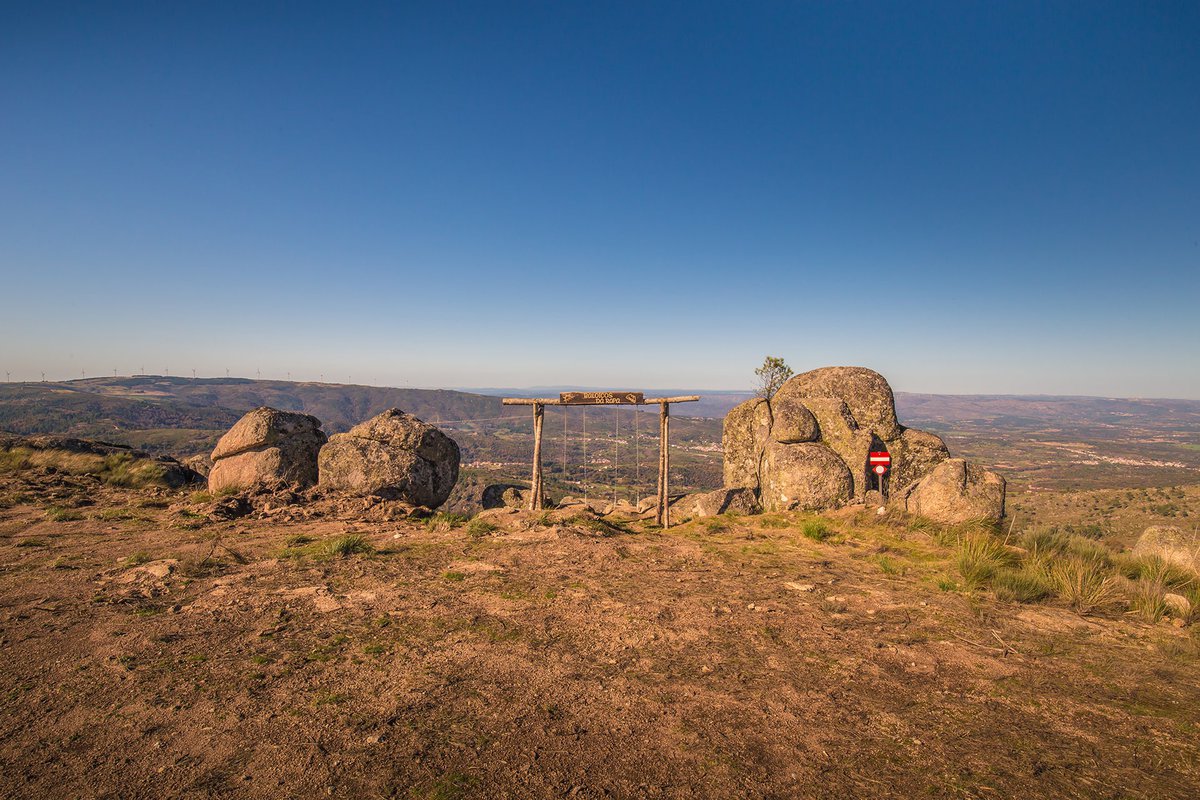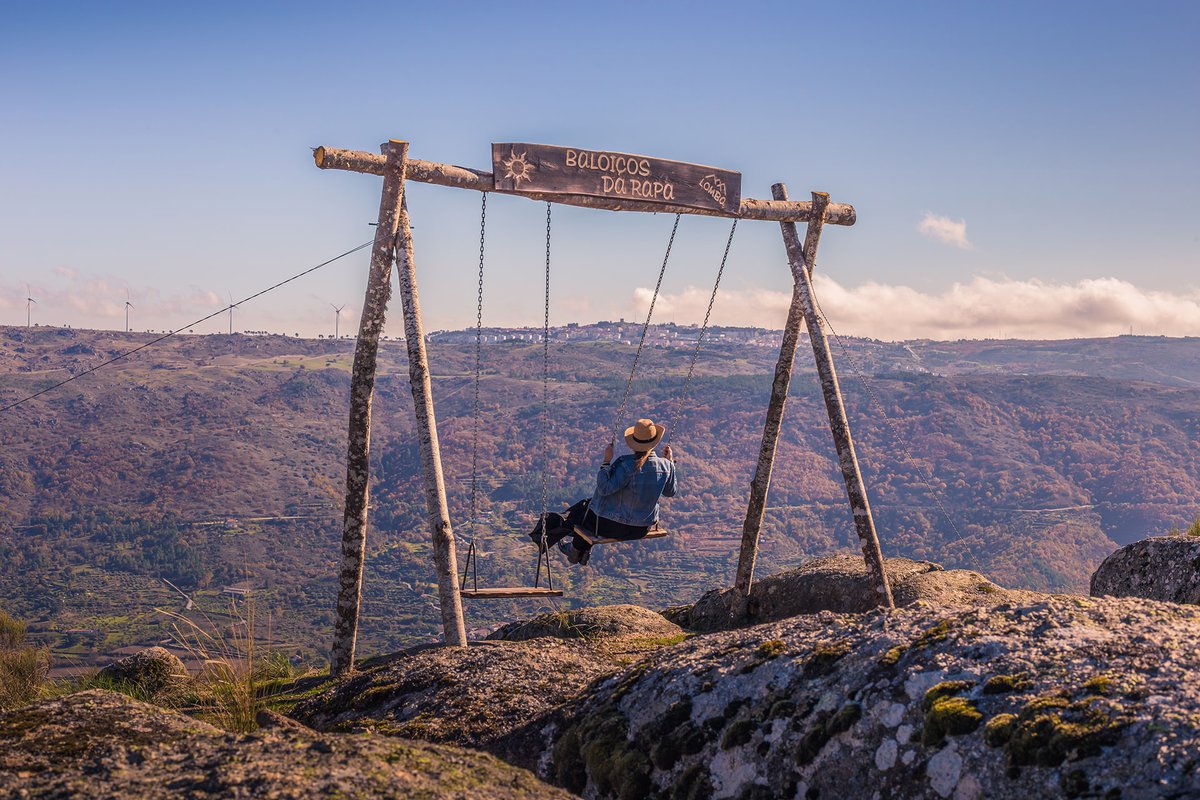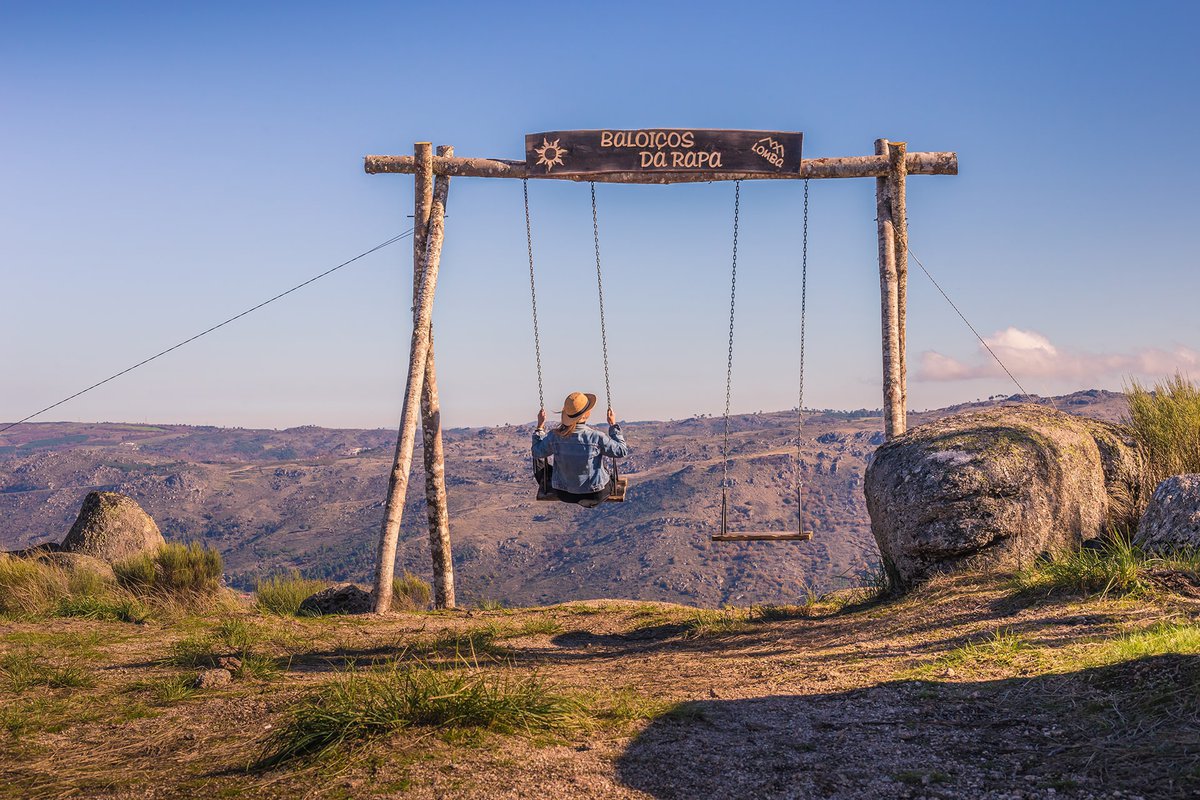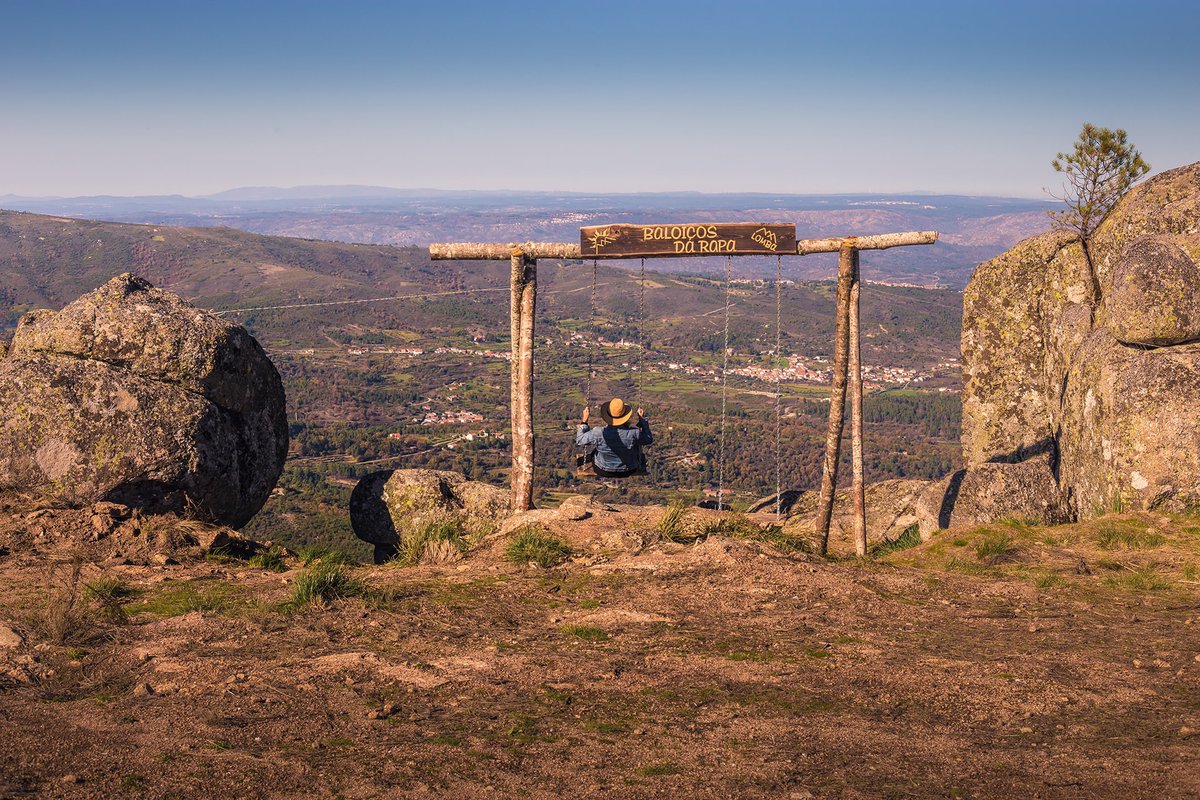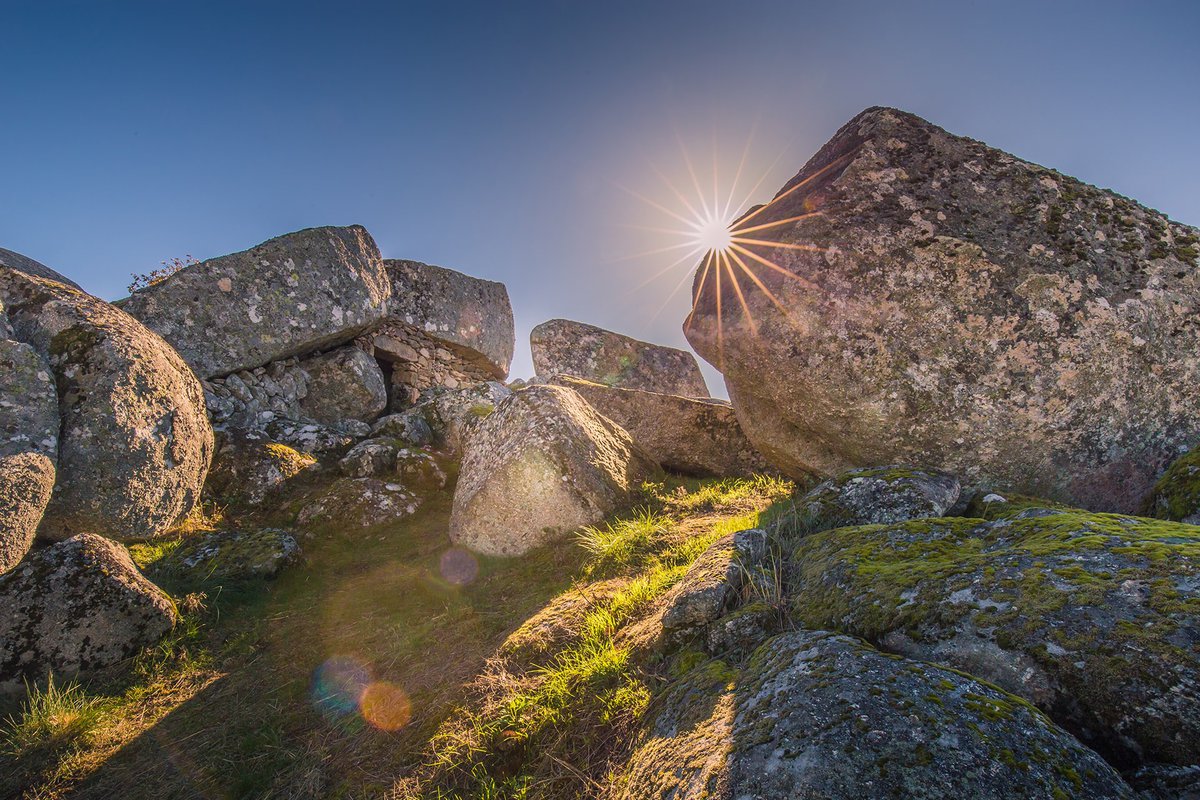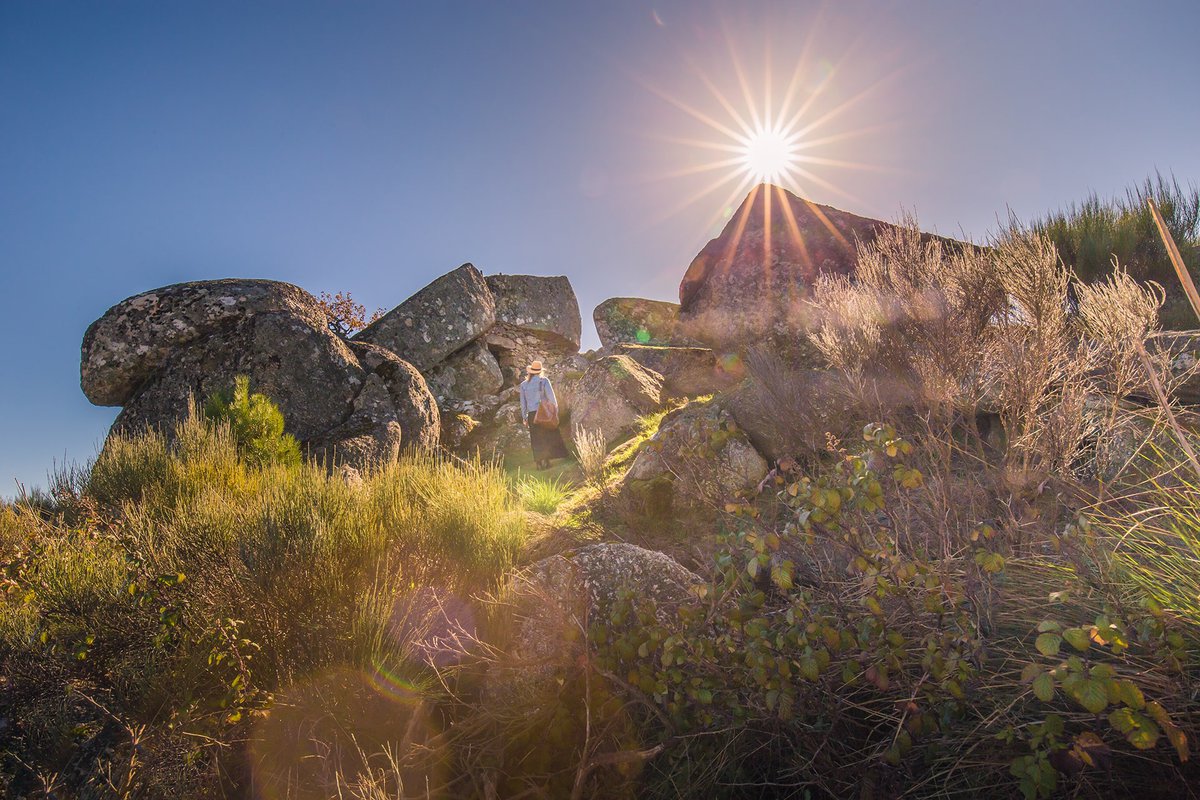 1

33
open gallery