About
Penhas da Saúde
Close your eyes. Breathe in. Exhale... and take the time to appreciate the immensity that surrounds you. To reach Penhas da Saúde is to enter the heart of Serra da Estrela.
At 1500 meters of altitude, here you can breathe tranquillity. Snow is a frequent presence, spread over the triangular roofs, spread over the vast mountain. The scenario invites to slow down and rebalance energies. Perhaps that was the reason a thermal spa once functioned here, dedicated mainly to the treatment of respiratory diseases.
The old thermal building still exists, referring to those ancient times. Today, it houses an inn and, outside, we find a memorial with an allusion to the first scientific expedition to Serra da Estrela, in 1881. However, these days, it is tourism that moves the village. Snow sports are the main attraction, but time will be equally well spent on a walk or bike ride (weather permitting), around the table (tasting the best of local cuisine), or simply contemplating the magnificence of the crags and the singularity of the icy lagoons that can be seen there from the top.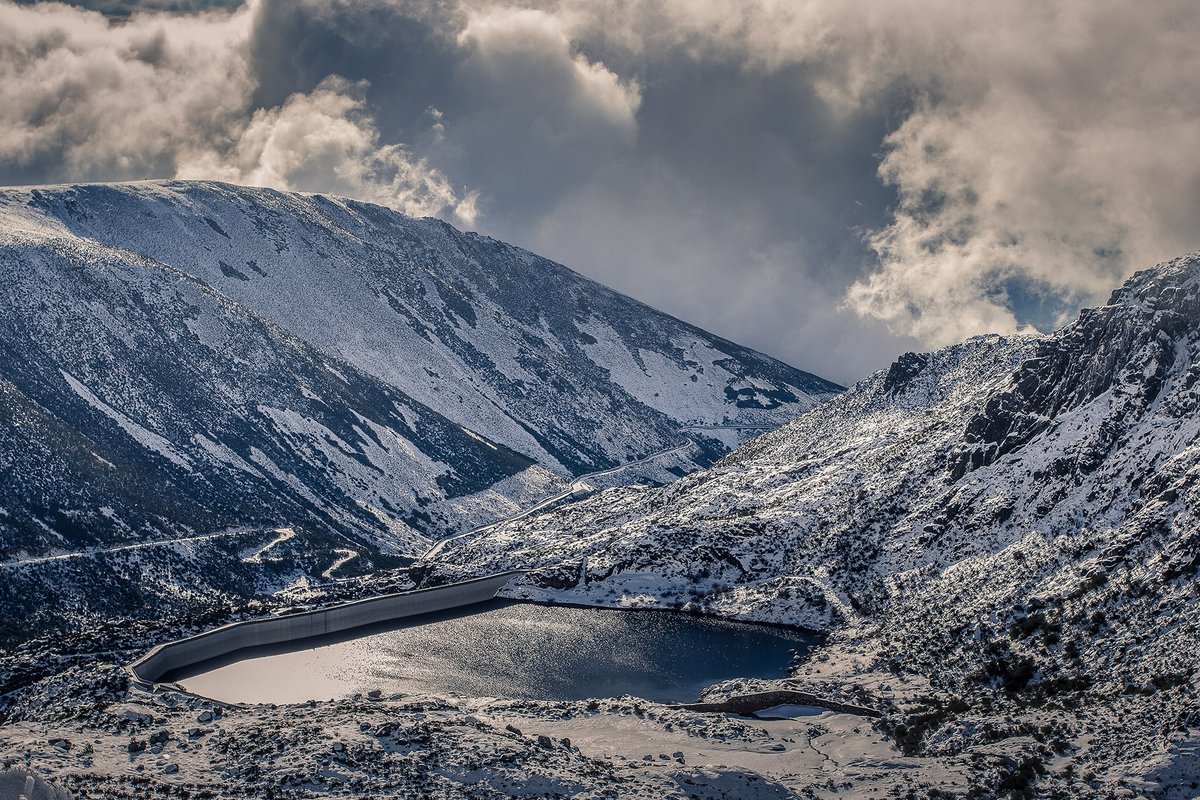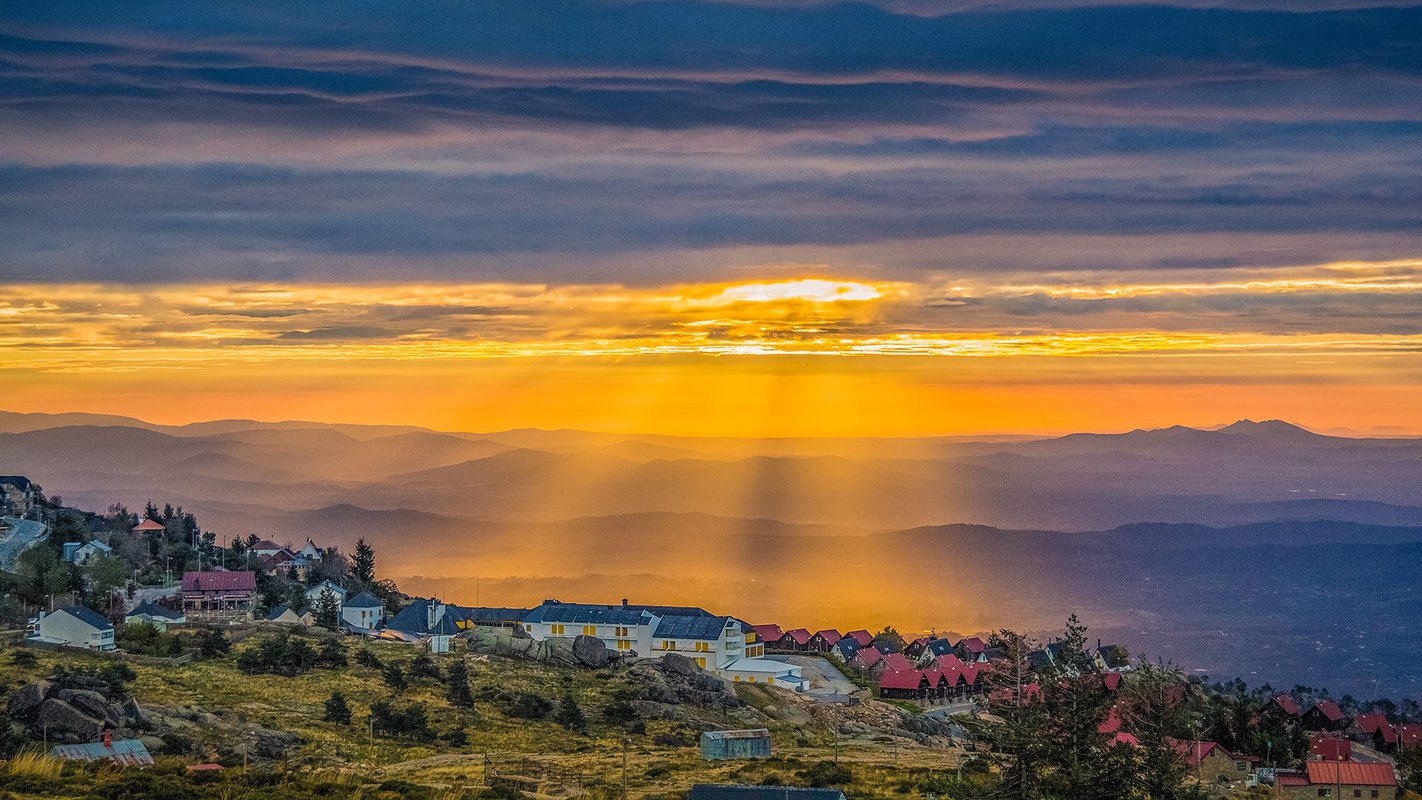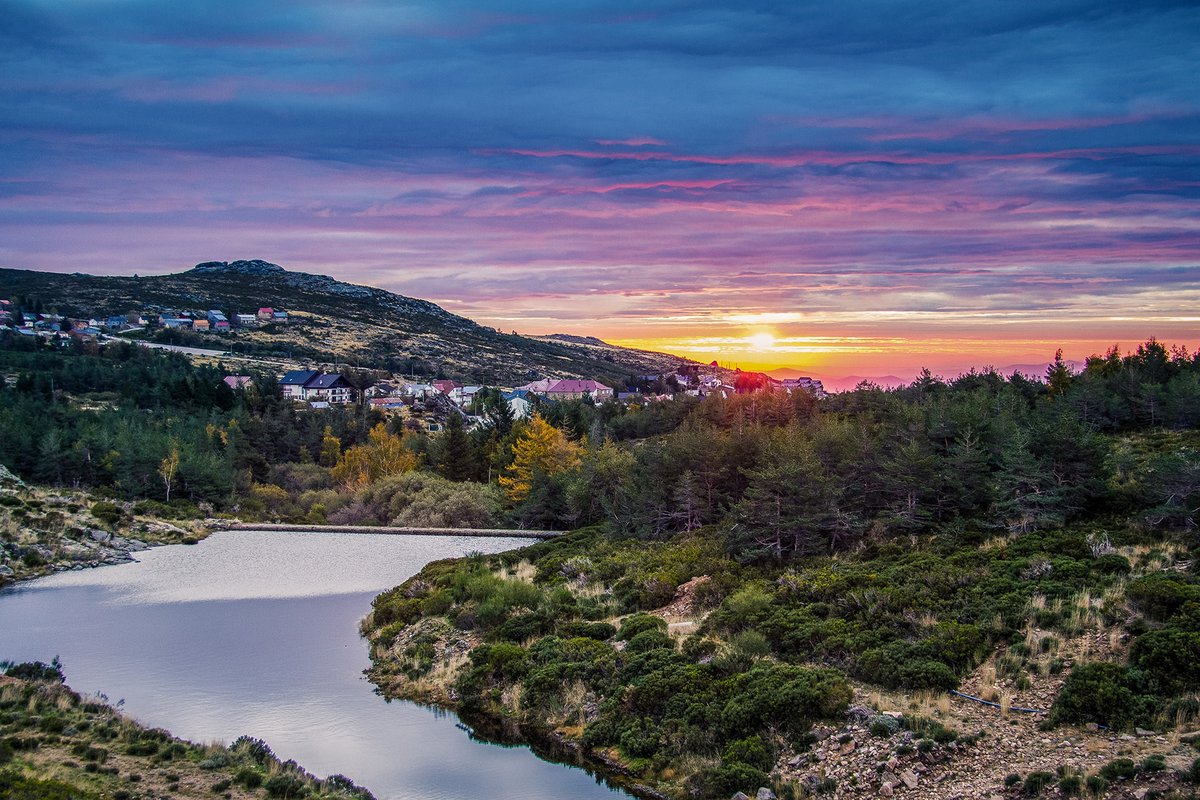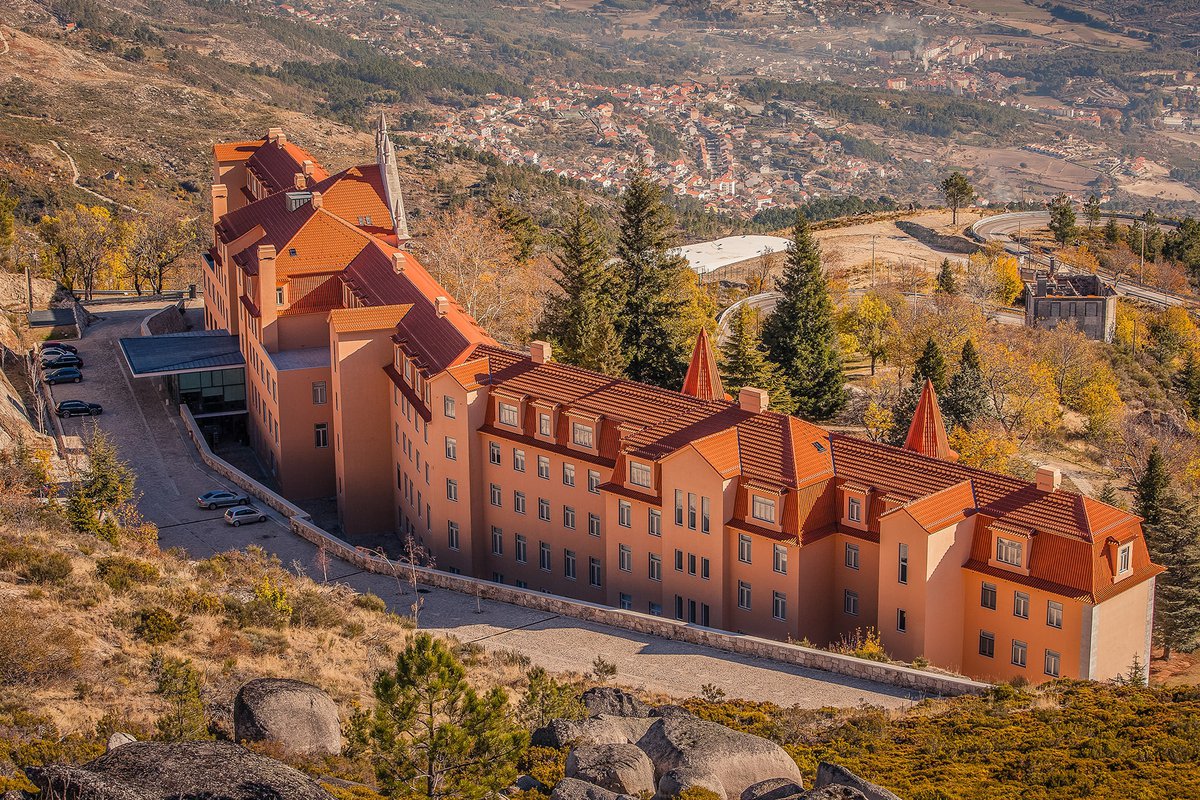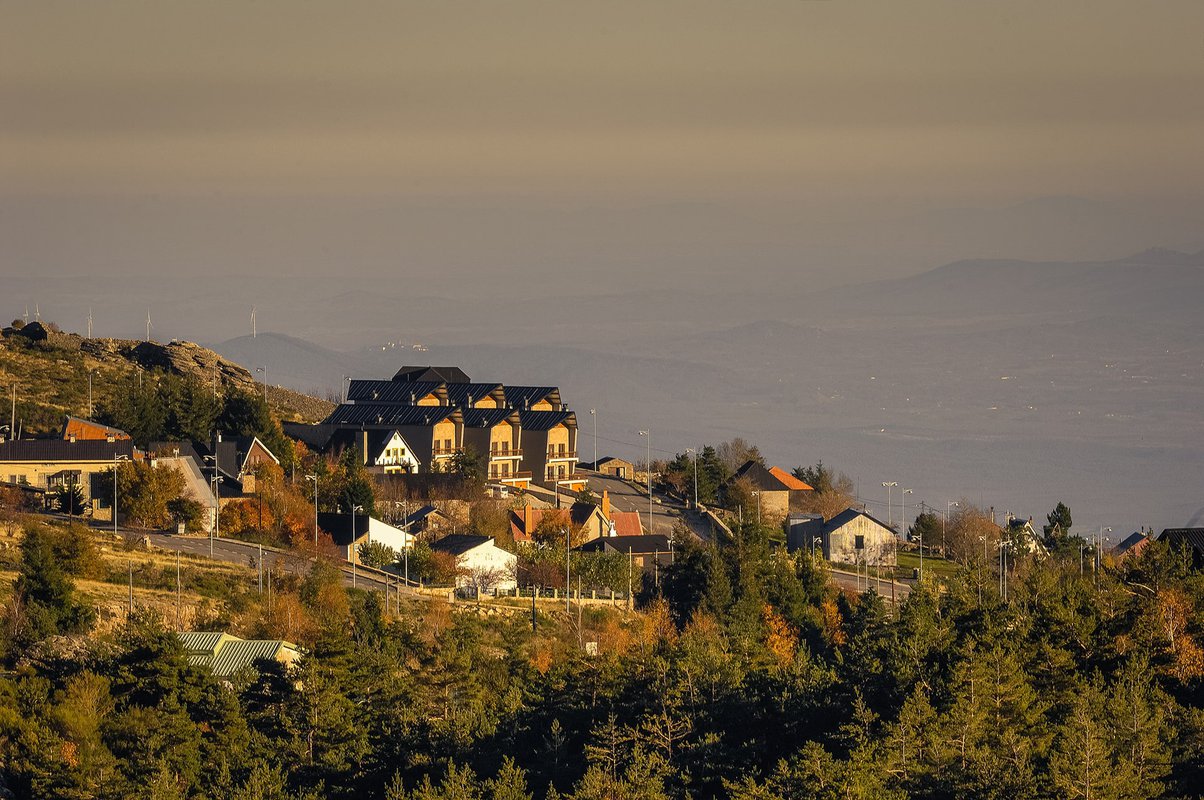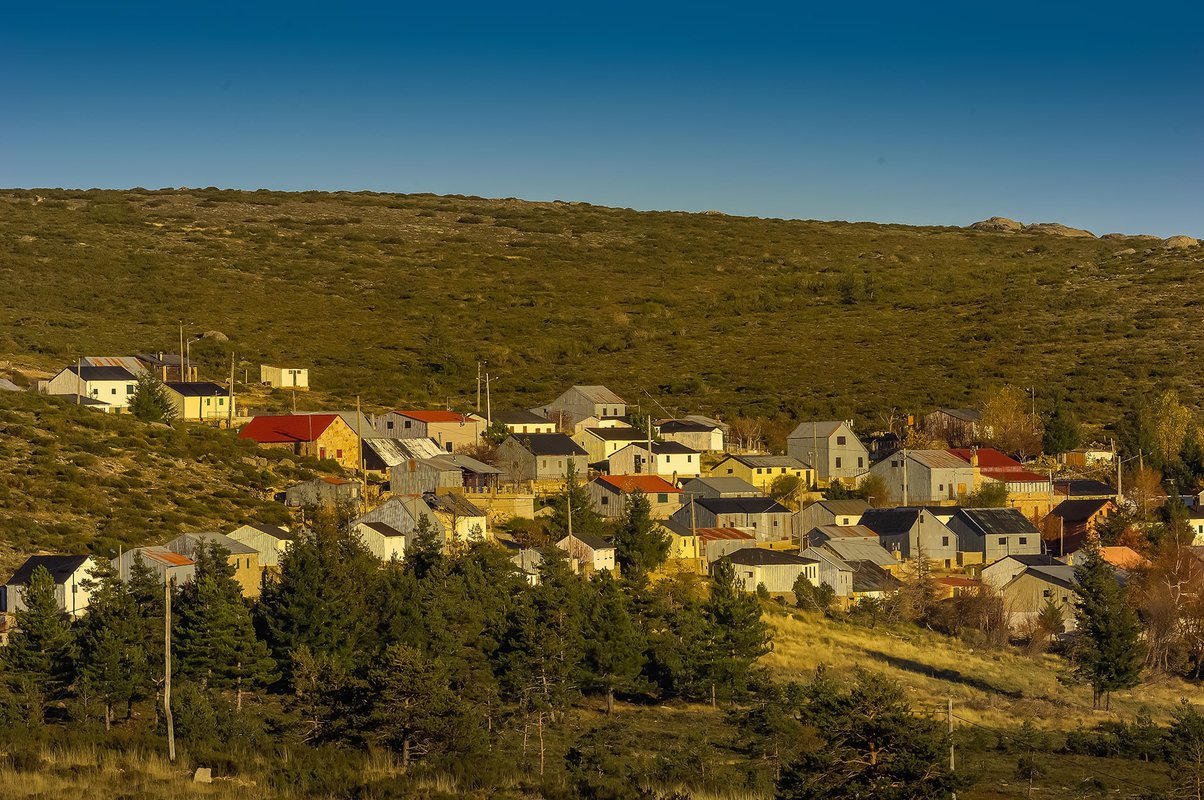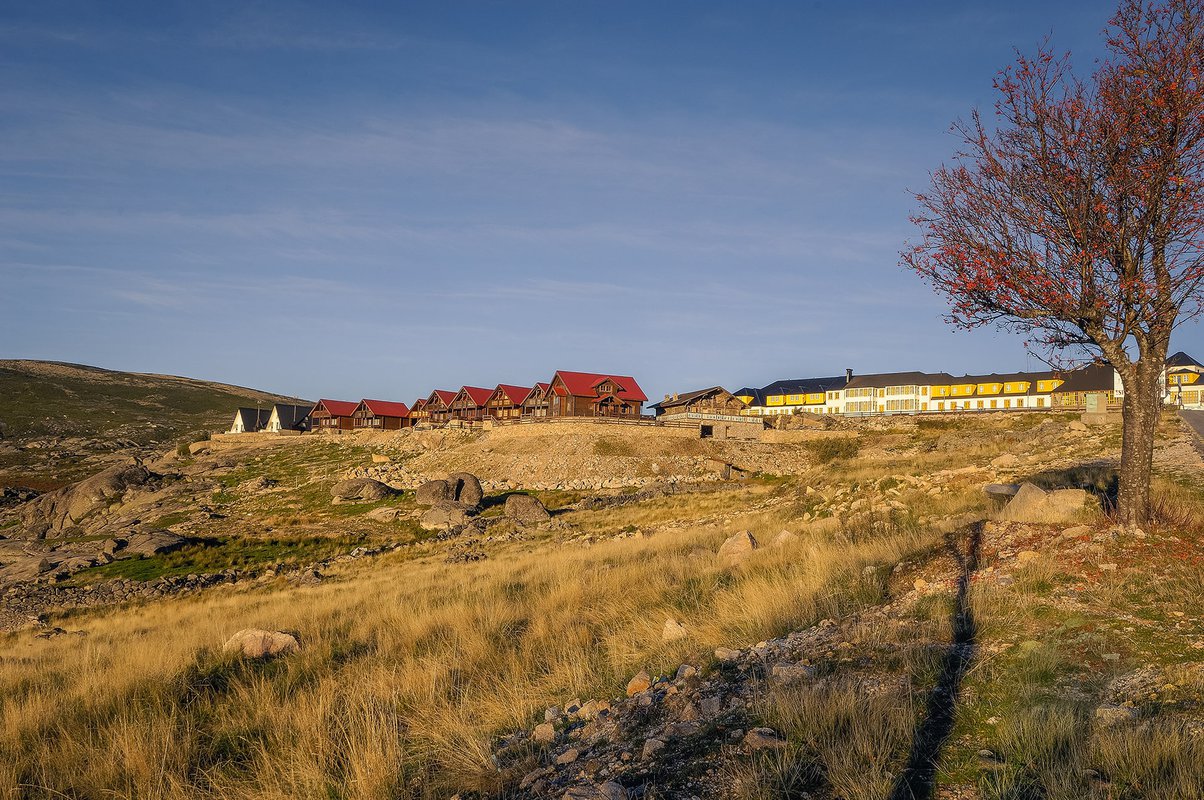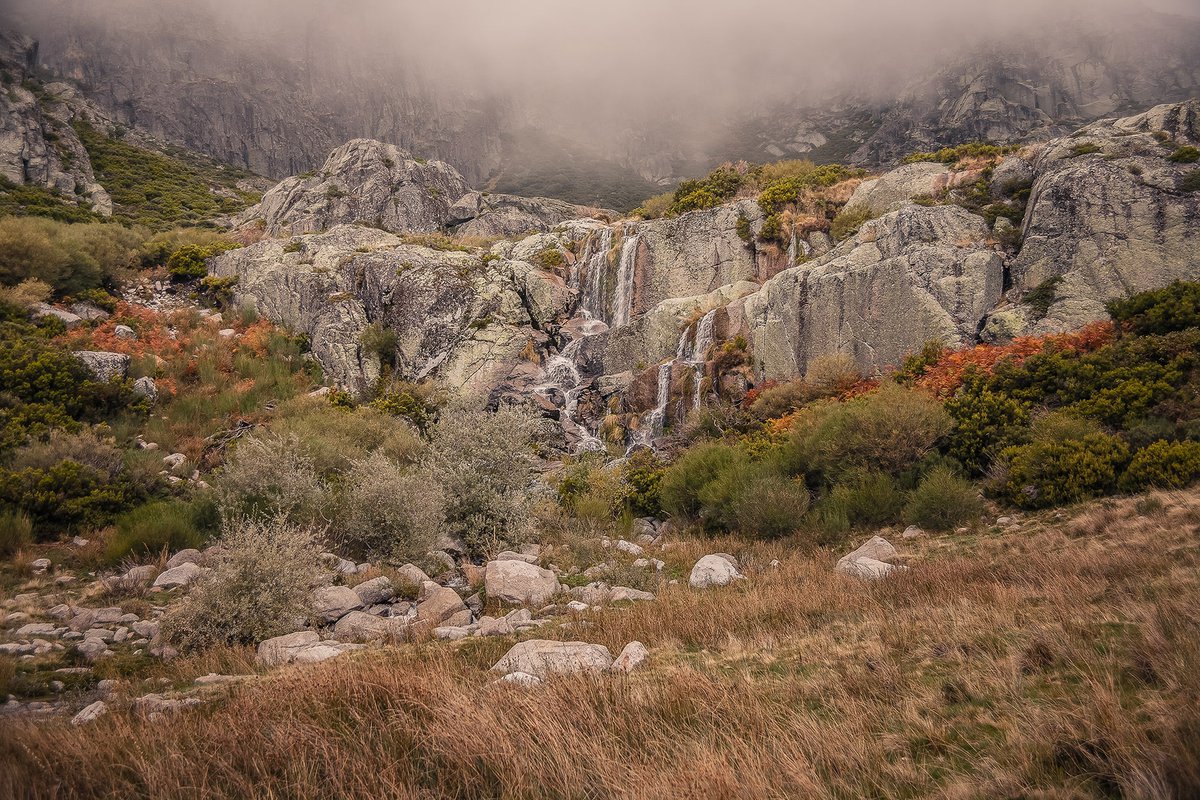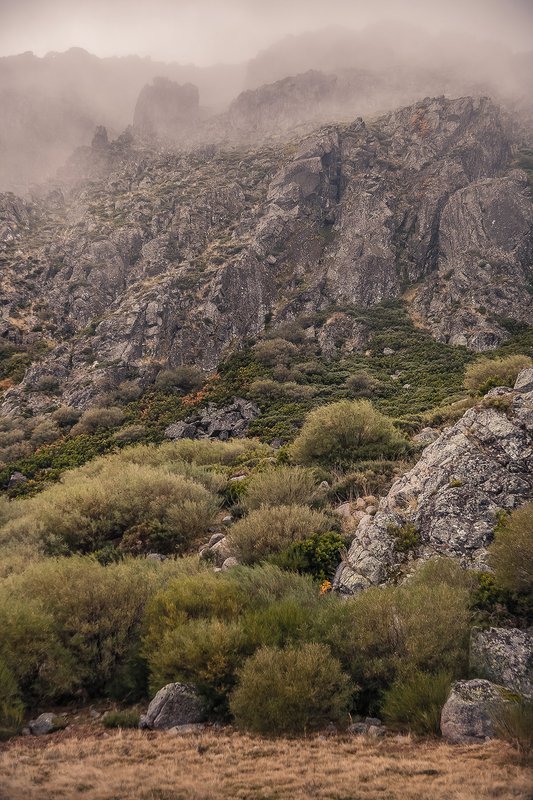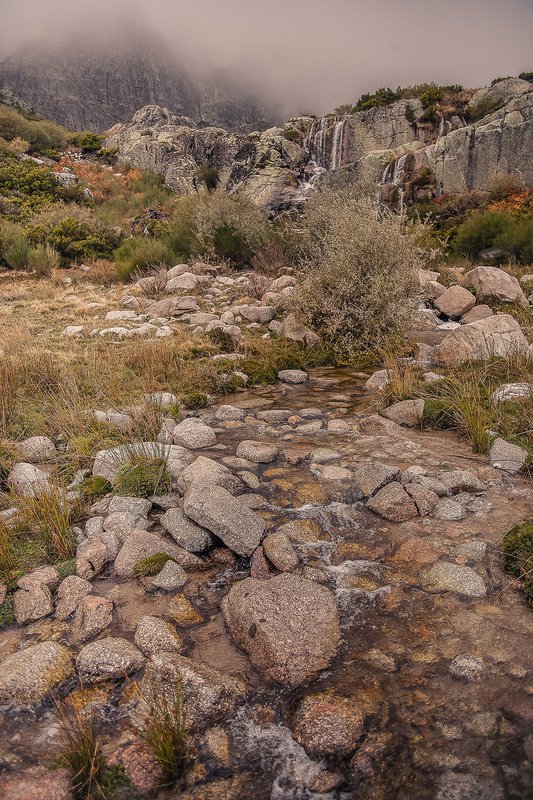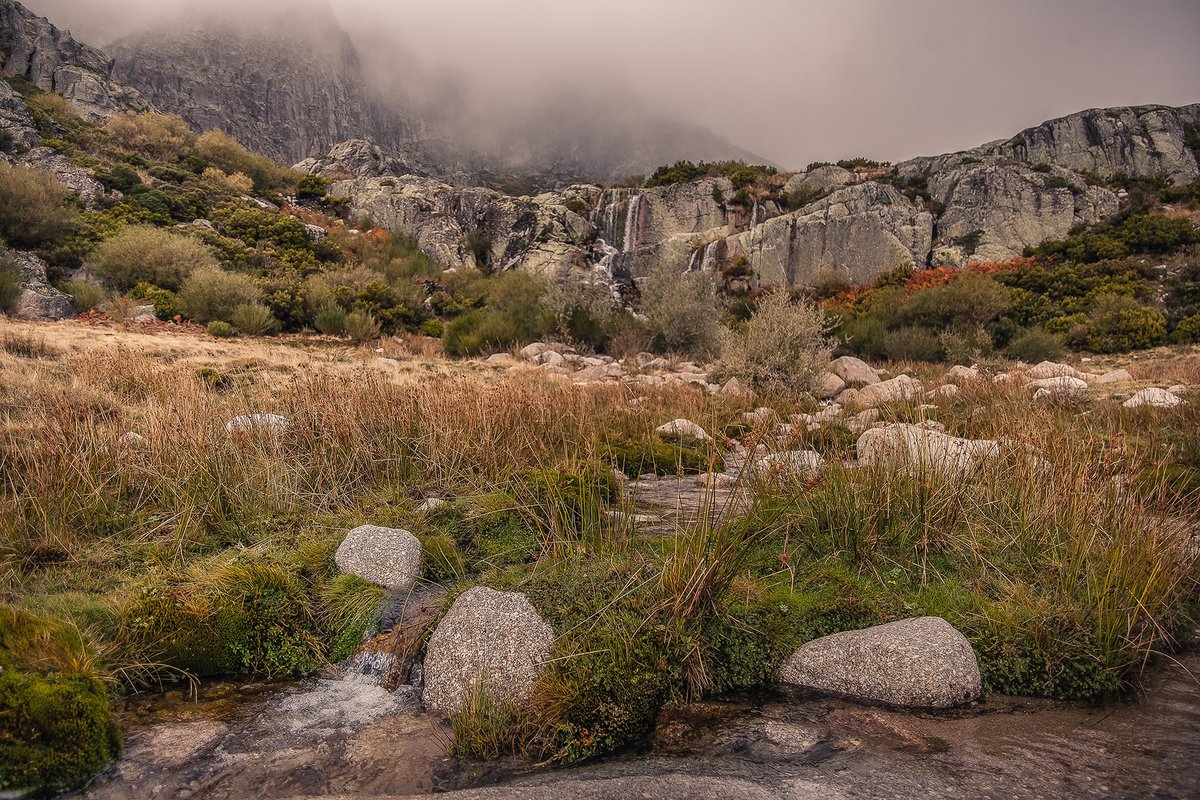 1

11
open gallery