About
Manteigas
From the glacial waters (if not freezing) of the Poço do Inferno waterfall to the bucolic orange landscapes of the beeches of São Lourenço, Manteigas is "valley by nature". The motto fits perfectly with the village, located in the Zêzere Glacier Valley and with an astounding environmental heritage (in fact, this is its greatest wealth). It is the definition of a Mountain Village. Yes, Manteigas is nature – but also is culture and flavours.
The enchanting power of the landscapes of Manteigas, at the heart of the Serra da Estrela, summons even the legends of enchanted Moors (recurring in the region), such as that of the one they called Alfátima. Cascades and waterfalls such as the Poço do Inferno (10 meters of water in free fall, which freezes in the more severe days of winter) and the Paulo Luís Martins spring (a prolific natural spring, at 1300 meters of altitude) show how the precious liquid marks the life of the land - which also has a thermal tradition. The pastoral scenery of the beeches of São Lourenço (particularly in the autumn, with the fallen leaves creating an orange carpet that contrasts with the surrounding green) and the Covão d'Ametade area (with the Zêzere river, born nearby, running through amid a birch frame) proves that this is a region blessed by mother nature.
In addition, there is a culture that materialises in the Burel, a fabric that tells a story that is so well woven in this village. A story of shepherds, entrepreneurs and sheep of Serra da Estrela. Know Manteigas is also feel the smell of carded wool and listen the looms sound, is visit the factories of the village and realize that the Burel is more than a fabric is a heritage and a brand of the region and of the country.
But Manteigas also goes from "mouth to mouth" for its flavours - like the beans that recently gave life to a delicious pastry, the calçudo (dried chestnut broth), the Zêzere trout and the traditional cheese of Serra da Estrela - to taste in the next visit.
After all, Manteigas is nature, but also so much more.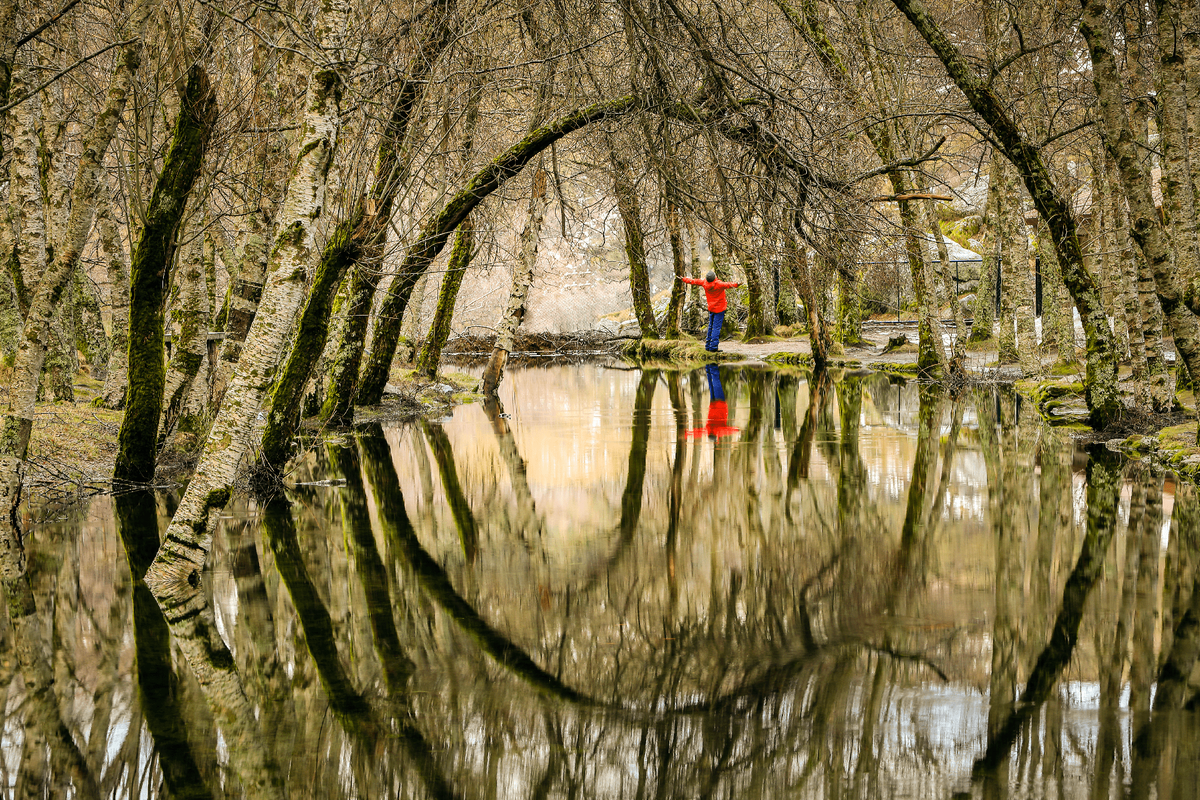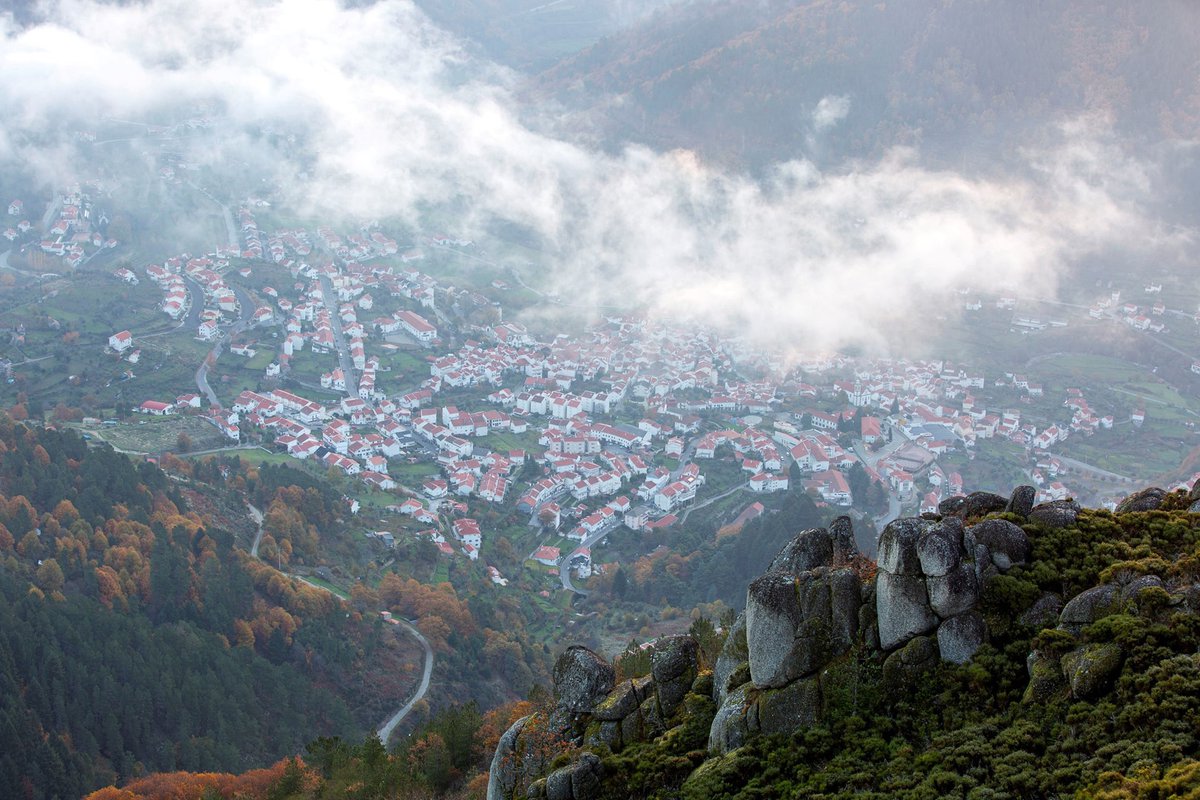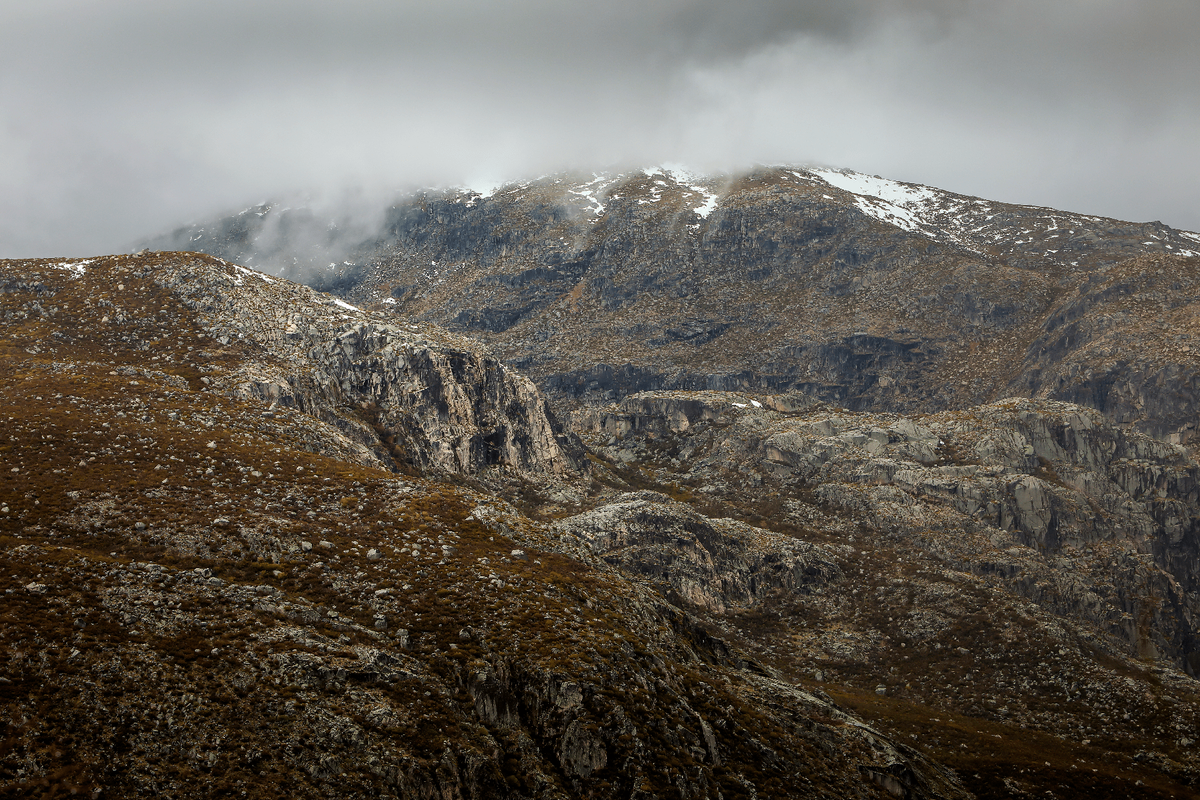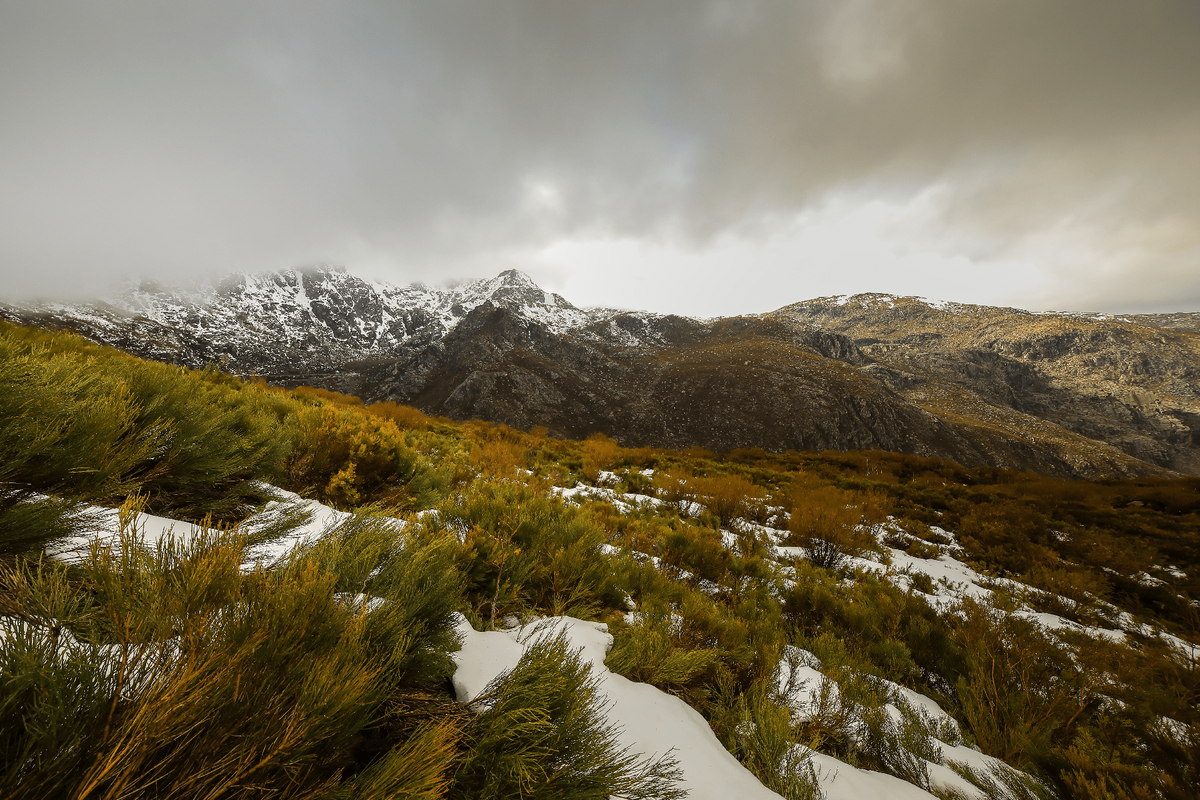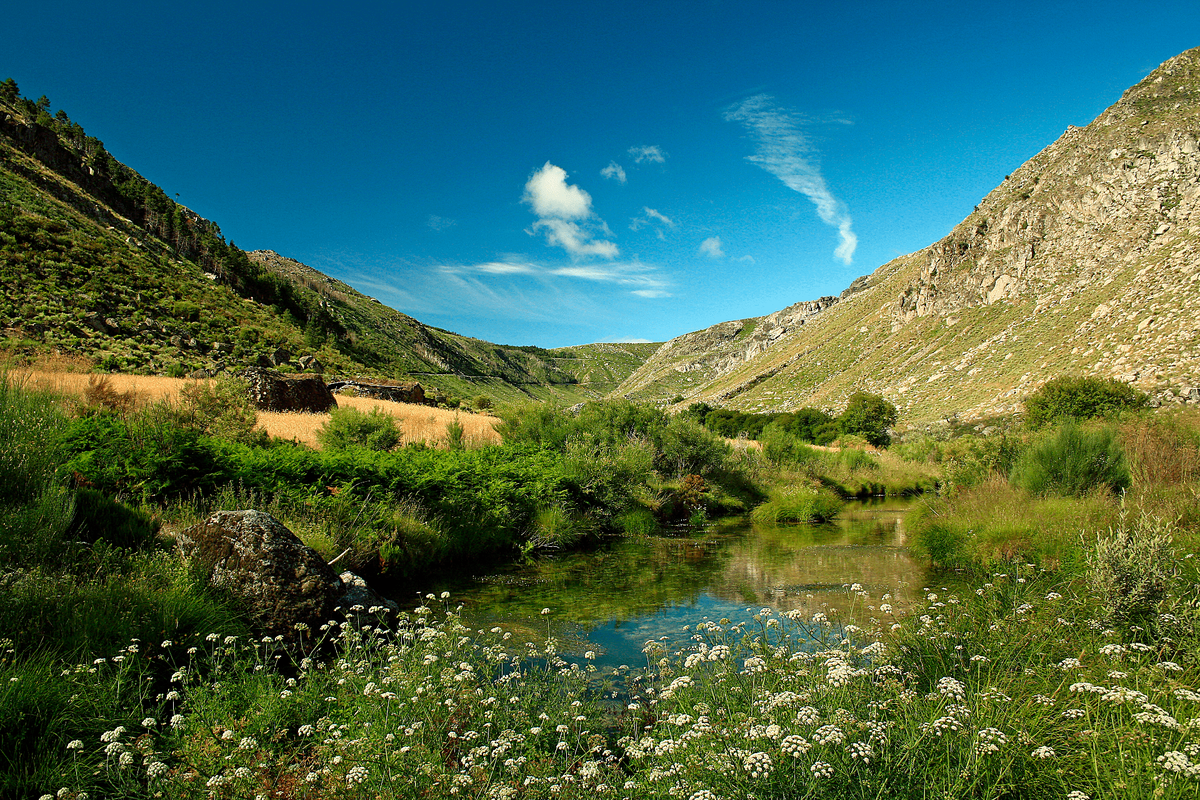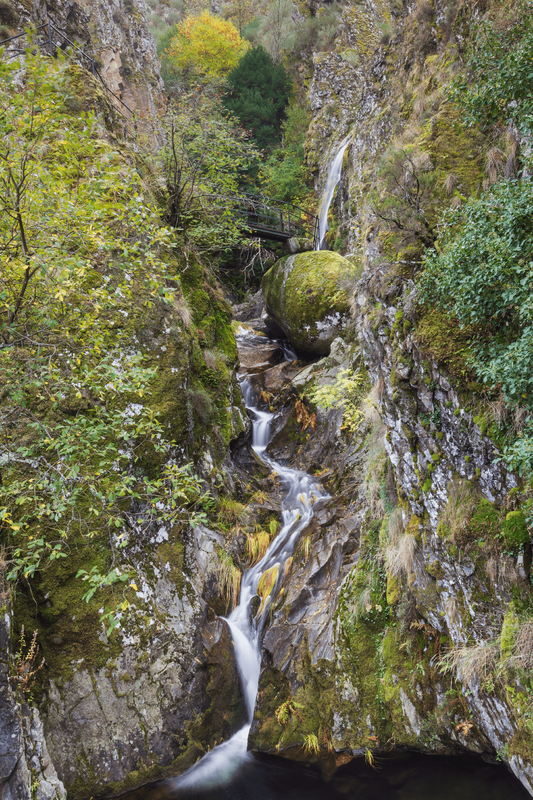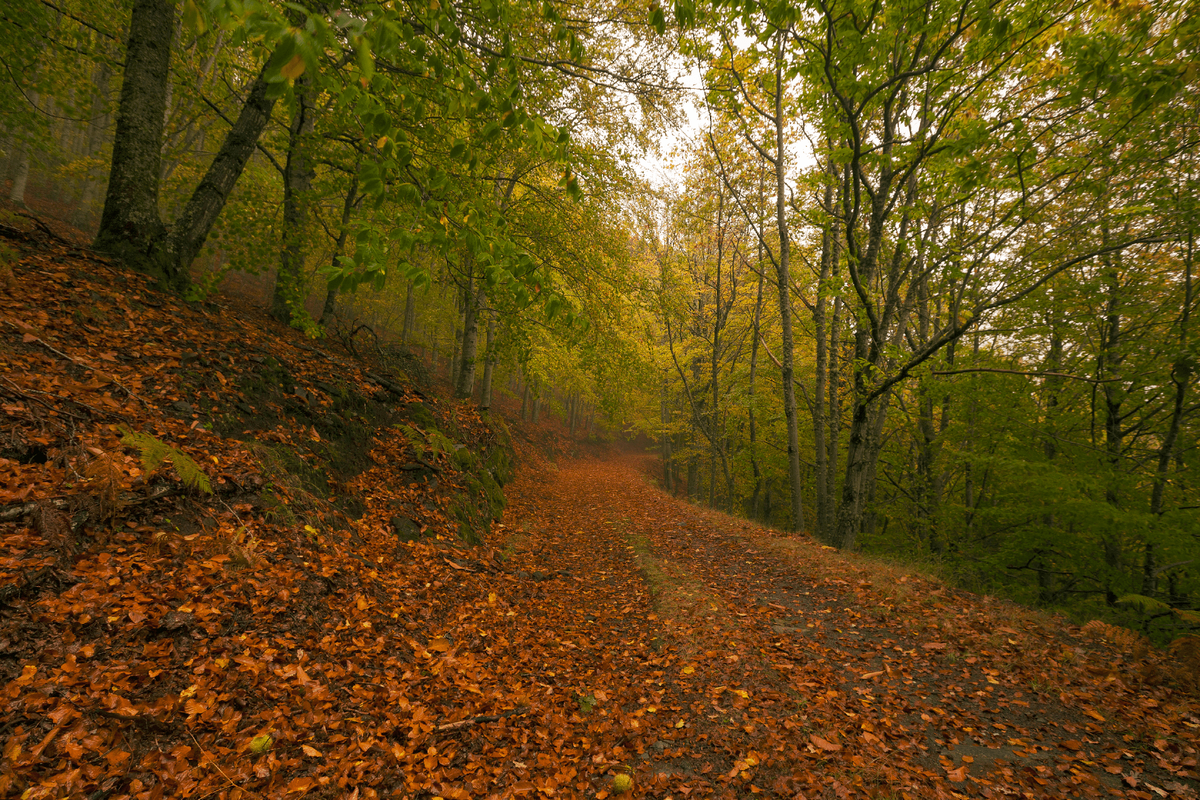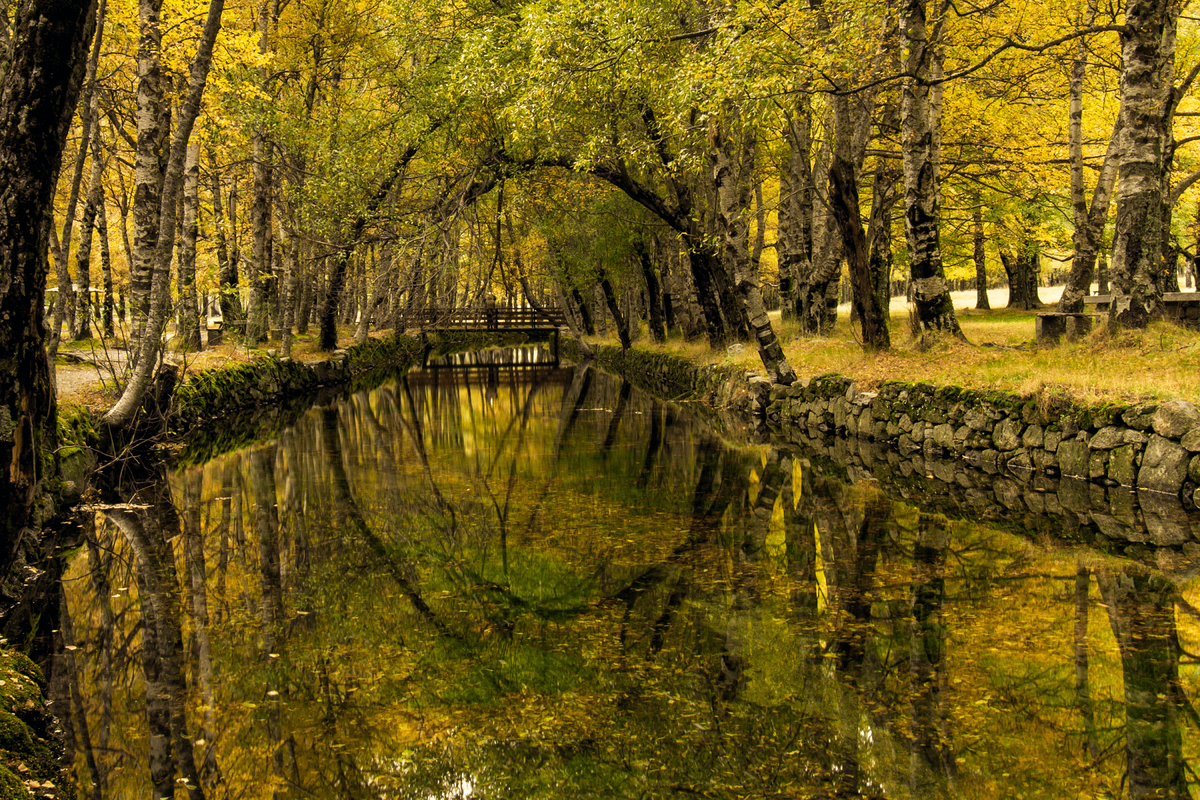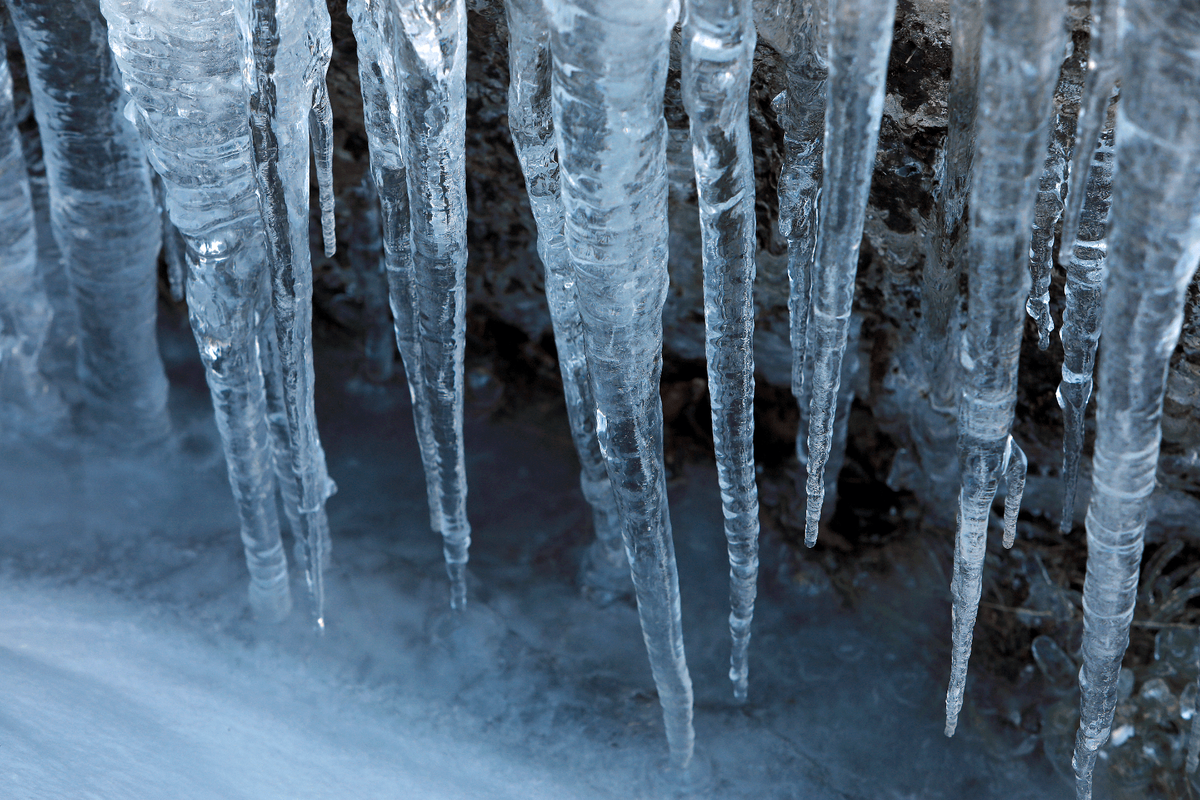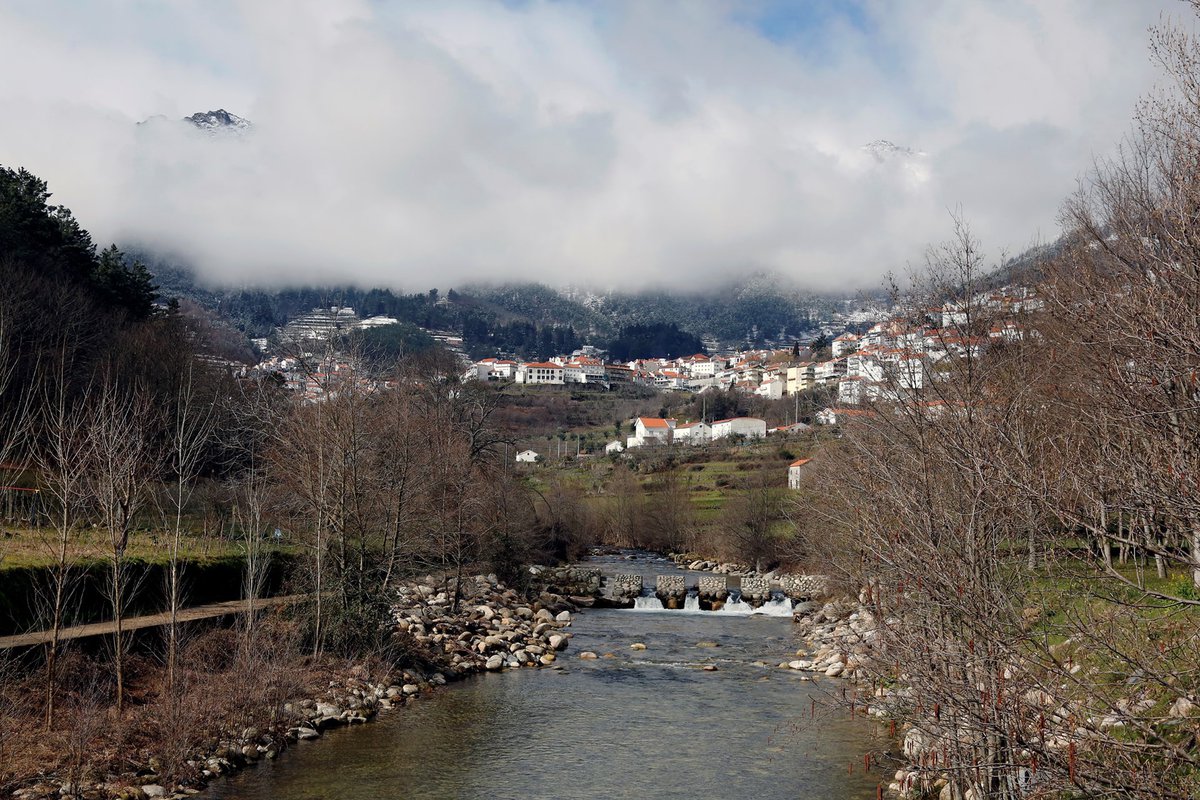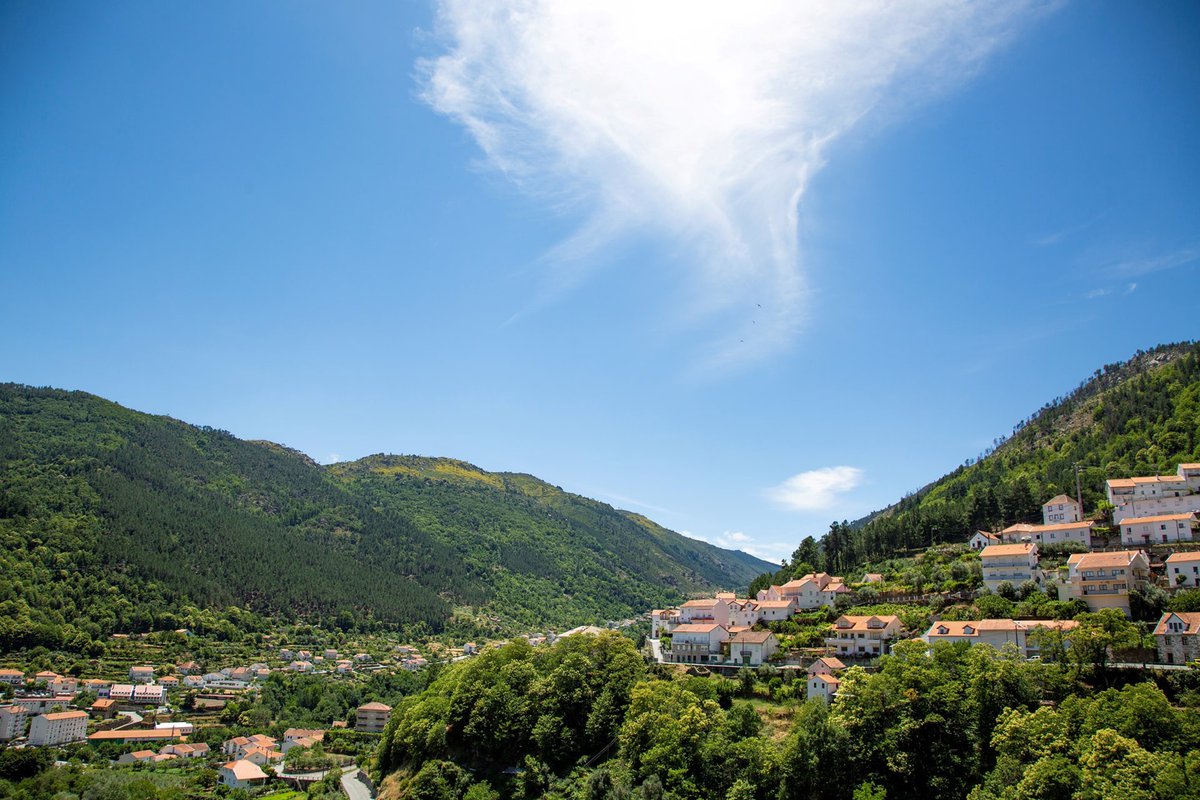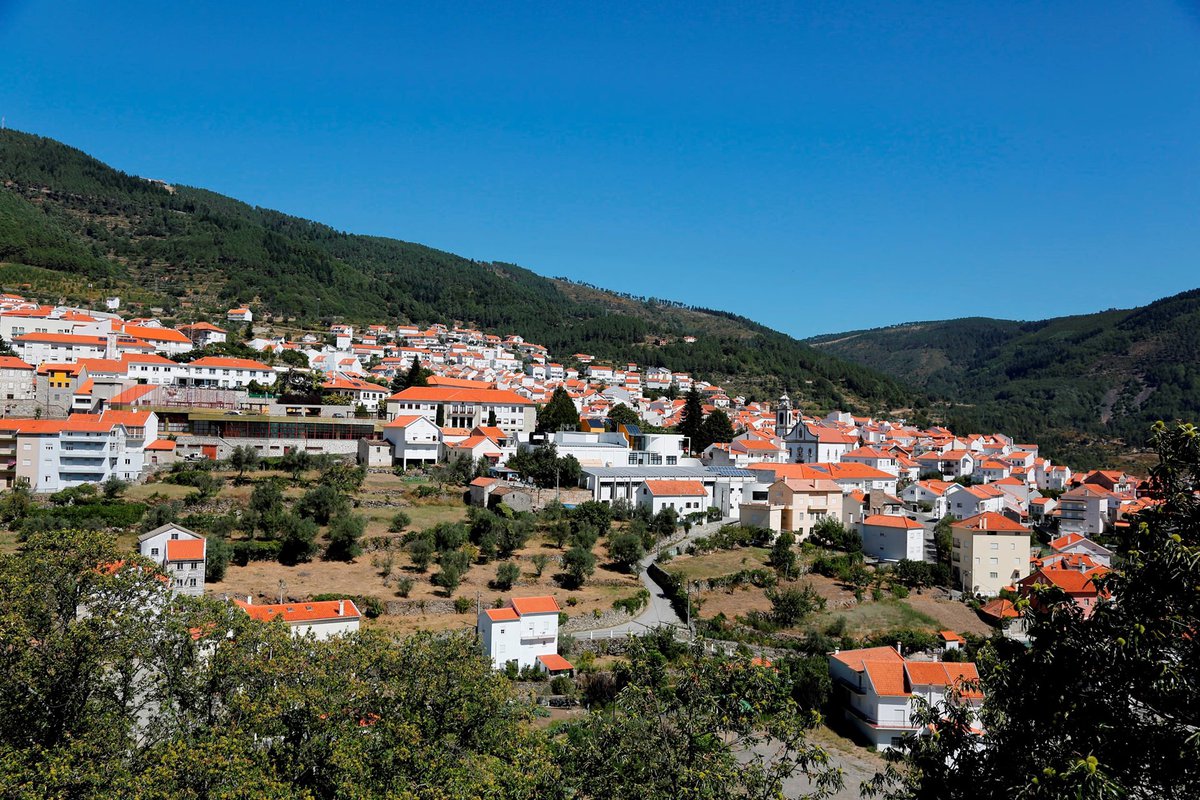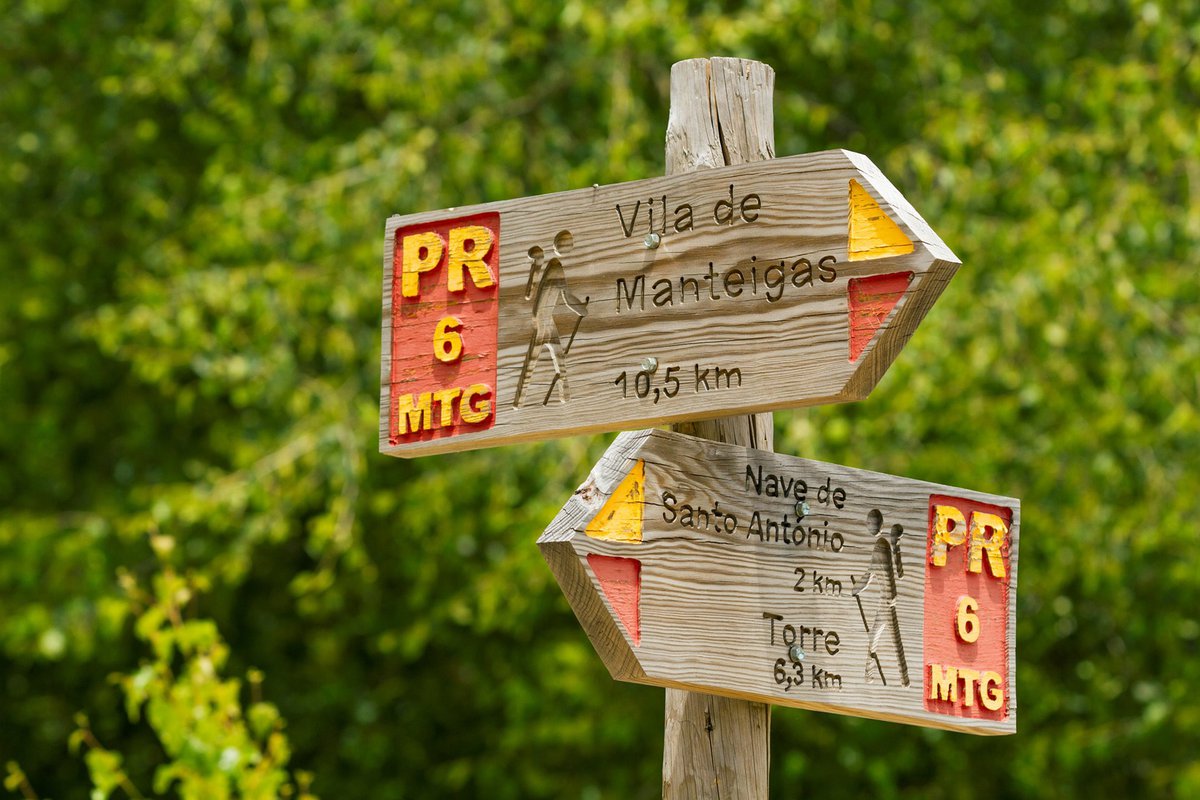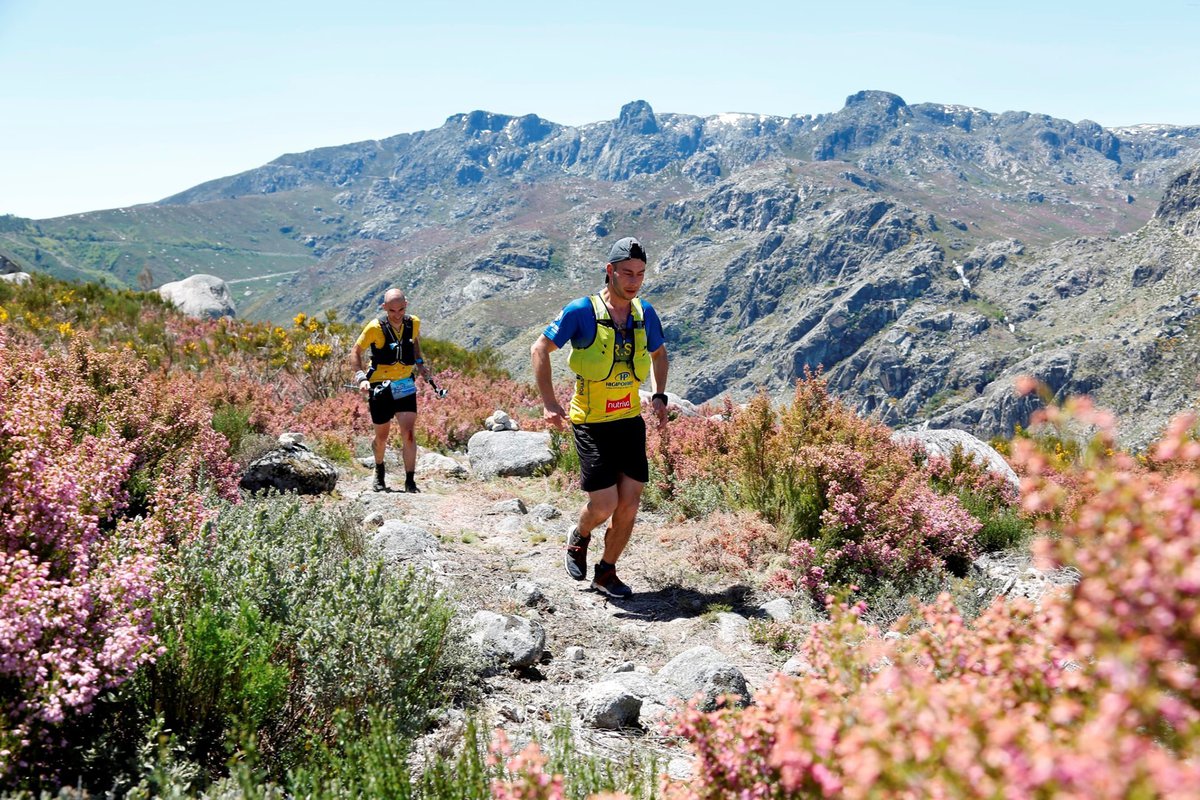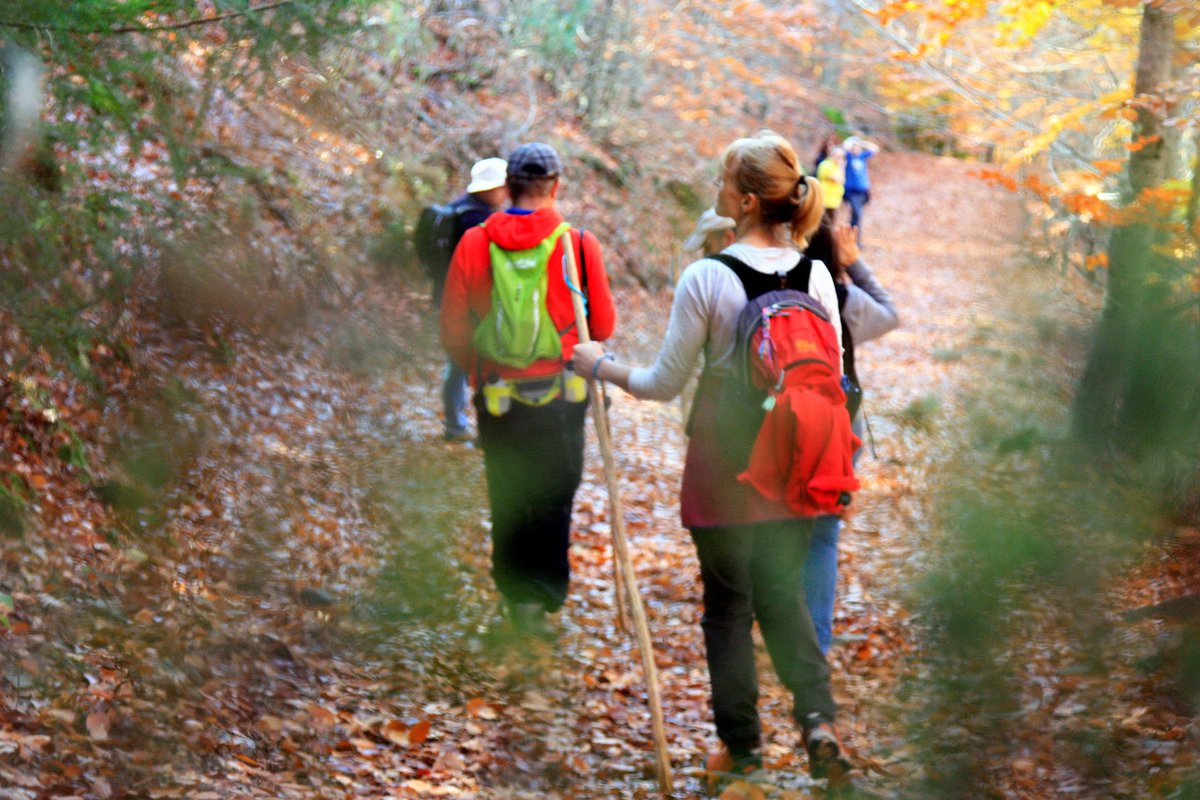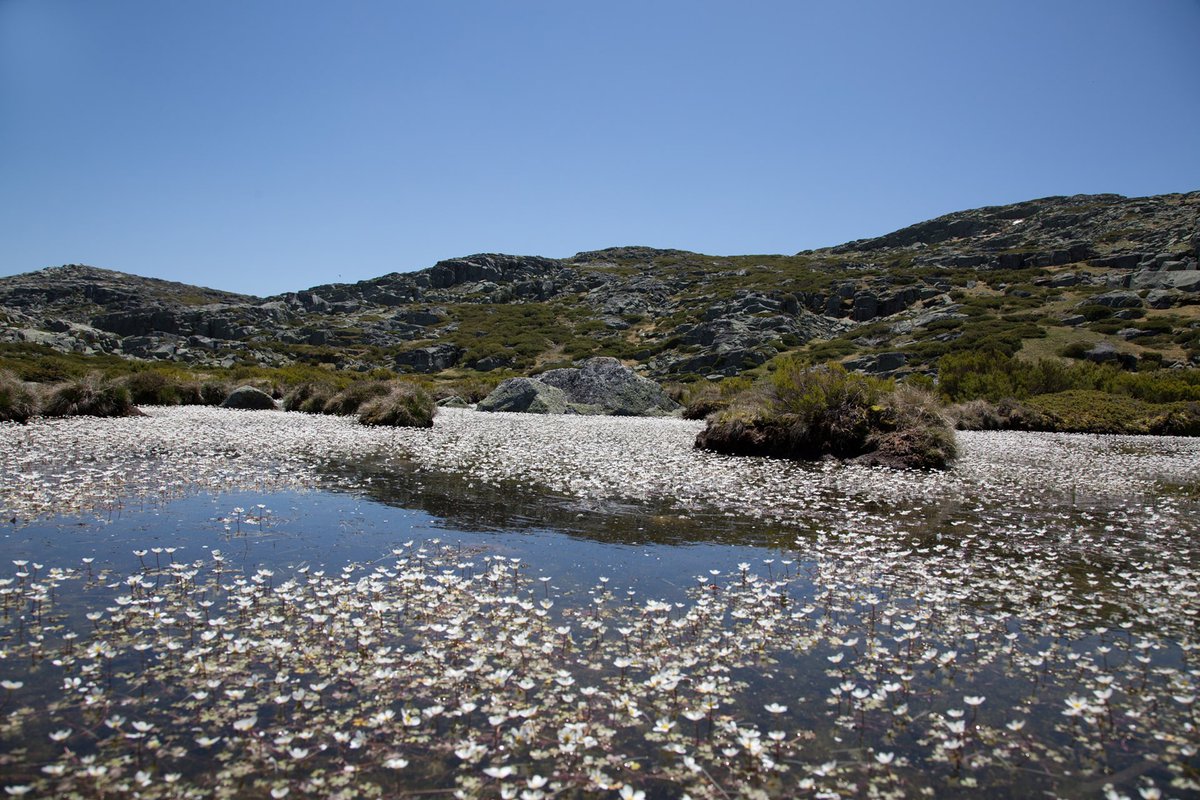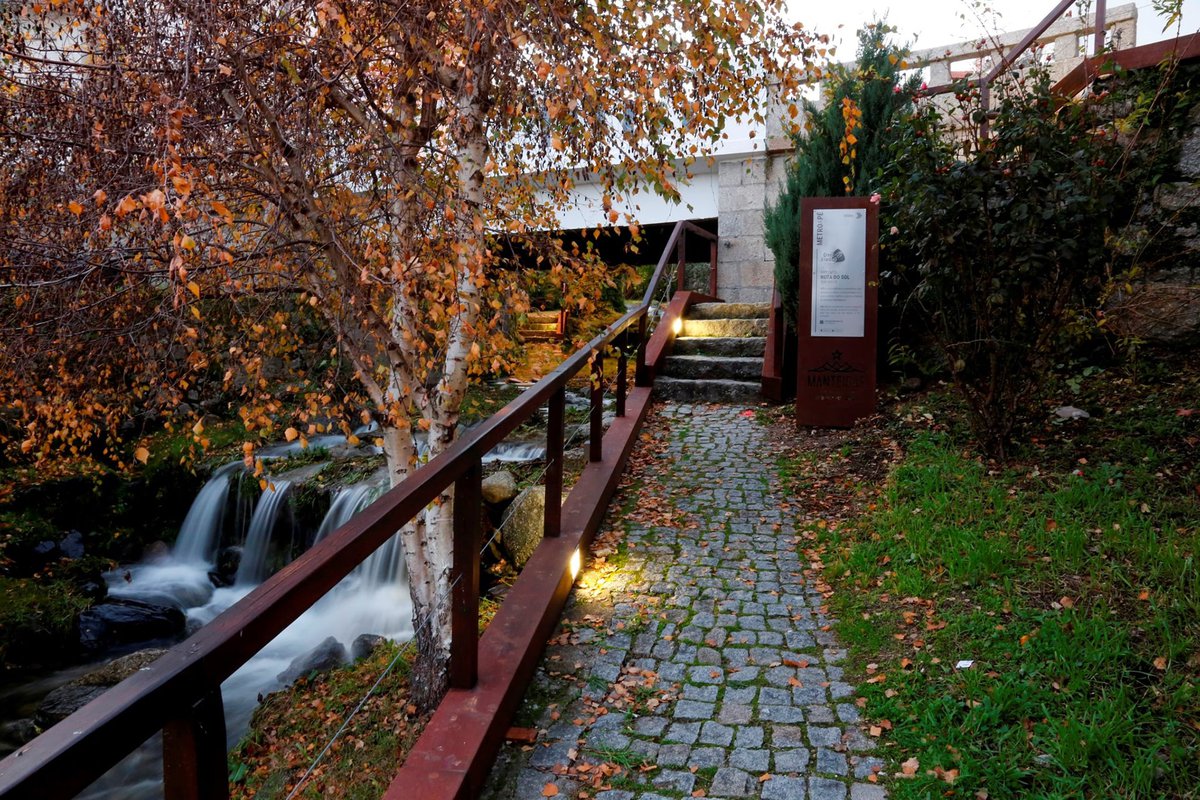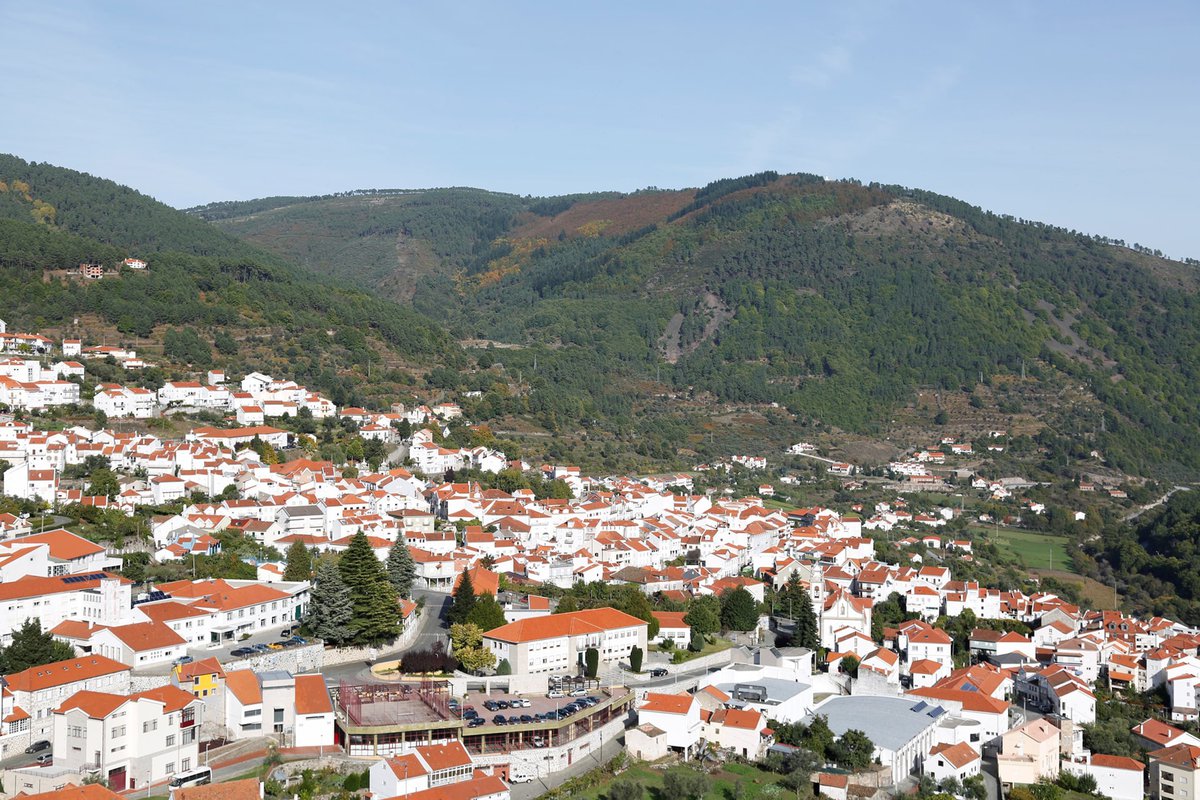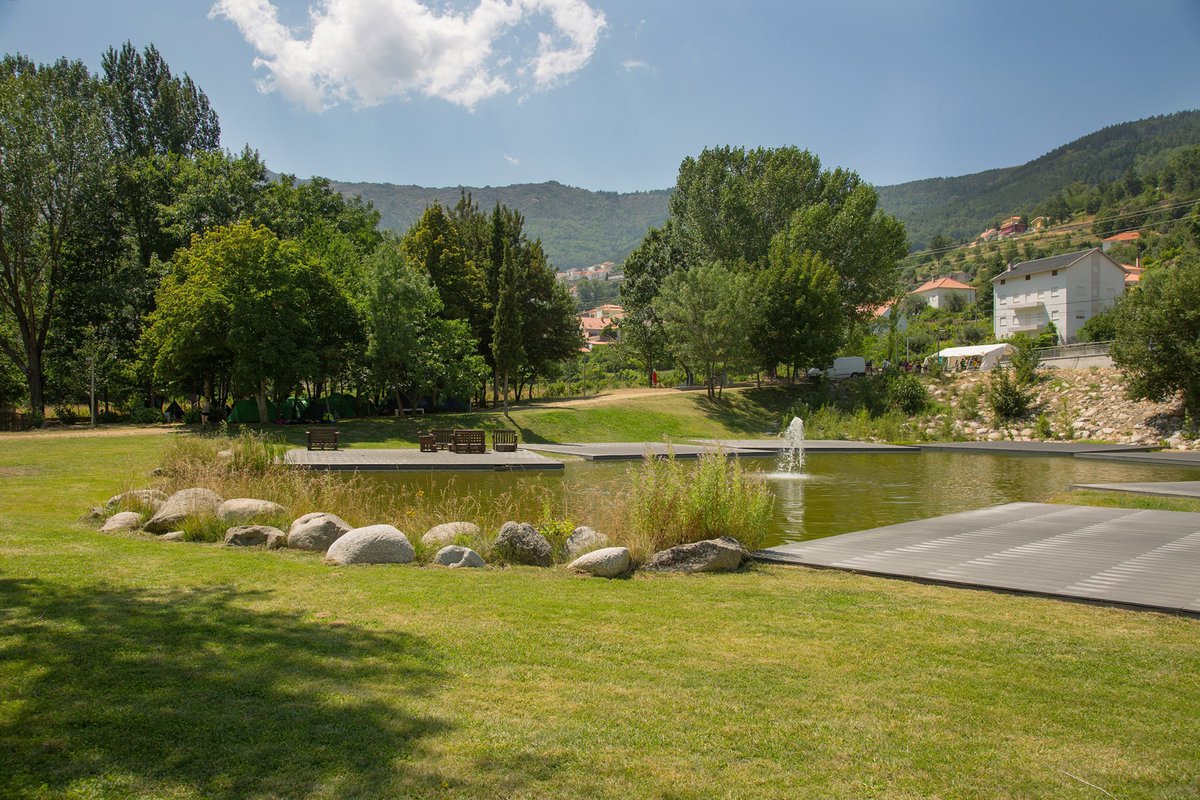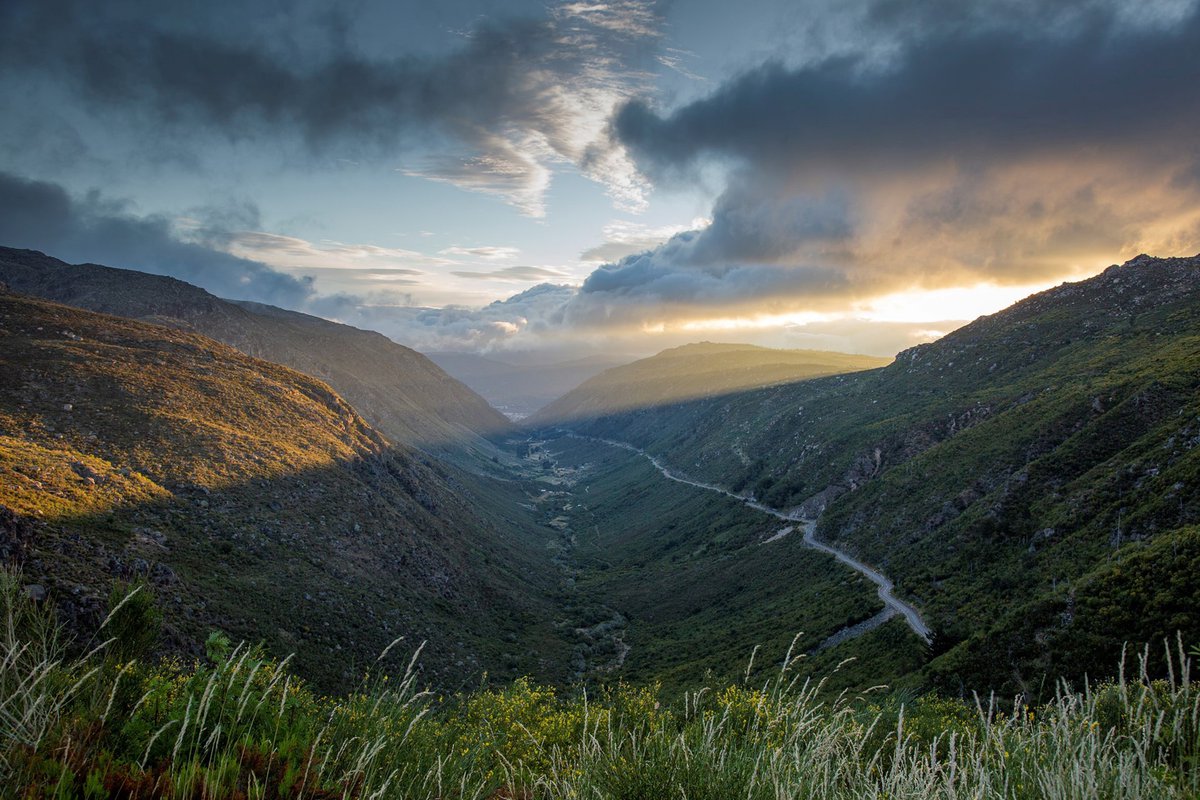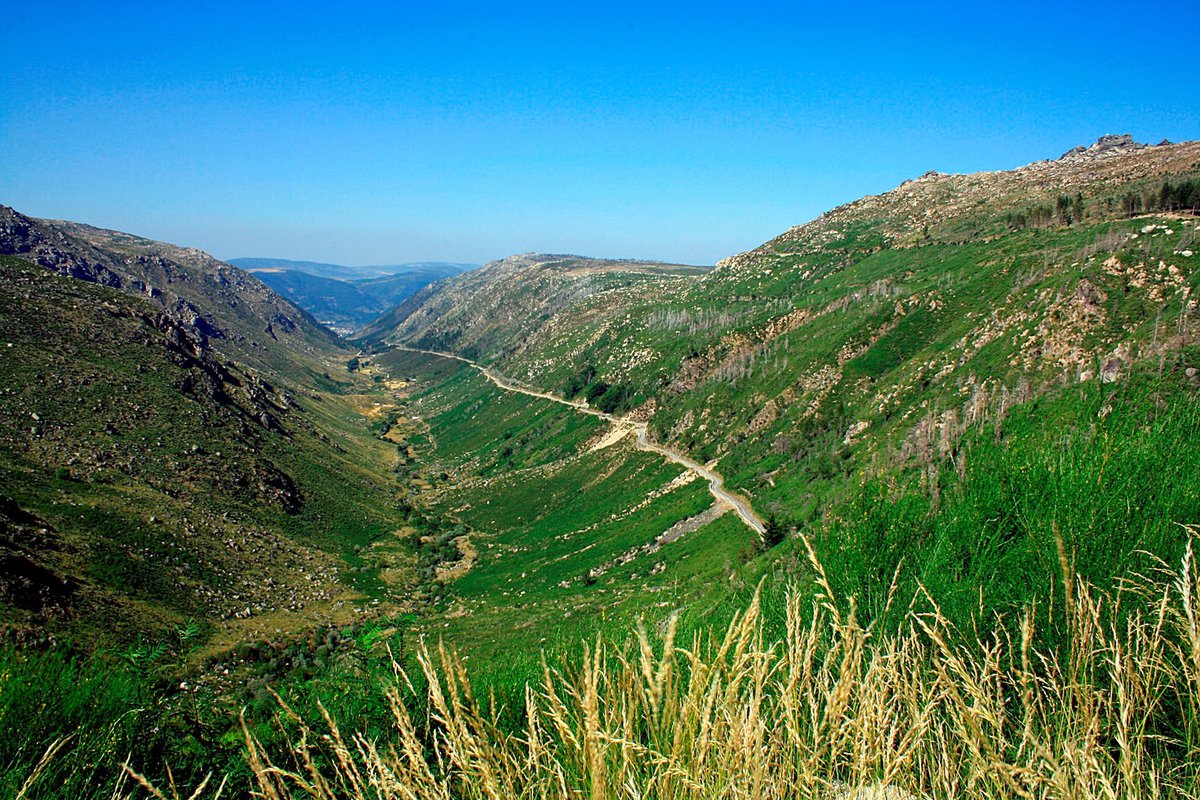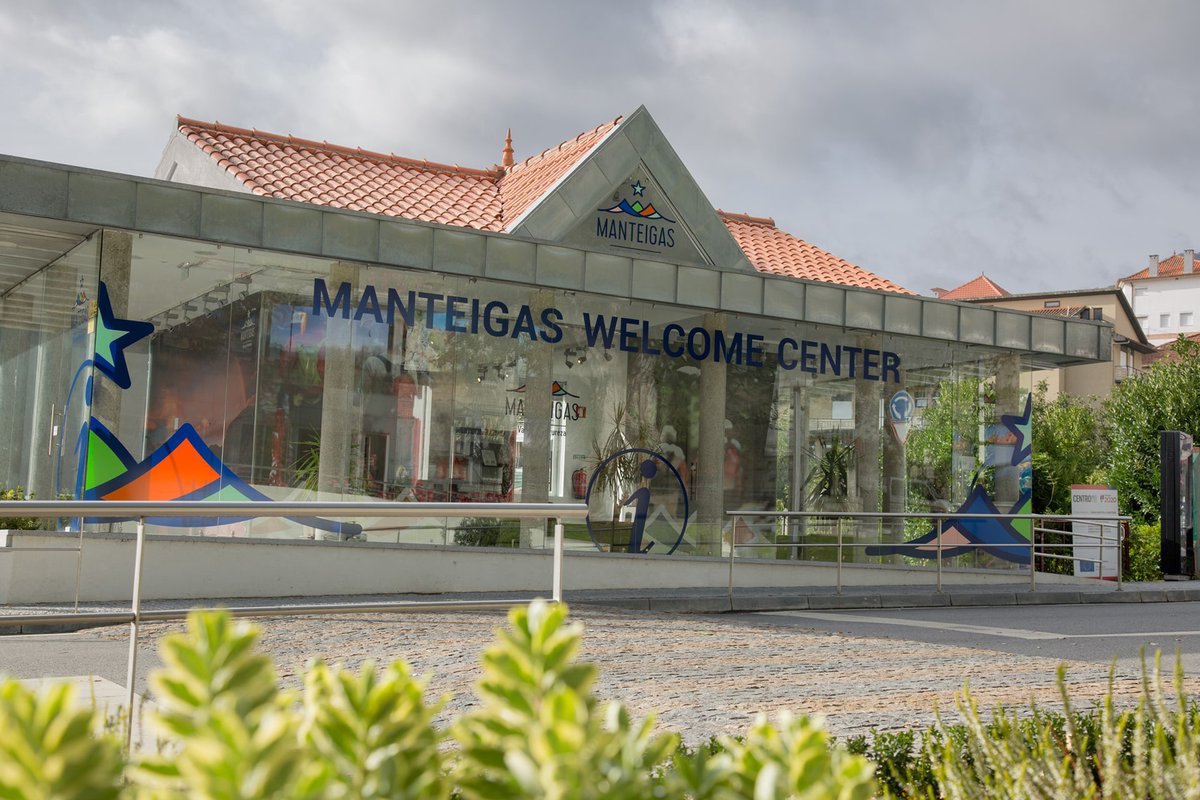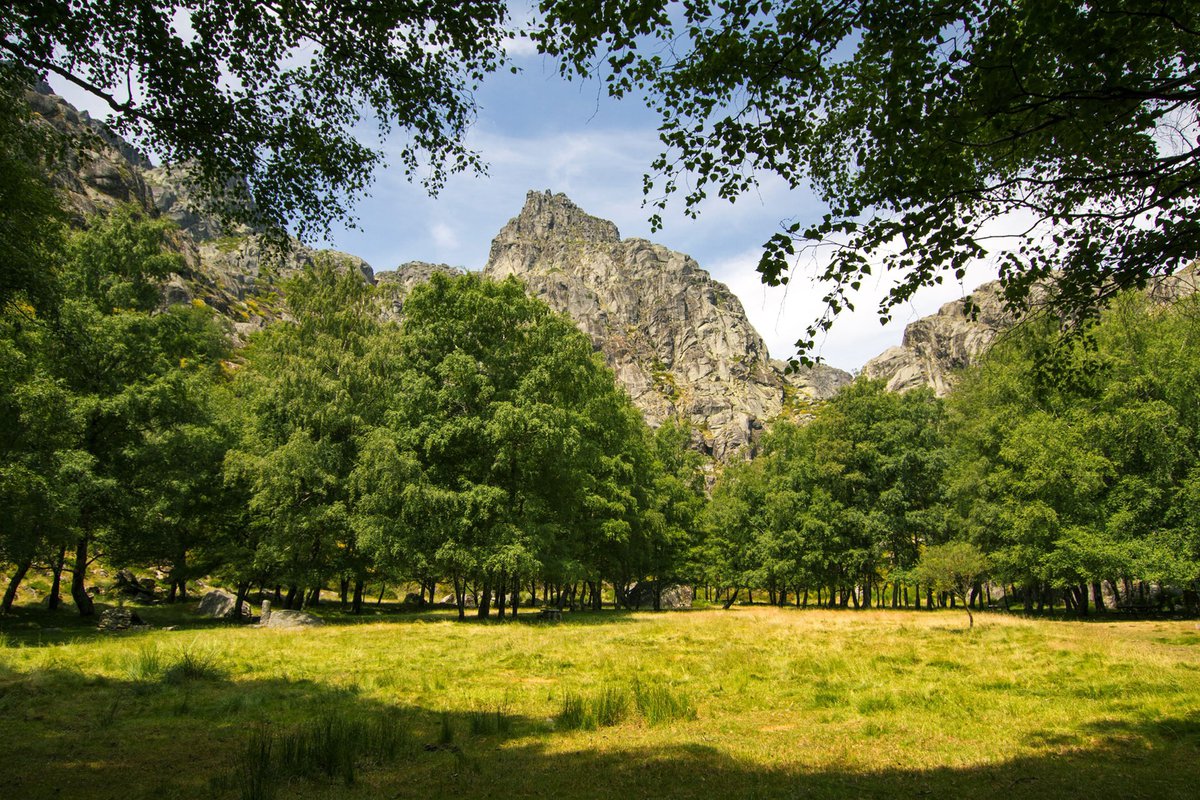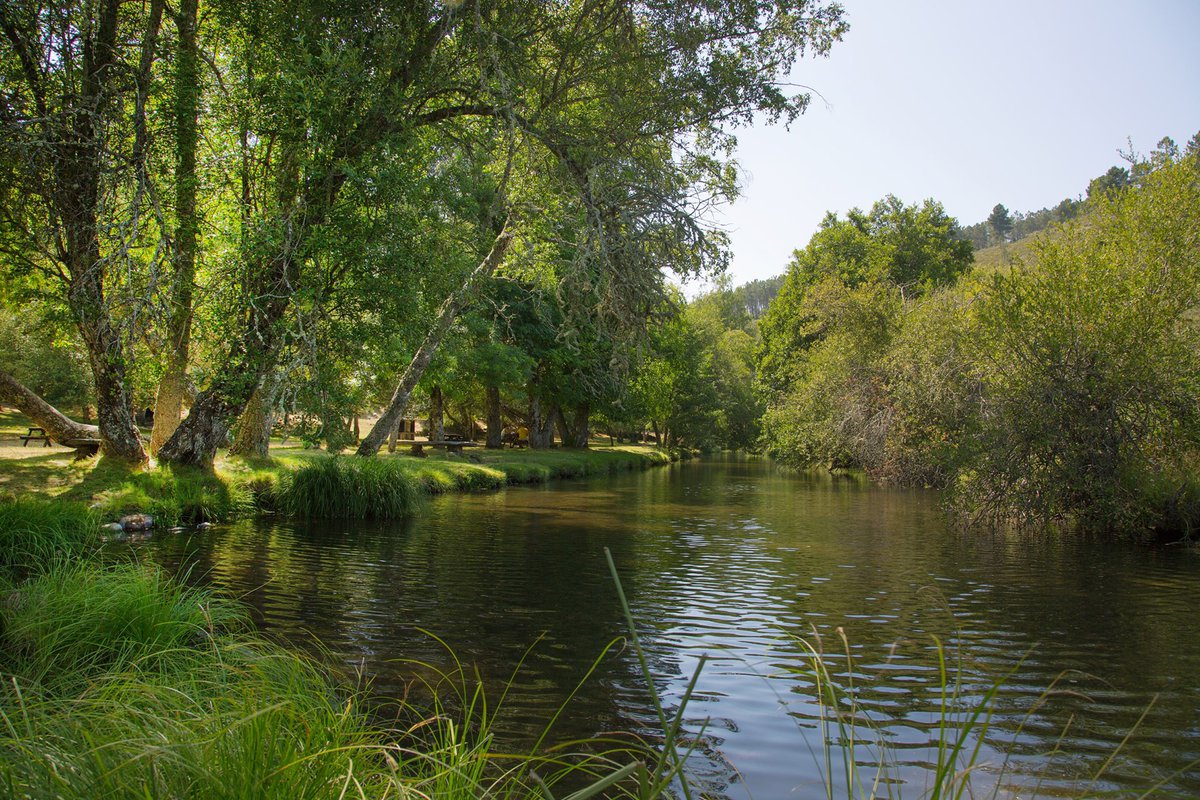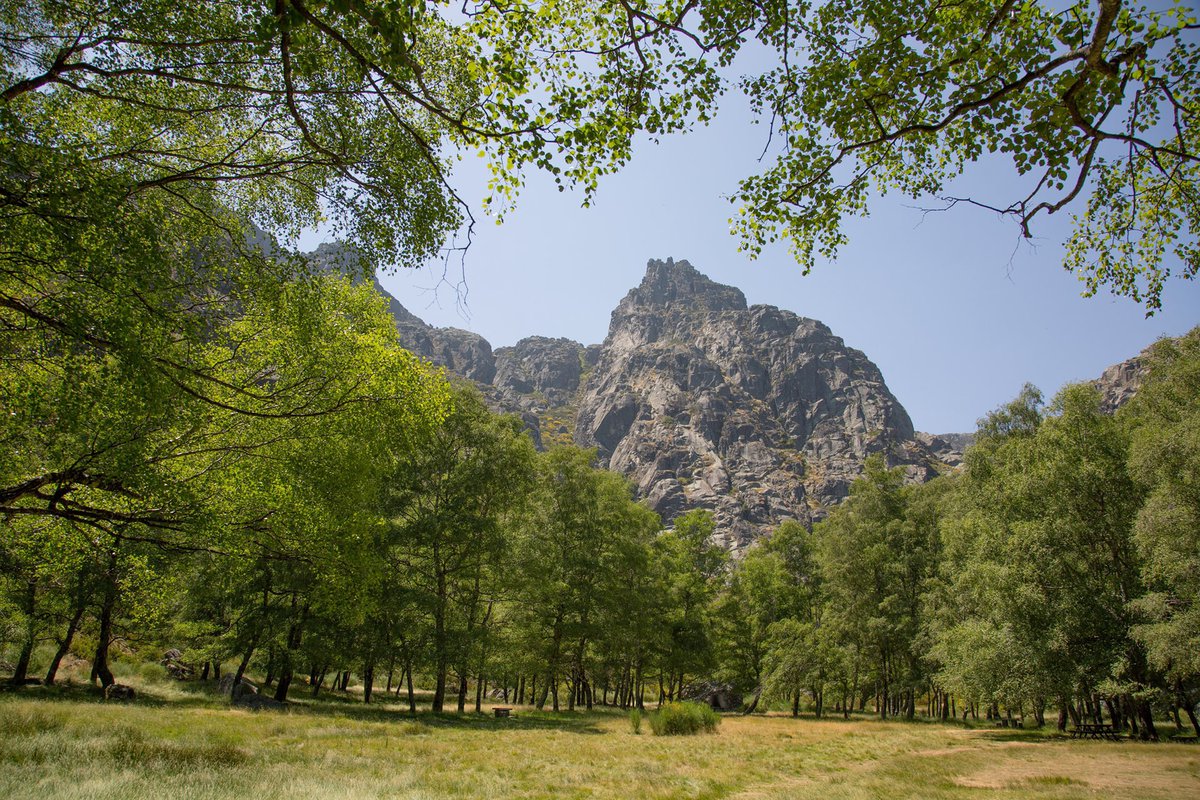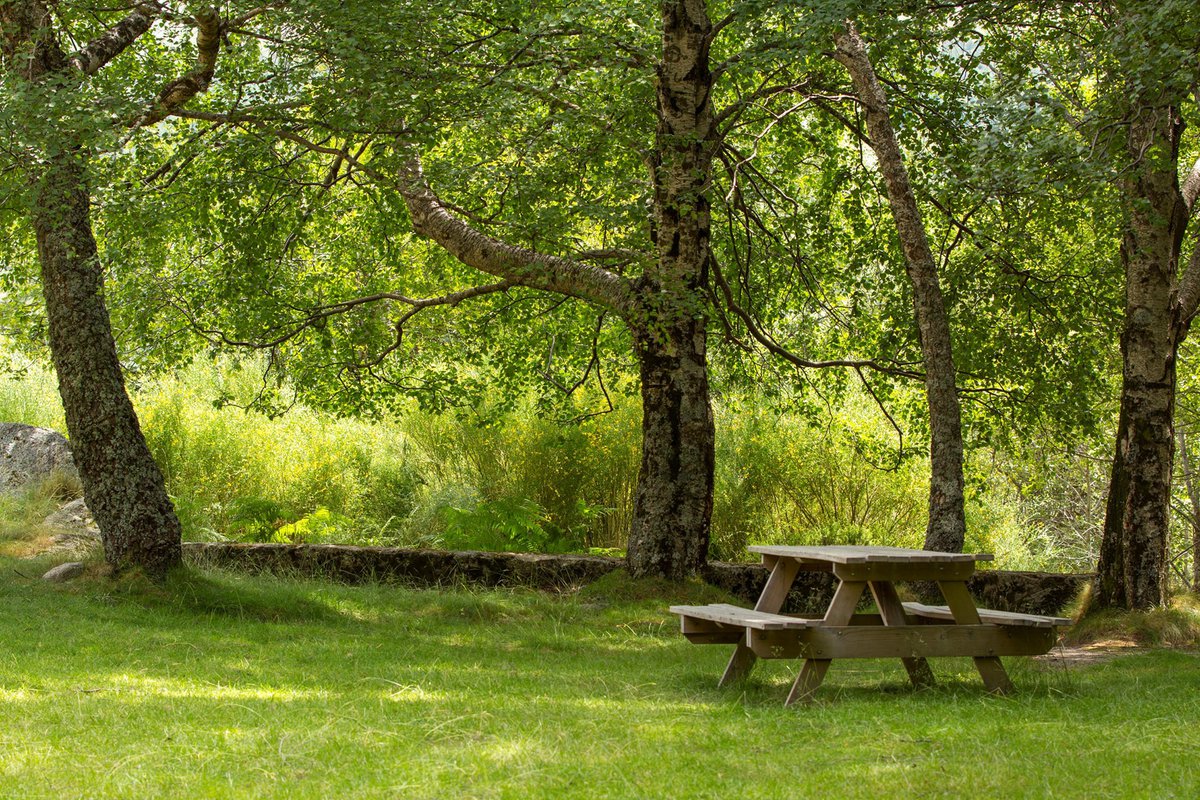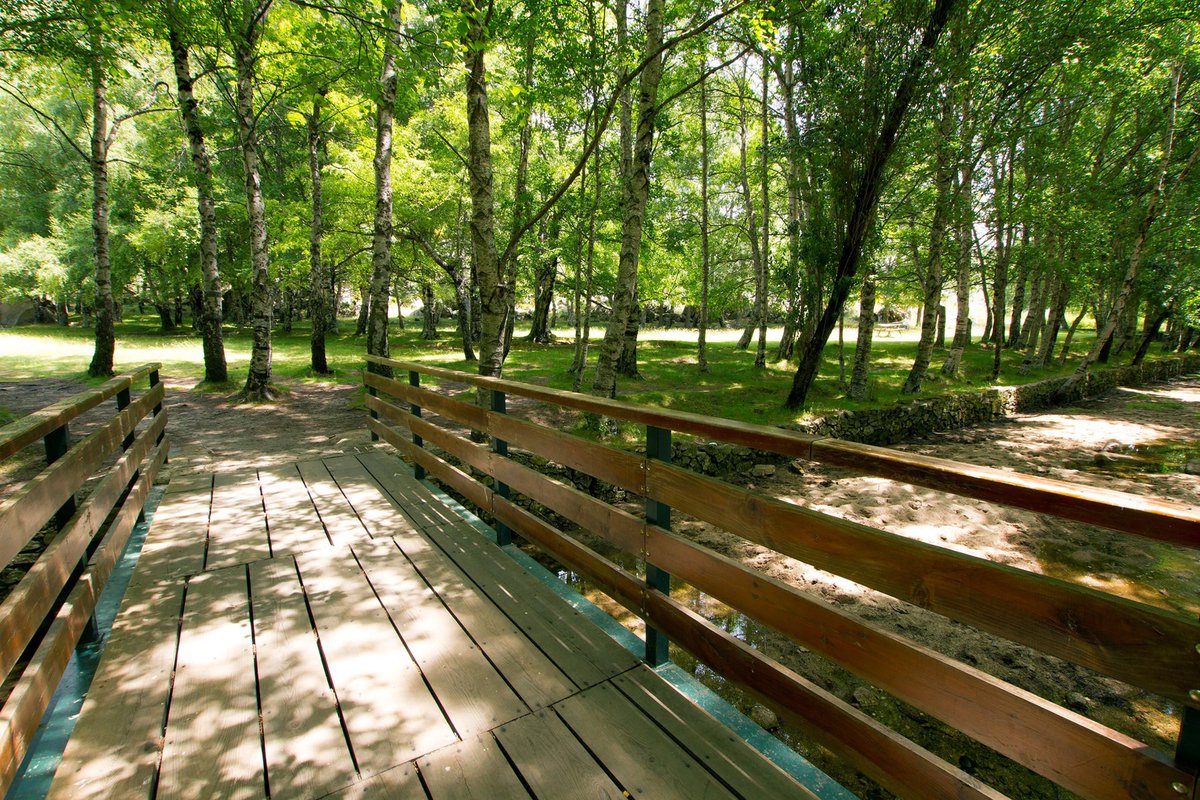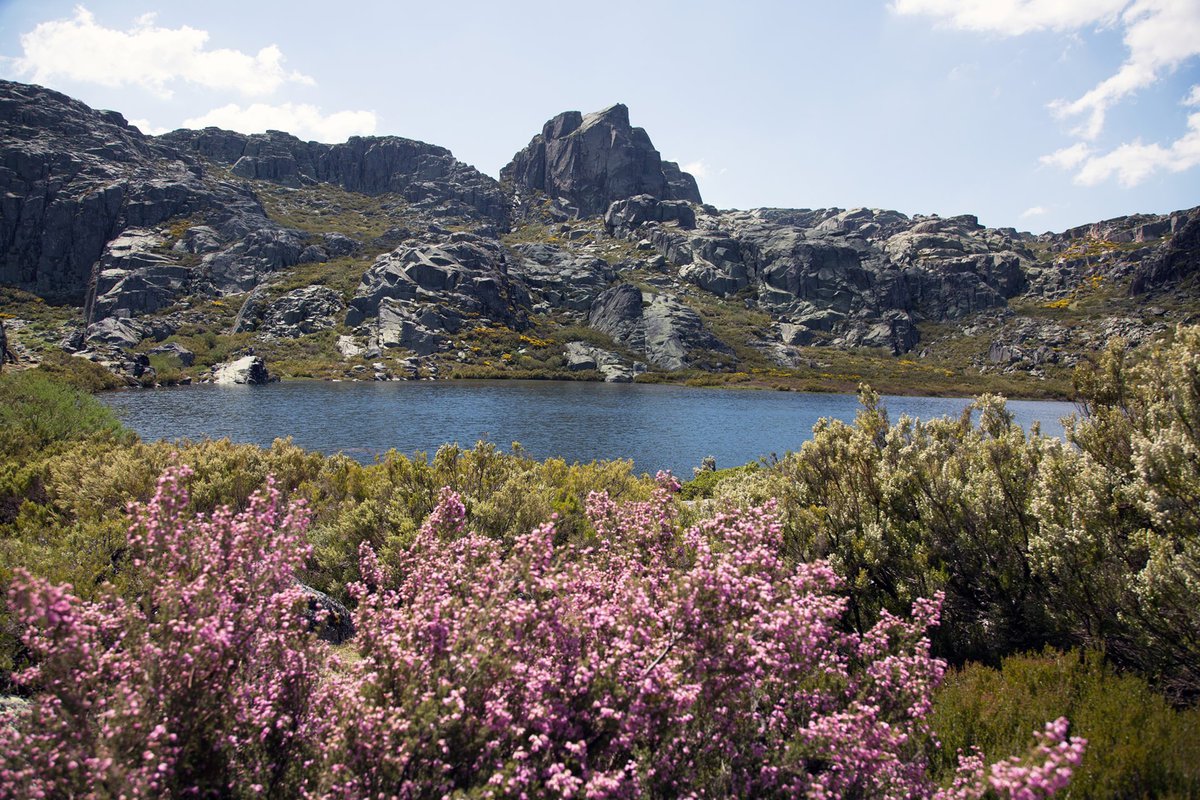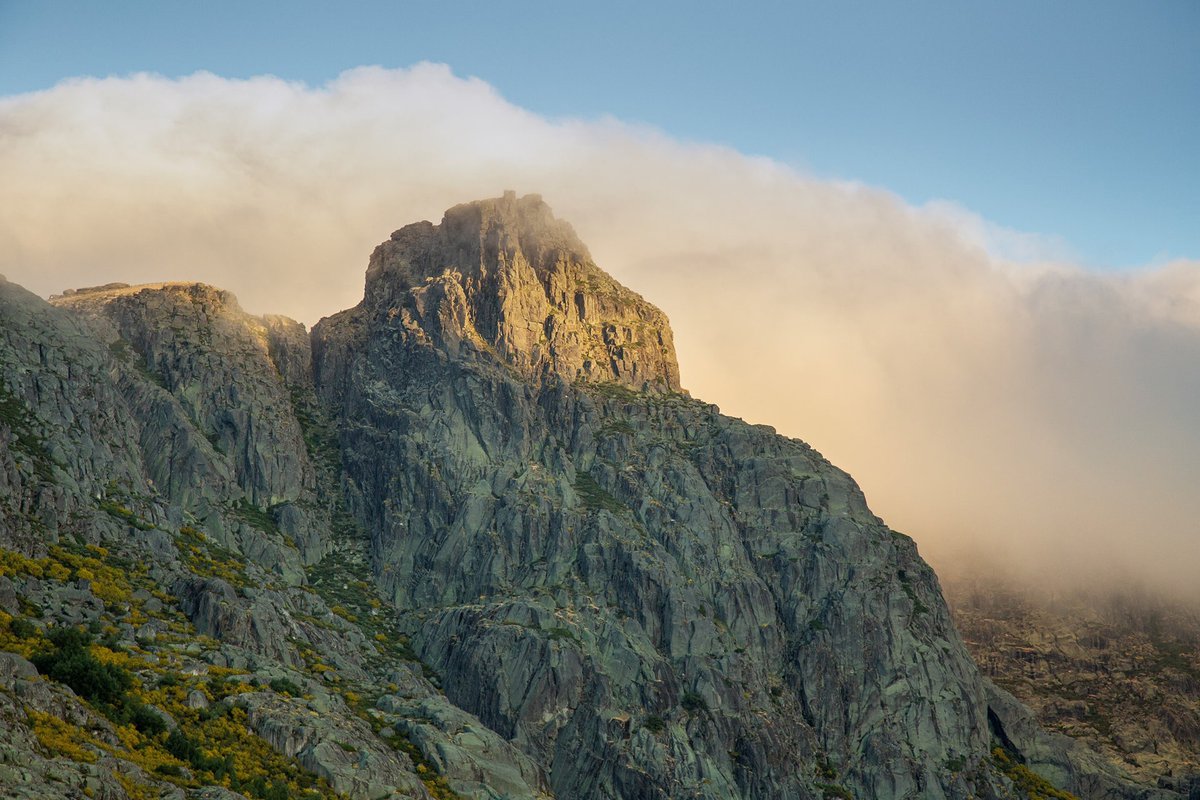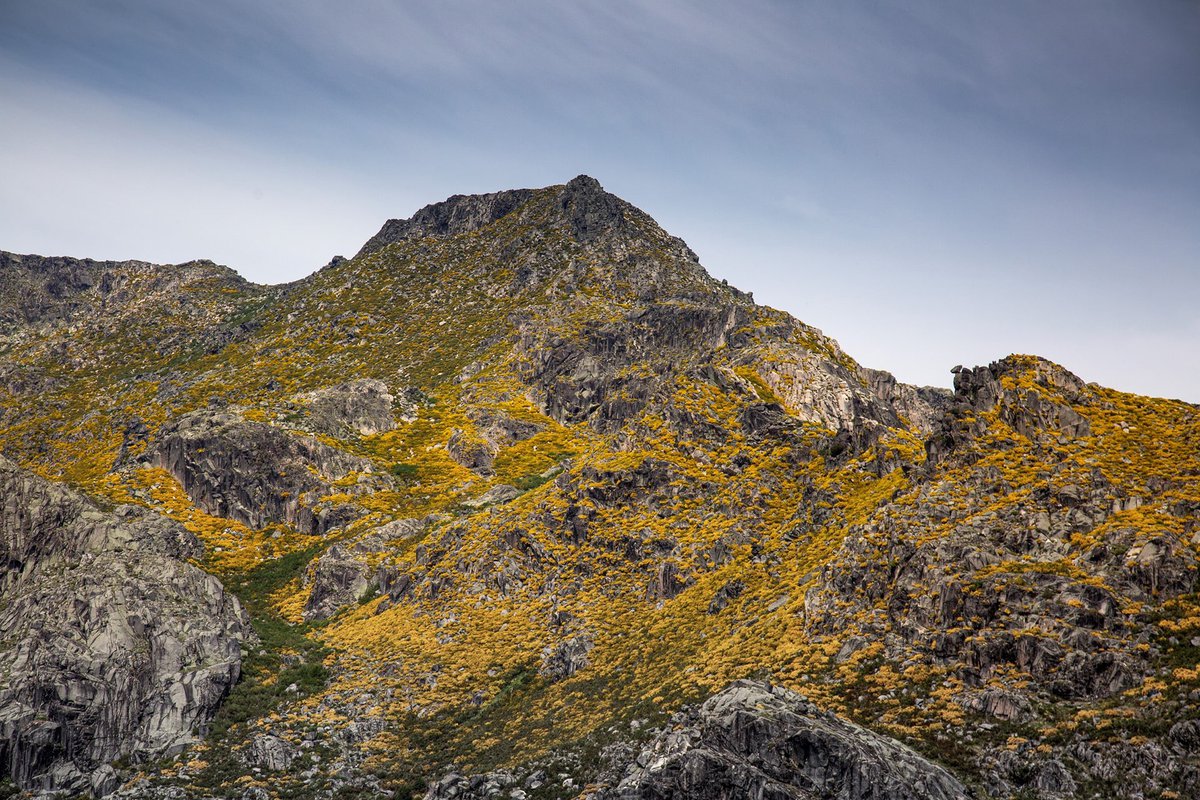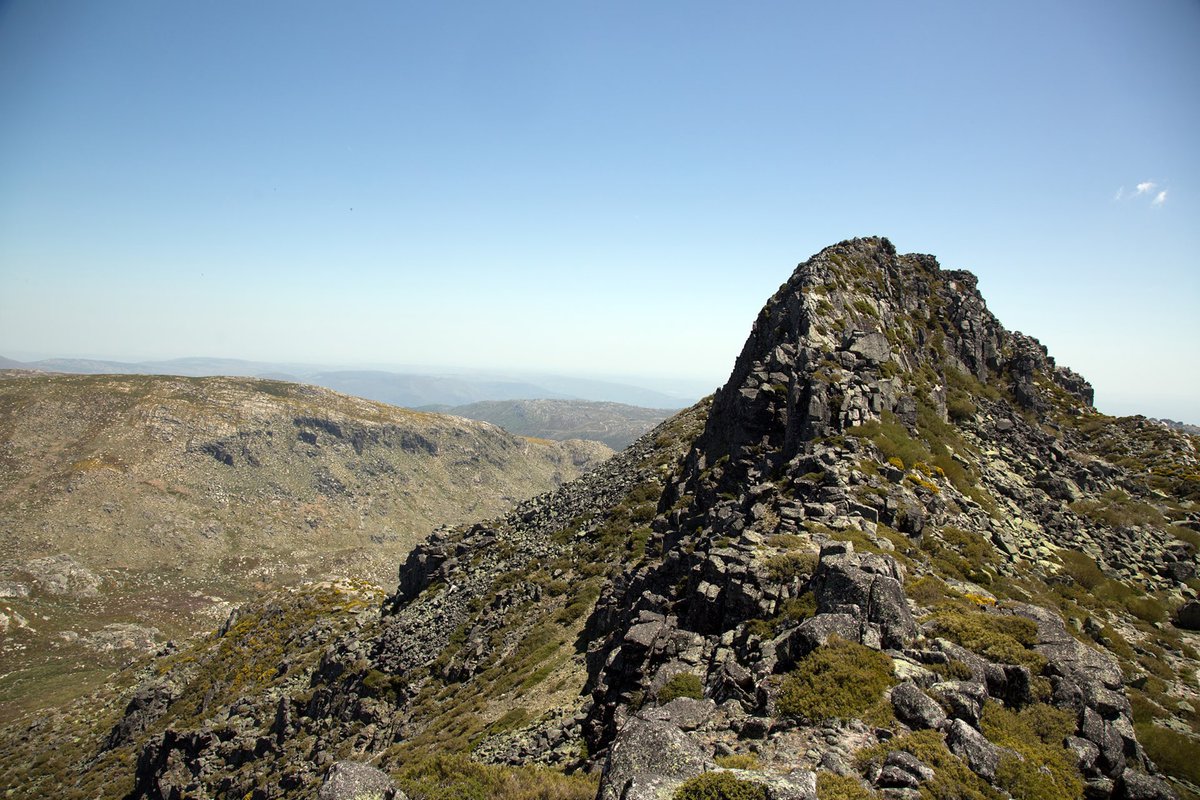 1

32
open gallery