About
Lapa dos Dinheiros
The rich and varied table, which was placed in front of him, so impressed D. Dinis (who had stopped there for the night) that the king immediately asked how did his hosts arranged such a plentiful dinner? "Com os nossos dinheiros", they replied. The monarch took that expression (dinheiros is the Portuguese plural for the word money) and, from then on, the unique village of Lapa (built on rock) would be called Lapa dos Dinheiros.
If (following the legend) the money that financed the meal that conquered the king came from agriculture and pastoralism, ancestral occupations of the inhabitants of the village, today the richness of this Lapa, erected 700 meters above sea level, over the river Alva and the Caniça creek, rests somewhere else.
Around the village in the municipality of Seia, a place with human occupation since the Neolithic period, nature is preserved in its purest state. This is the case of Souto da Lapa, a grove that - in addition to the precious set of century-old chestnut trees that gives it its name - is home to rare species of fauna and flora in the country, or the Caniça creek, which bathes the river beach of Lapa dos Dinheiros, sunk in the green mantle of hills and mountain slopes.
In the immediate vicinity, there is no shortage of natural lagoons, waterfalls, and other geological phenomena, such as the Cornos do Diabo (a rock formation that resembles the devil's horns) or the grottoes of Buraco da Moura and Buraco do Sumo. For the less heretical, there is the nineteenth-century chapel of Nossa Senhora do Amparo in the centre of the village, with its granite facade and gilded altar. Clearly, the wealth of a place is not measured only in money.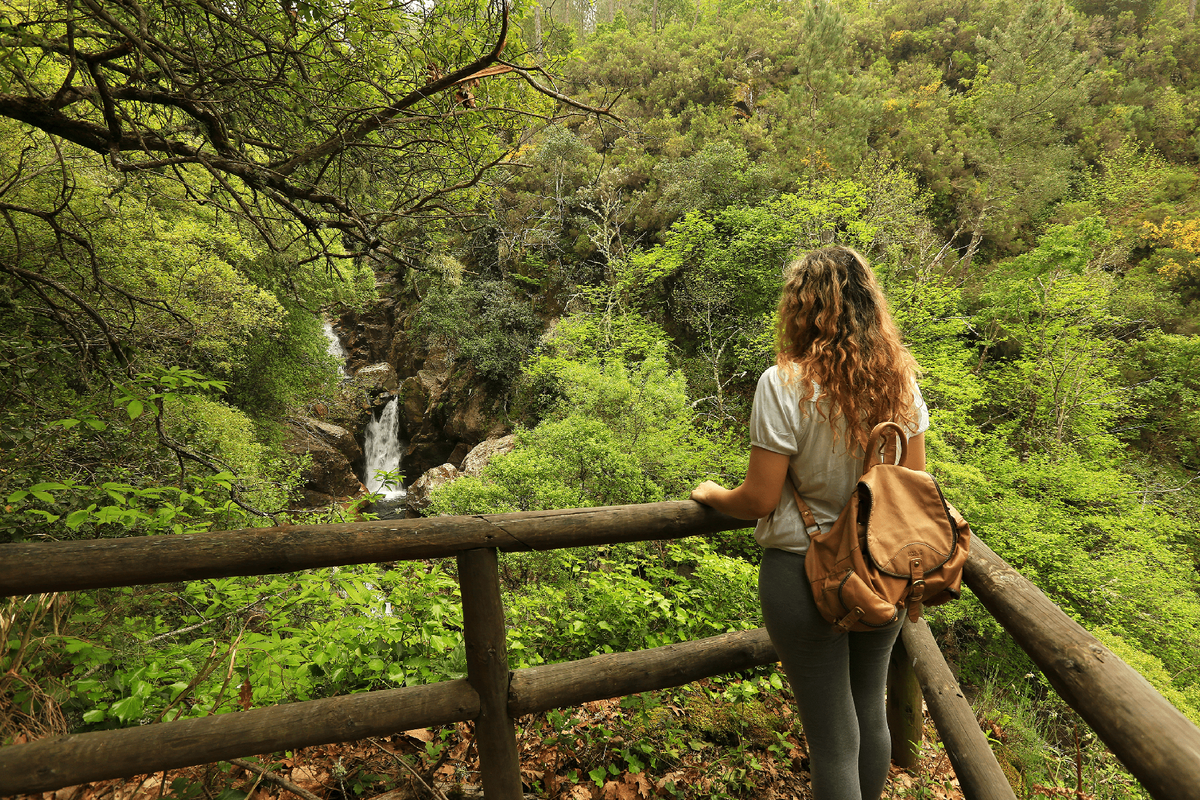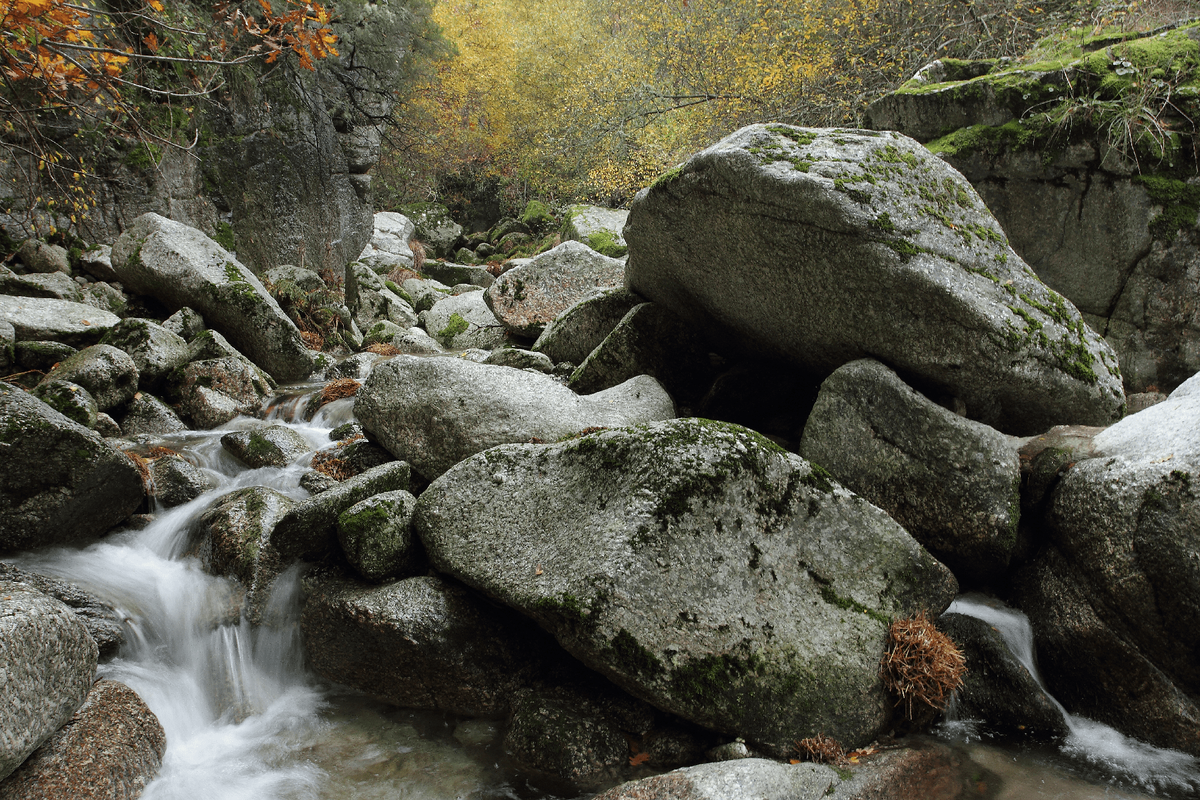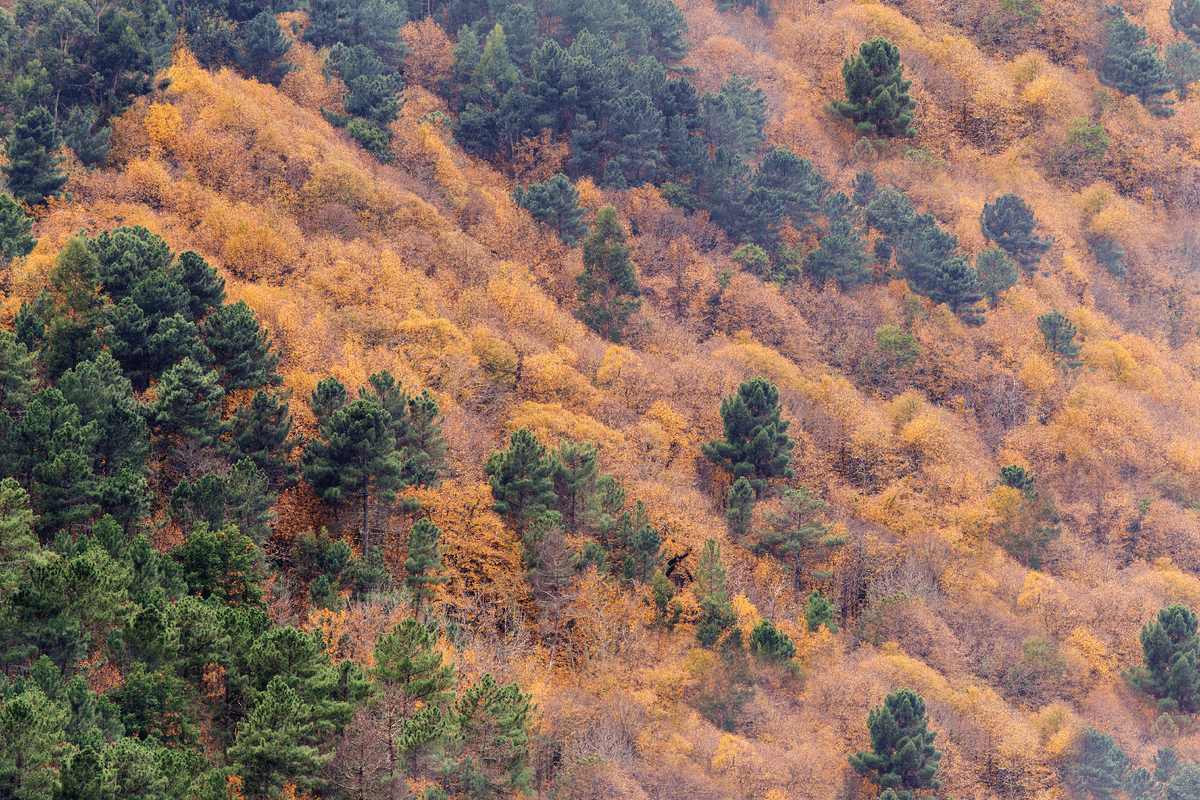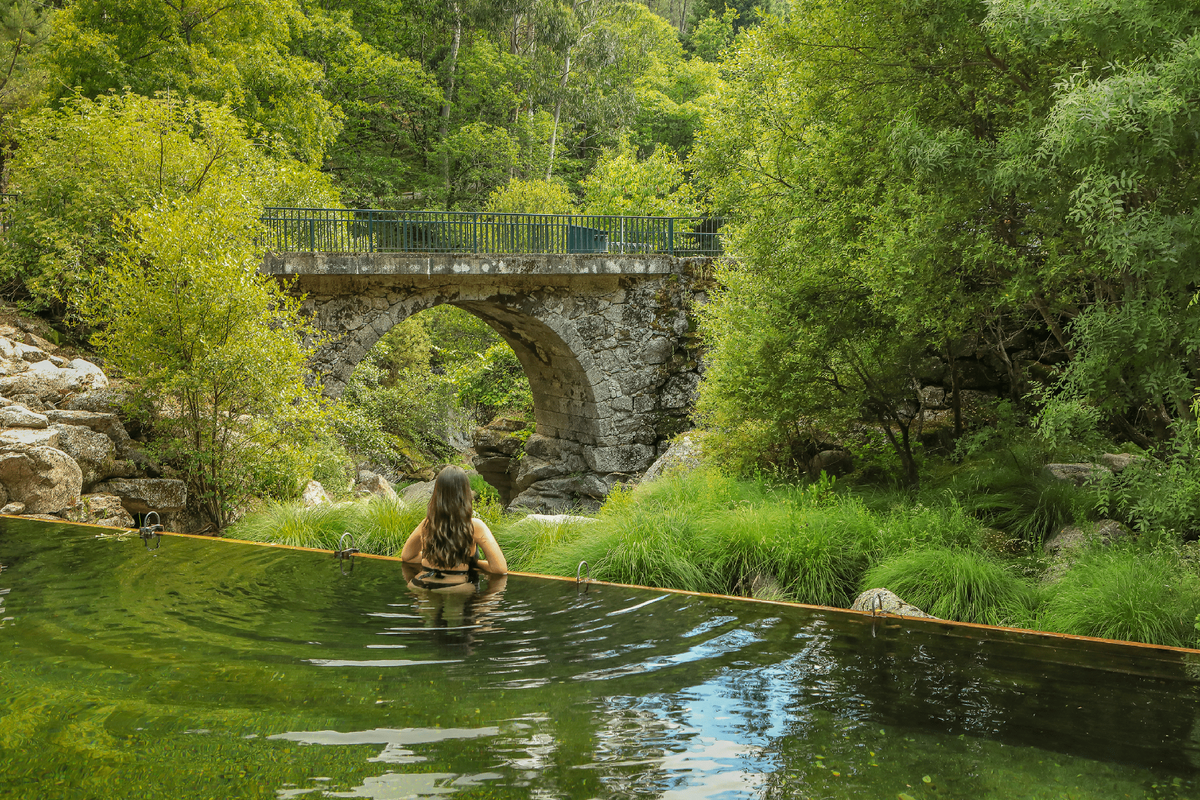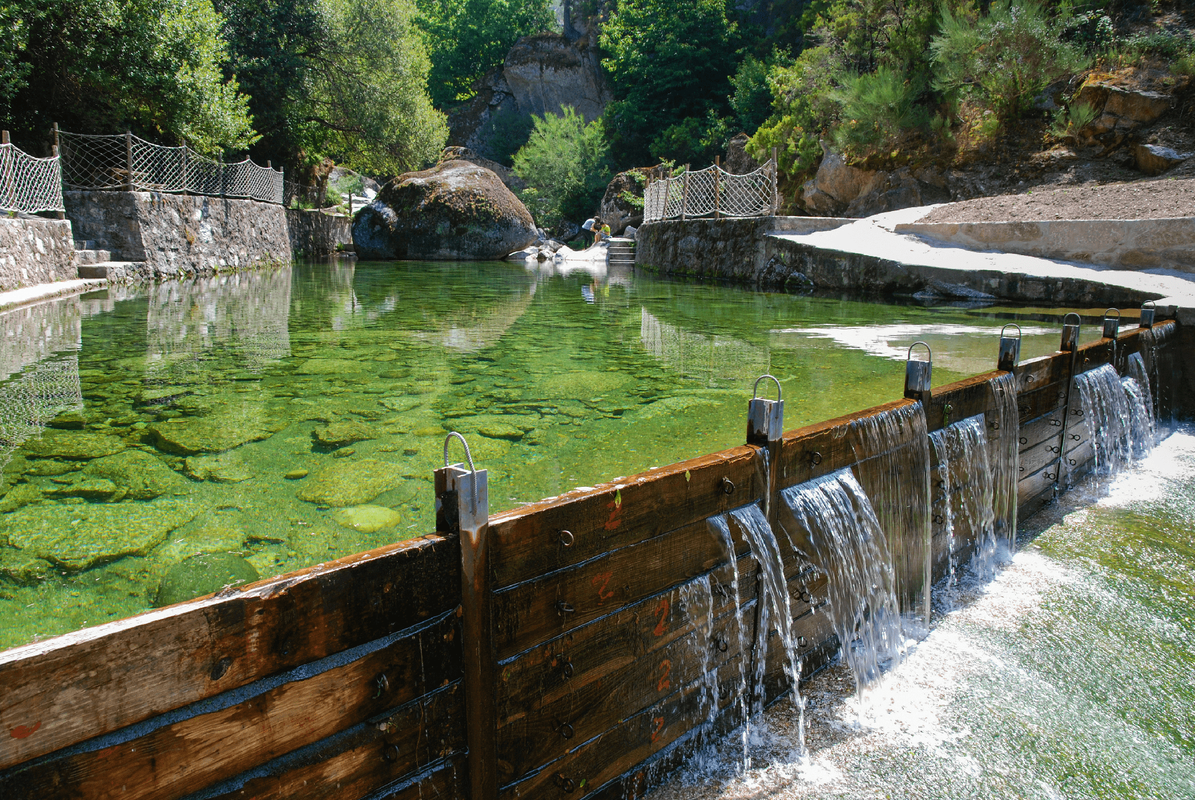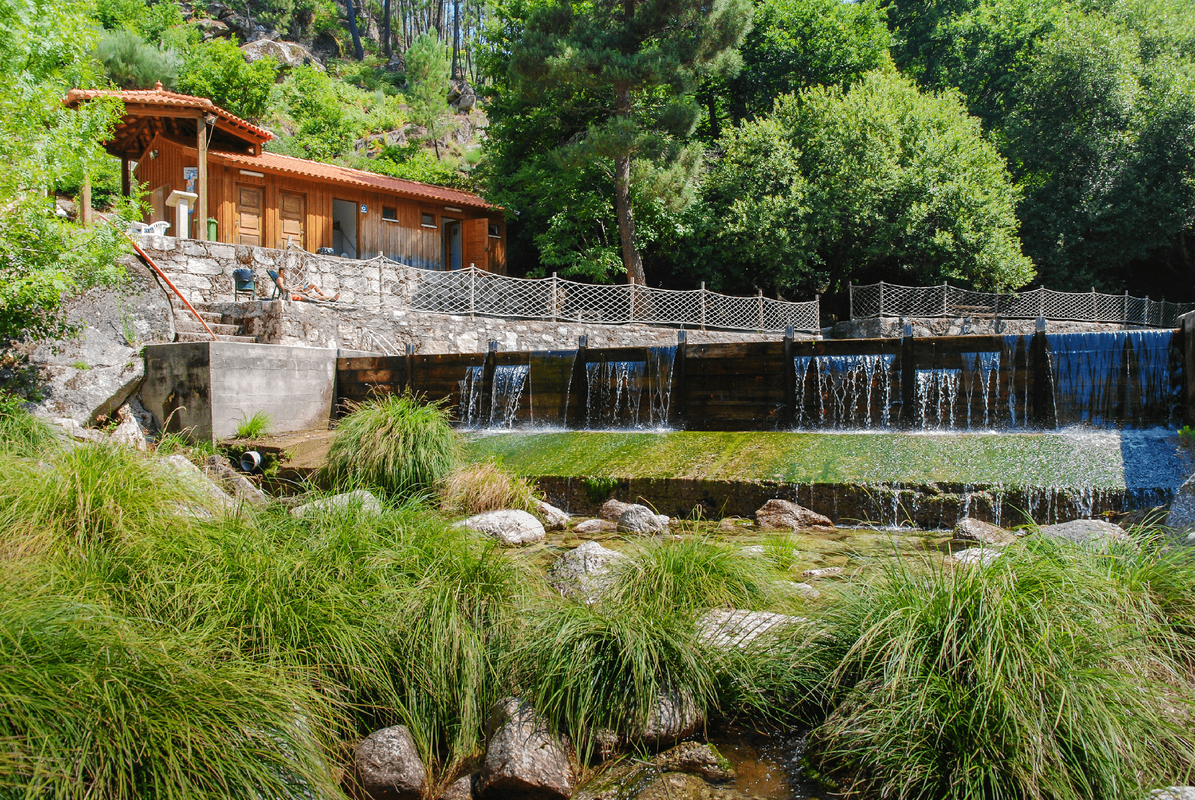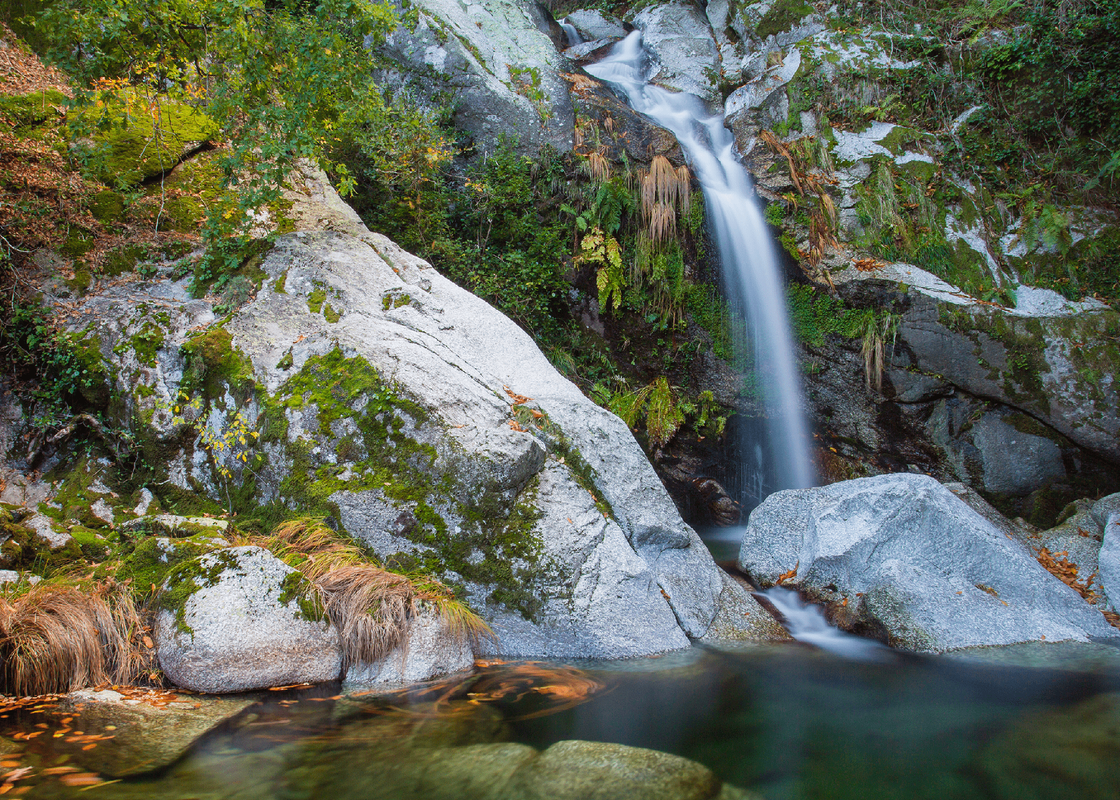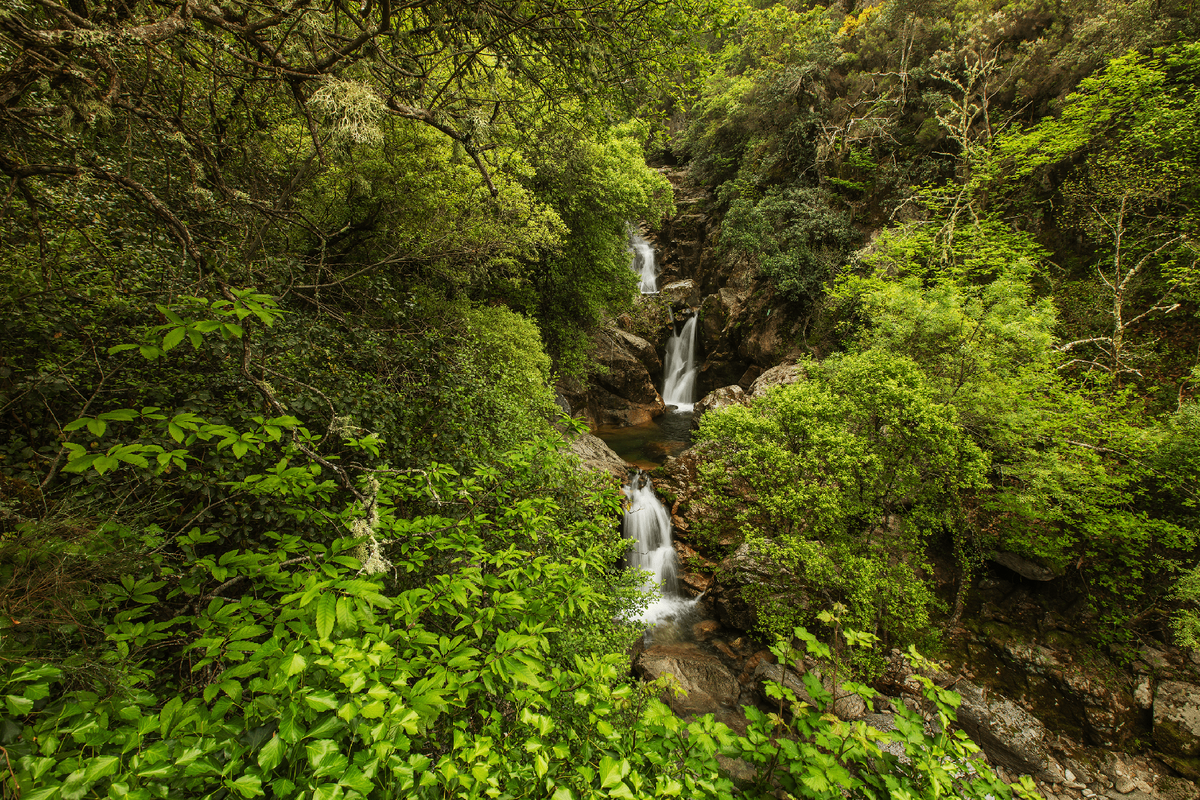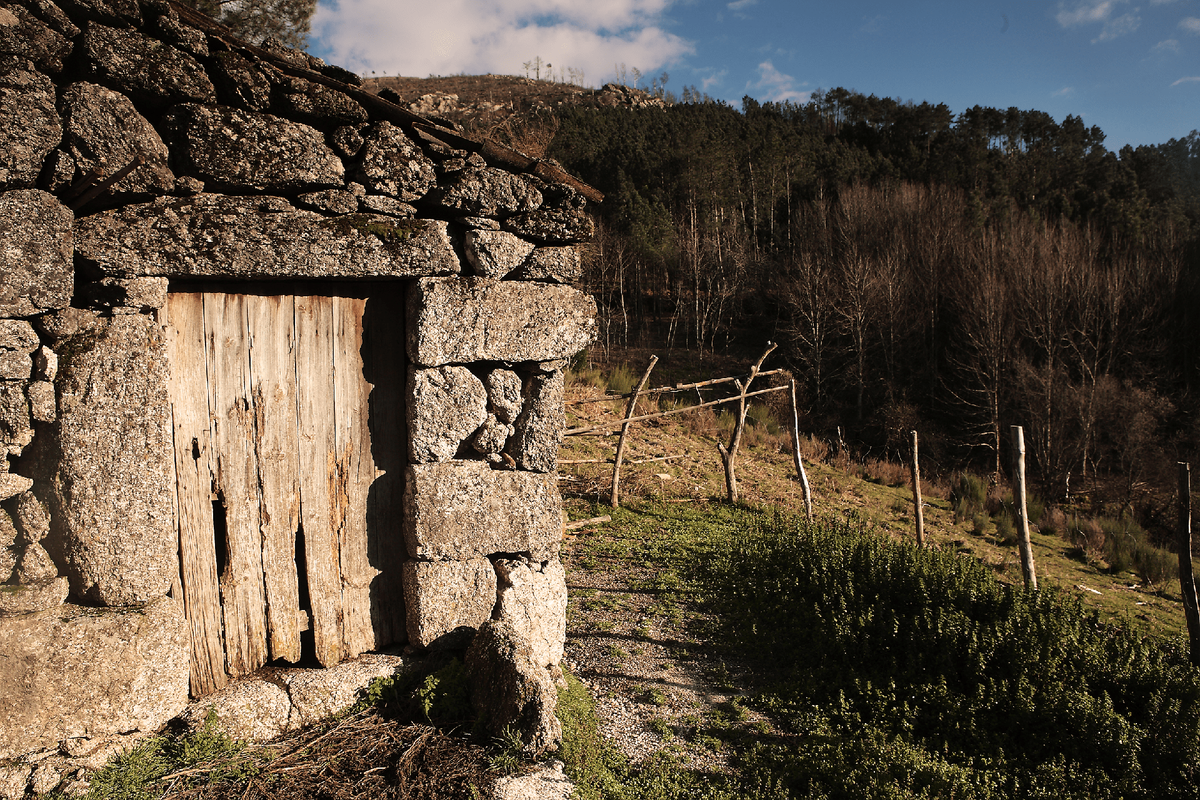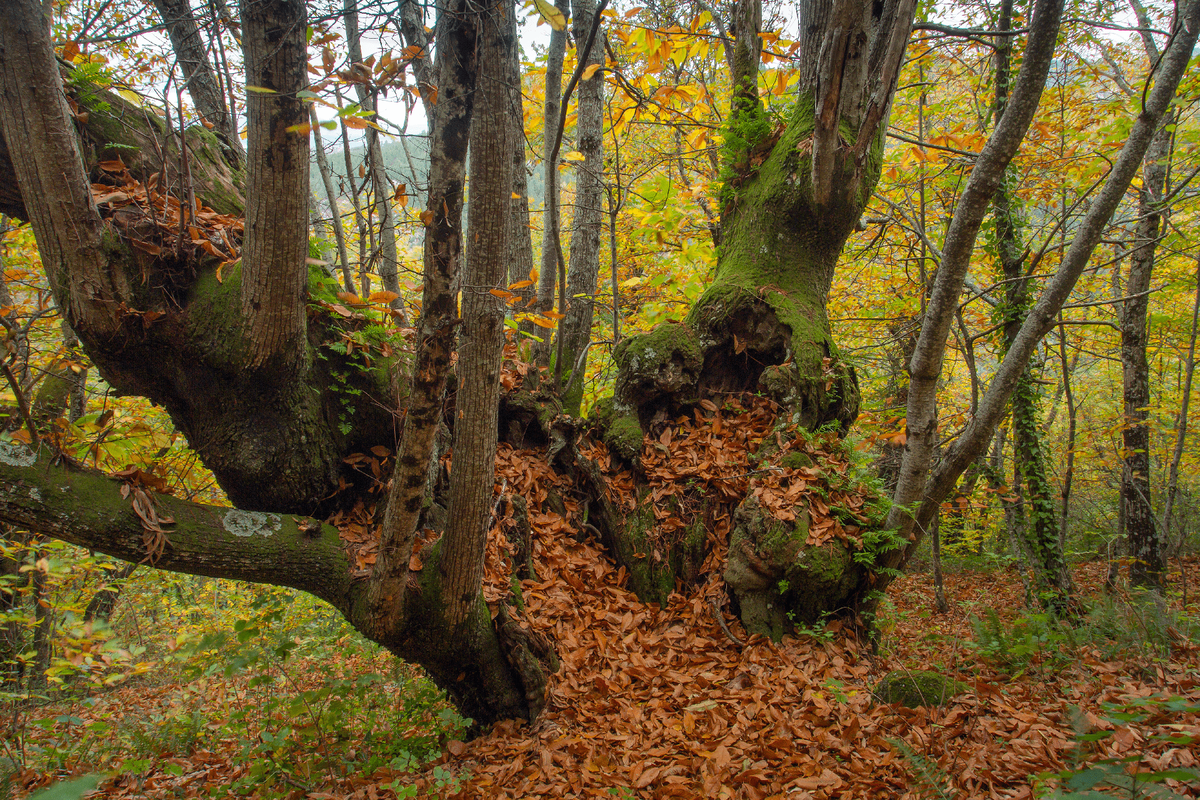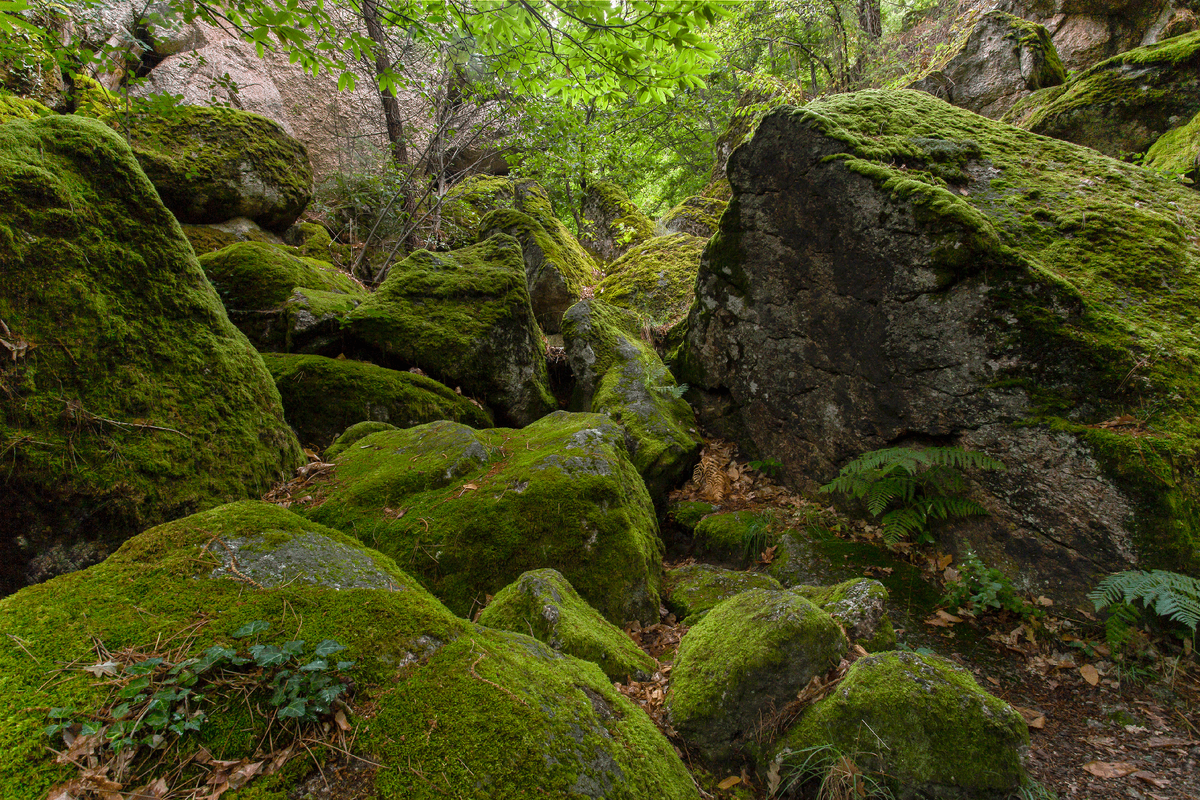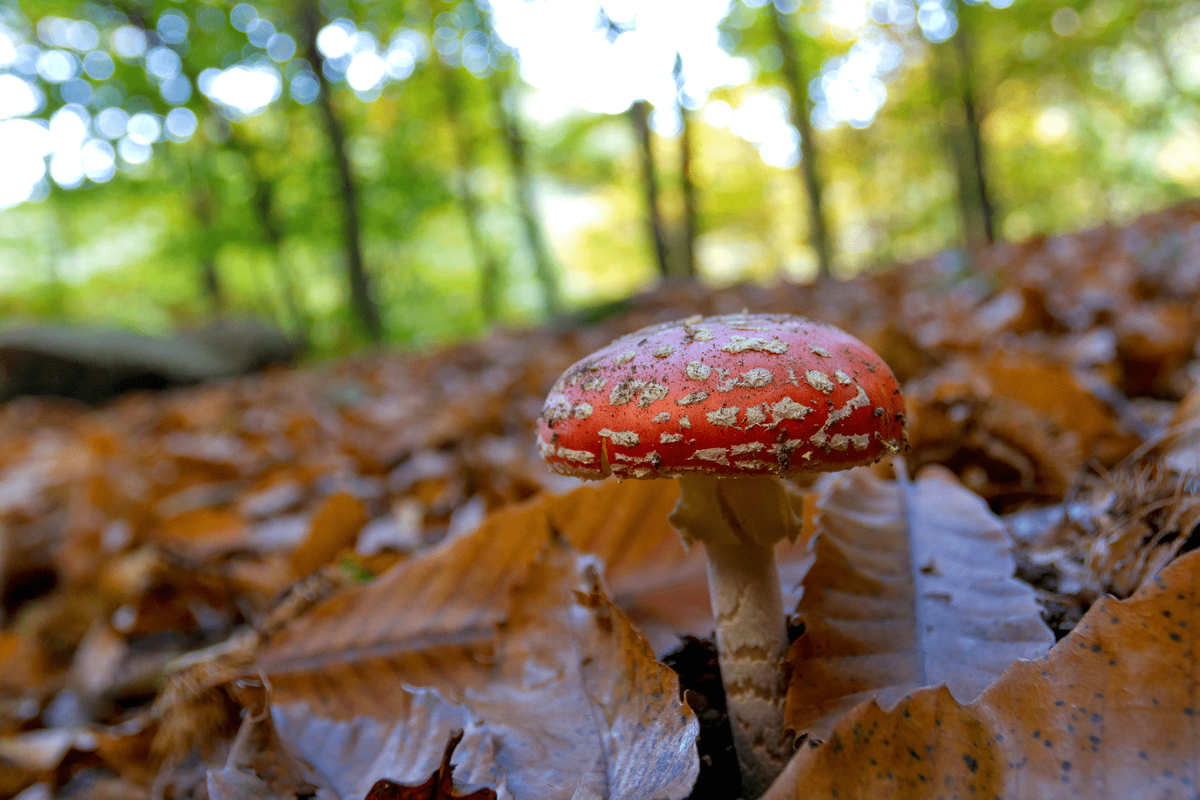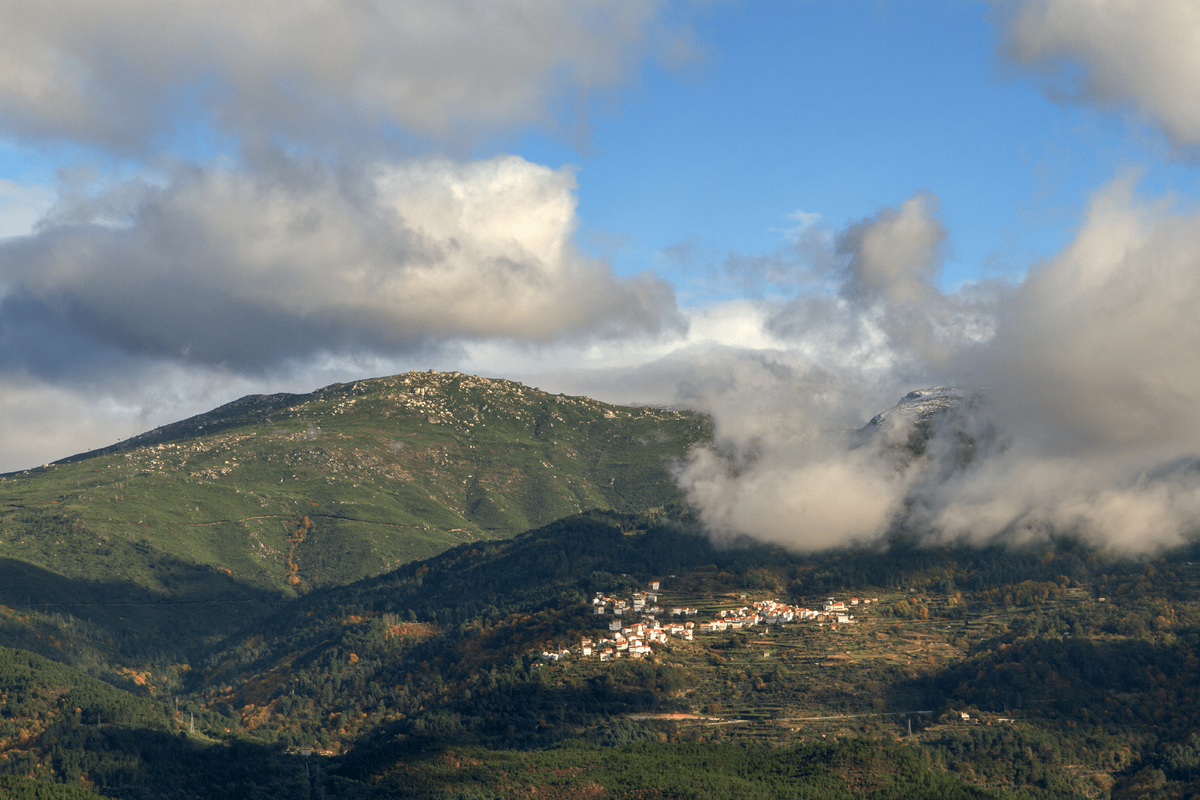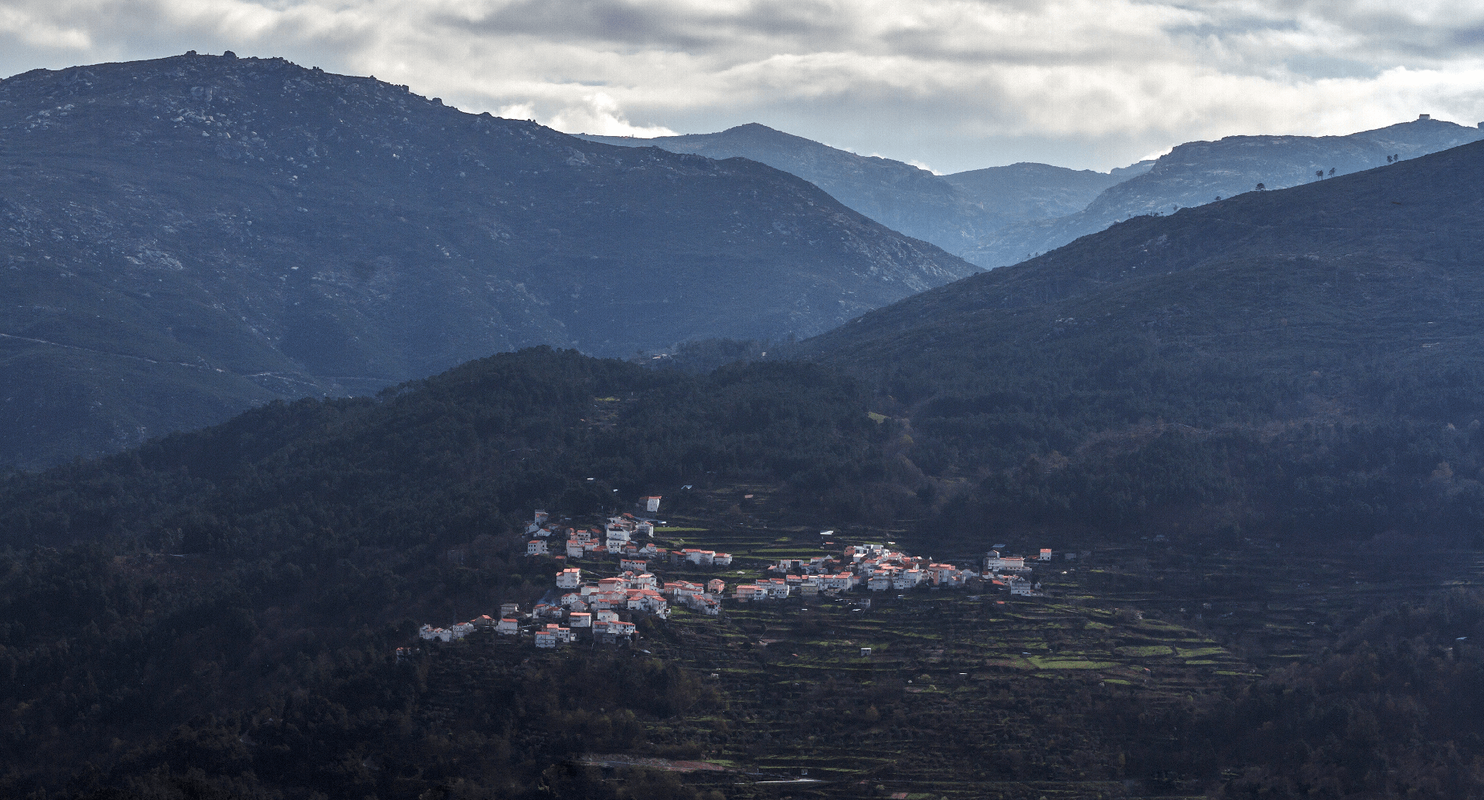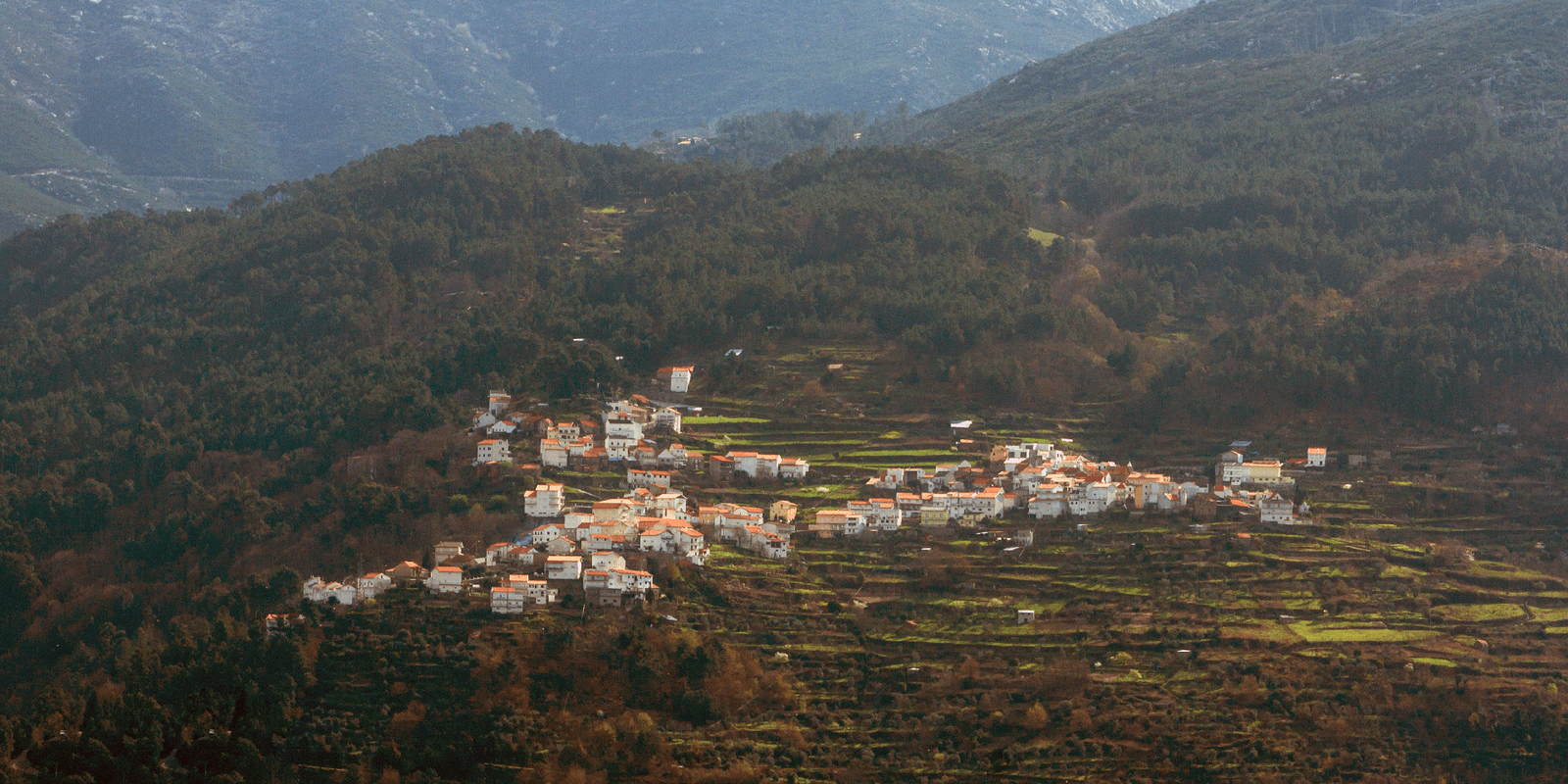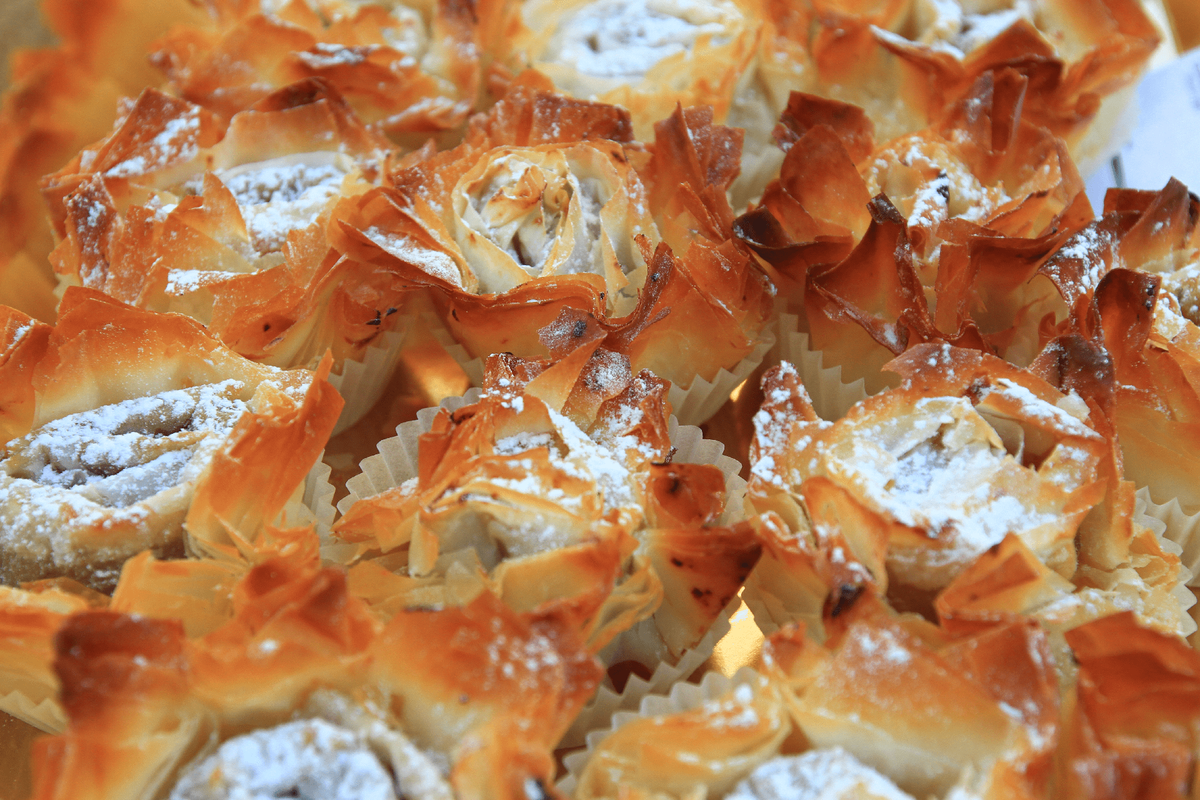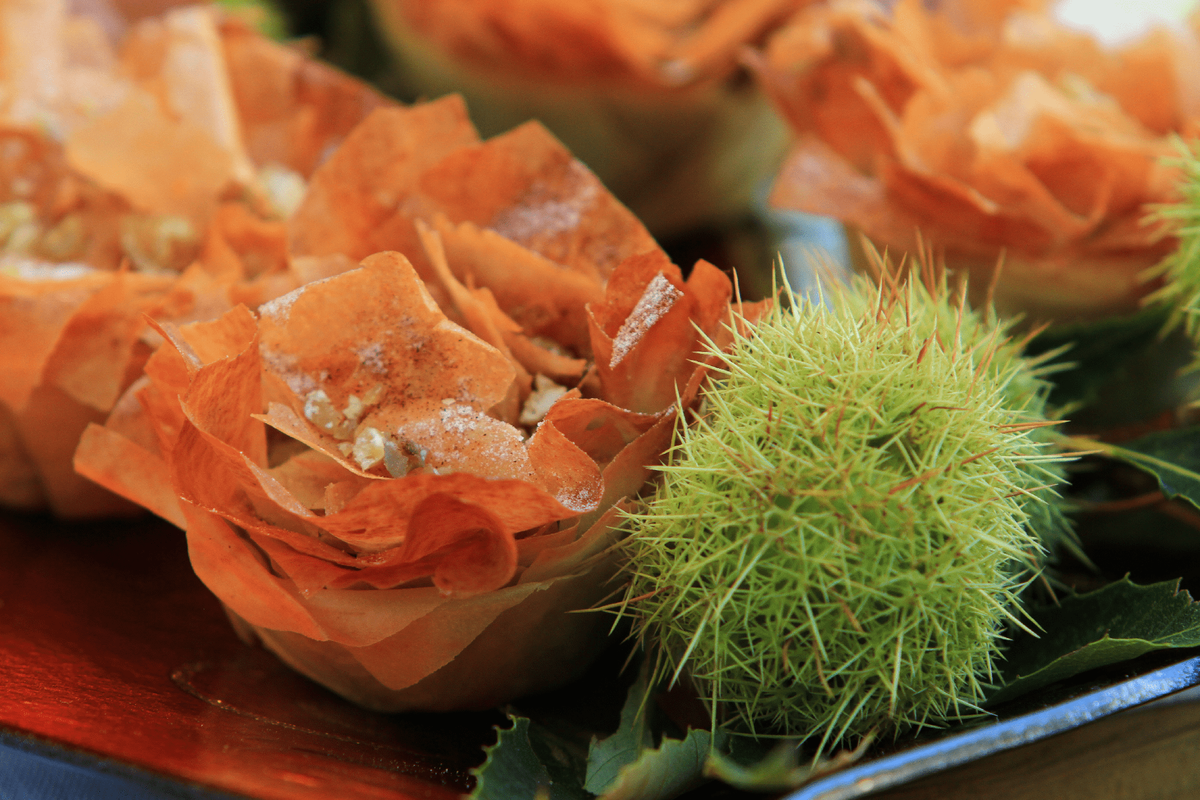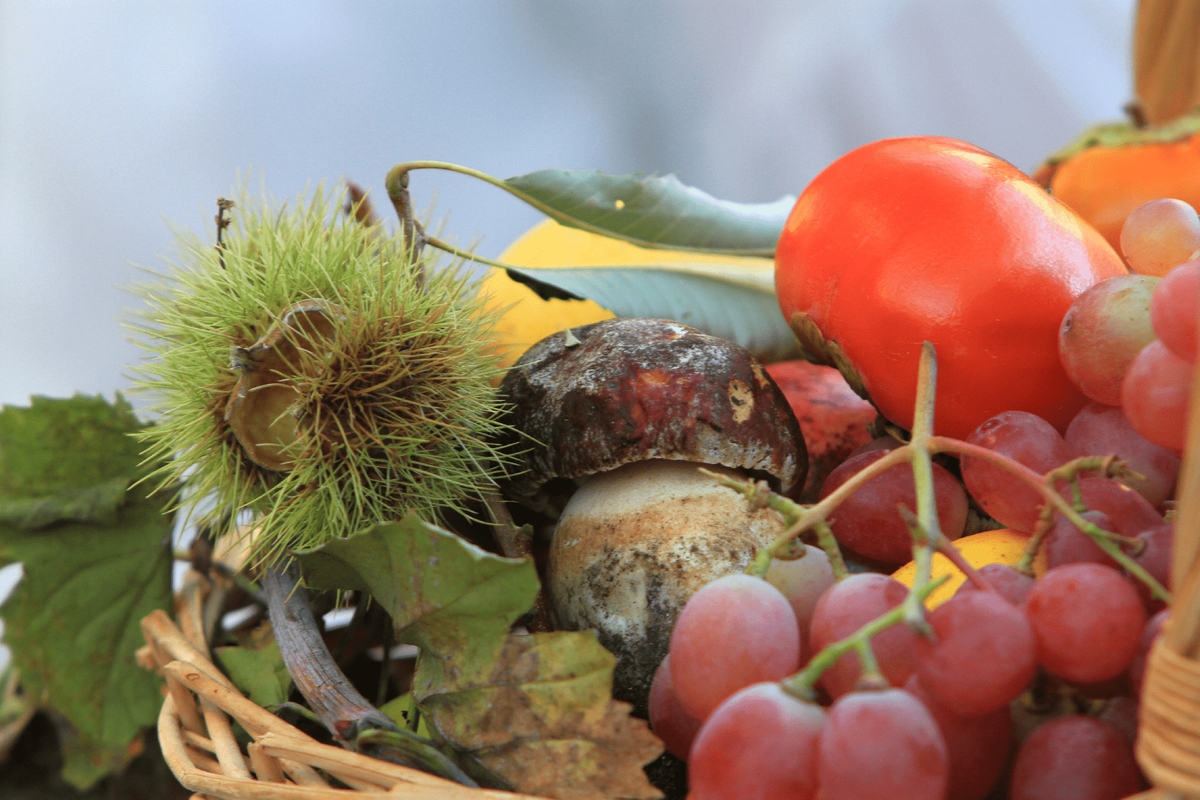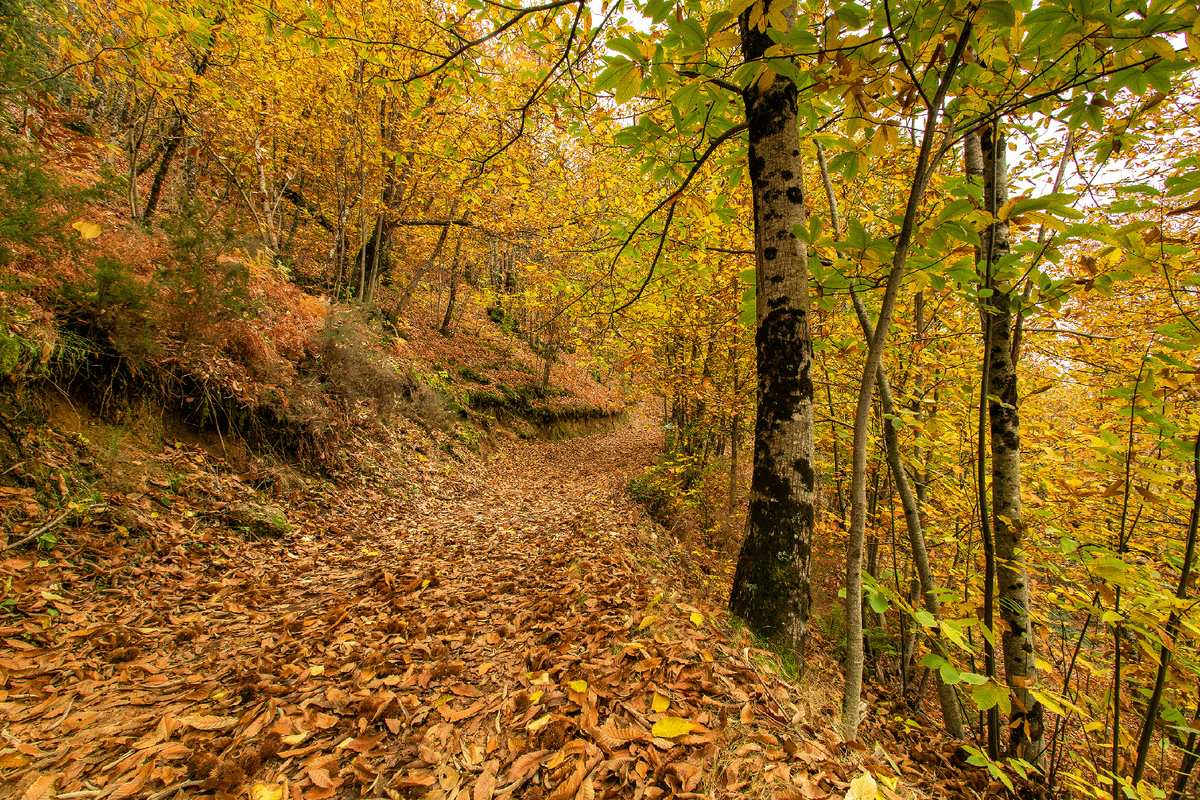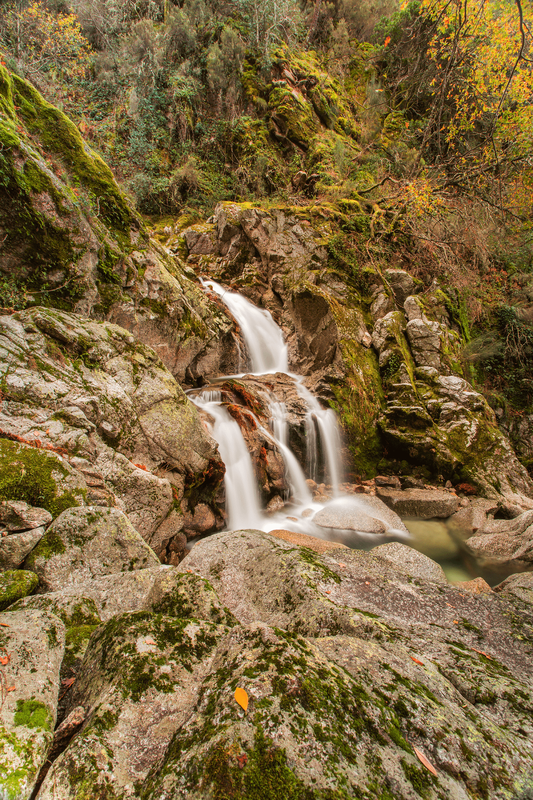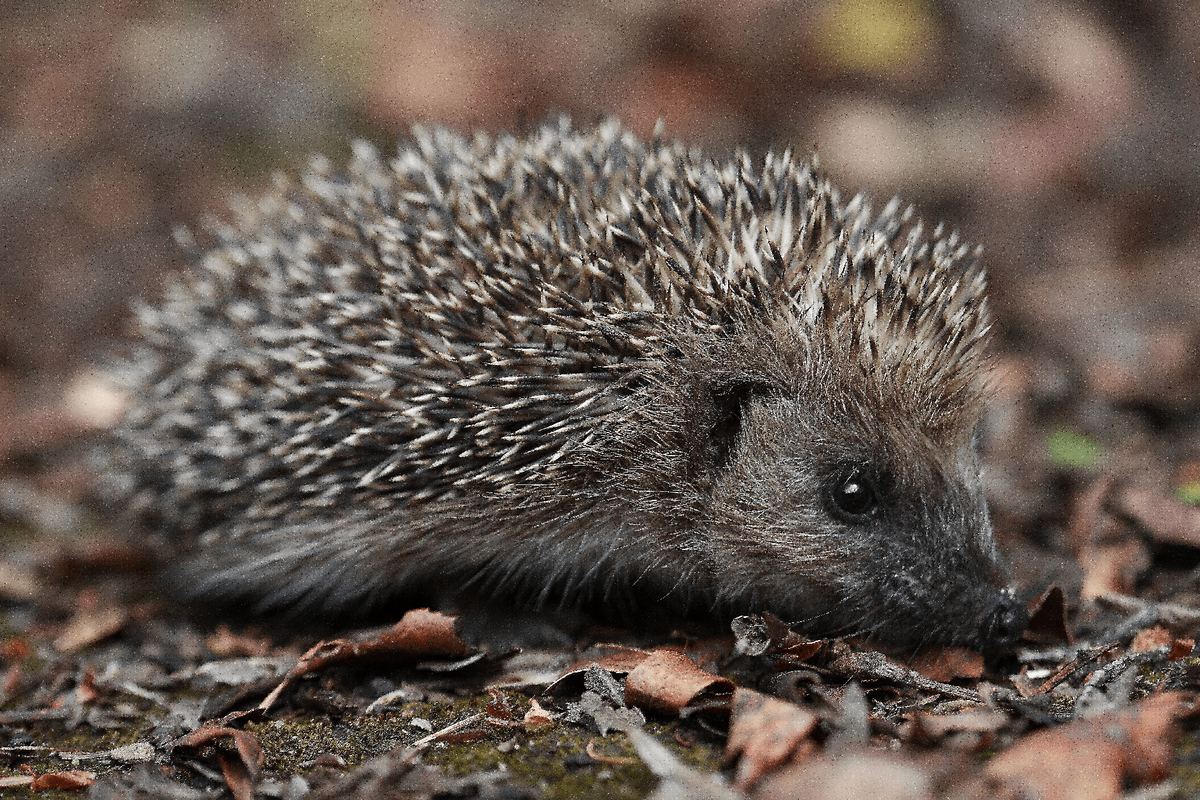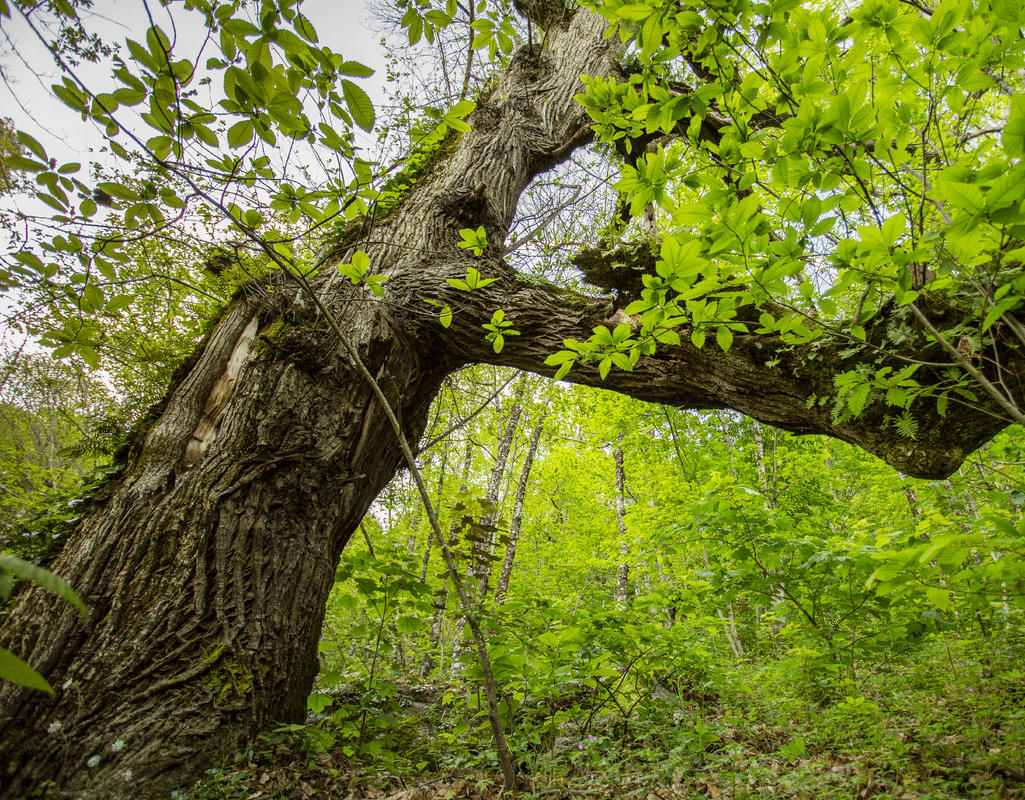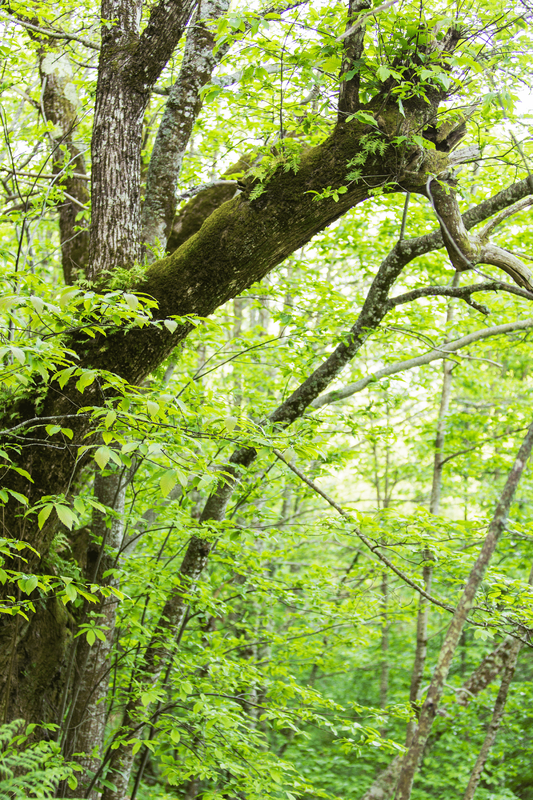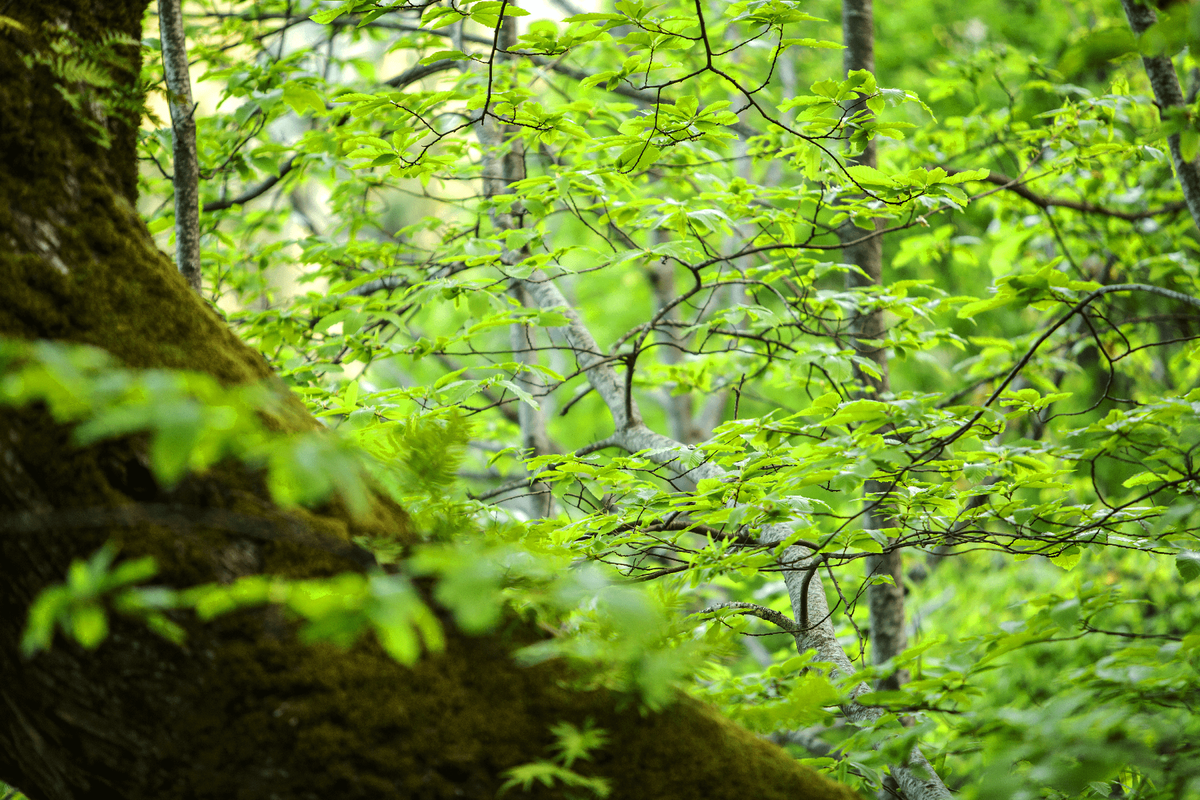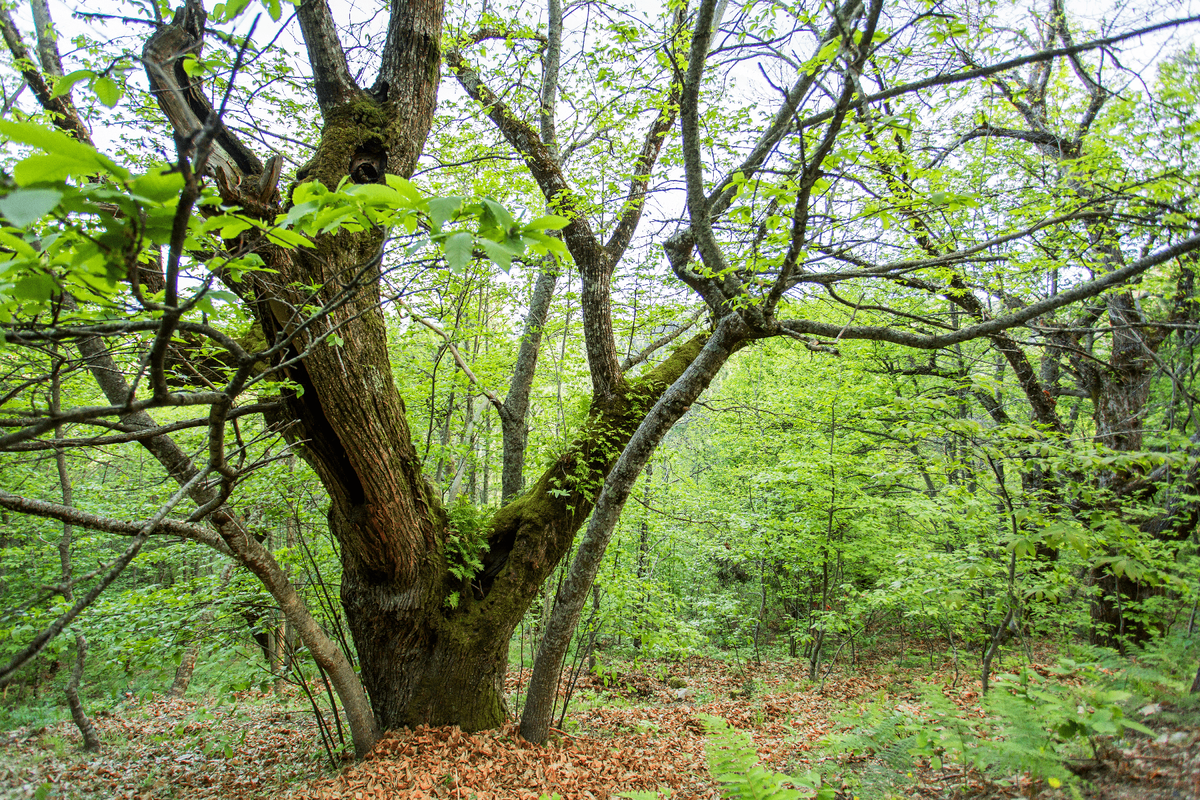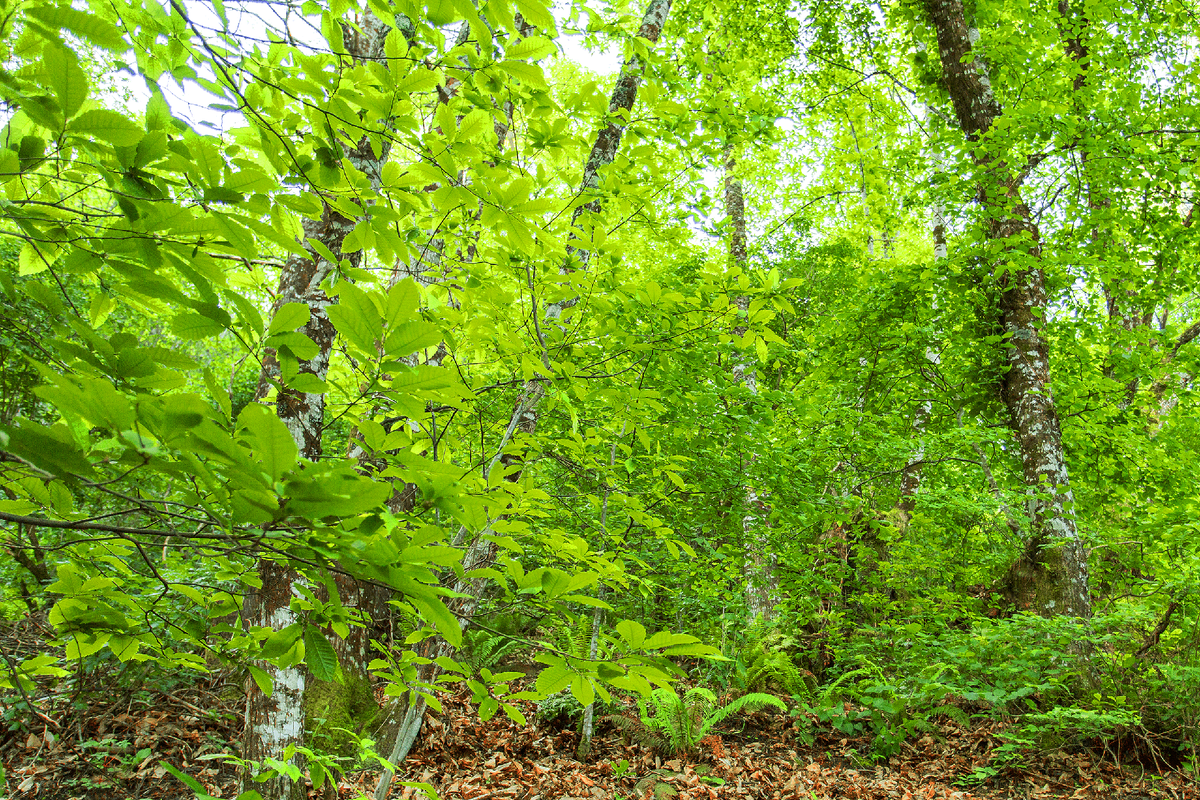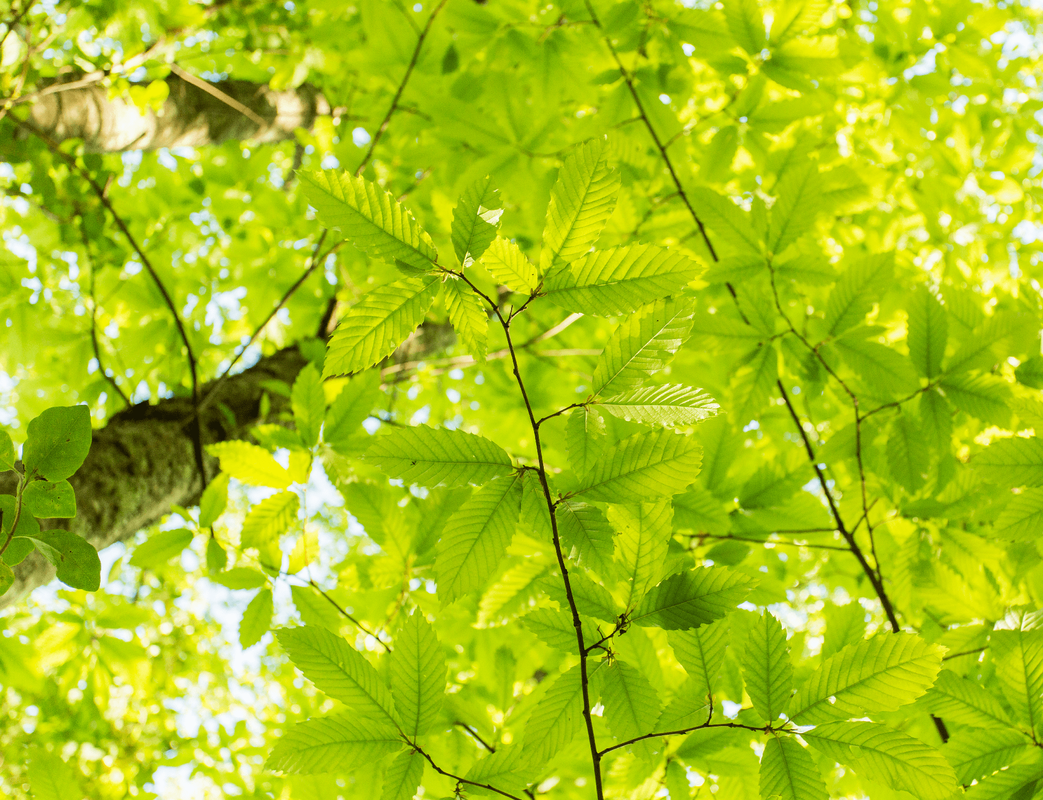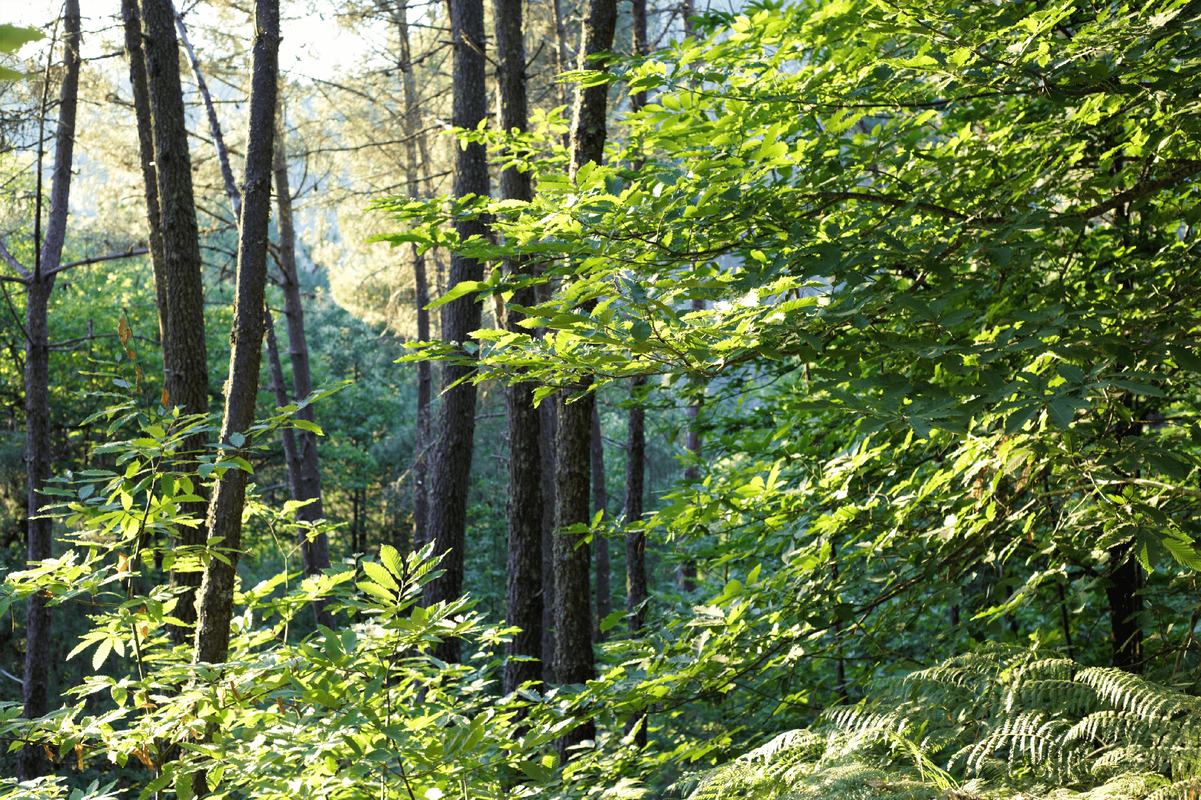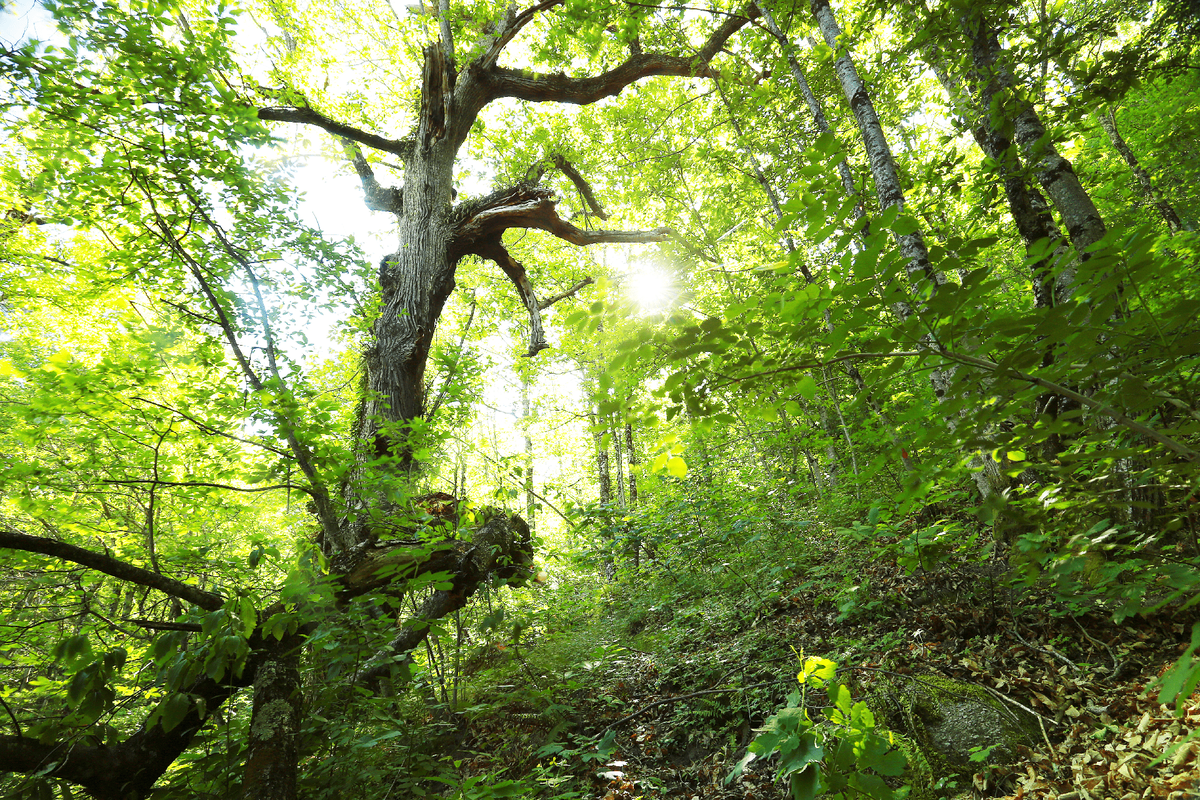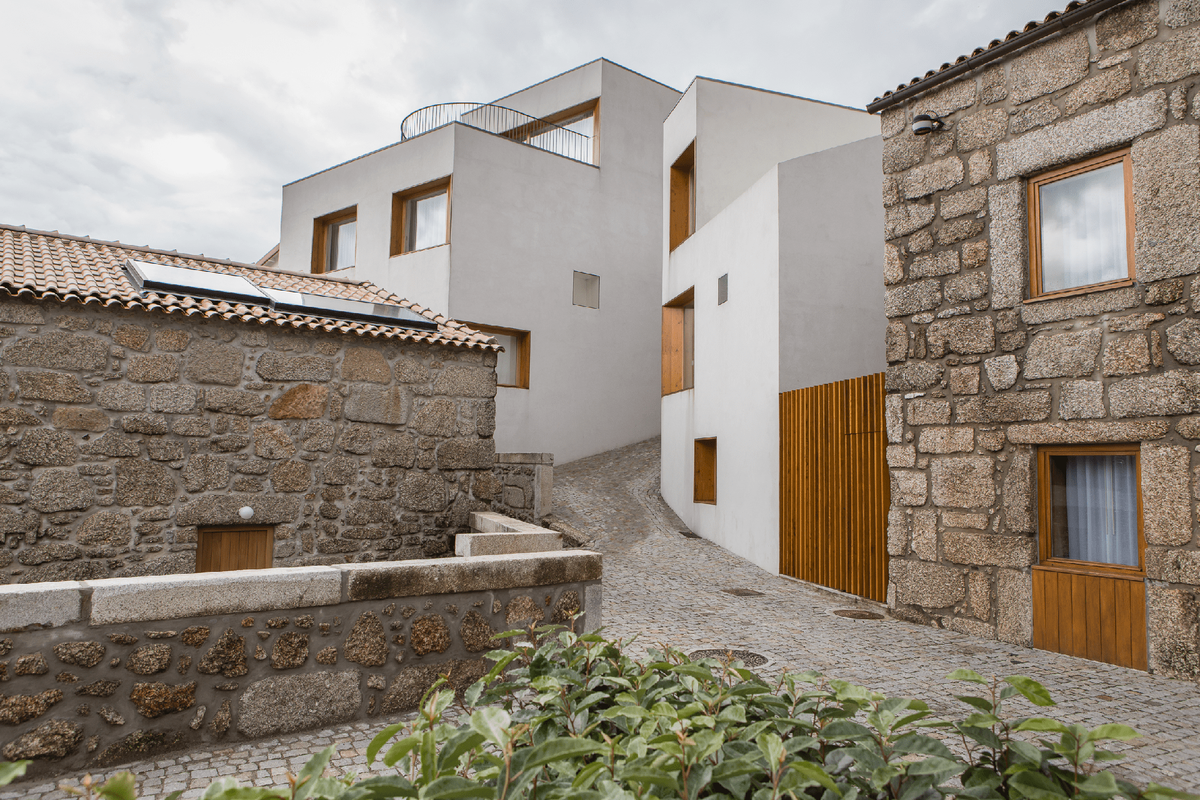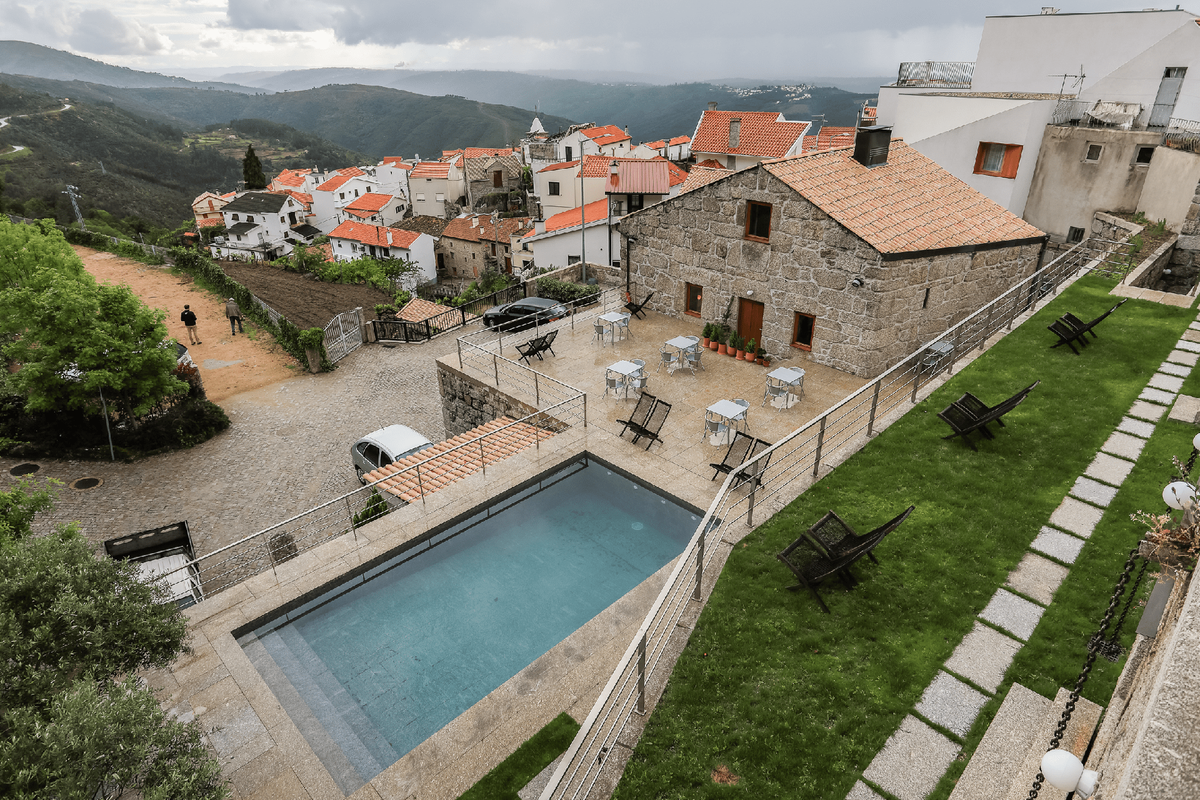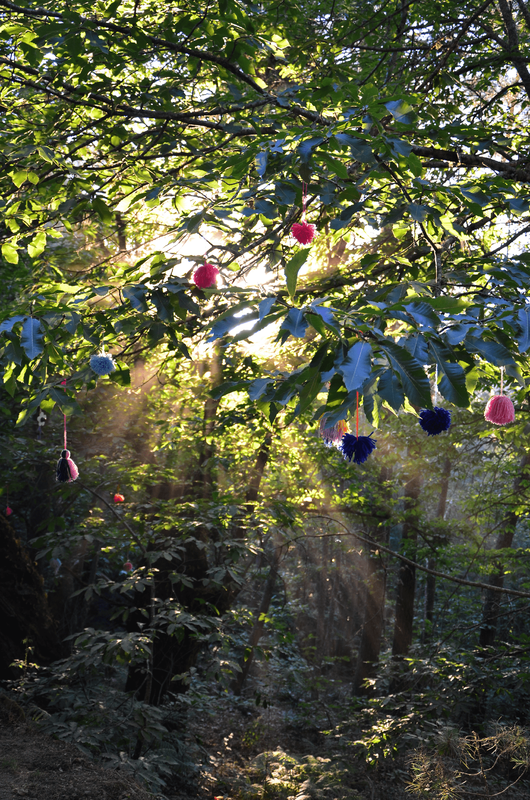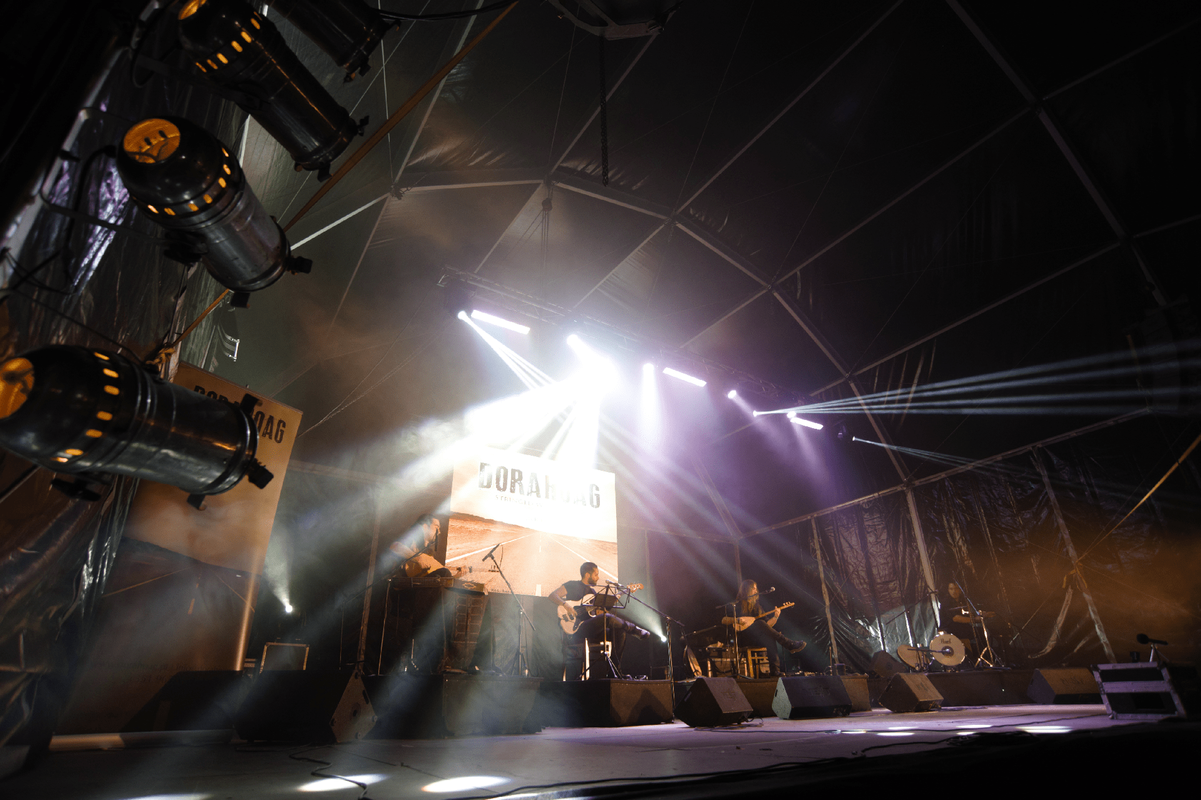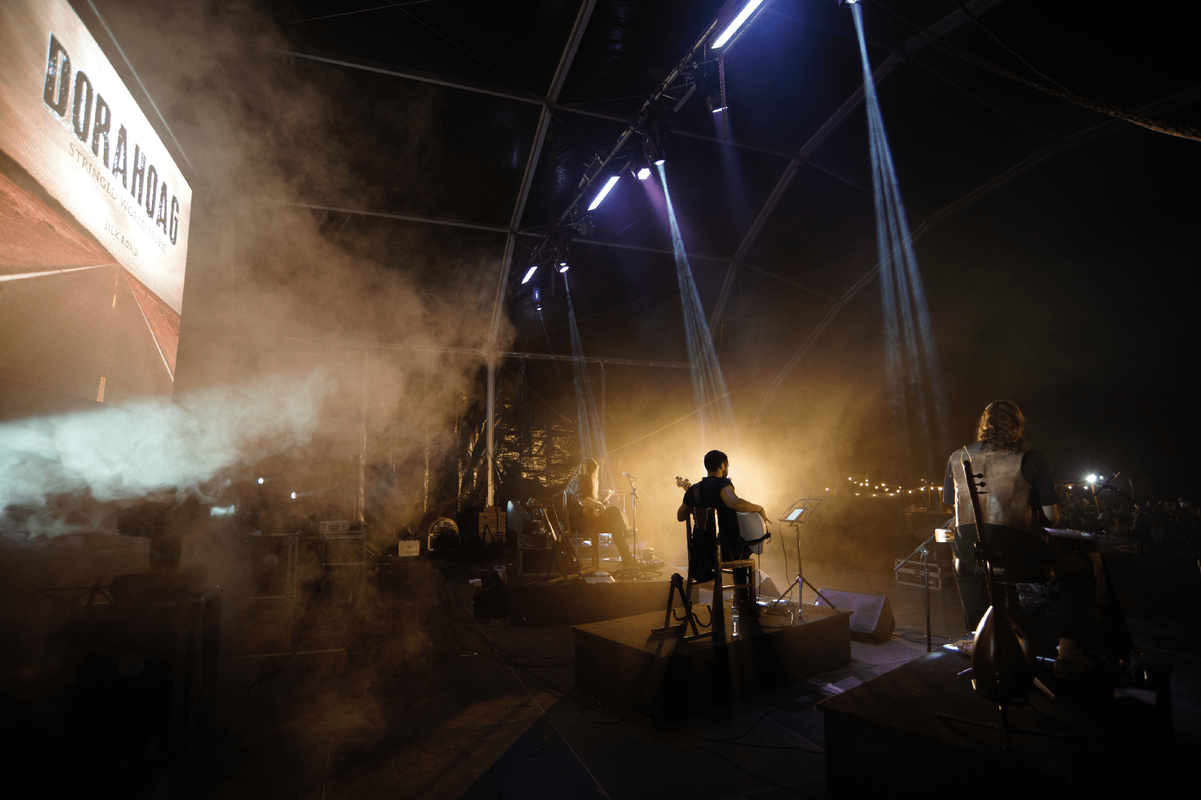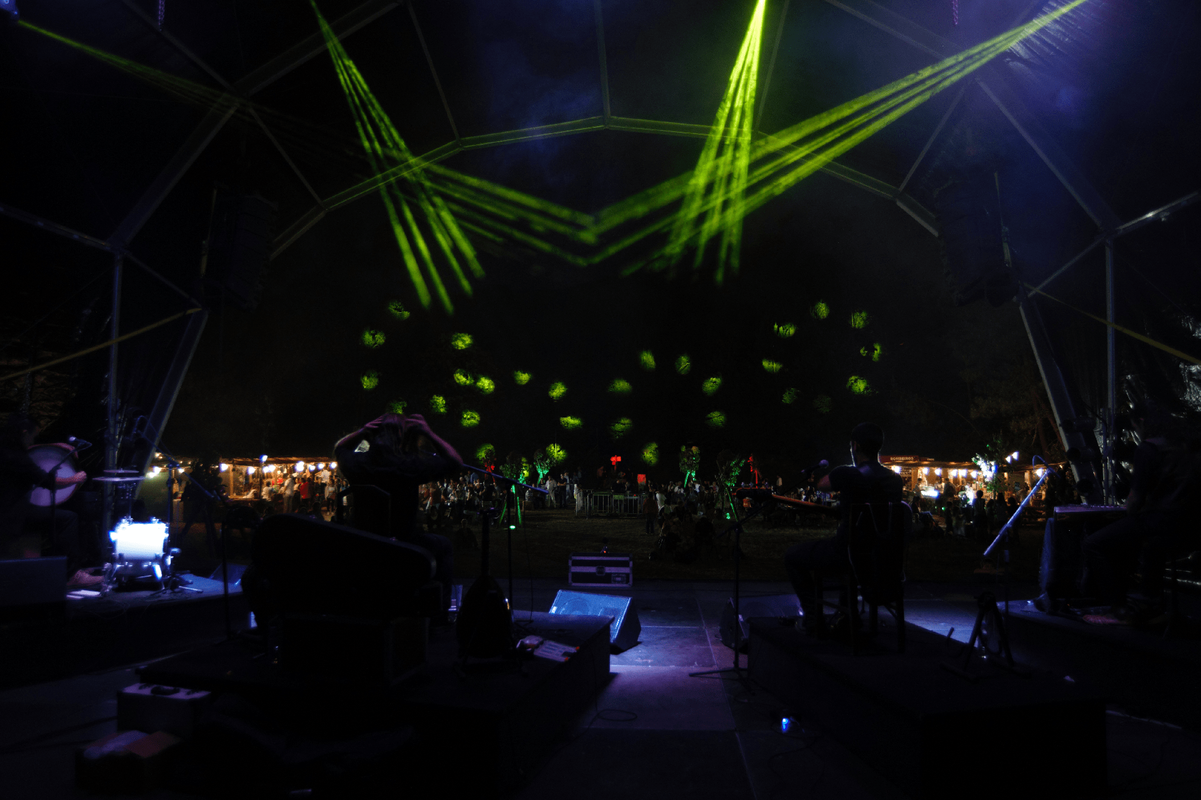 1

35
open gallery