About
Figueiró da Granja
Let us put this issue to bed: Figueiró da Granja is worth much more than a horse and a mule. But it was for this price that D. Afonso Henriques sold, in 1146, the lands that today make up the village to Egas Gonçalves. The lucrative deal was not enough, however, for the buyer to have faith in humanity: 15 years later, disillusioned with the earthly world, Egas Gonçalves ended up donating the place to the Cistercian Monastery of São João de Tarouca.
For almost a century, Figueiró da Granja - whose geographical boundaries have remained practically unchanged since then - was owned by the Cistercian Order, to whom the locals paid rent for the use of houses and land. The population gained autonomy in 1243 but did not lose their devotion - so much so that they erected four chapels on the edge of the village's cardinal points, believing in the protection of the holy watchmen who inhabited them. The religious estate of the village is, in fact, vast and ancestral, as can be witnessed in a visit to the Parish Museum of Sacred Art.
But it is in the hillfort of Castro de Santiago that the visitor is literally closer to heaven. At 612 meters above sea level, the highest point of Figueiró da Granja offers unobstructed views over the landscape of the foothills of the Serra da Estrela. There are also two granite boulders, transformed into fortified enclosures during the Copper Age, about 3000 years before Christ. Because, contrary to what one might think, the story of Figueiró da Granja does not start with D. Afonso Henriques.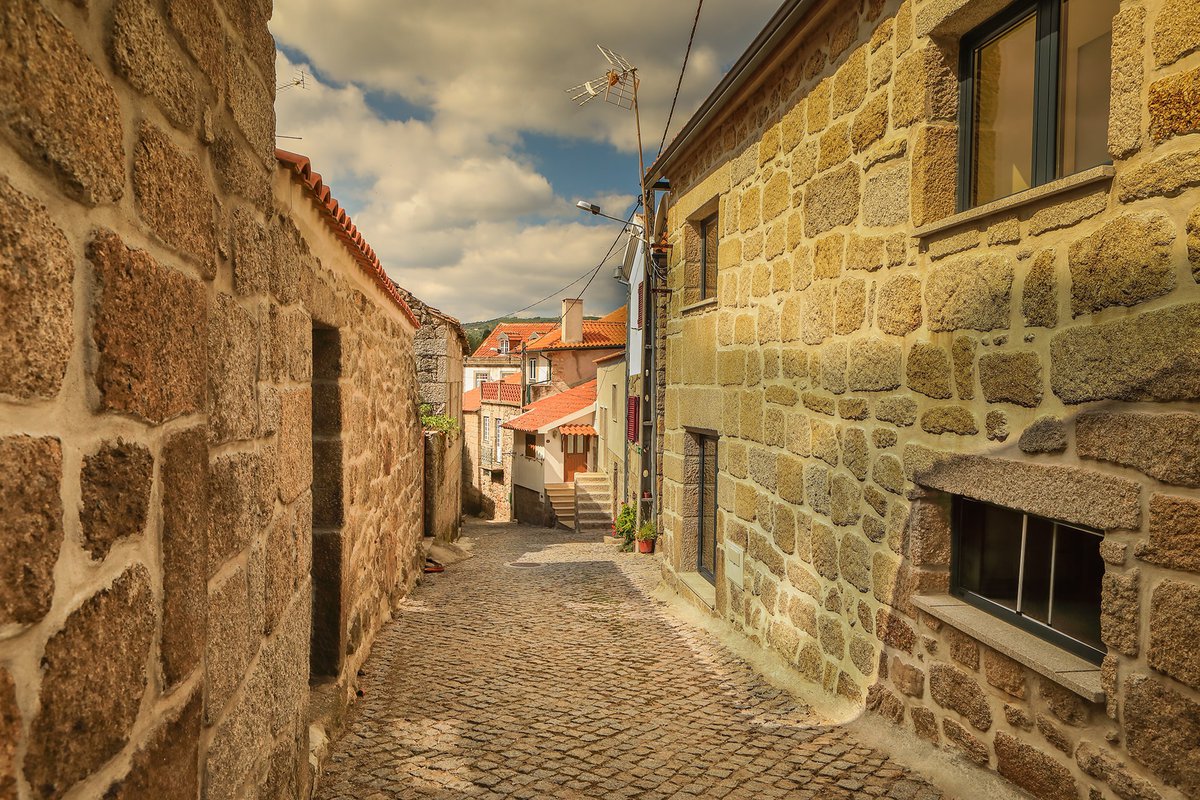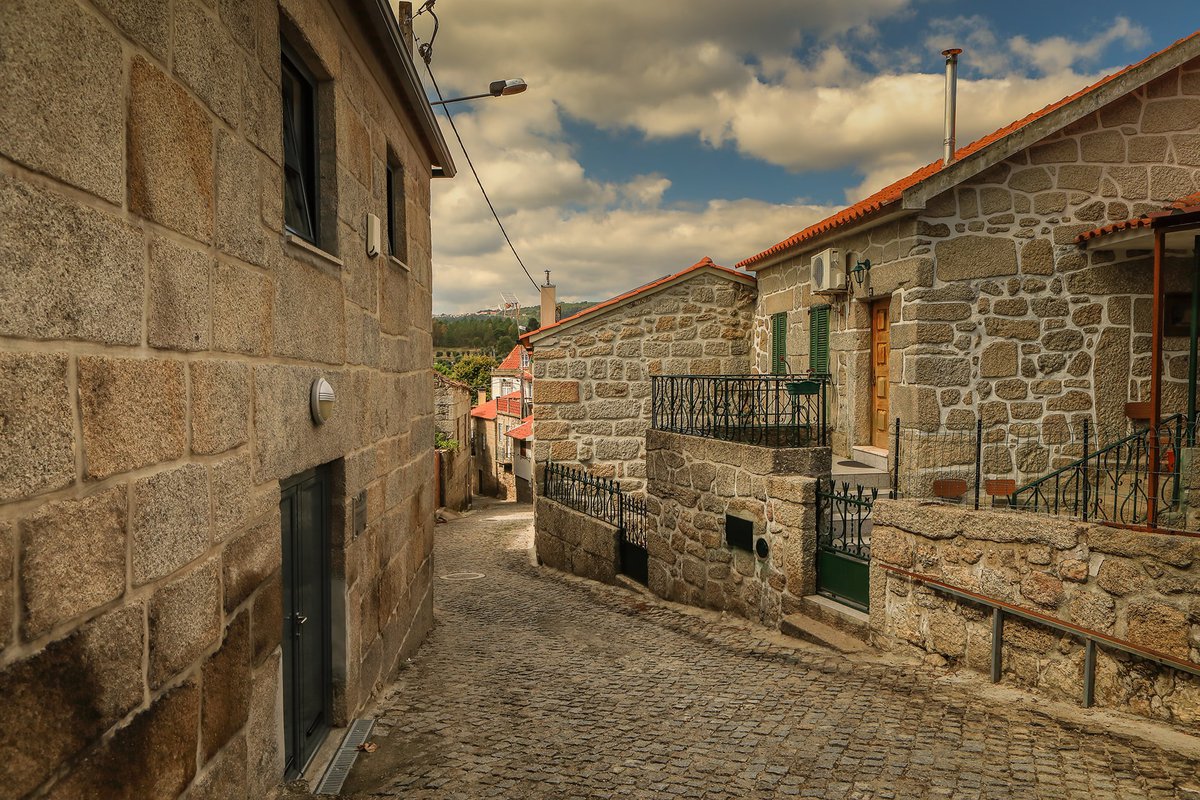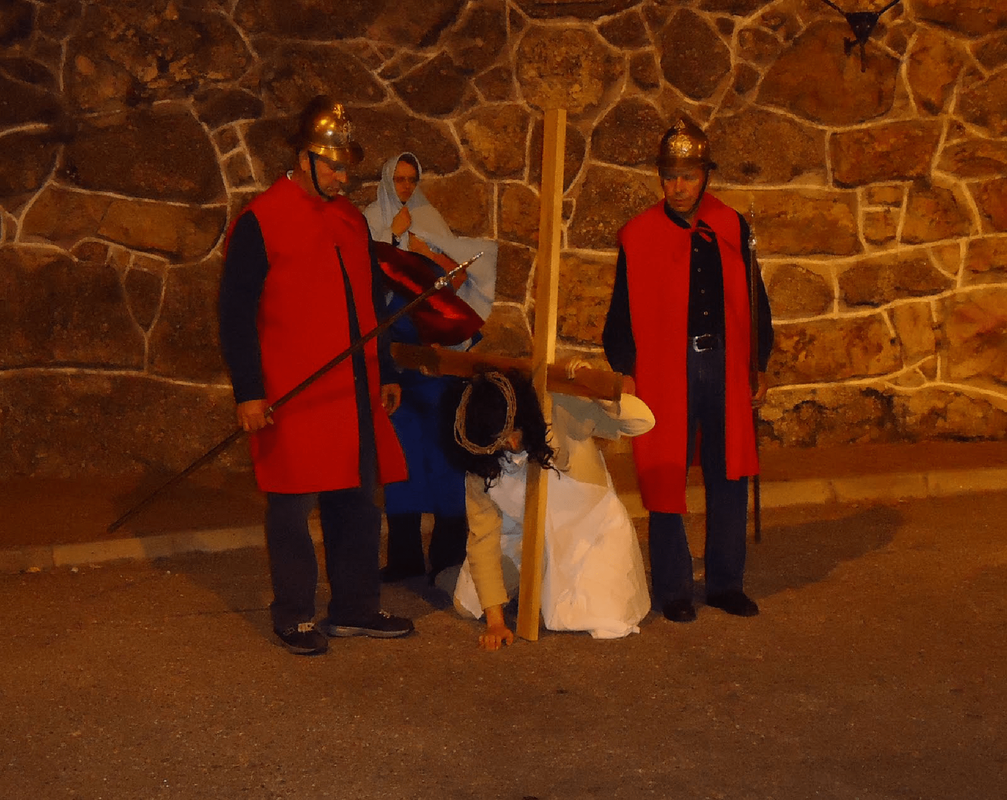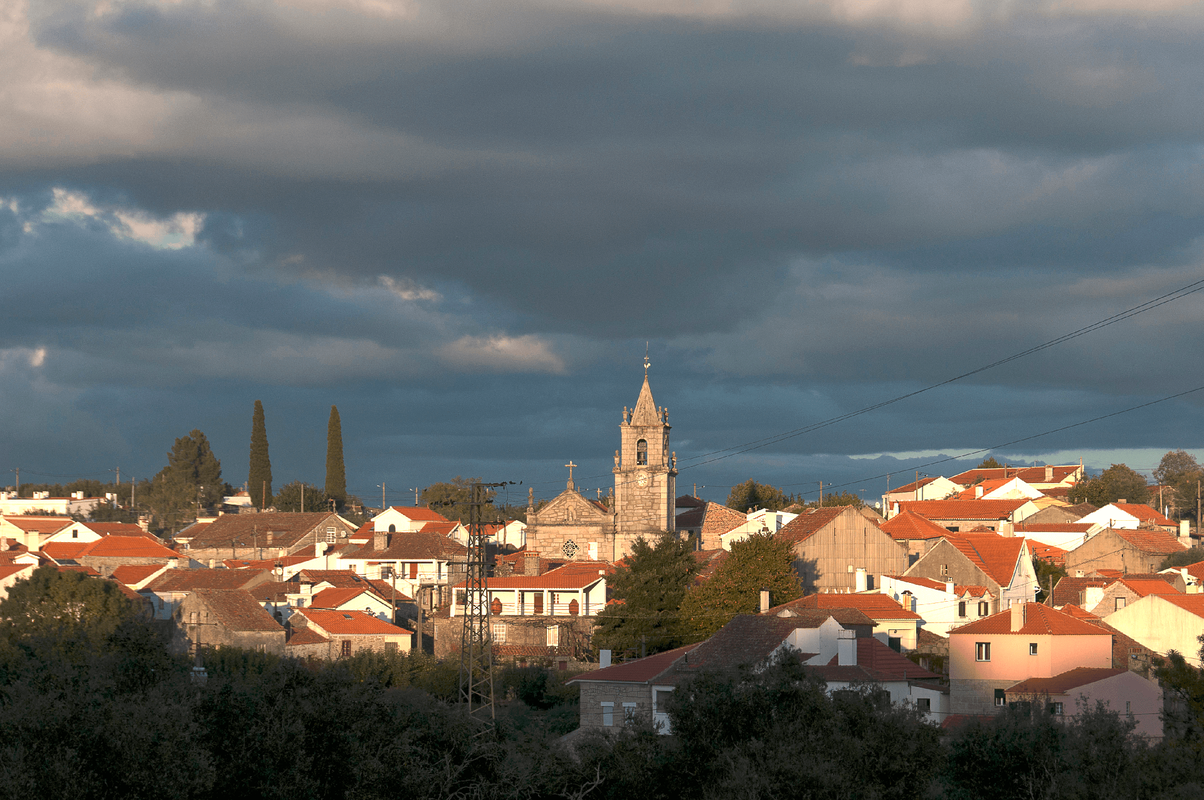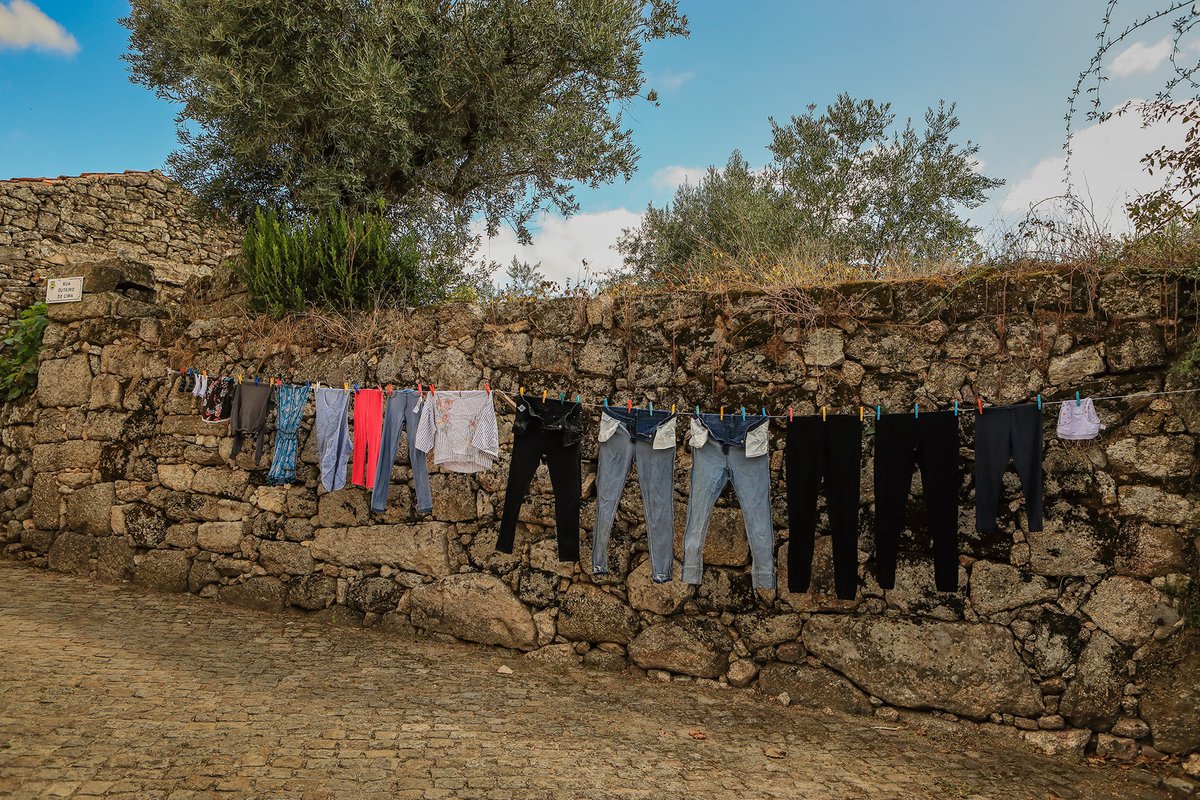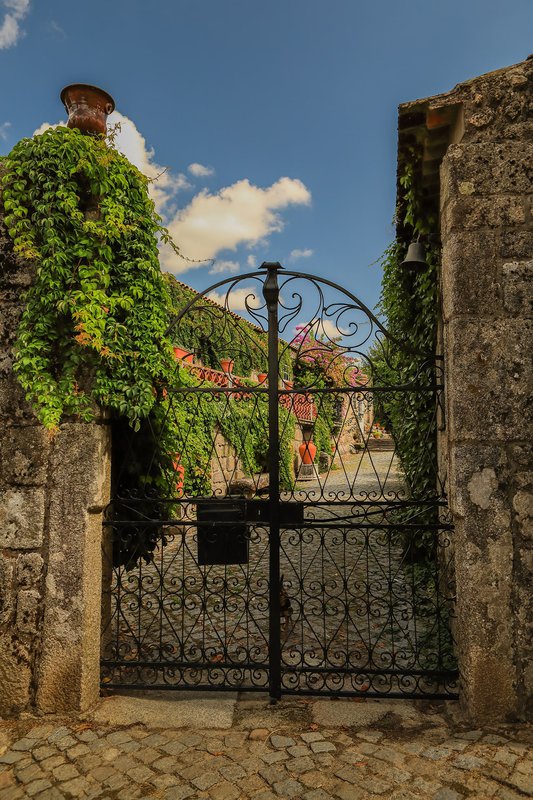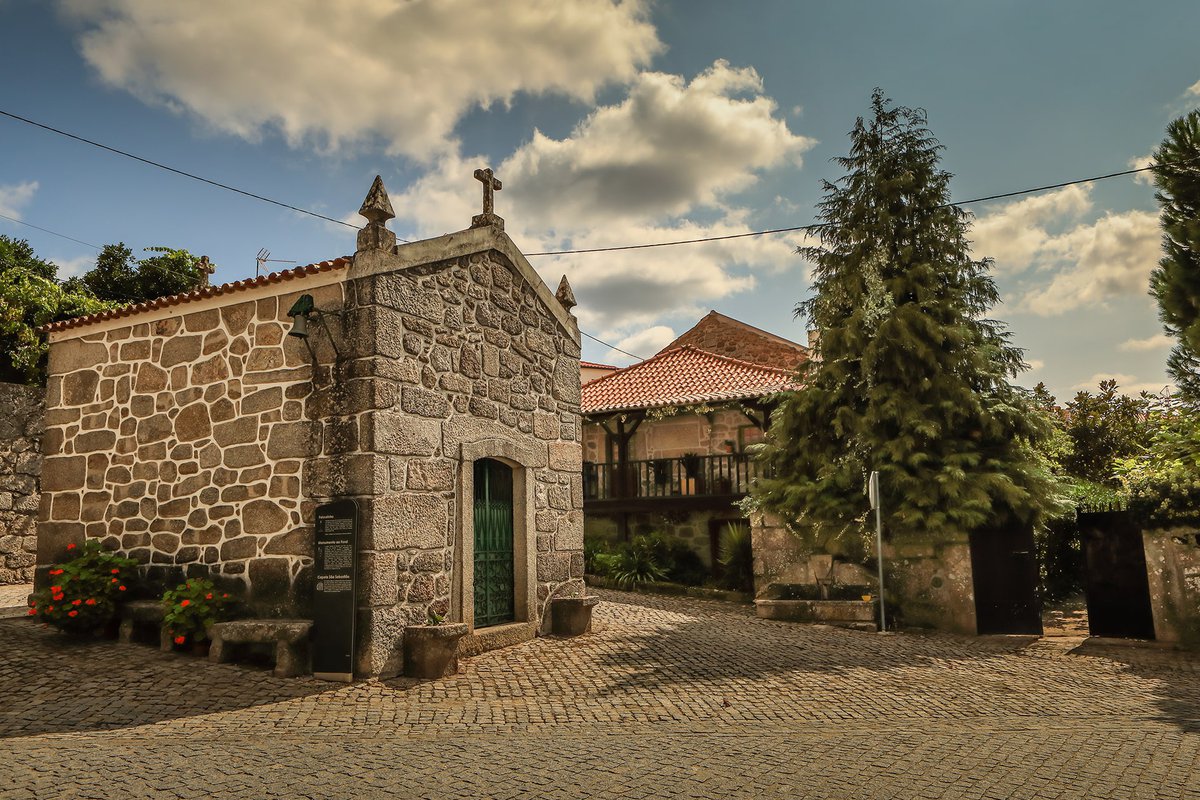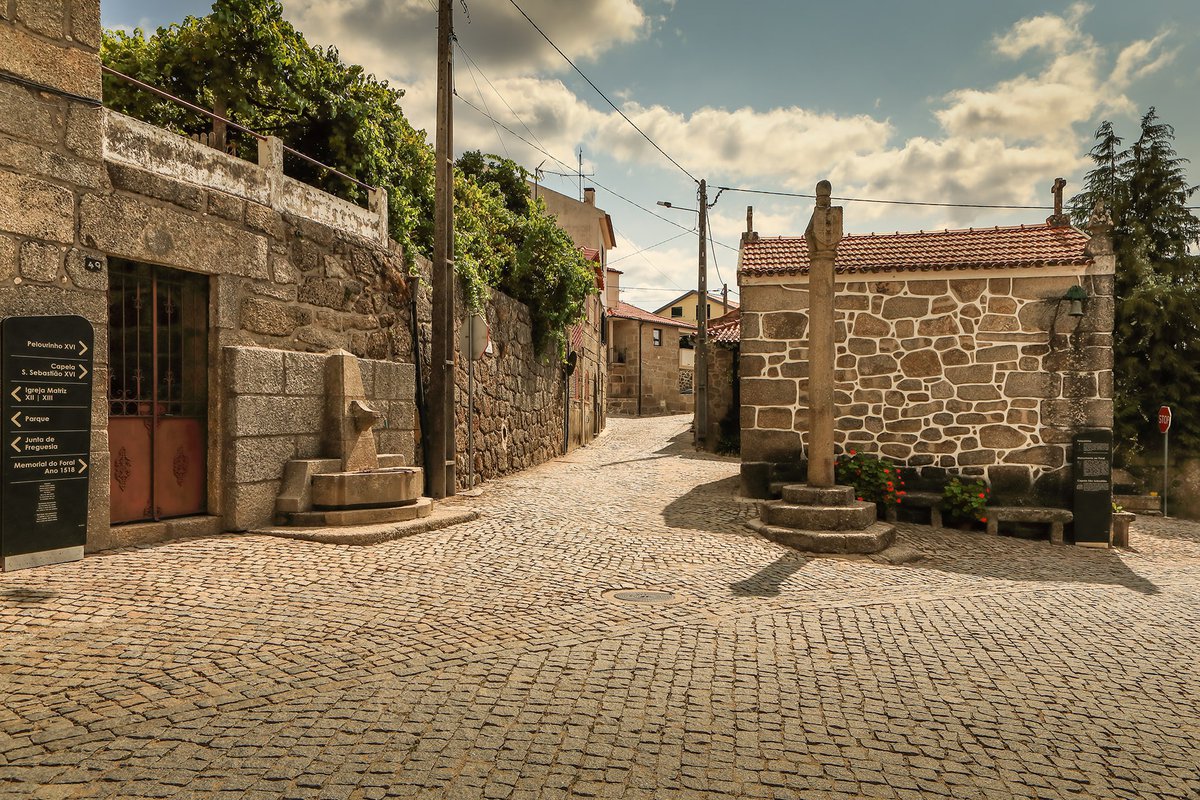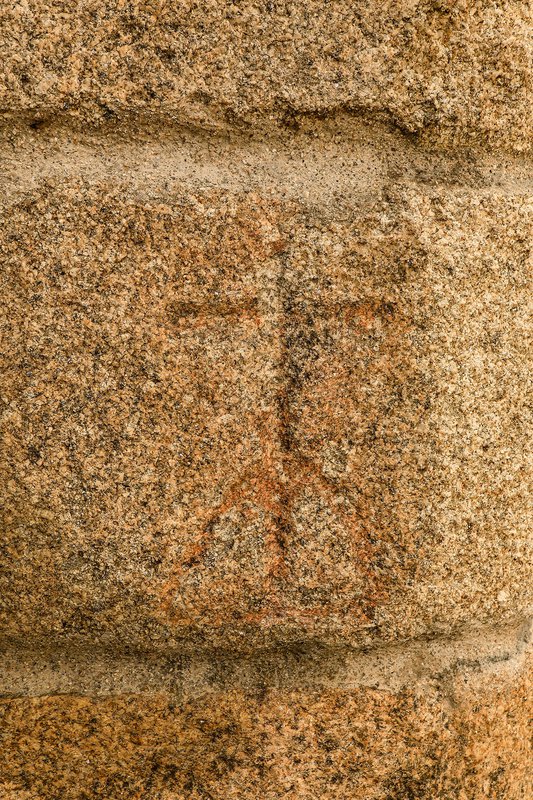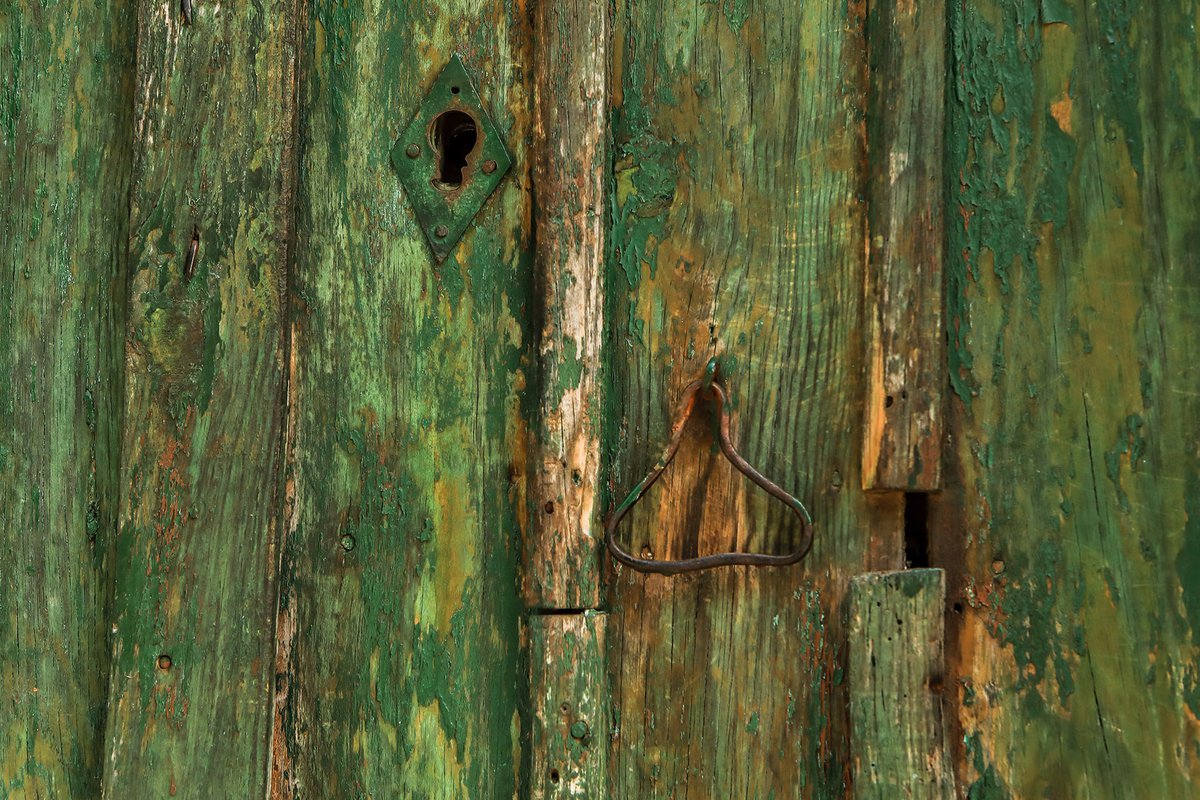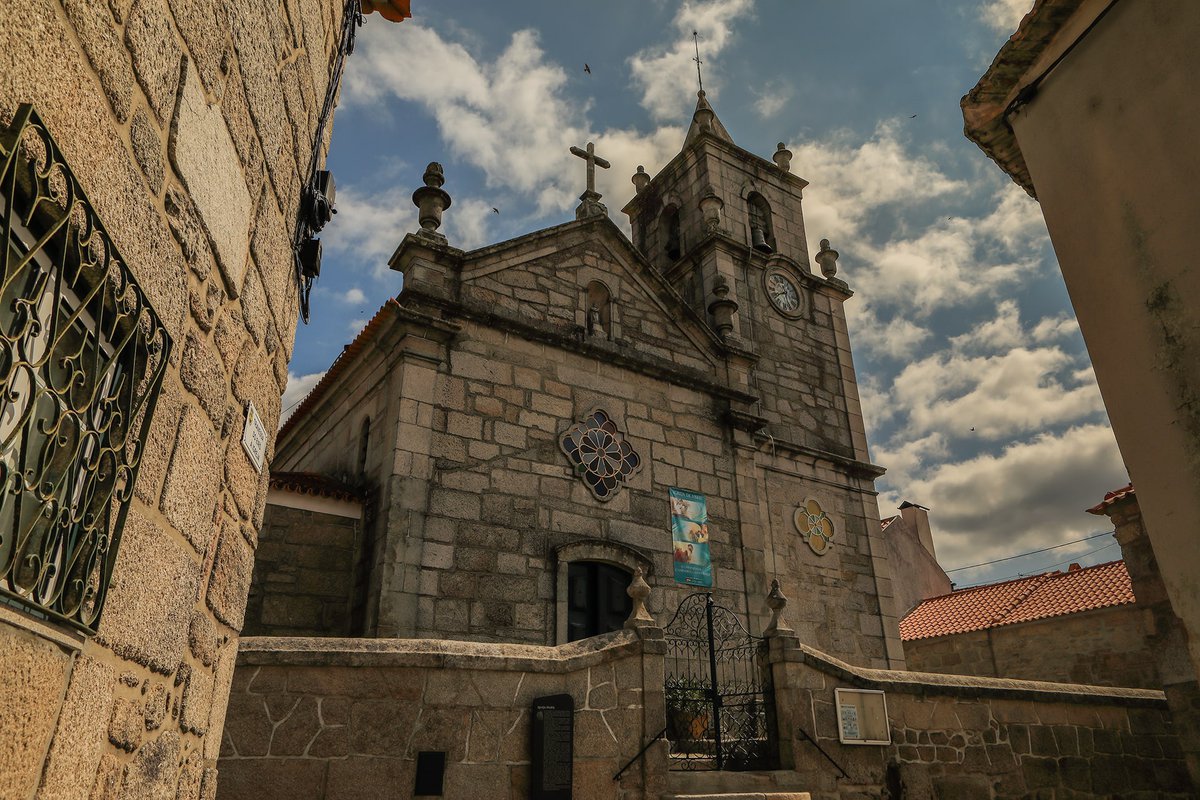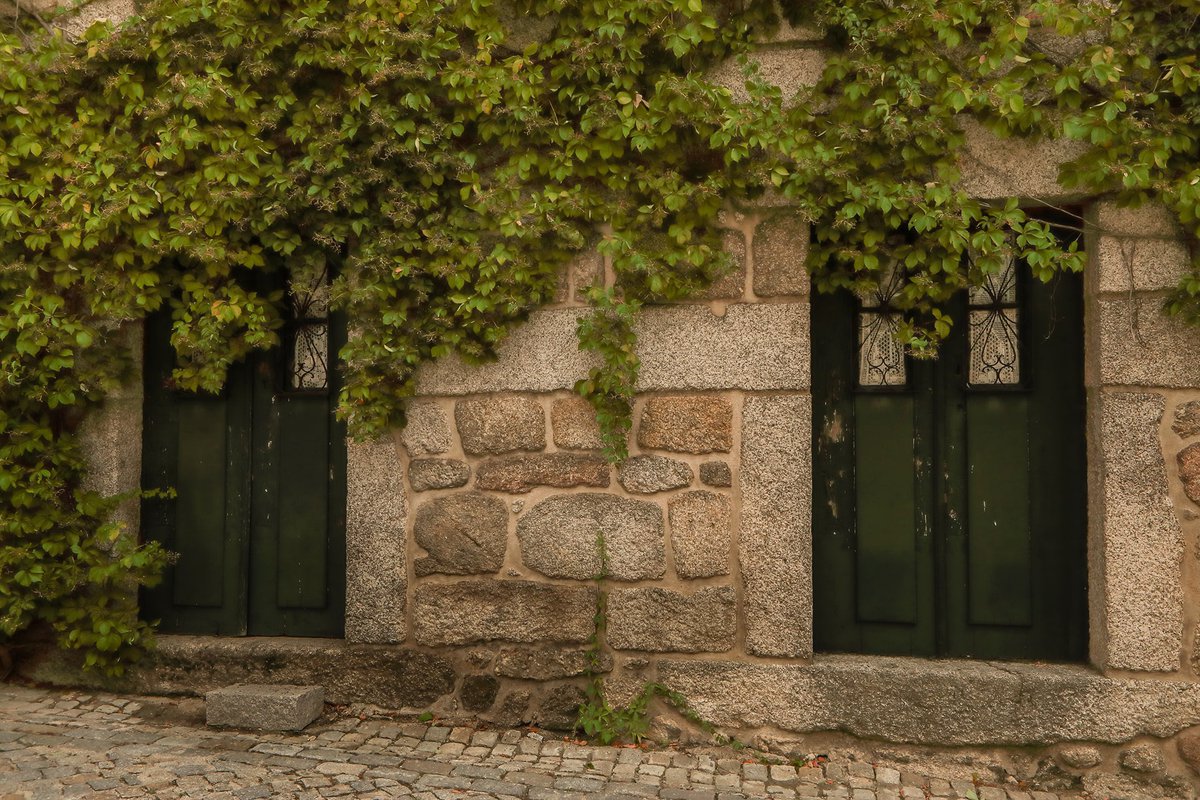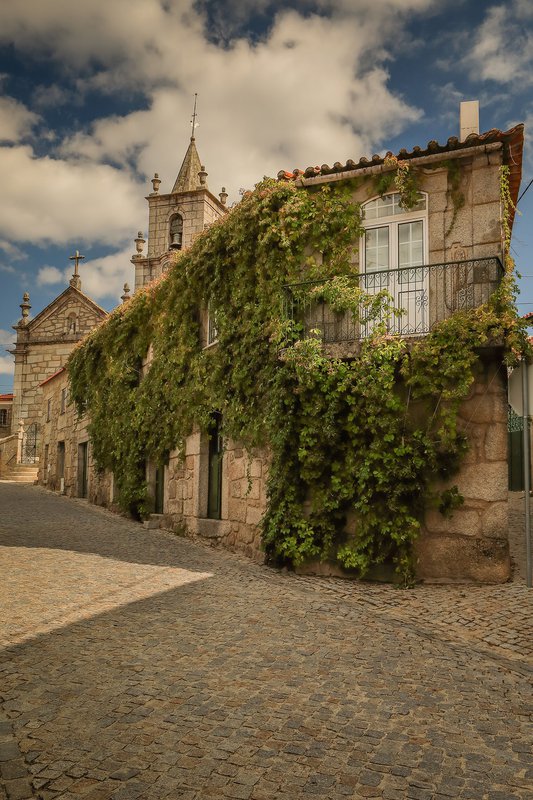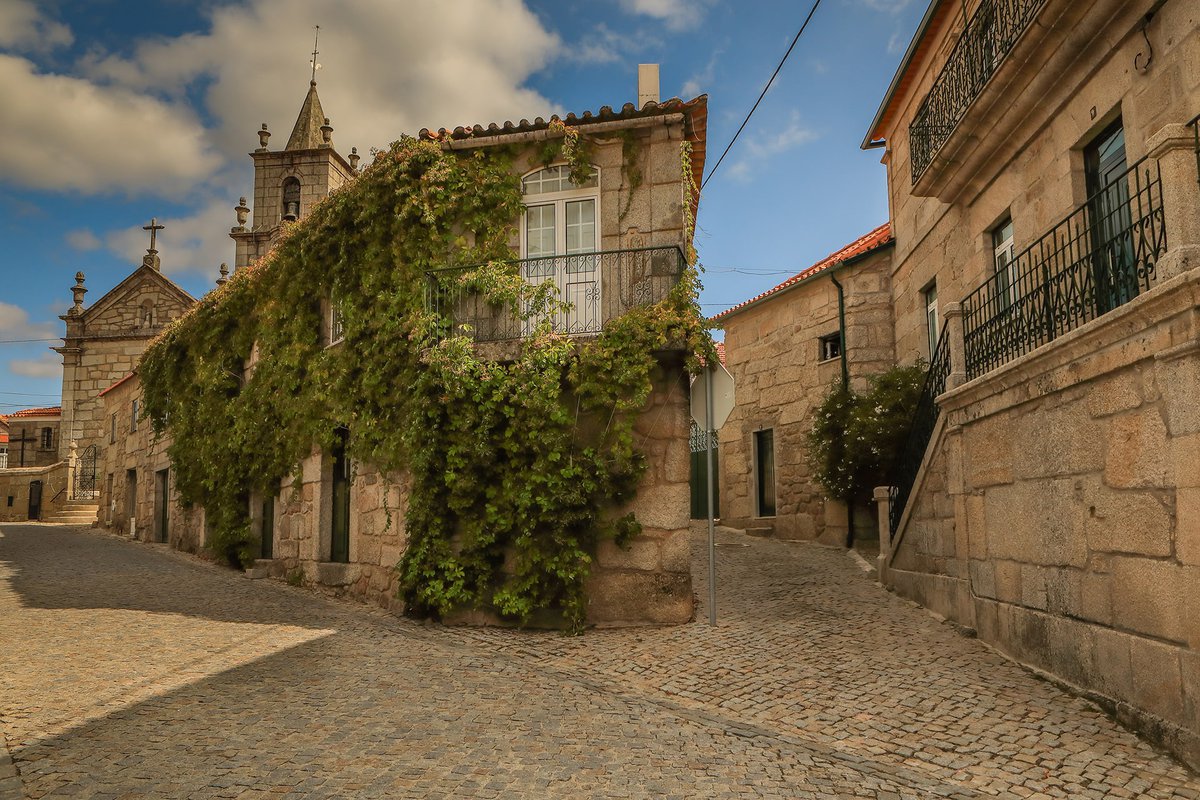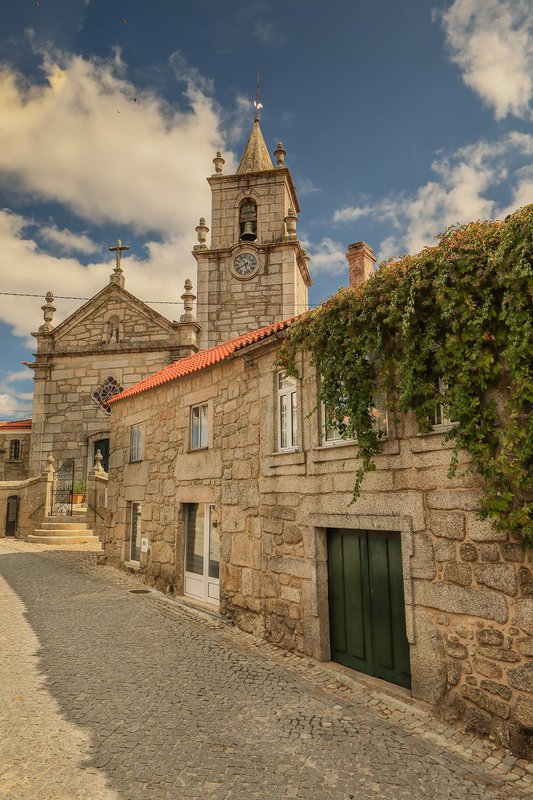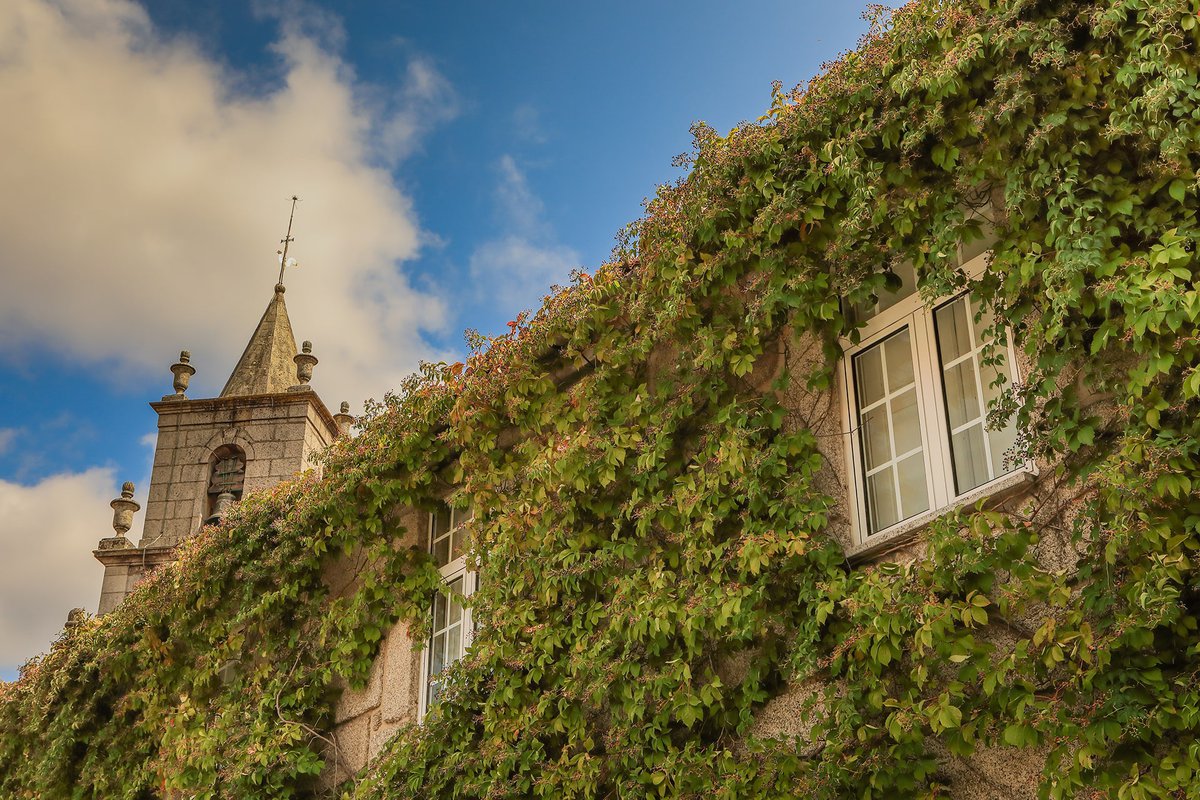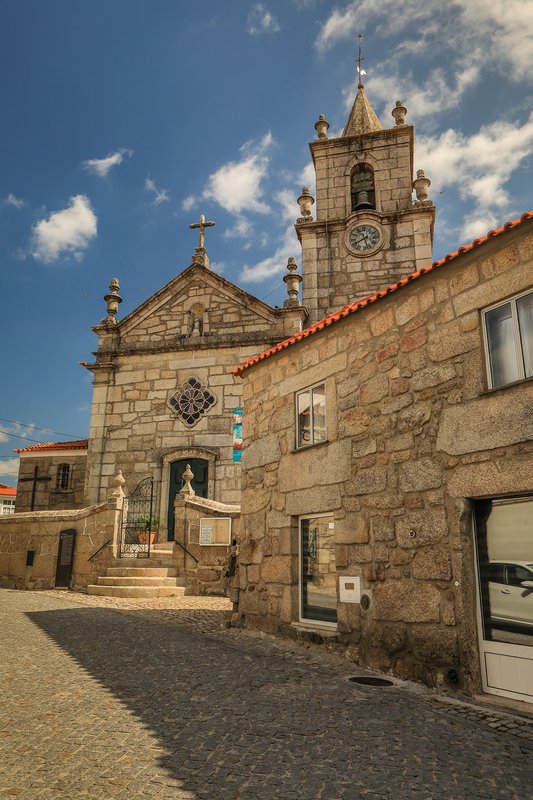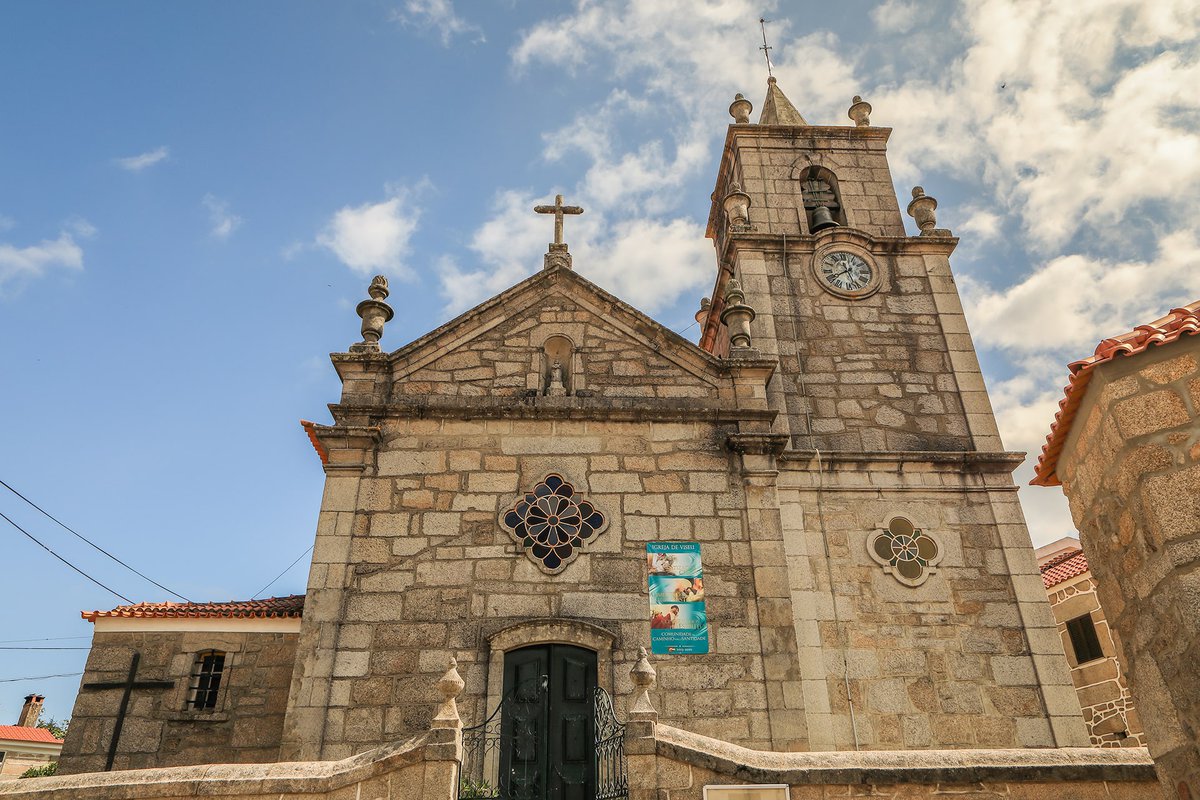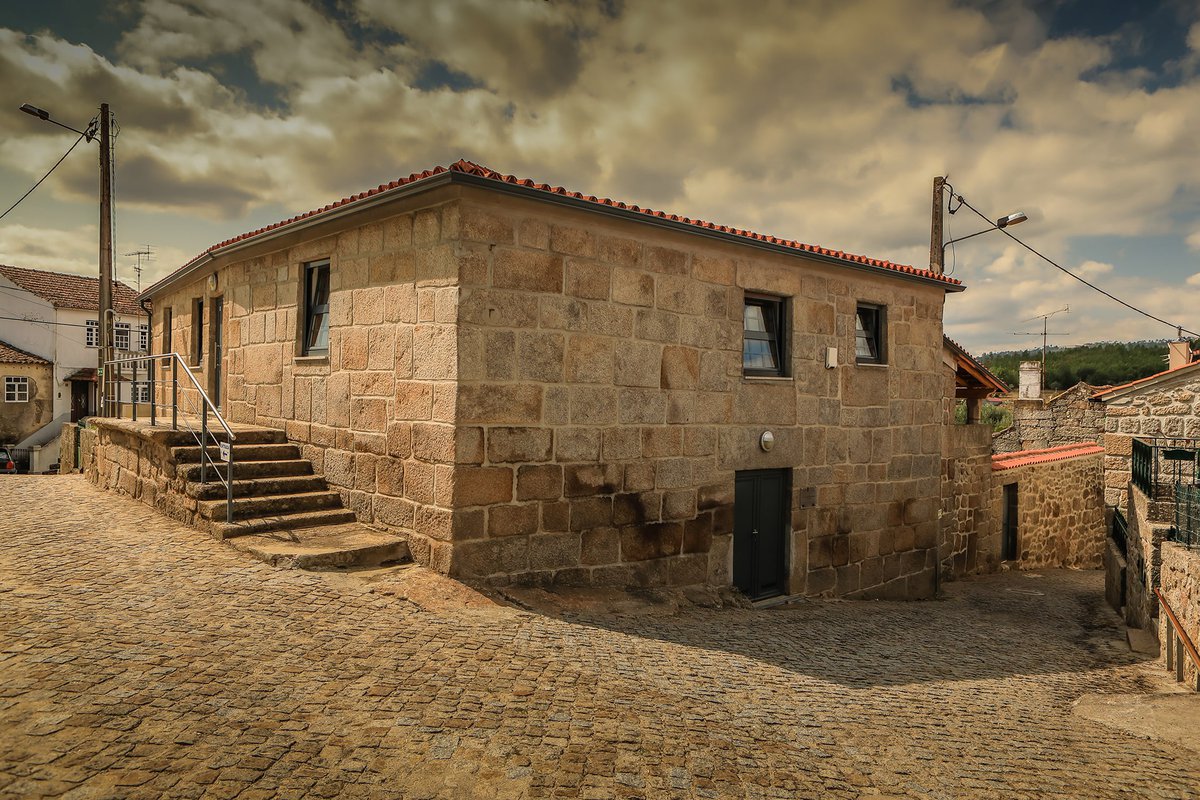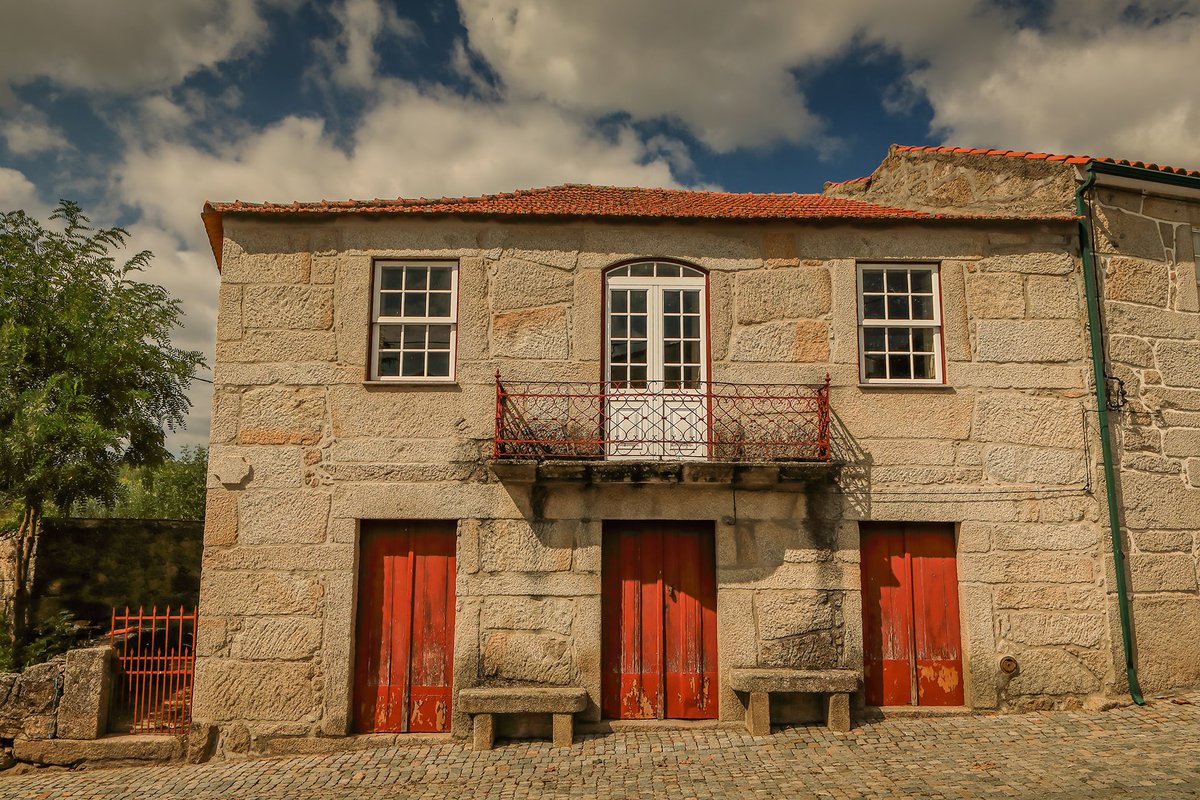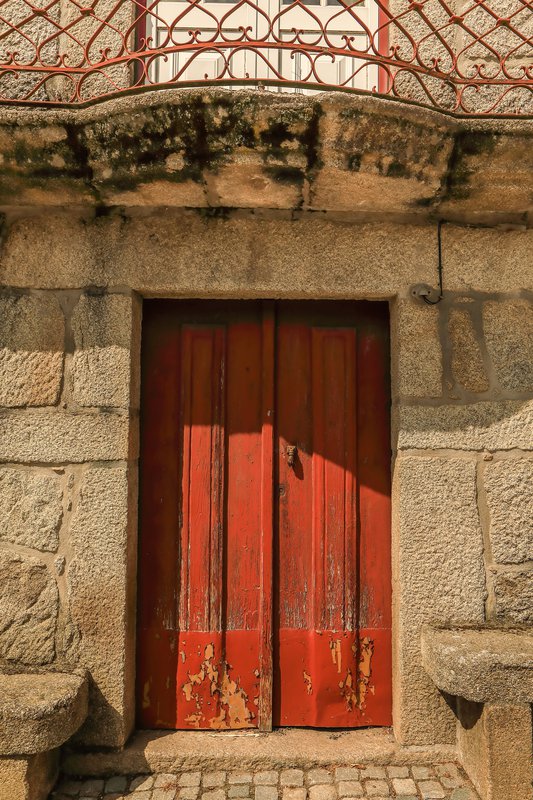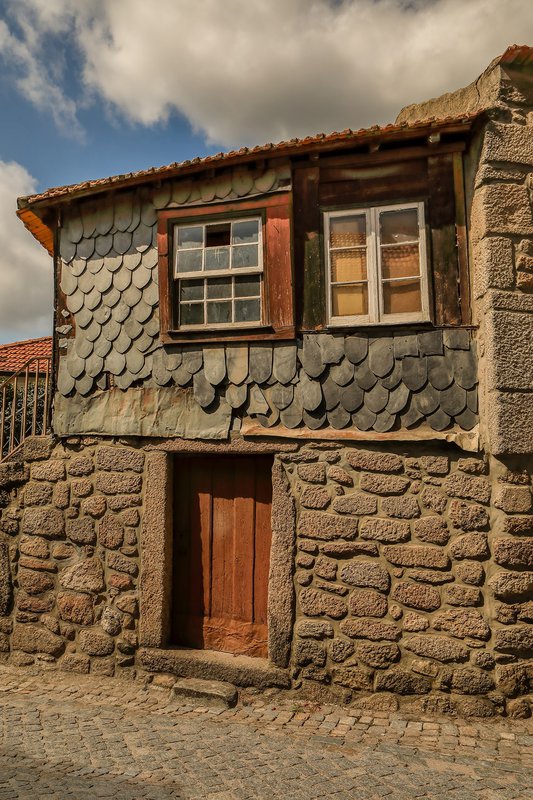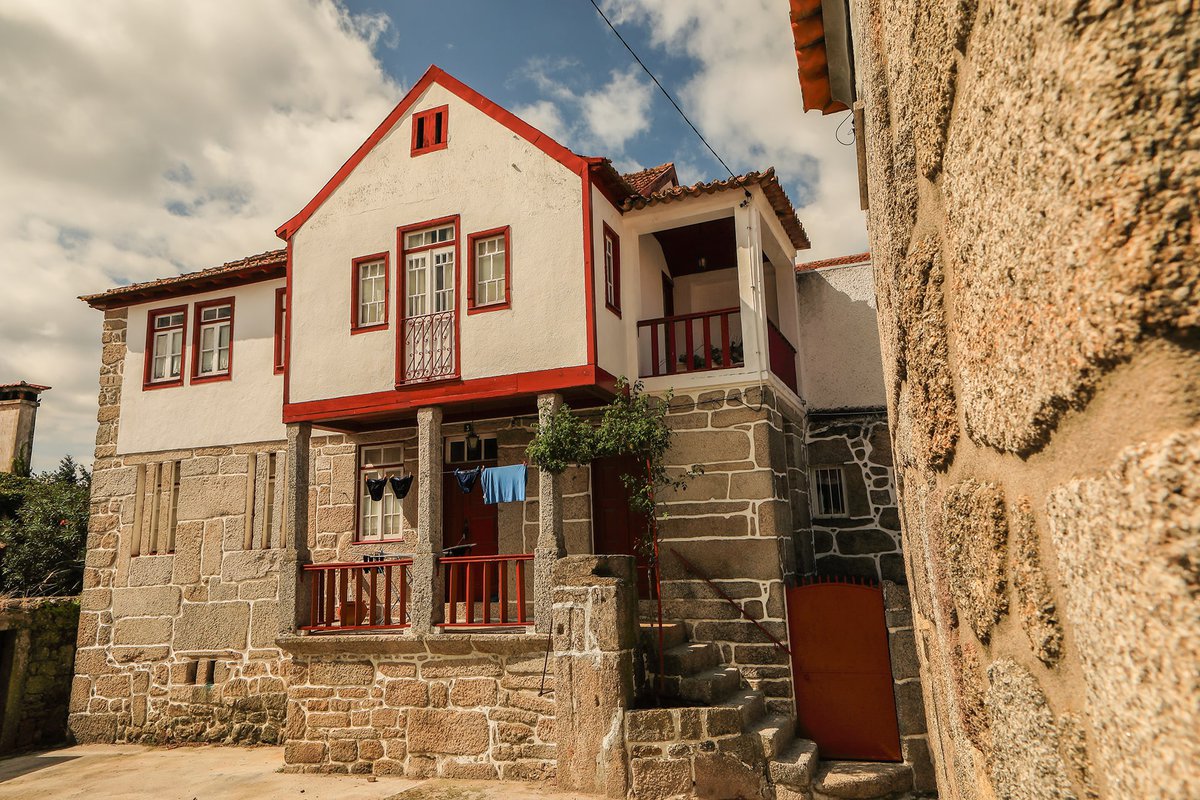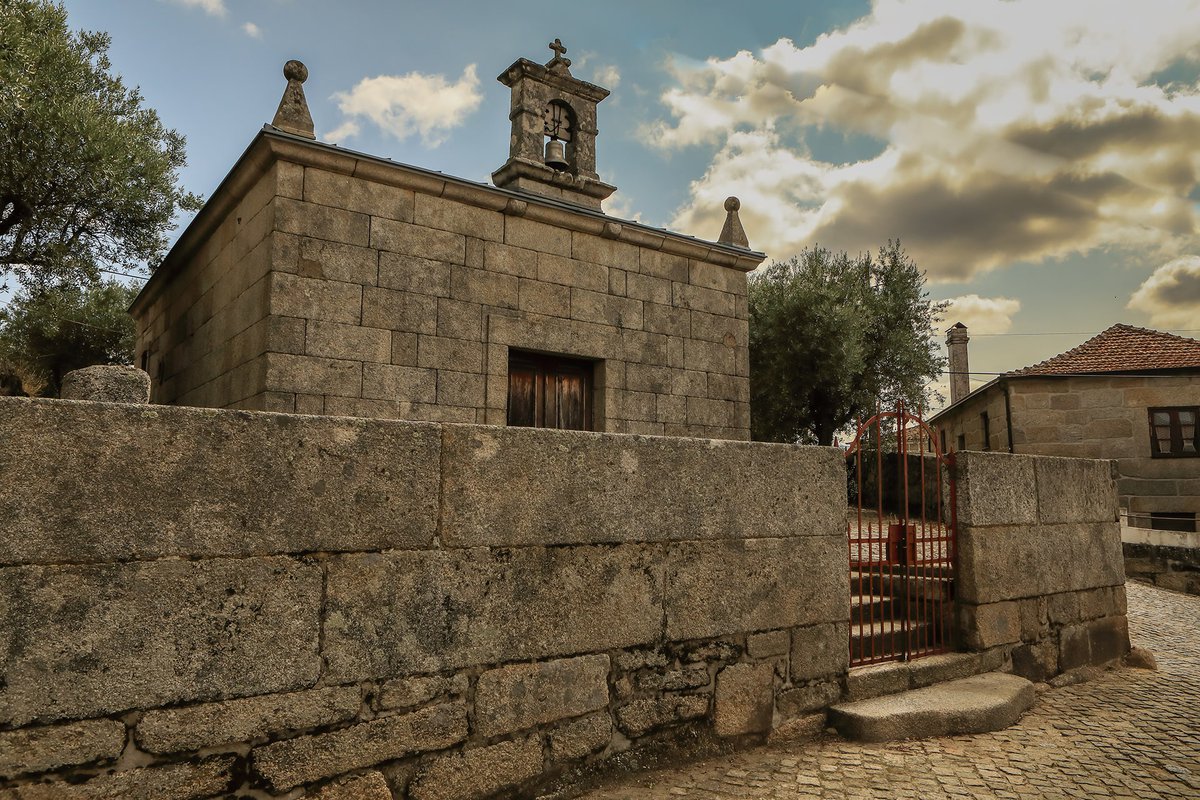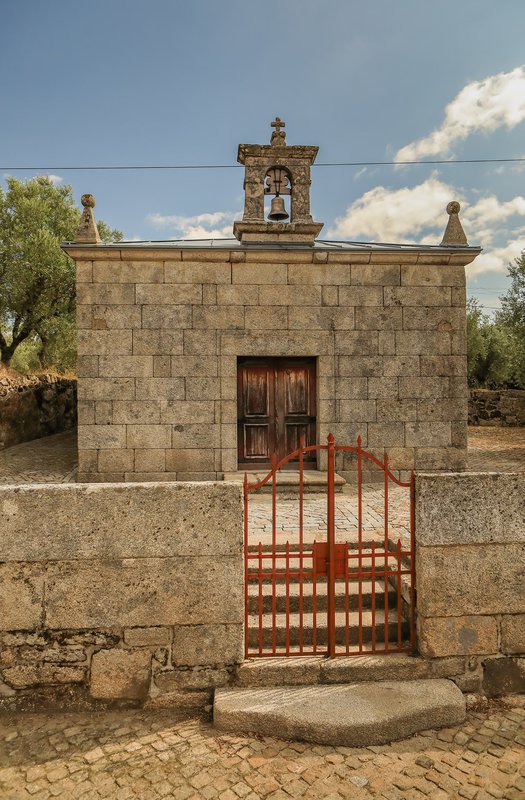 1

27
open gallery