About
Famalicão da Serra
It is a century-old story - perhaps a thousand years ago - of rebirths. As if blessed by the magic of a Phoenix, Famalicão da Serra has repeatedly resurfaced from the ashes (real or metaphorical) that decimated the village since Roman times (from which examples of milestones, pavements and tombs still stand).
It was already under the Portuguese flag that the population gave the greatest proof of overcoming: first, in the 12th century, completely devastated by the battles of the Reconquista, the village was rebuilt at the behest of D. Sancho II and handed over to the Templars; later, plagued several times by agricultural crises, emigration and desertification, it reinvented the local economy, which began to focus on tailoring, shoe making and - more recently - the textile industry. In the 90s, even the 16th century Mother Church was literally consumed by the flames – being rebuilt a few years after, still preserving the side altar in gilded wood and some images that were saved from the fire.
Fate or coincidence? What is certain is, reborn stronger after each fall Famalicão da Serra is today one of the most active villages in the municipality of Guarda, maintaining a sui generis cultural dynamism. Perhaps it is the population following the example of resilience of the oldest local legend. The story goes that there once existed a crucifix in the village, then taken to the neighbouring village of Valhelhas. Inexplicably, the cross insisted on reappearing in Famalicão da Serra, repeatedly, in the place where today stands the Convent of Bom Jesus - one of the monuments dedicated to the long history of resistance and struggle of this village.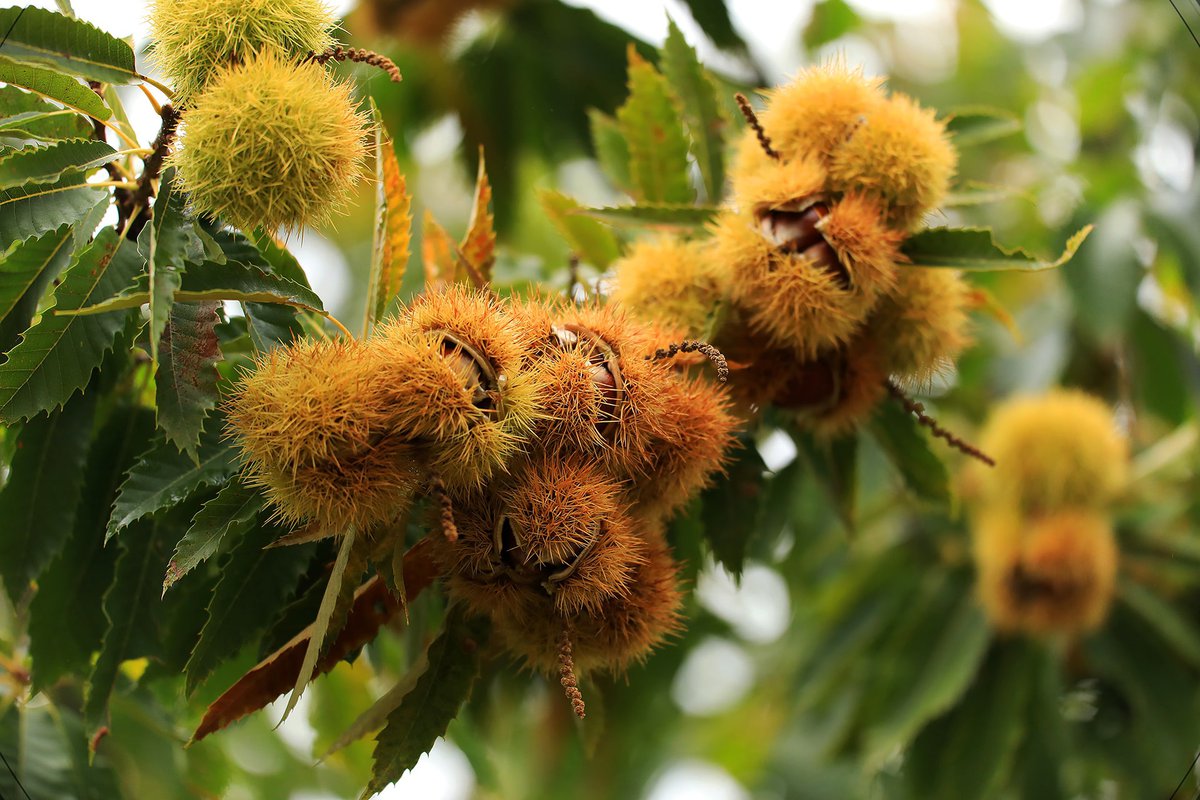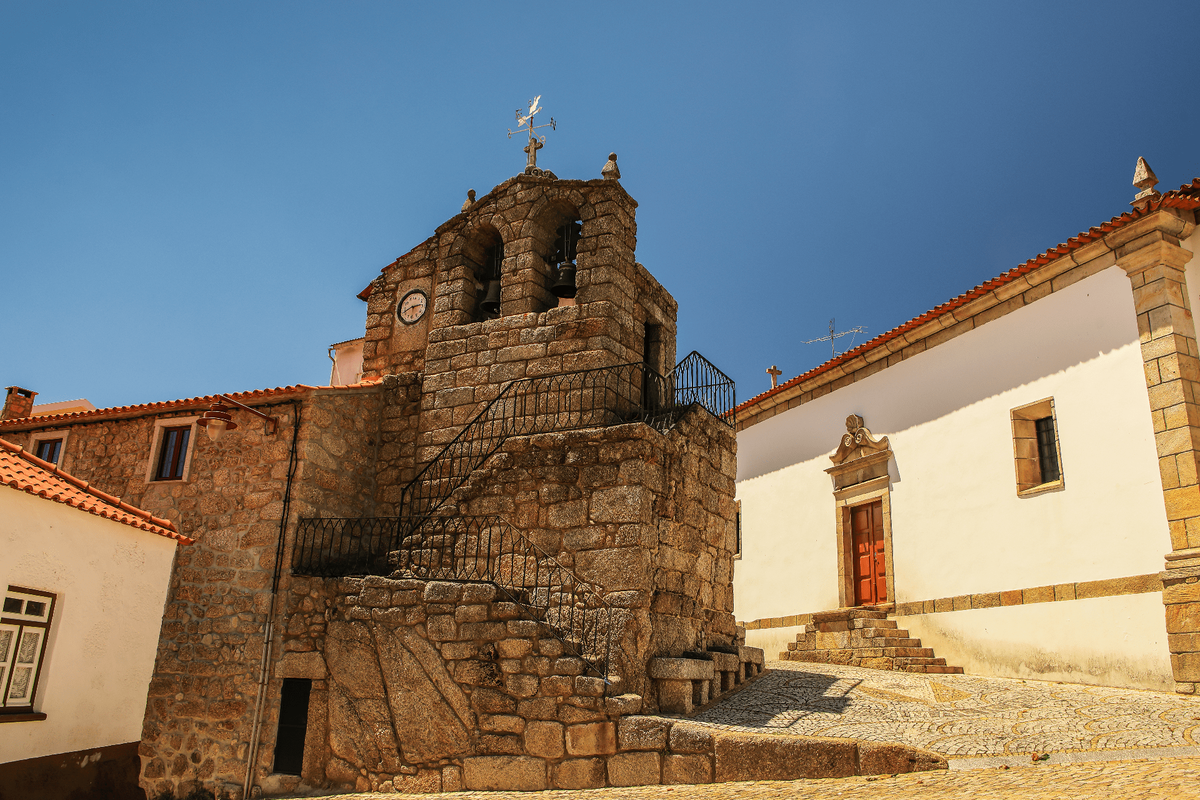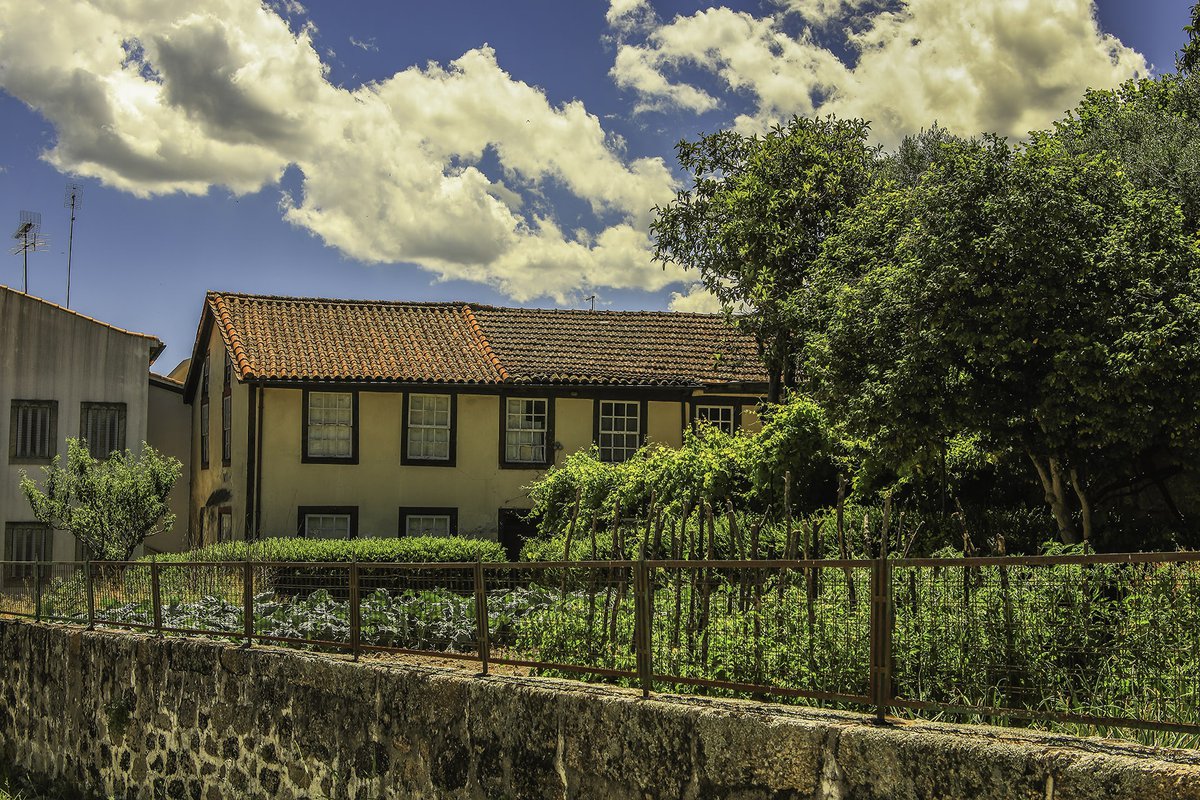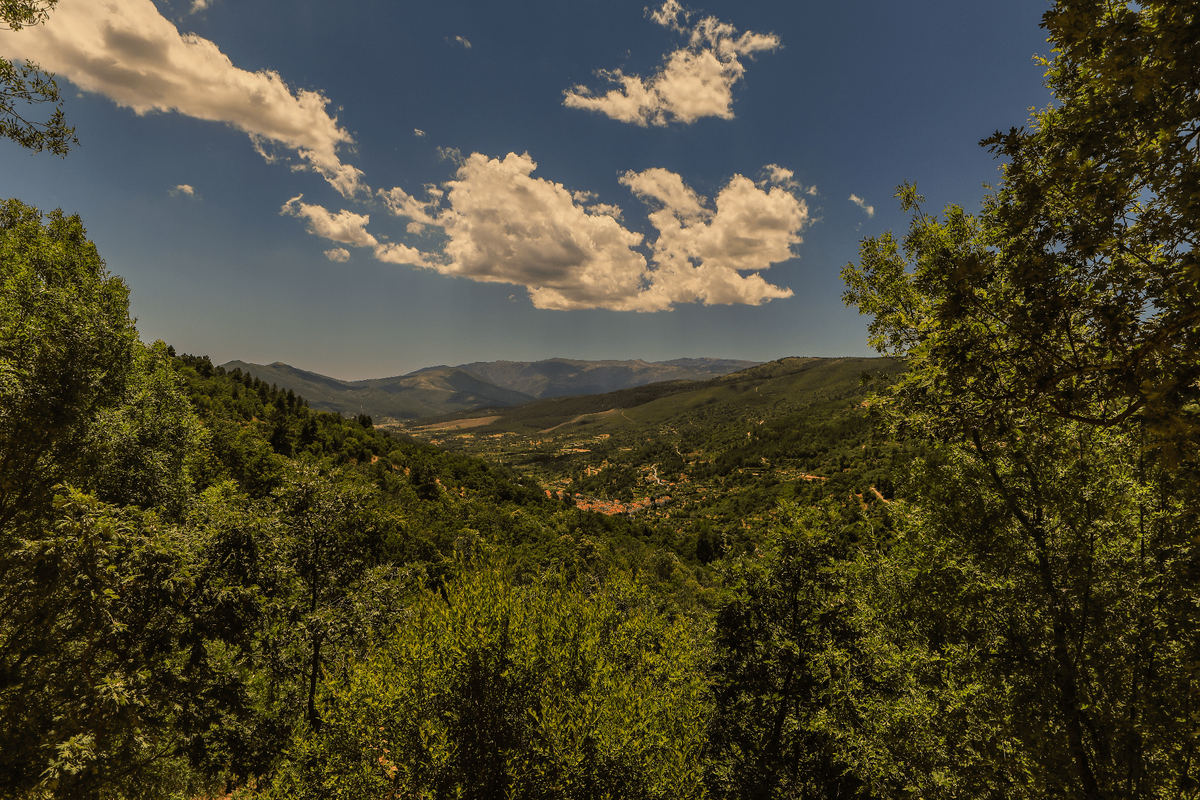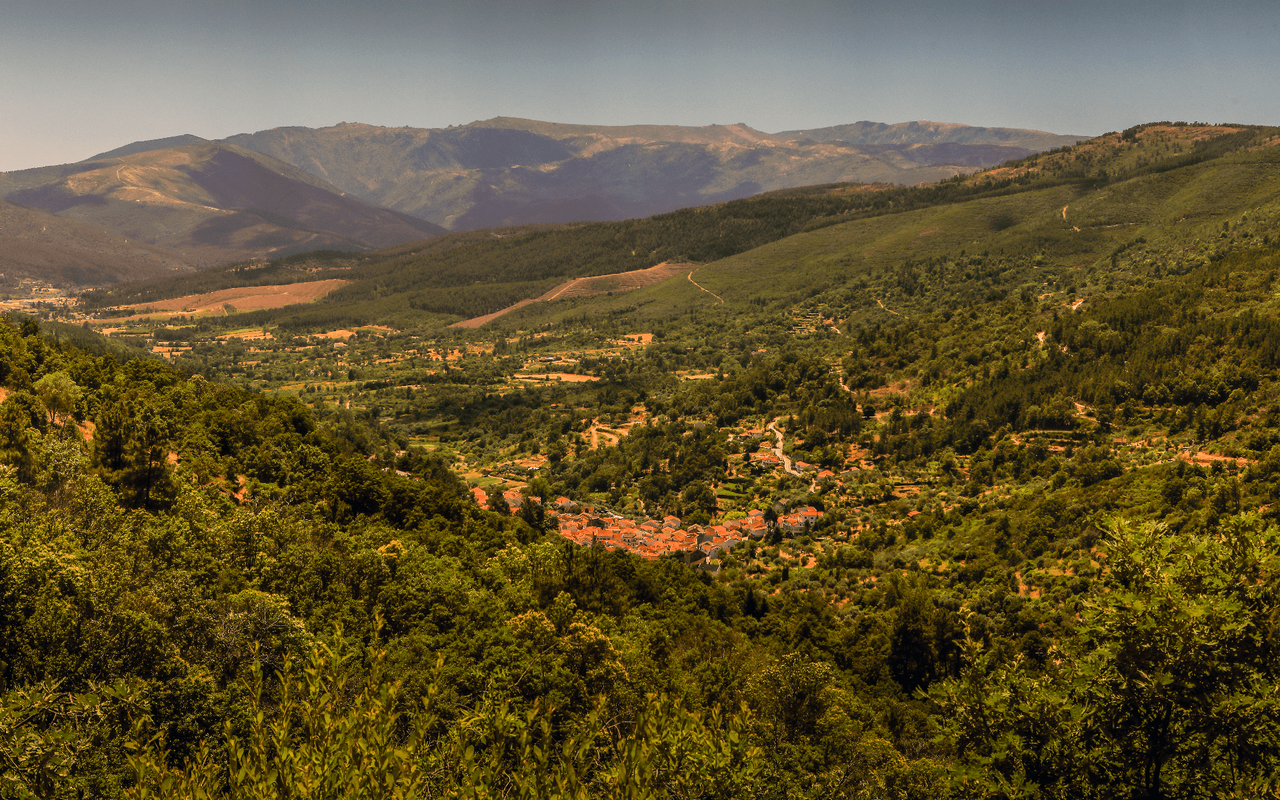 1

6
open gallery