About
Cortes do Meio
It is official: Cortes do Meio is the capital of natural pools in Portugal. The title, registered in 2019, only certifies what is obvious in the eyes of any visitor. Resting on the southern slope of Serra da Estrela, Cortes do Meio is nature in its purest state and the waters are its most precious treasure: in addition to the semi-glacier Ribeira das Cortes, a stream that surrounds the village, the latter is in and of itself an inexhaustible source of lakes, wells, and waterfalls - of clean, fresh, crystal clear waters.
There are 12 natural pools already signposted (others are, at the time, only accessible to more adventurous hikers), many of them adorned by natural waterfalls, which turn to ice in the harshest winters. There is also Poço da Cascata, the highest altitude waterfall in Portugal, 1400 meters above the sea level. Its waters fall through a wall of rock and vegetation 20 meters high.
Joining the pools are already several marked routes (trails to go on foot or in mountain biking), giving new life to the paths that the people of Cortes do Meio used to walk barefoot to supply the city of Covilhã with milk, goats, coal, and gorse. Currently, the living conditions of the inhabitants of the village are less severe, although agriculture and pastoralism continue to be very present in the local economy and the goat remains the gastronomic crown jewel of the parish.
The village also preserves the typical Beira Baixa identity, keeping the cobbled streets and granite houses adorned with flower boxes. And, visible in any part of the village, remain the ancient and watchful crags, shaped by the waters of the river.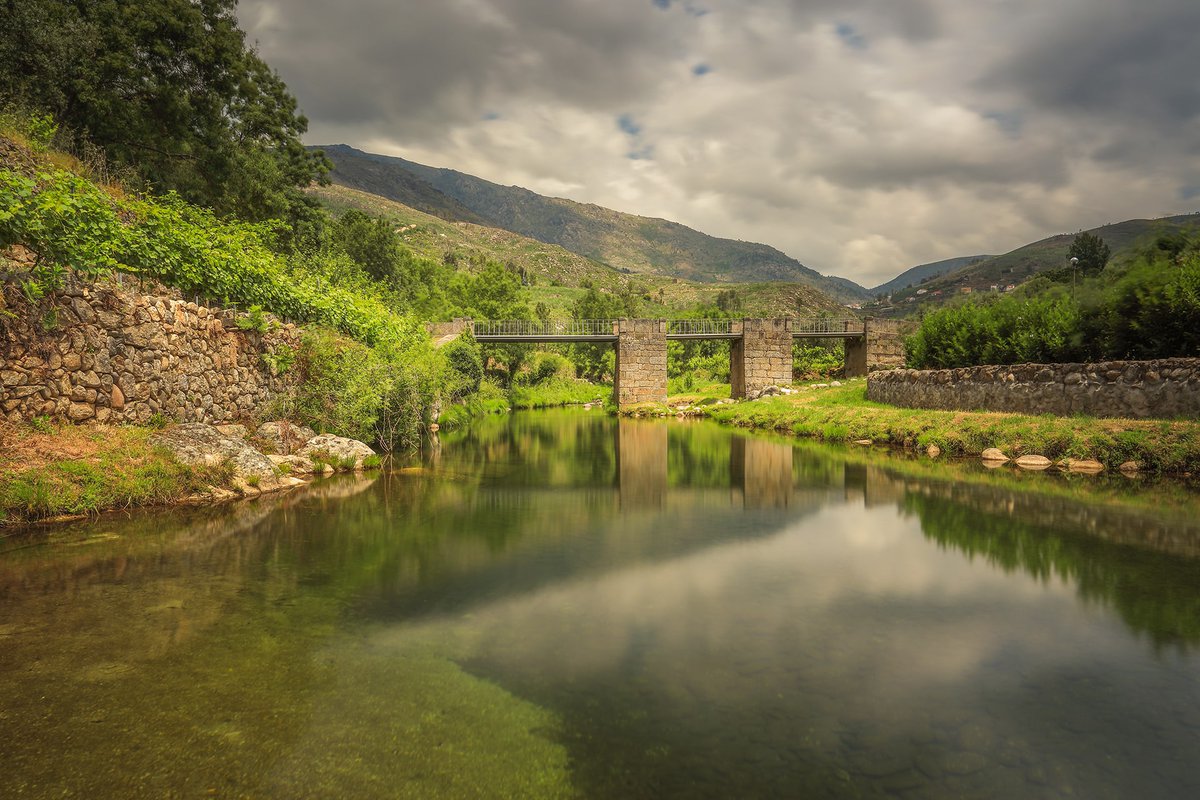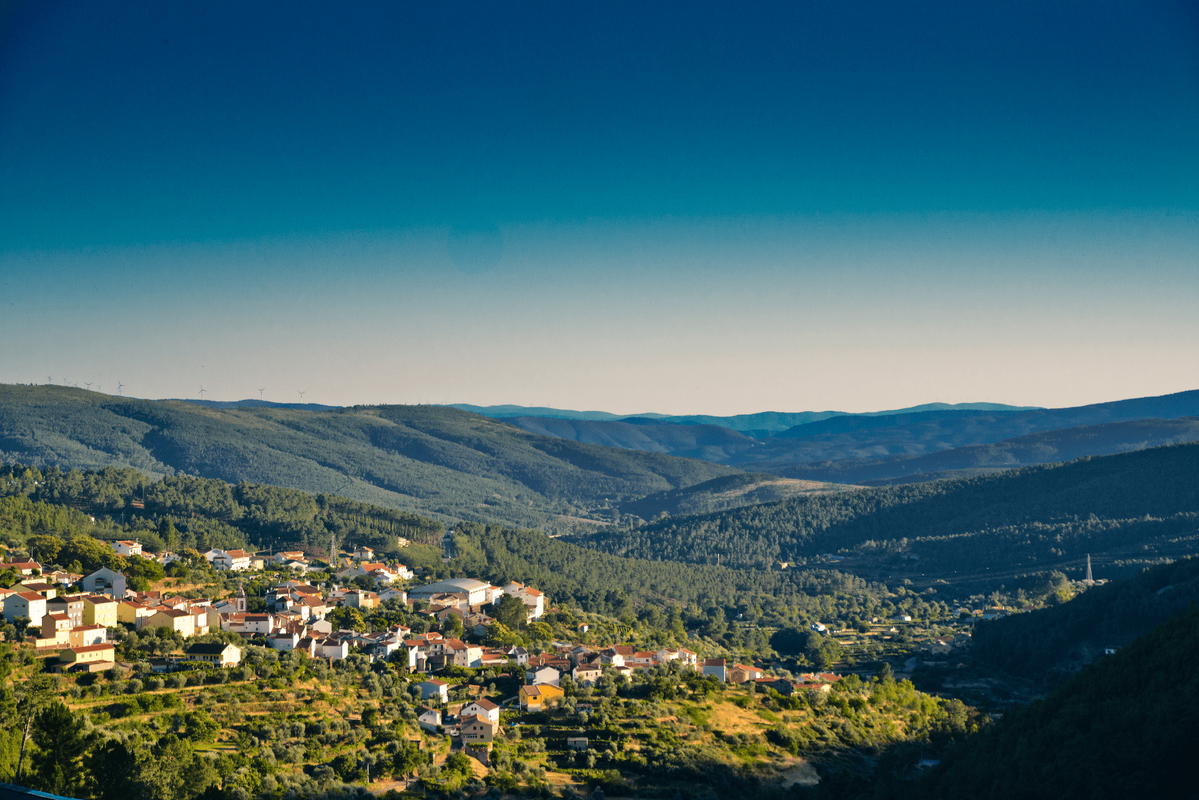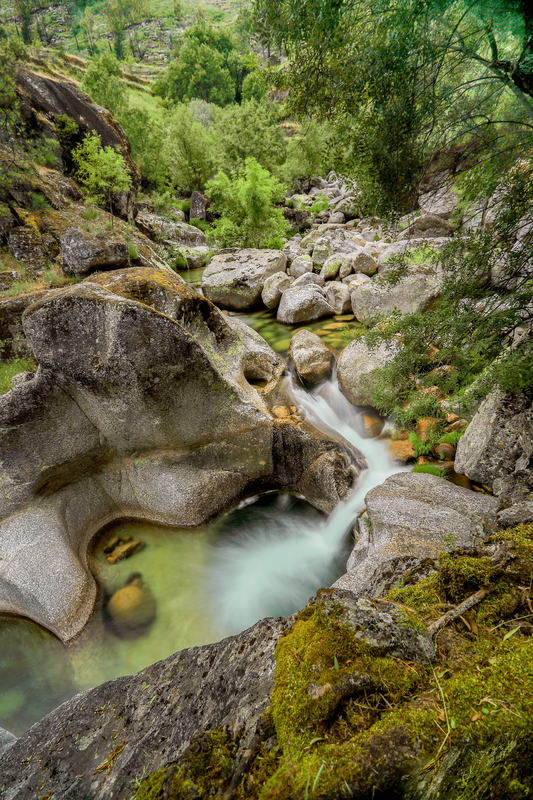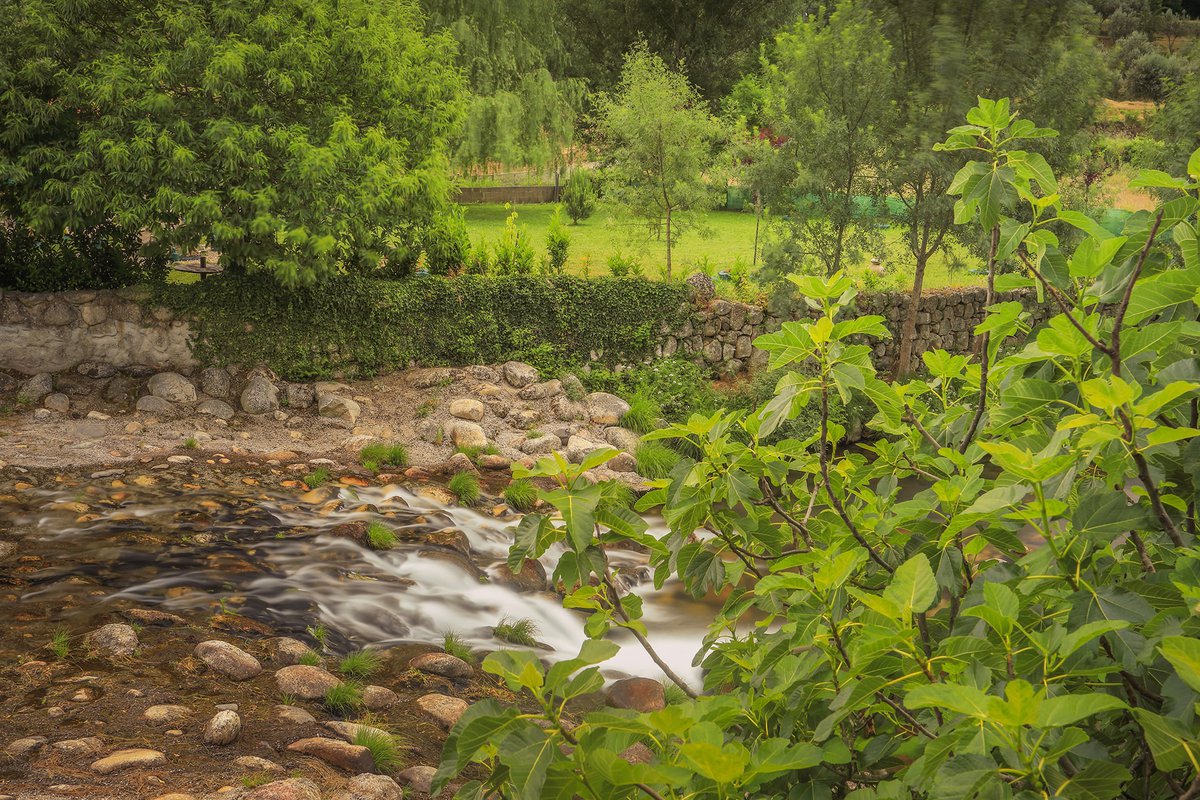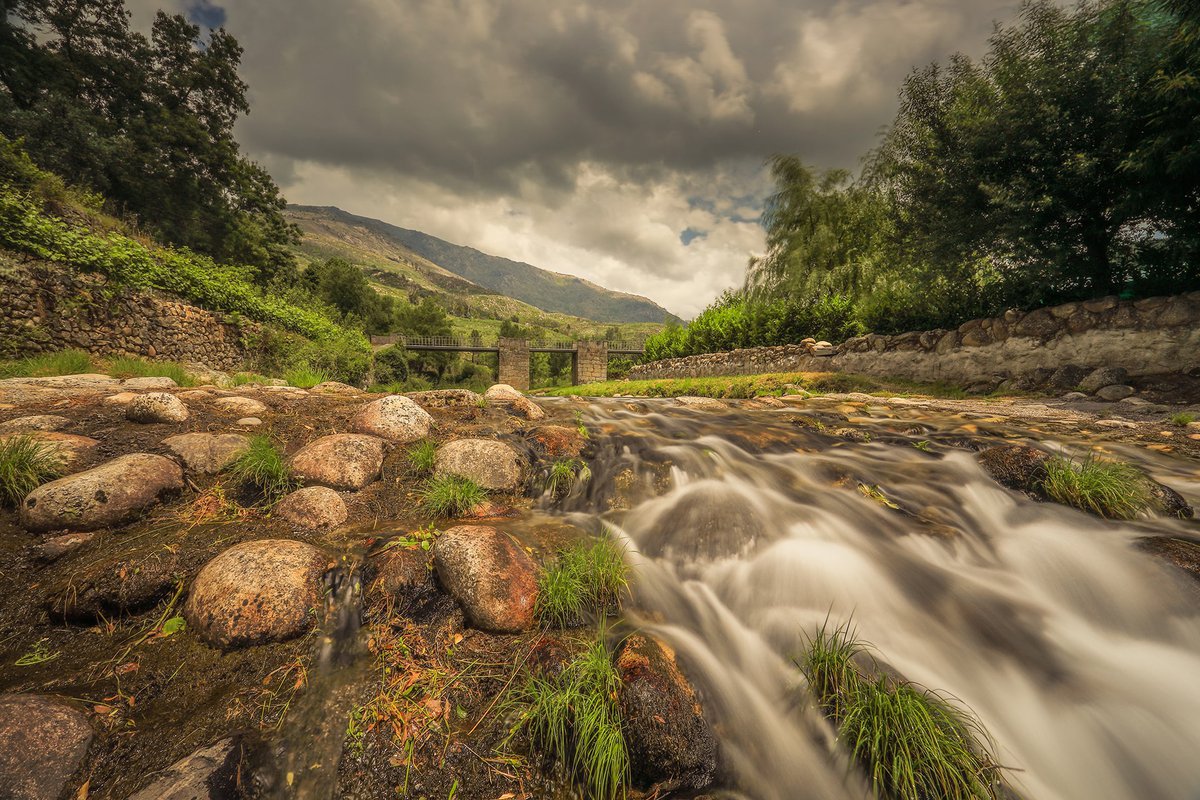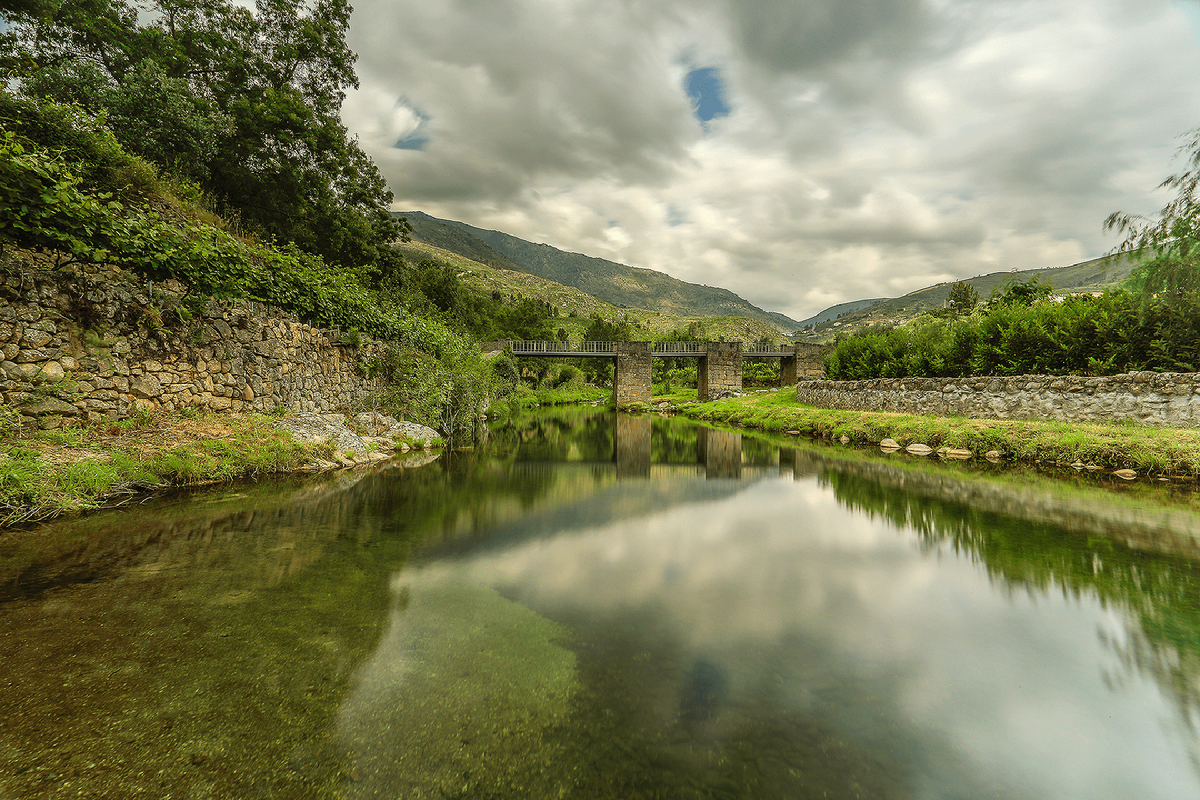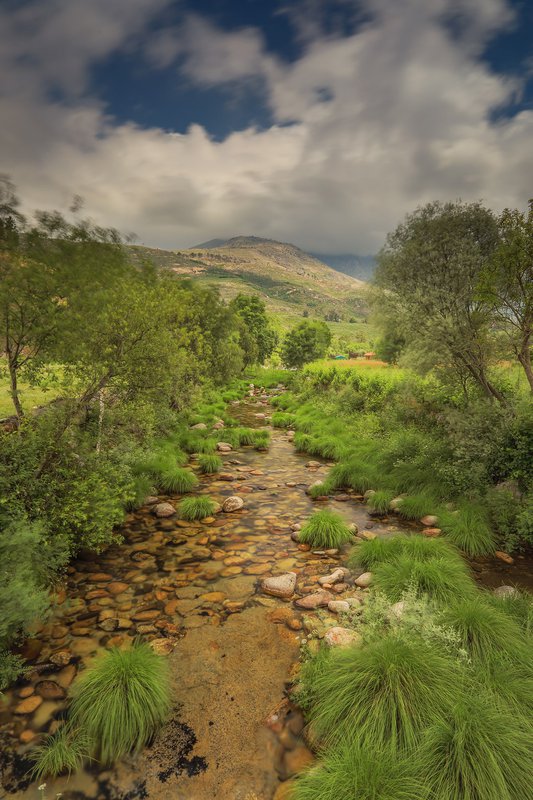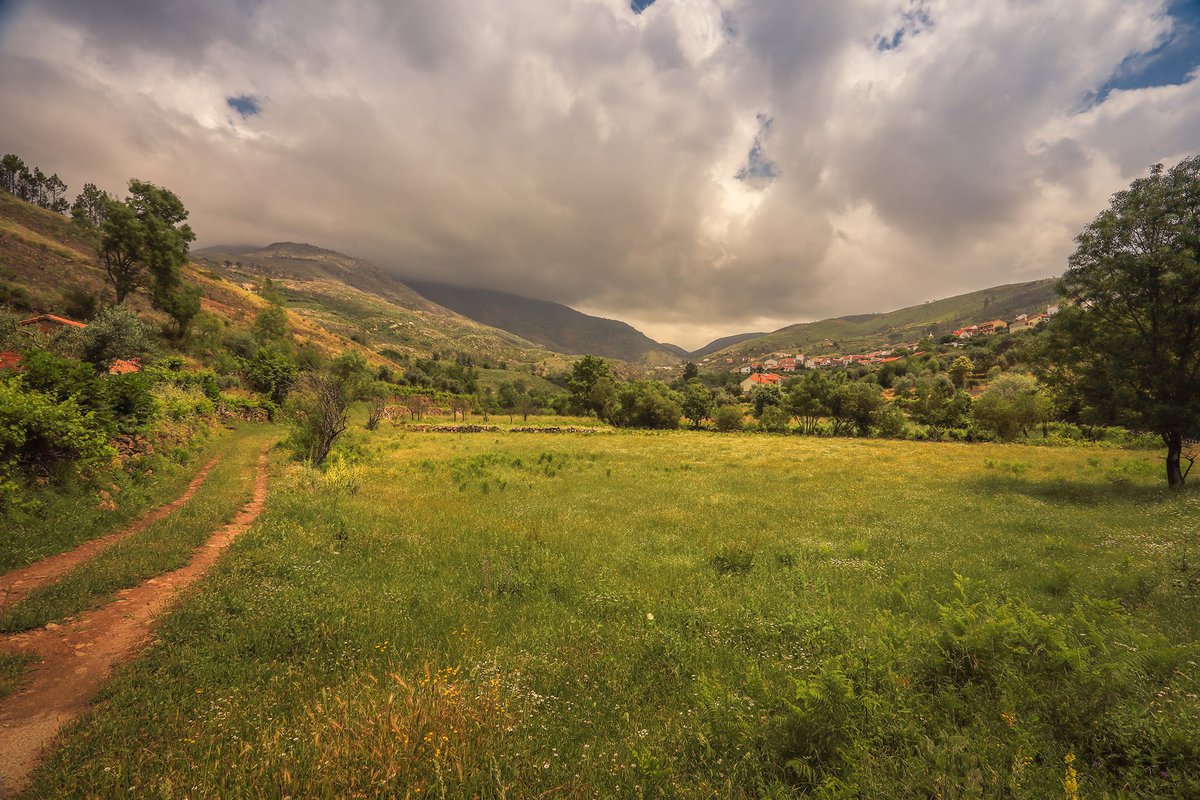 1

8
open gallery