About
Cadafaz
Cadafaz: the name is not deceiving. It derives from the expression "cada um faz", meaning each one does, and it was used in the mountains' neighbouring towns to describe its inhabitants. The legend tells that, in the origin of this village of the beirão plateau, this people skilled in the arts of carpentry built their own houses with the wood of the huge chestnut trees that existed there. Today, each visitor makes the walk through Cadafaz an experience tailored to them.
One of the best ways to explore the challenging paths and green landscapes of this land of farmers and shepherds - where olive trees and herds mark the landscape - is likely to be by foot or riding a bicycle. Cadafaz is distinguished by the six specific trails of Enduro/MTB (in total 15 kilometres) that make up the BikePark Cadafaz Rapa, stage of frequent races of the sport.
However, whether on foot, with two or four wheels, there is much to discover.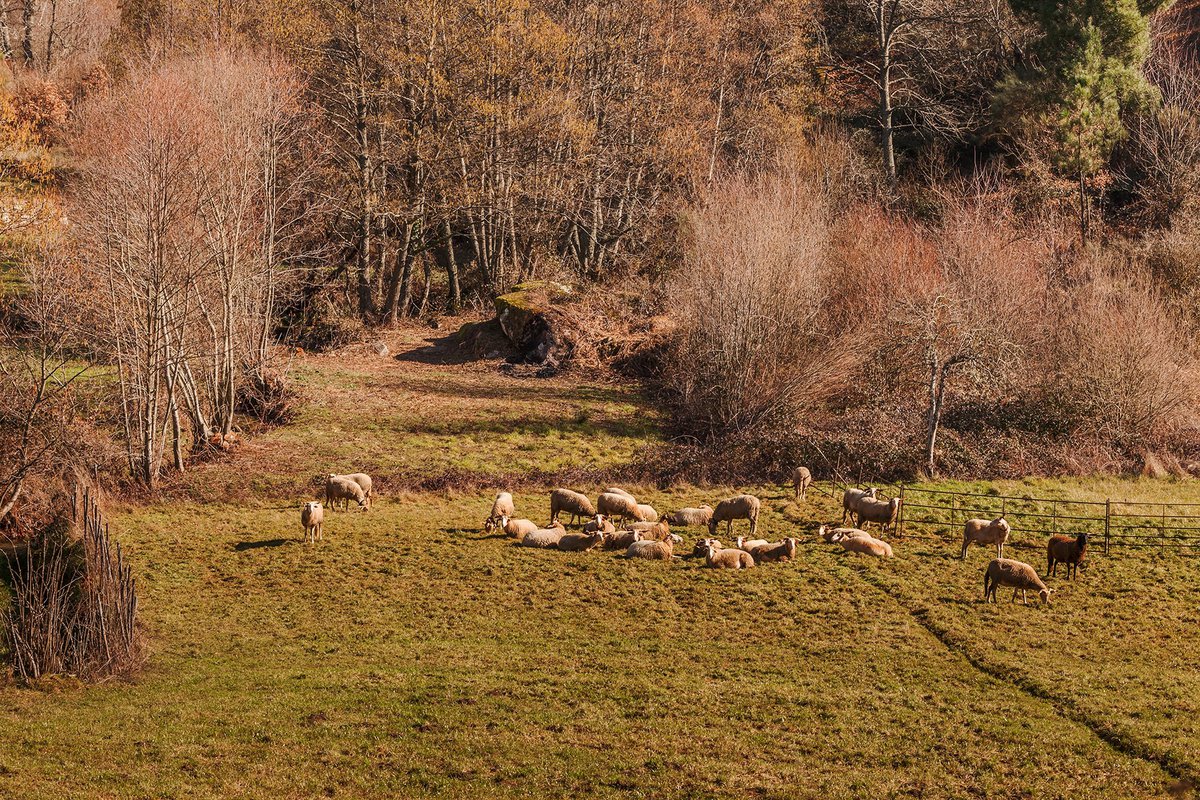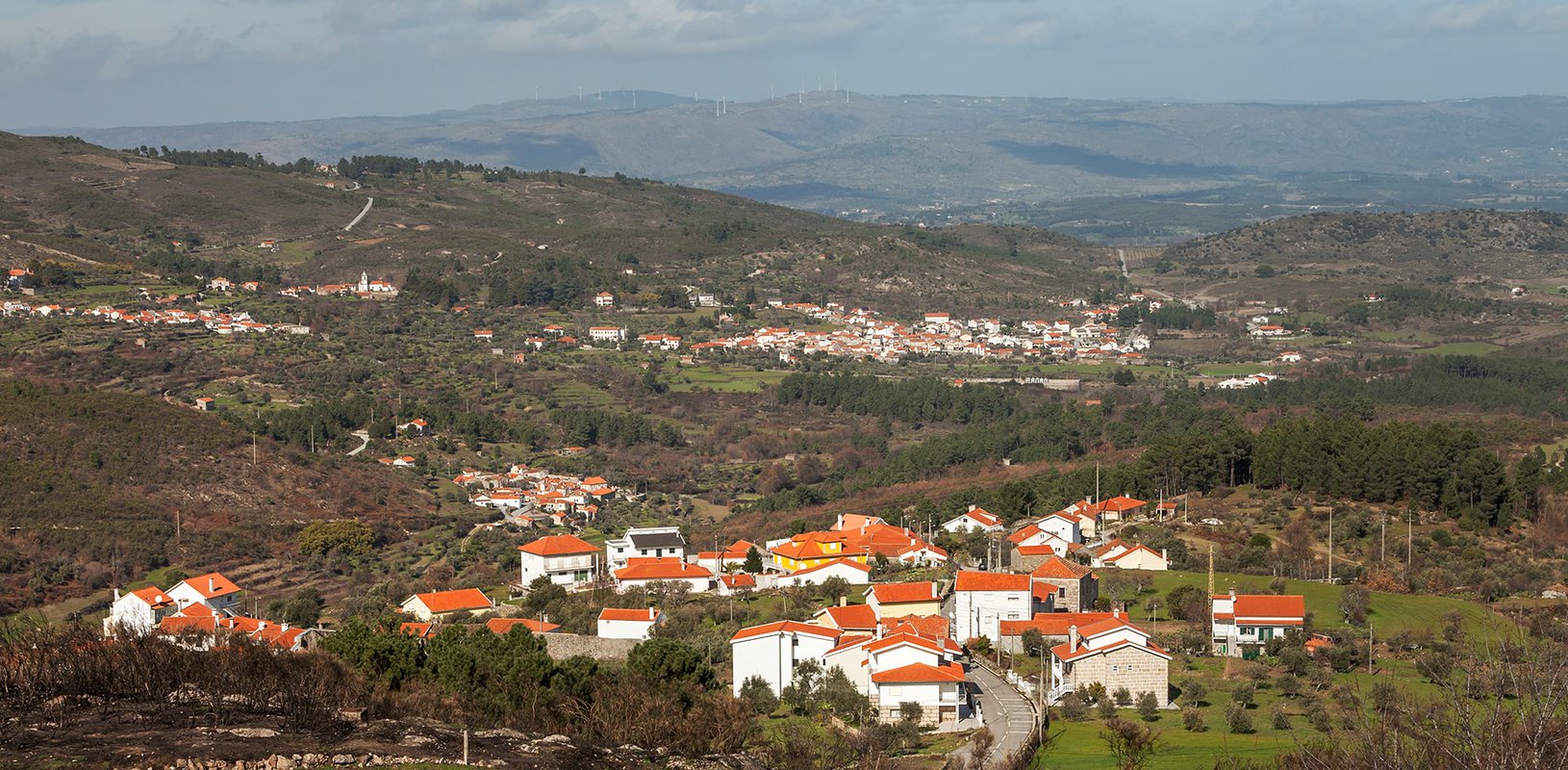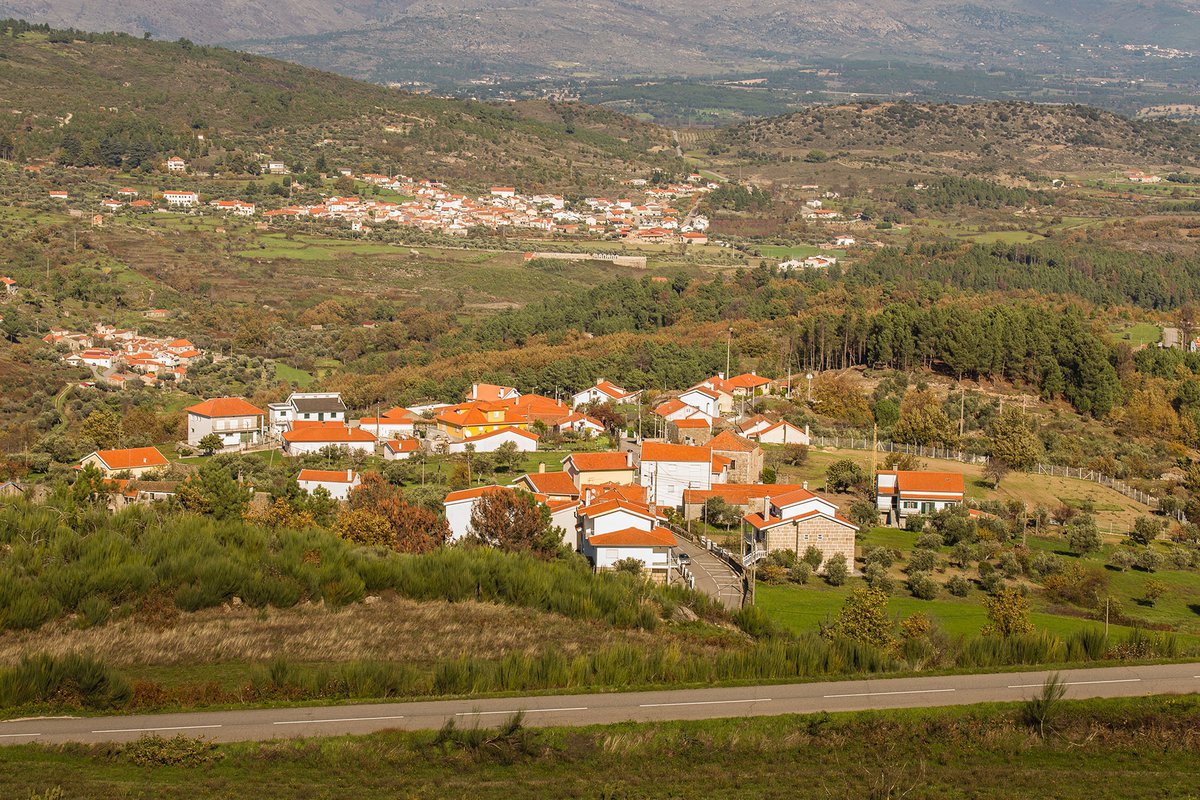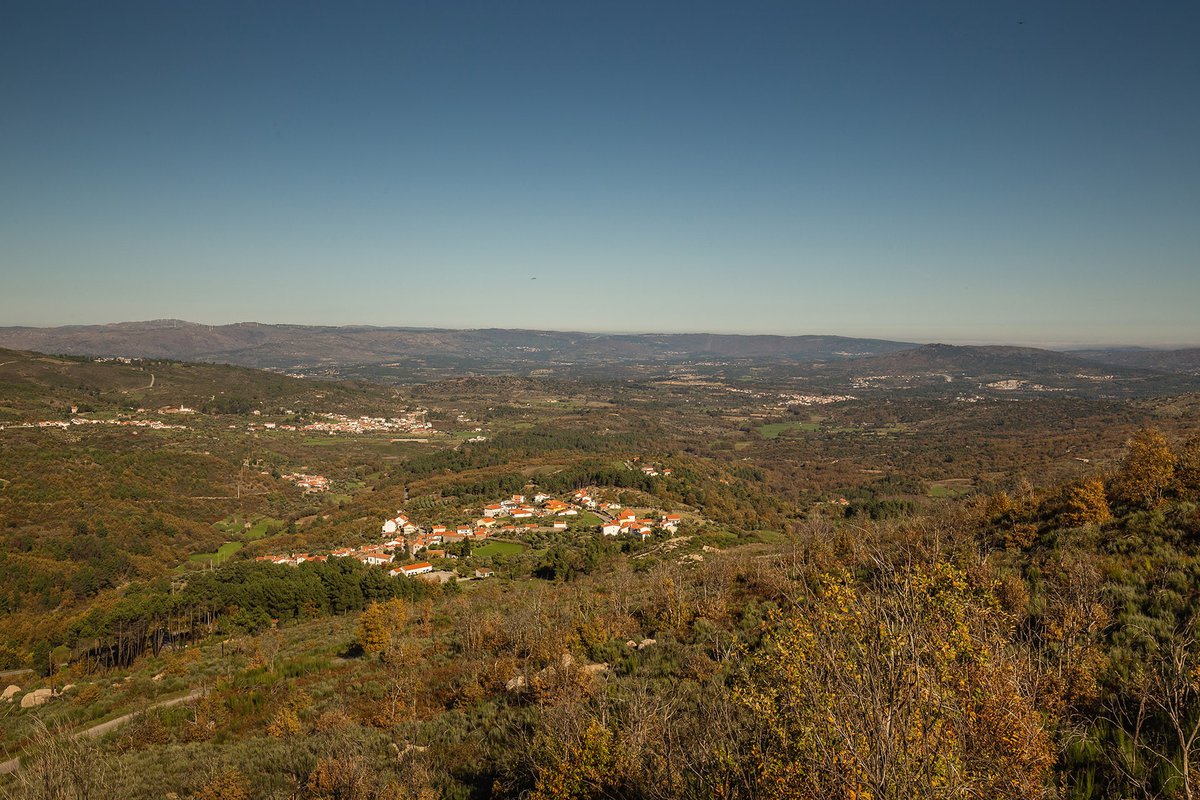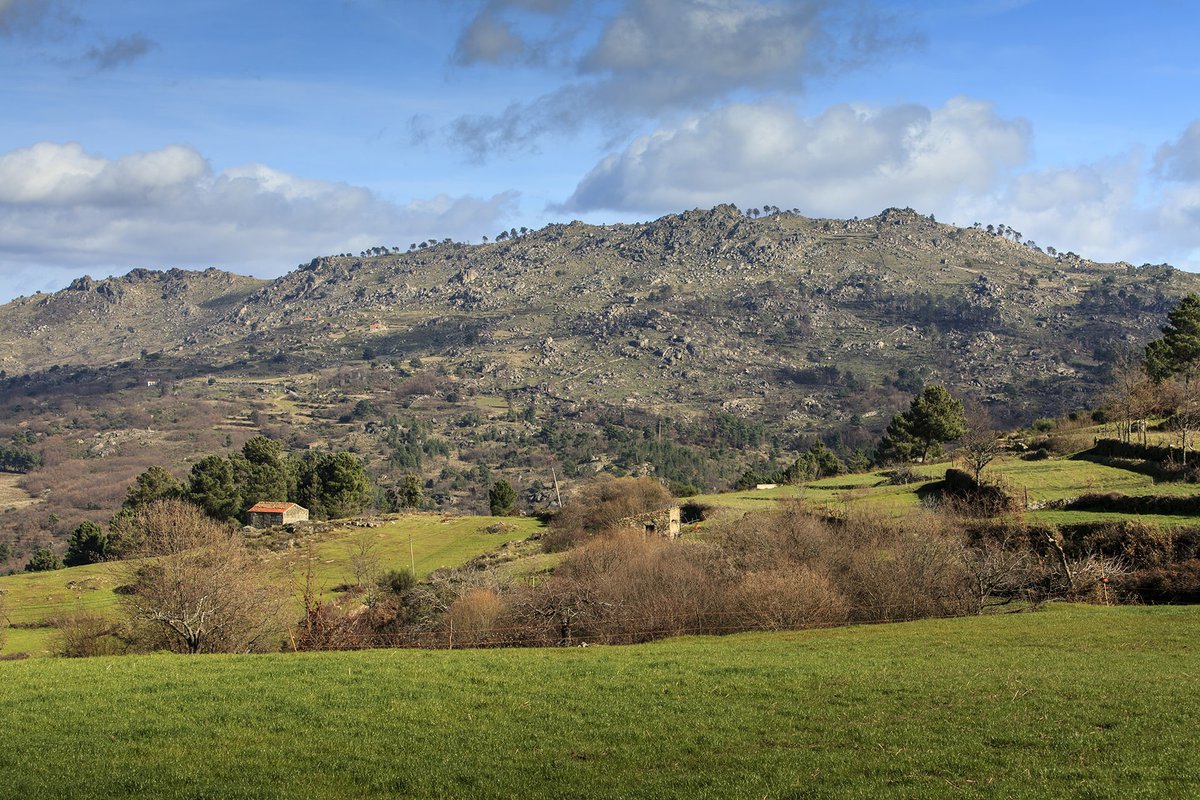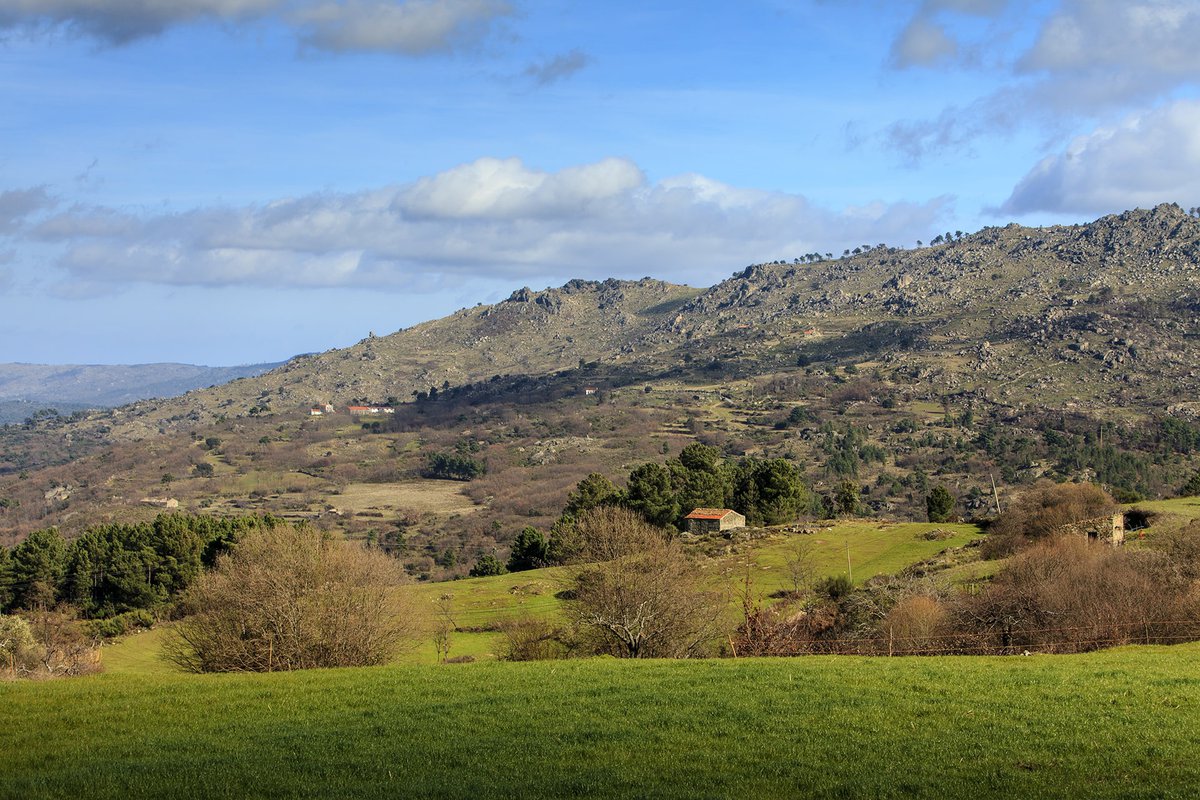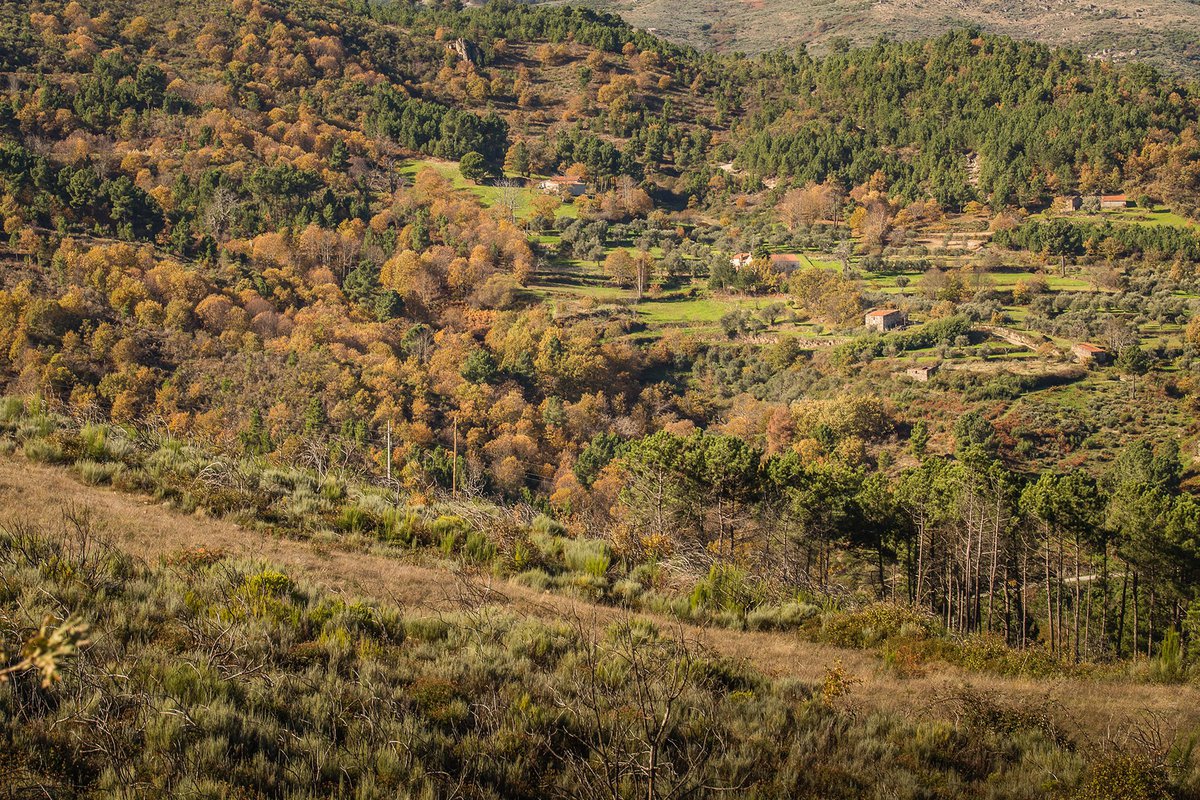 1

9
open gallery