About
Algodres
There is no consensus on the origin of the name (Latin or Arabic?). However, one thing is certain: Algodres has a lot of history and has indelibly marked the region that surrounds it - starting with the current county seat, Fornos de Algodres, that borrowed its name from the land.
Territory occupied since the Neolithic period, and still with traces of the Roman era, Algodres was village and head of a vast municipality until 1836. From the castle that would signal the historical and geographical importance of the village, there is no trace of between the streets of granite houses (legend has it that the stones from its ruins helped to erect the Misericórdia Church, somewhere between the 17th and 18th centuries). But this symbolism is very present in the 16th century pillory that stands near the Mother Church, oldest monument in town.
Dating from the 12th century and subject to successive changes since then, the Mother Church, of Romanesque roots, still preserves the original portal. Engraved on the back facade, we can see the embossing of a bust. It is believed to be a tribute to the founder of the land or the representation of a monk (or friar) wearing the monastic habit.
There is also no consensus on this mythical figure - popularly known as "the Algodres". But it is easy to imagine them, in immemorial times, on the site today occupied by the Viewpoint of Comborço, enjoying the landscape. There, on a suspended platform at the tip of the village, with a privileged view over the valley of the Mondego and the foothills of the Serra da Estrela, everything seems possible.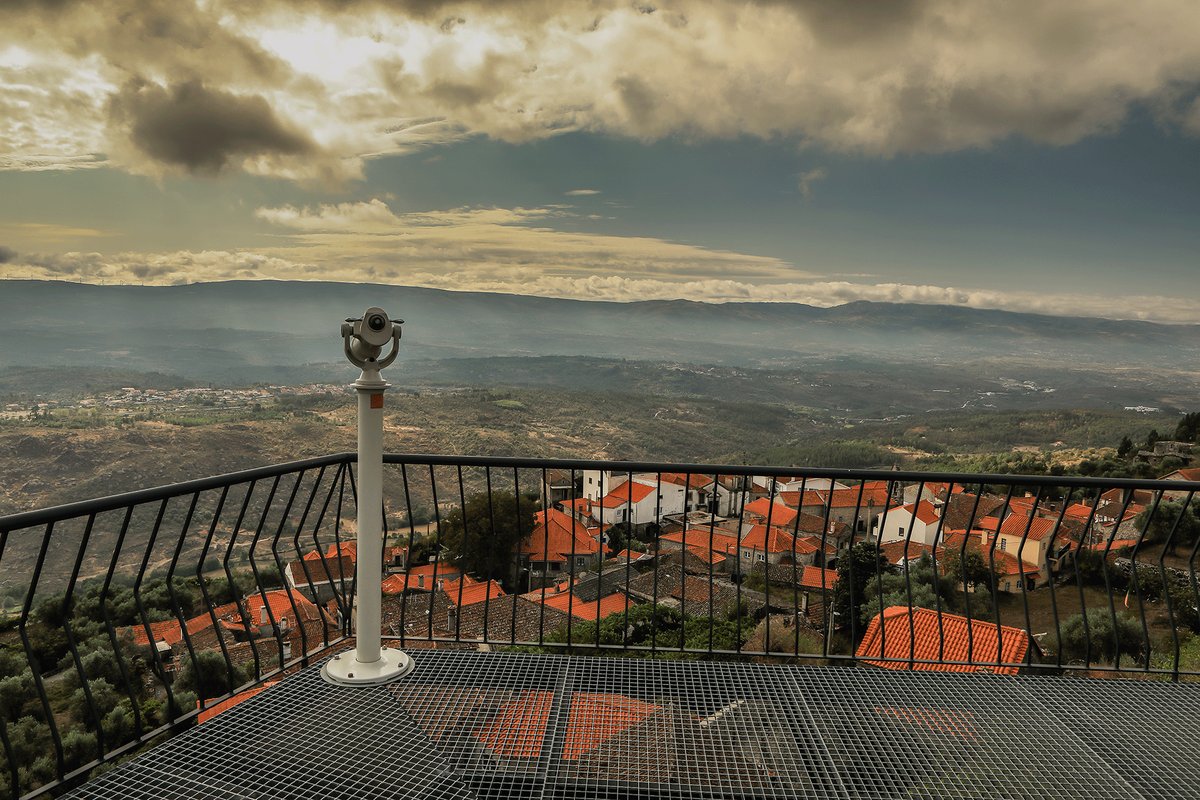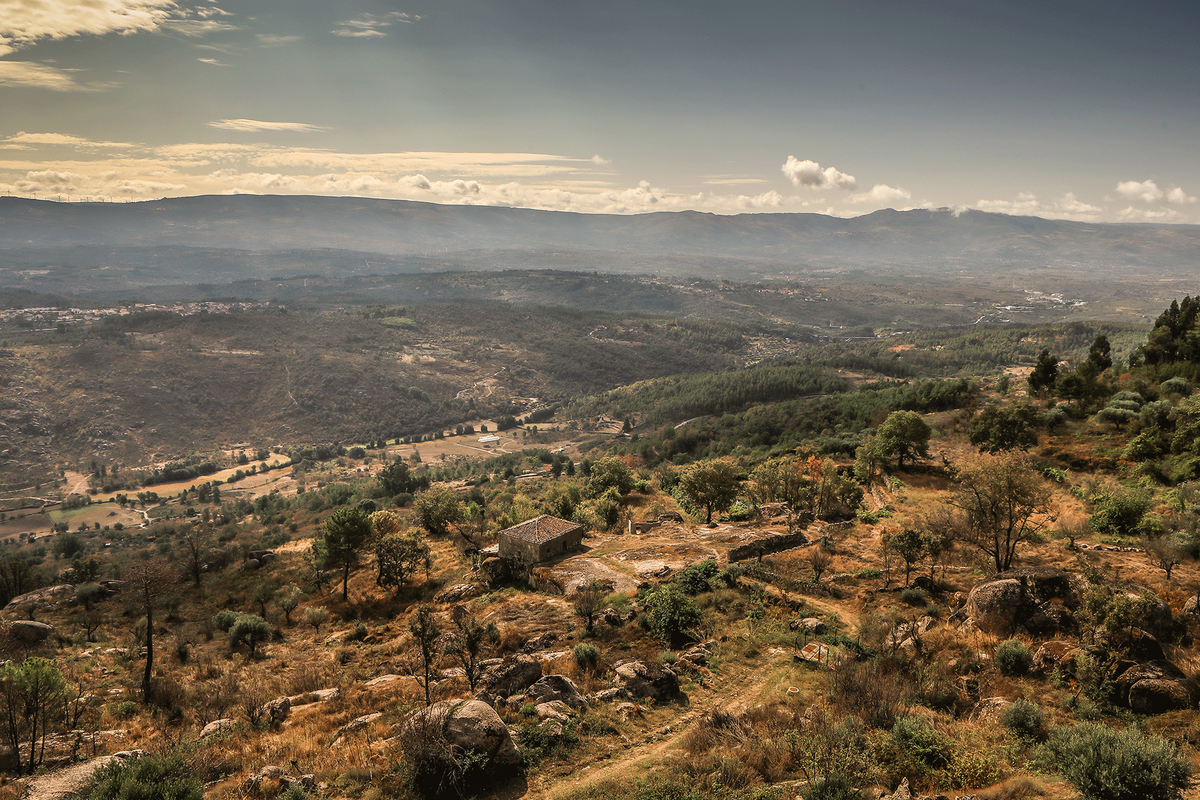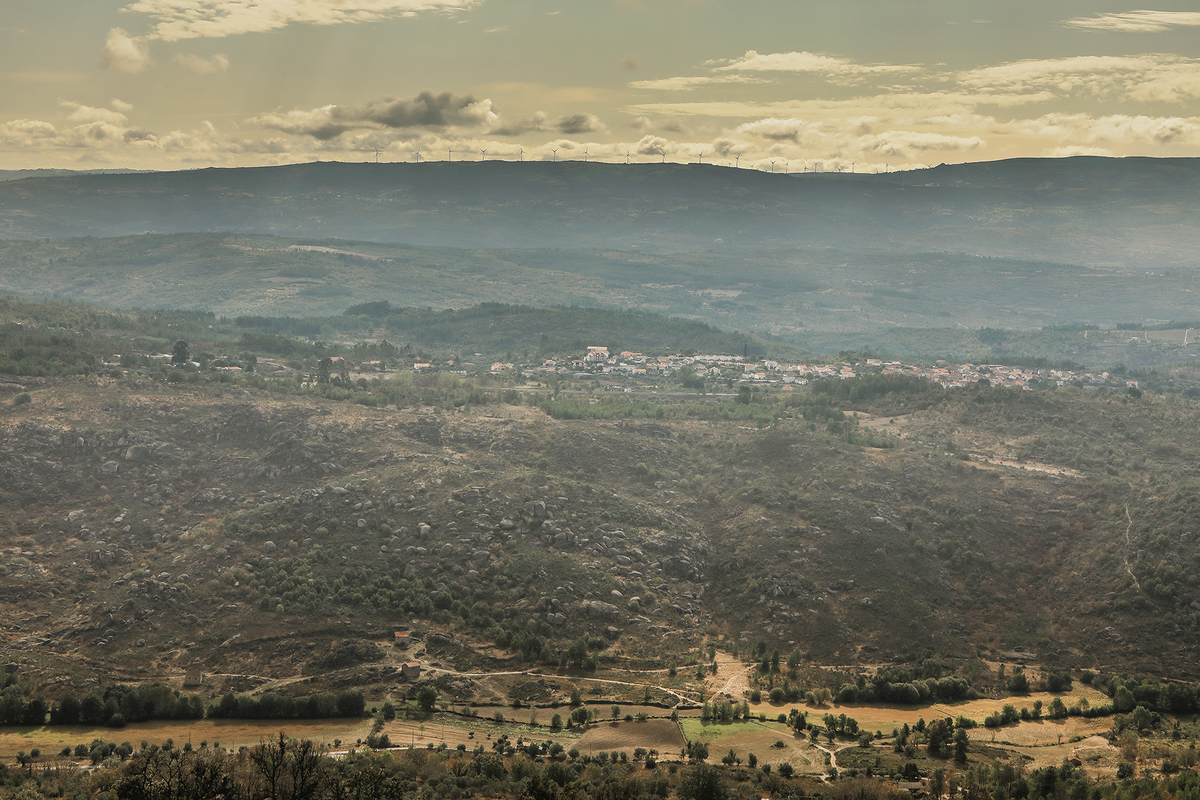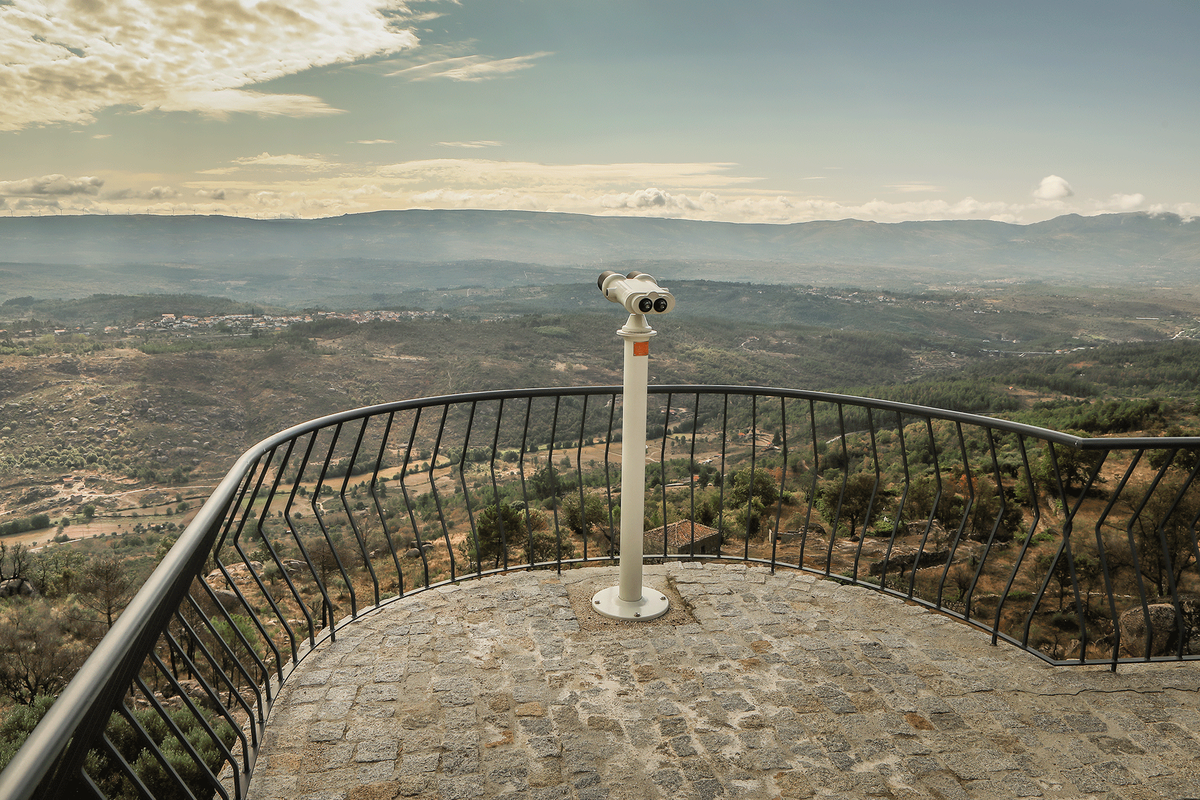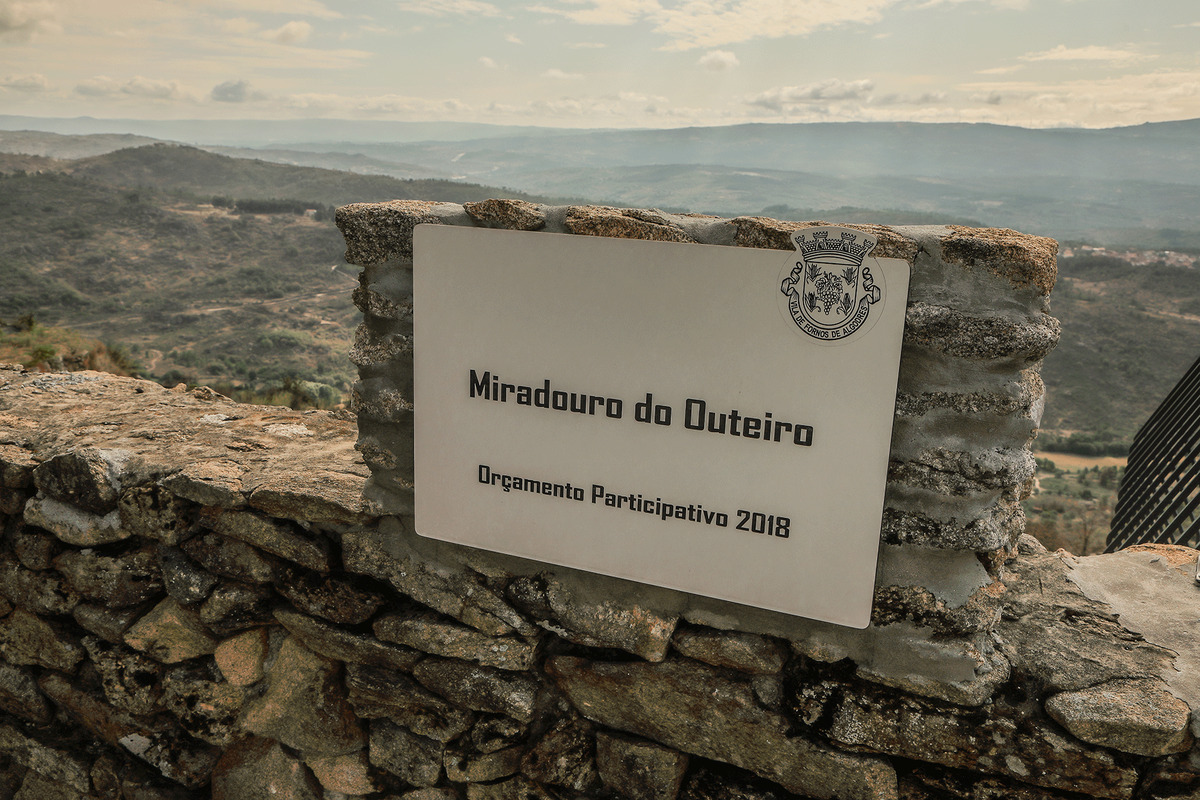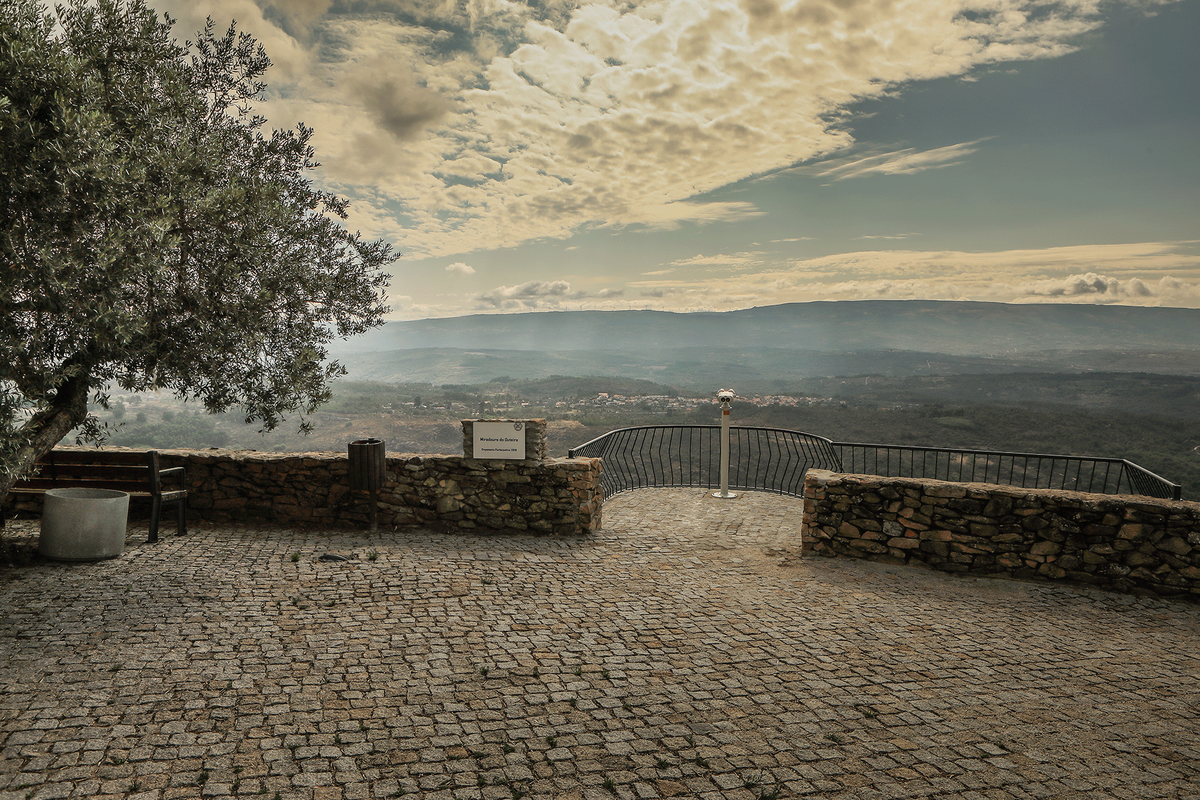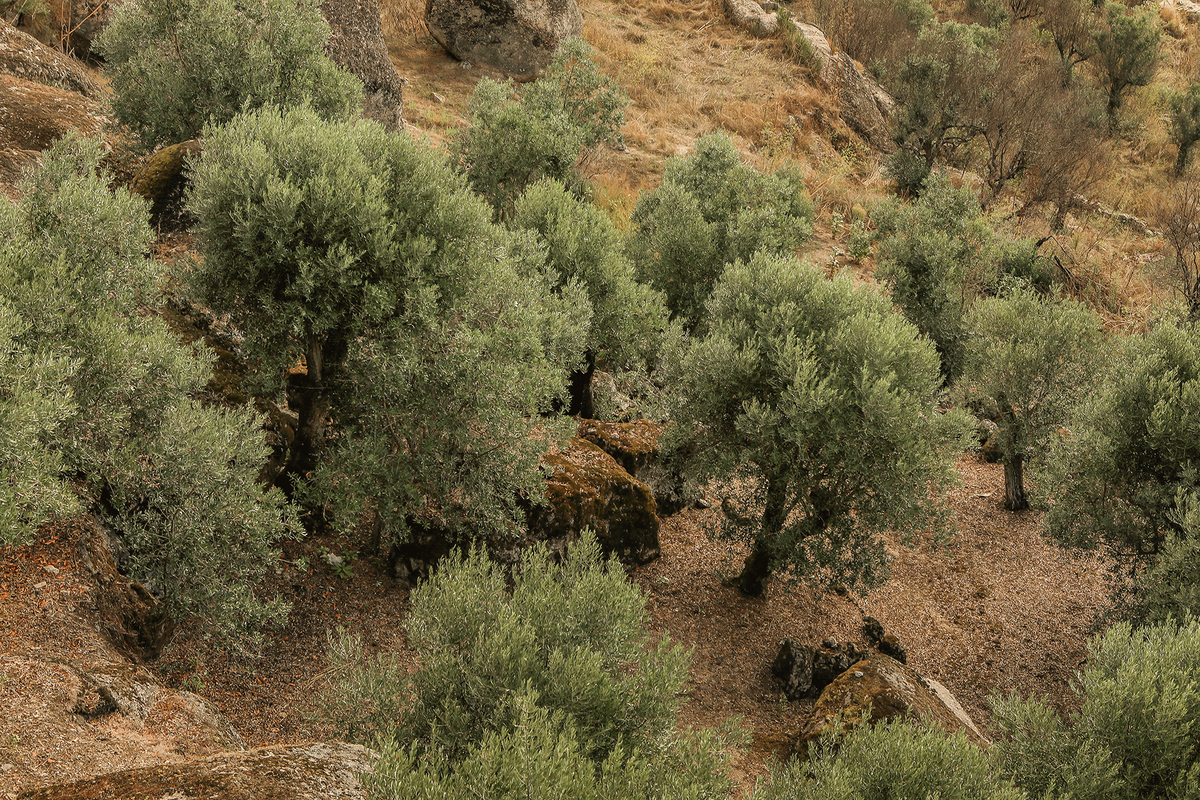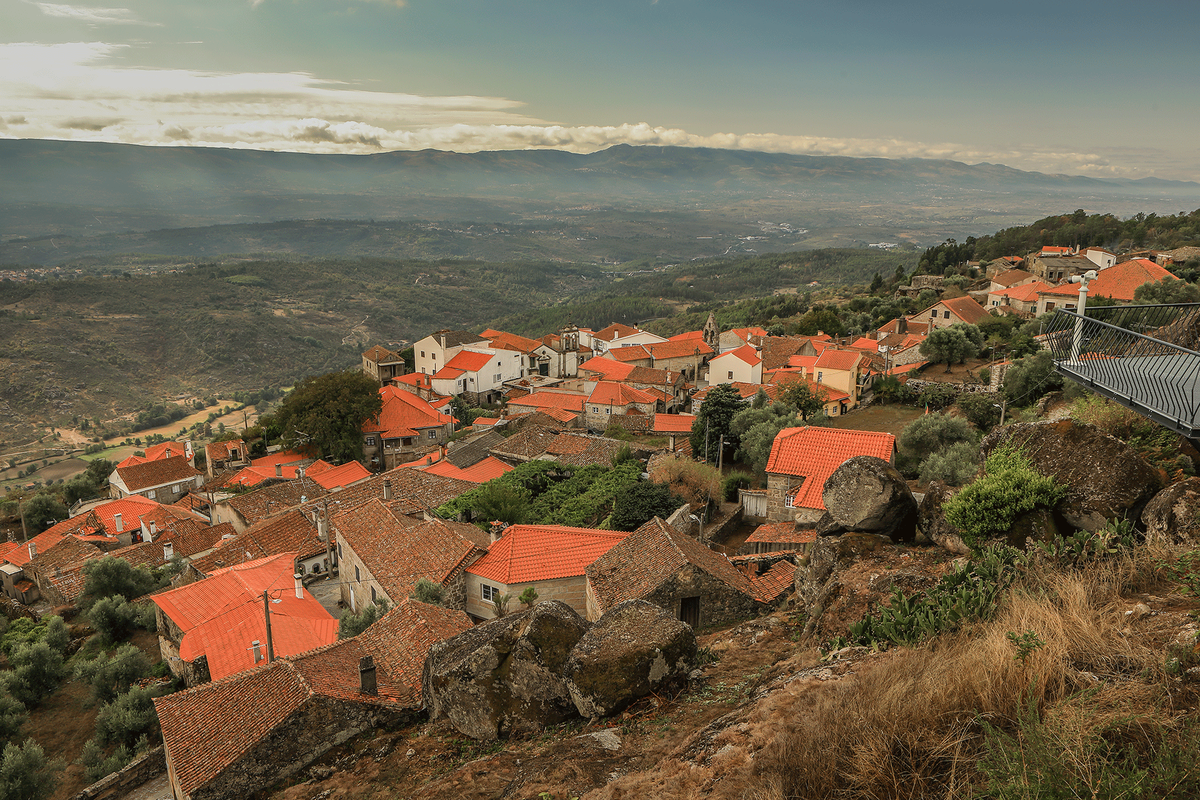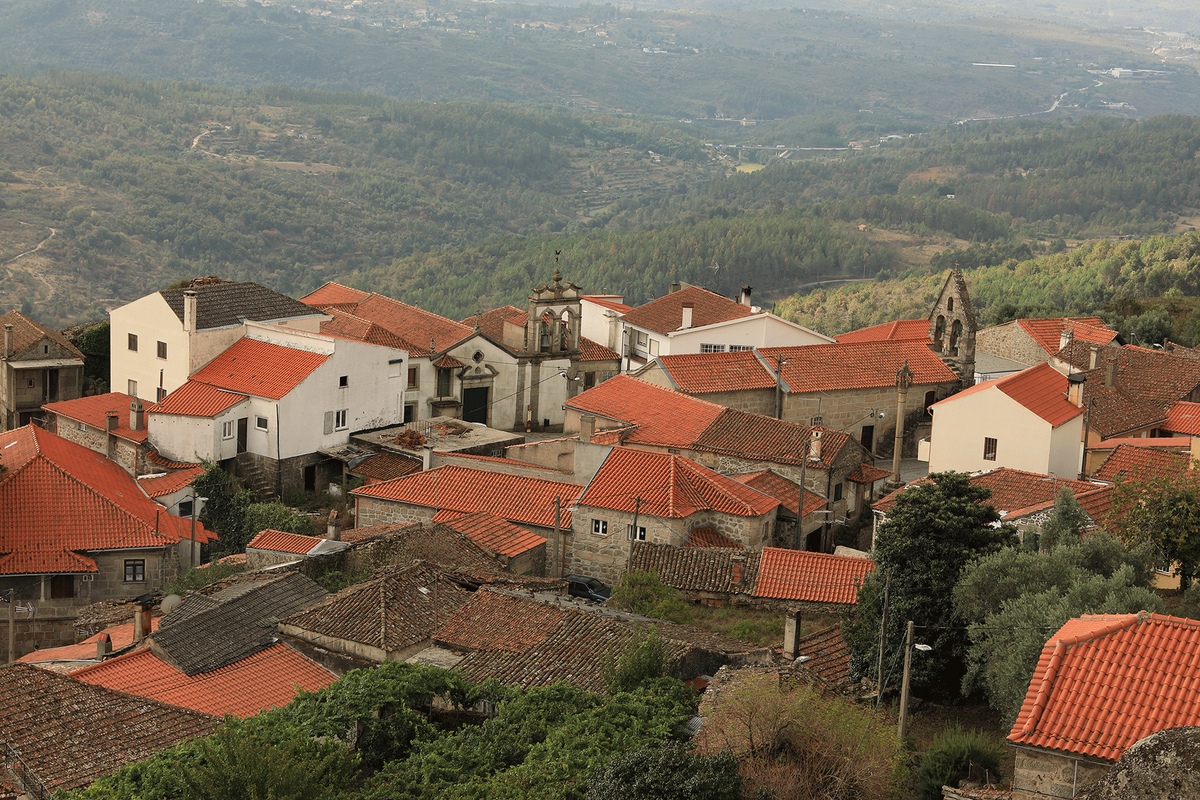 1

10
open gallery